Hey sports fans! Sad the big game is over? Some you of might not have $200,000 to spend on a bar tab for a championship party like LeBron, D-Wade, Bosh and Co (true story) but you can still celebrate in style. What did your celebration party look like? Are you joining in on the festivities this week such as the parade? Here are some cost effective ways to celebrate with themed championship party ideas…well if you are a Miami fan that is.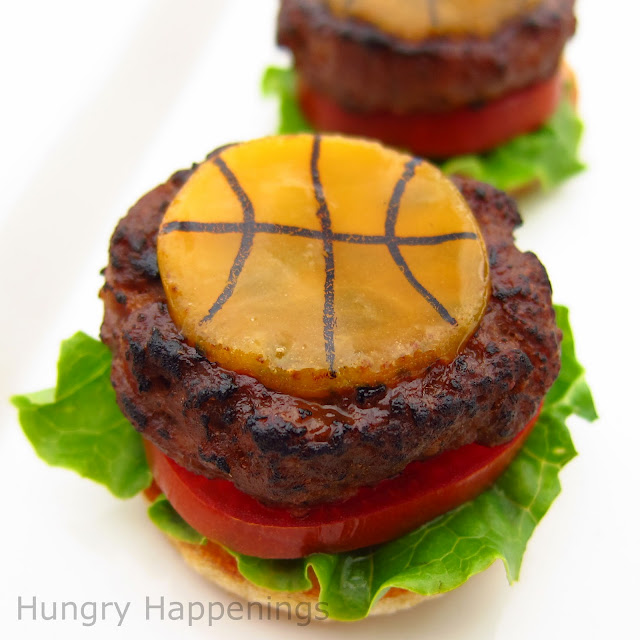 Championship Party Ideas
1. Create Your Own Bar: If you can't or rather won't rack up a $200,000 bar tab, stop by BevMo to get the buy a bottle get one for $0.05 deal and create your own drink and appetizer menu at home.
2. Miami "Heat" It Up Part: Heat it up with a variety of hot wings, spicy peppers and dipping sauces. End the evening with a spicy hot wings eating contest. We all know how much you guys love to eat!
3. Celebrate Like A Kid: My husband and all his friends love the mini basketball competition (the one where you hang a small b-ball net on the back of a door). Top it off with a Sun piñata full of fireballs, hot tomales, and any other "Heat" inspired candy you want to throw in.
Miami Parade Today! Check out the route.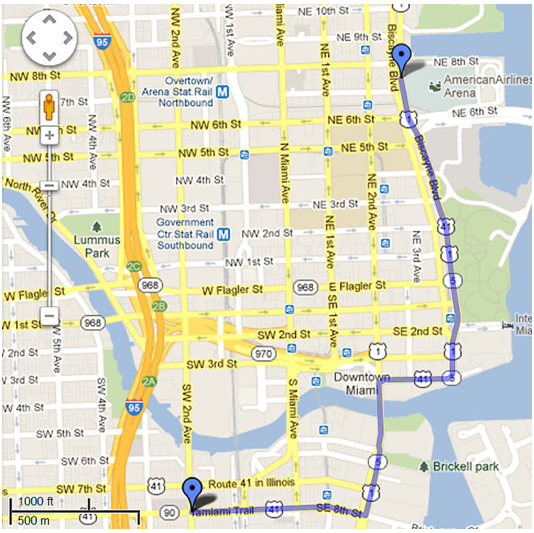 Check out more basketball champ food ideas (like the basketball sliders) from Hungry Happenings. Til next time guys.


Want to create her dream marriage proposal? We have the perfect way. Contact The Yes Girls to get started on your personalized marriage proposal, wedding plan, vow renewal, anniversary or date night today! We're so excited to work with you!