This past season the San Francisco Giants made one amazing catch! Now if you think you have made the catch of a lifetime and that special girl in your life is it then this post is for you! I can admit it, sometimes it is difficult to tell that special someone how you feel. Sometimes you may not even know how you feel! Well, here are five creative ways to show a girl you care about her without having to say anything you aren't ready for.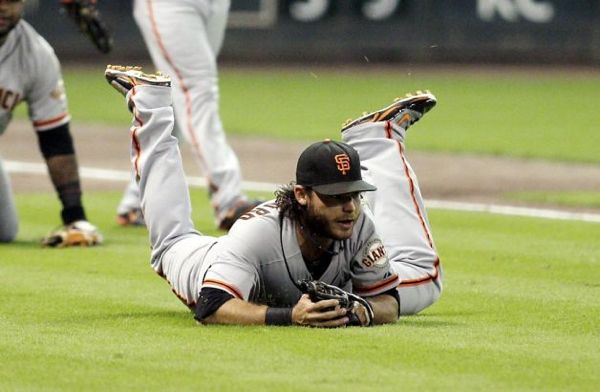 1) bring one single flower next time you pick her up for a date. It doesn't have to be expensive or even her favorite flower, but if you cut a flower from the bush right outside her door and hand it to her when you pick her up it will mean the world to her!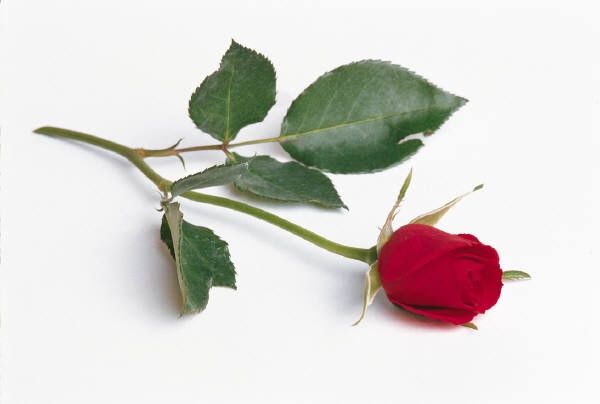 2) Send a random text message with something as simple as "hope your day is as amazing as you are". These little gestures can lift anyone's spirits no matter how bad their day is going.
3) Post a picture of the two of you on a social media site. How often does she post pictures of you on Facebook? Girls post because they are proud to show you off to the world, and if you reciprocate the action she will feel like the luckiest girl on the planet.
4) Show up randomly at her place with dinner and a movie for a surprise date. Who doesn't love surprises? I can tell you that most girls would thoroughly love a pleasant reminder that they are worth a little bit of effort.
5) For those of you in a long distance relationship, send her something! Everyone loves getting fun mail so send her a card to remind her of you… or better yet, send her a package full of all her favorite things! Girls would love nothing more than to get a pack of her favorite gum/candy and a magazine from the guy they are dating.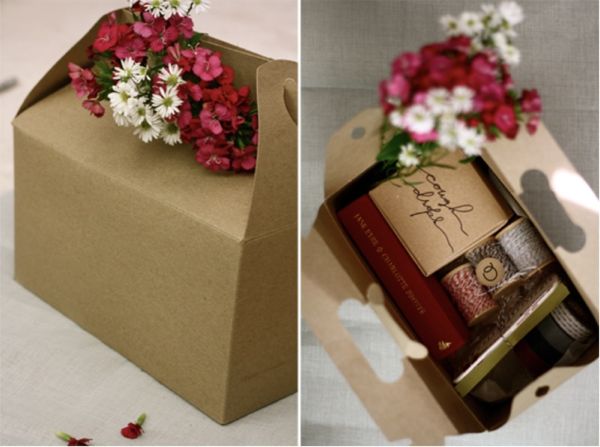 So what do you think? Have a special girl in your life that you want to do something really special for? The Yes Girls are here to help! We can do everything from helping to create a romantic date to an over the top proposal.
Contact us for more information!!


Want to create her dream marriage proposal? We have the perfect way. Contact The Yes Girls to get started on your personalized marriage proposal, wedding plan, vow renewal, anniversary or date night today! We're so excited to work with you!