So in the past I have posted general information about the five love languages. Last week I decided that for the next couple of weeks we are going to dive into each love language a little more. Today's post is about one of the most common ones, Words of Affirmation. So, for all of you guys out there with a "Words of Affirmation Lady", this post is full of tips and tricks to really love her in the way that she appreciates the most!
Tip #1: make a "Today I love you because…" frame (super easy DIY since dry erase markers can write on picture frames!) and each morning write a love note to your lady before leaving for work. [image uploaded directly to pinterest]
Tip #2: Write a "note" like this one on your gal's phone, snap a screen shot of it, and then set the photo as her background as a surprise "love note for the digital age"! [image from beautythroughimperfection]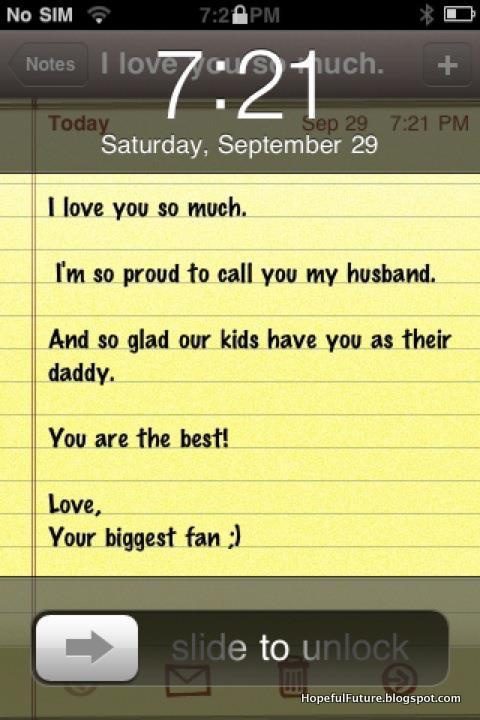 Tip #3: Find a funny card like this one online somewhere (try etsy) and send it to her snail mail! Or even better, give it to one of her co-workers to leave on her desk or a mid-day surprise! [image from buzz feed]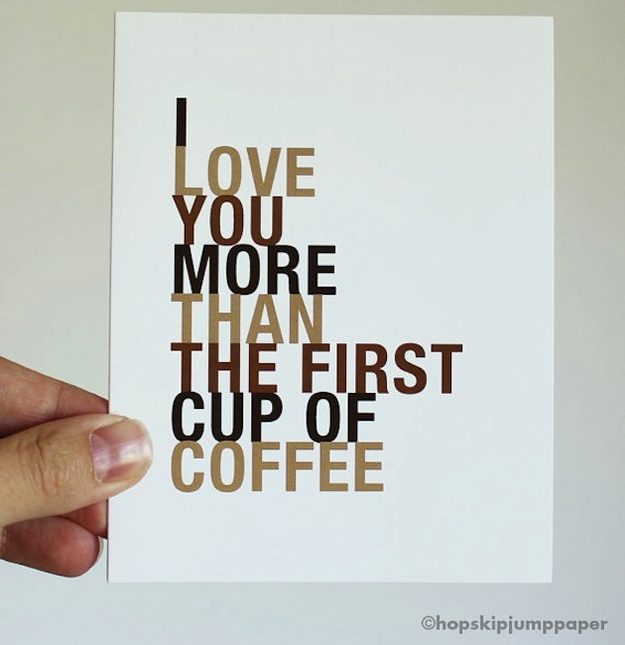 Tip #4: You've heard of the traditional post-it on the mirror love note, but check out this adorable heart shaped love notes! So much love!!! [image from lifeliveshere]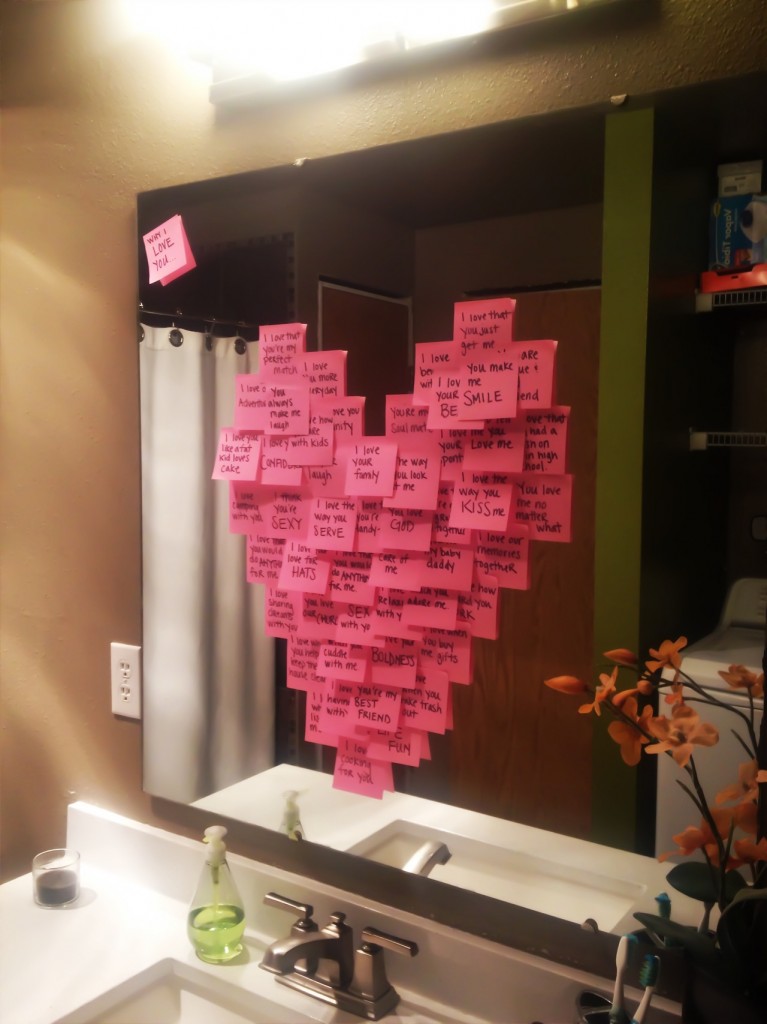 Want to create her dream marriage proposal? We have the perfect way. Contact The Yes Girls to get started on your personalized marriage proposal, wedding plan, vow renewal, anniversary or date night today! We're so excited to work with you!