Picking out gifts is a tough task for anyone; unfortunately for men, women just tend to be a little harder to shop for.  No matter how well you know her, at some point there's going to be an "I have no idea what to get her" moment. She either already has everything she could possibly want or need, everything she wants is way out of budget, or you just don't feel like your ideas are thoughtful enough.  But no worries!  Like men, women have a generic gifting rule that could work for almost any woman on any occasion. While we don't always need another tool set, and ties just aren't our thing, there's no doubt that we're crazy over monograms.
Here's the truth:  monograms make everything better.  The best part about giving a monogrammed gift is that it could really be anything- a sweatshirt, a bag, a water bottle.  Slap our monogram on it, and it suddenly becomes the most thoughtful gift in the world!  This is not just because it's cute, but because you took the time to get it personalized in a way that we love.
Tip: If you're newly engaged, get her a gift monogrammed with her new initials.  Once she receives it, she won't be able to stop showing it off!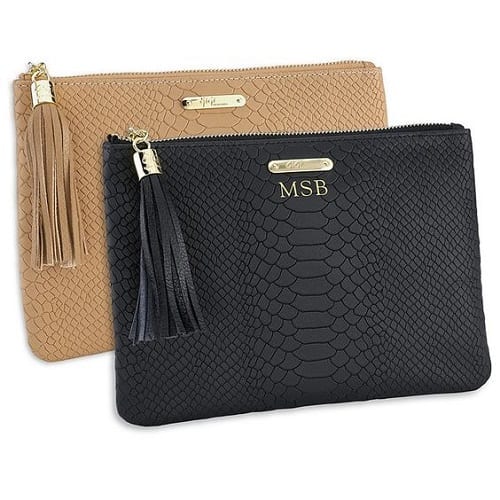 GiGi New York Monogrammed Uber Clutch $125-170
Moon and Lola 'Chelsea' Stud Earrings $48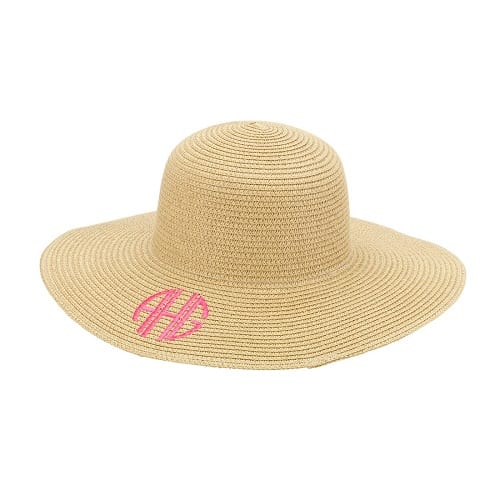 Swoozies Natural Sun Hat $15.95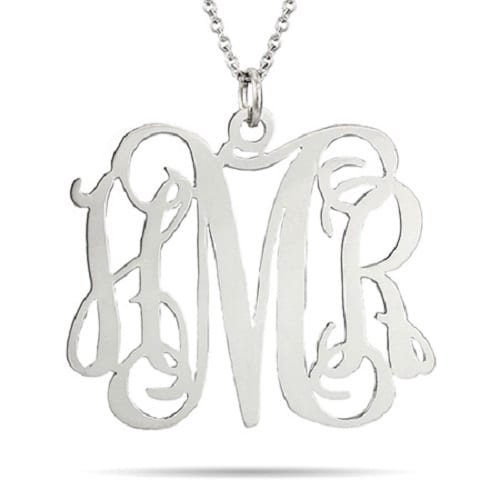 Eve's Addiction Monogram Necklace $54.60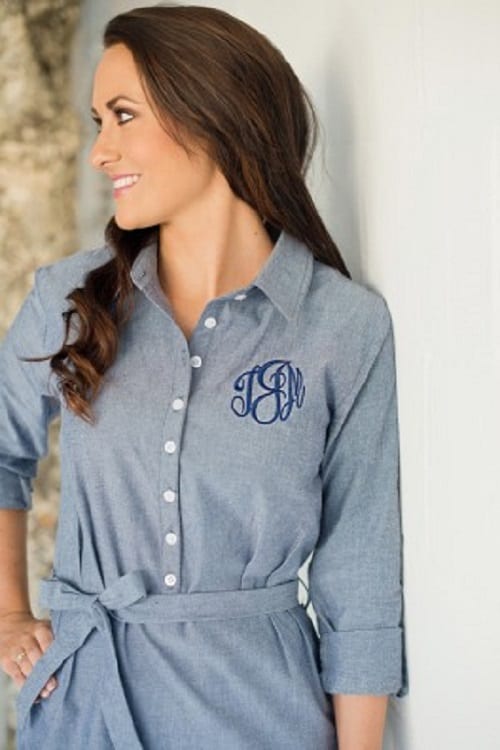 Swoozies Chambray Dress $48.95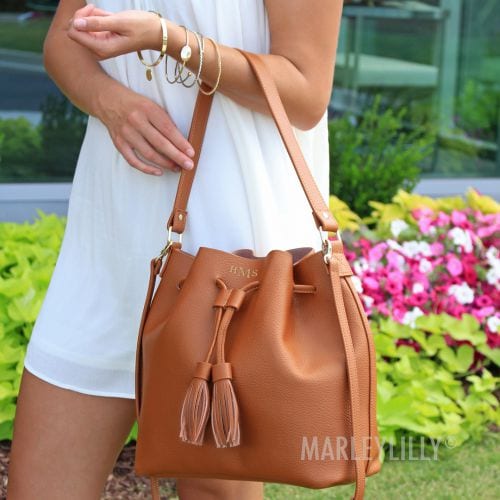 Marley Lilly Monogrammed Bucket Bag $89.99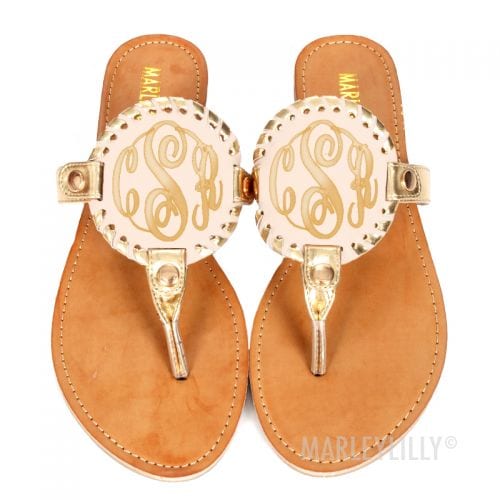 Marley Lilly Monogrammed Embroidered Sandal $44.99


Want to create her dream marriage proposal? We have the perfect way. Contact The Yes Girls to get started on your personalized marriage proposal, wedding plan, vow renewal, anniversary or date night today! We're so excited to work with you!