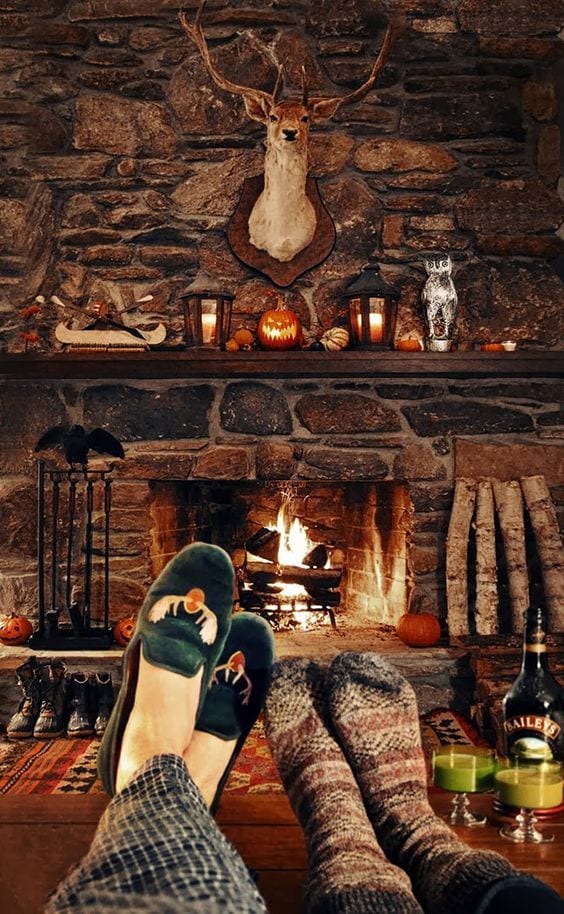 1. Cuddle fireside, split a bottle of bubbly, and take turns listing your favorite memories of 2016.  Remembering the positives with put you both in a happy mood, and have you looking forward to the year to come.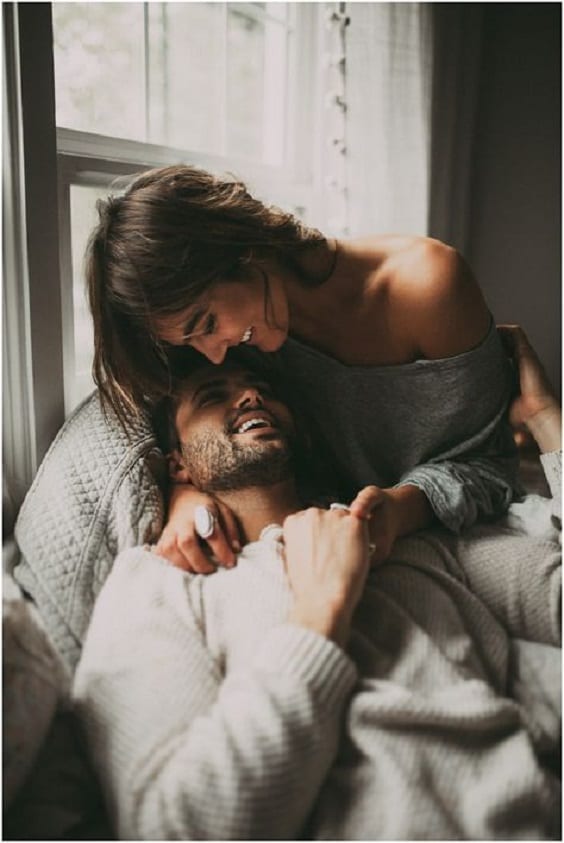 2. Make your 2017 bucket list.
Speaking of looking forward to the year to come, write out your plans for 2017.  Be realistic, but don't be afraid to throw a few "grand" adventures on the list.  You never know what you'll end up accomplishing.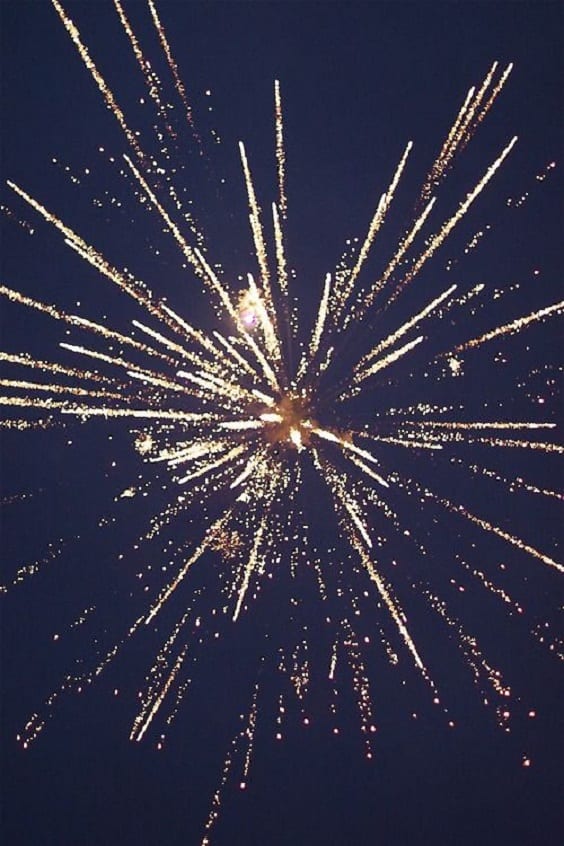 3. Find a firework display.
We all know fireworks have a way of sparking the, well, fireworks- especially on New Year's Eve.  Take advantage of the many displays going on, take a cozy blanket, and a picnic basket of champagne and chocolates to snack on.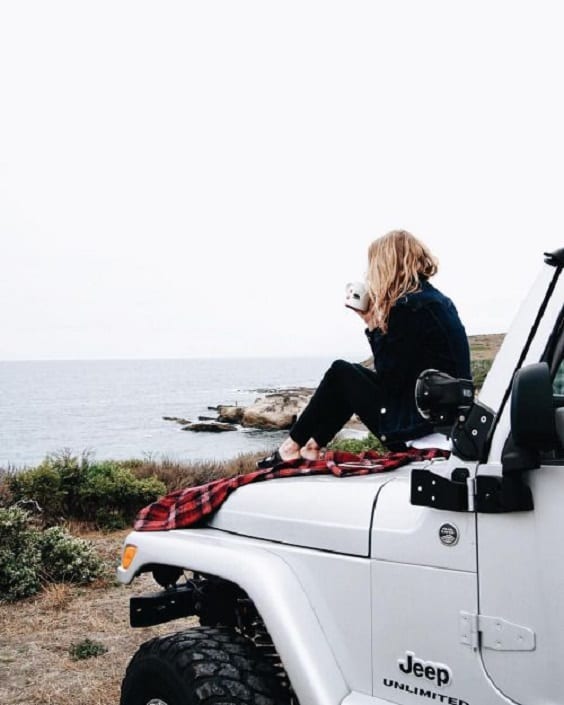 4. Take a one-night trip to a brand new city.
On New Year's Eve, every city will come alive.  Chances are, you'll get to see a side of the city you wouldn't be able to see otherwise, and it will be oh-so-romantic.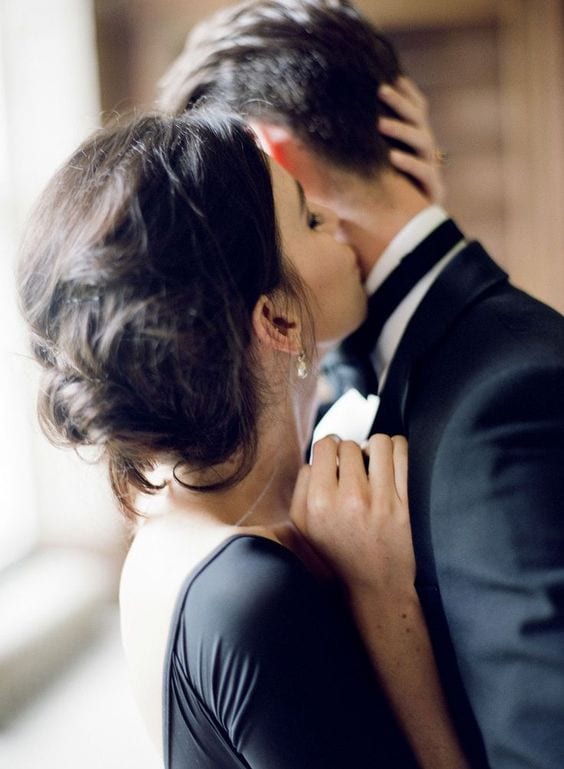 5. Start the new year with a kiss.
They say how you spend New Year's is how you'll spend the rest of the year, and what better way to spend 2017 than loving on your special someone?
Image Credits: Tumblr / India Earl / Tumblr / Kauffman Mercantile / Dez Demon


Want to create her dream marriage proposal? We have the perfect way. Contact The Yes Girls to get started on your personalized marriage proposal, wedding plan, vow renewal, anniversary or date night today! We're so excited to work with you!