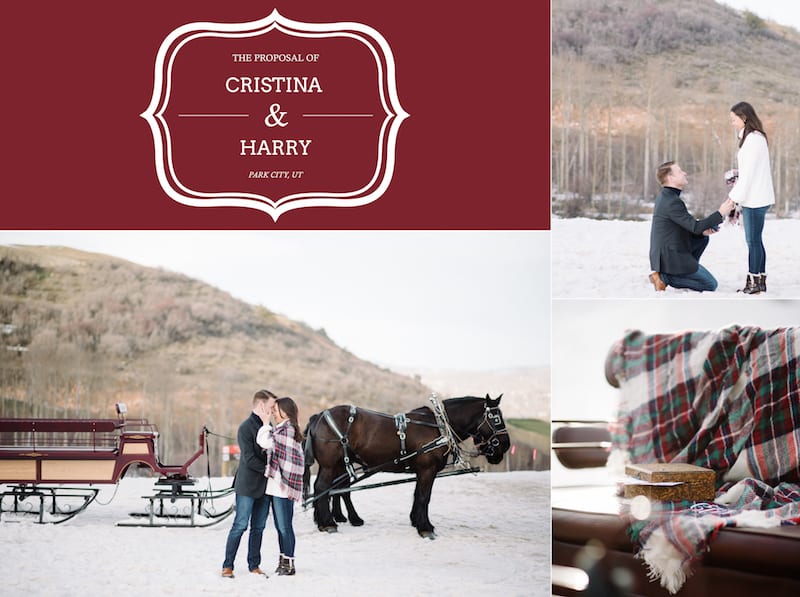 Harry and Cristina love to travel together. They have taken several "life changing" trips as a couple, and soon will be adventuring into a whole new state for Harry's job! To honor all the mileage this couple has charted together and this new chapter in their tale, we had beautiful hand-made greeting cards created with city skylines on the front. Inside these cards, Harry wrote Cristina a letter about the trip they took and how it changed his life by spending time with her. Then, on their trip to Park City, Utah the couple went for a horse and carriage ride! When they climbed into the carriage, Harry pulled a monogrammed plaid blanket across Cristina's lap to keep her warm; he then grabbed an intricate vintage wooden box and opened it to find the letters he had written. As he read each one to Cristina, she began to realize what was happening. Then, he opened the Dallas greeting card and told he he didn't want to start this next adventure without properly concluding the last one. As he got down on one knee to propose, we had a photographer capture the moment! After their horse and carriage ride around Deer Valley, the couple returned to their hotel bar to celebrate and found a custom drink menu that had their "couple songs" paired with their favorite drinks and monogrammed drink glasses! They toasted to their engagement and again captured the whole thing with the photographer.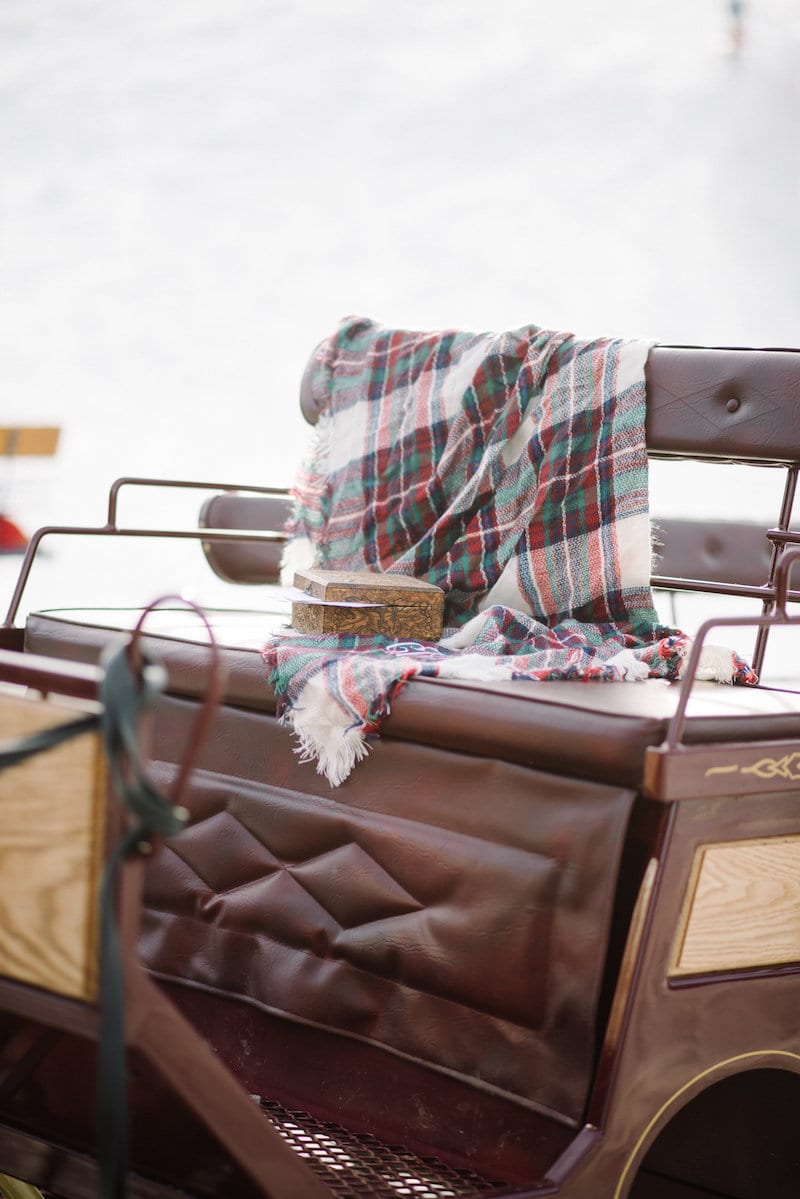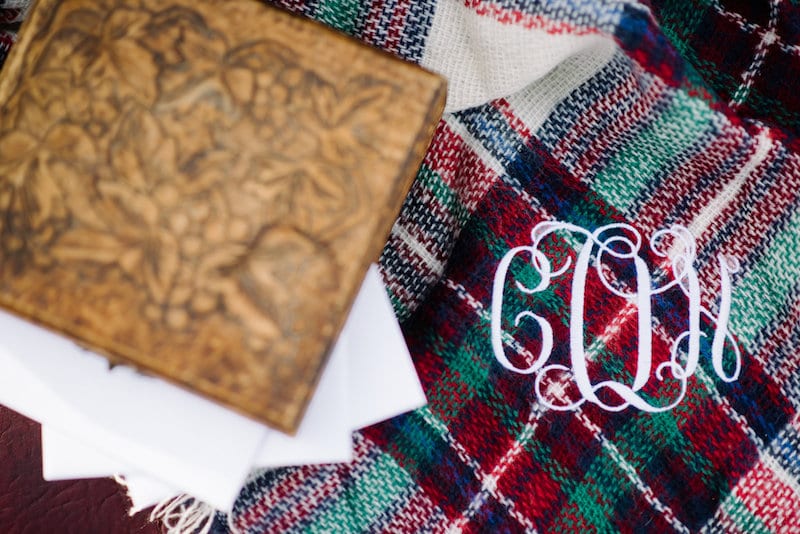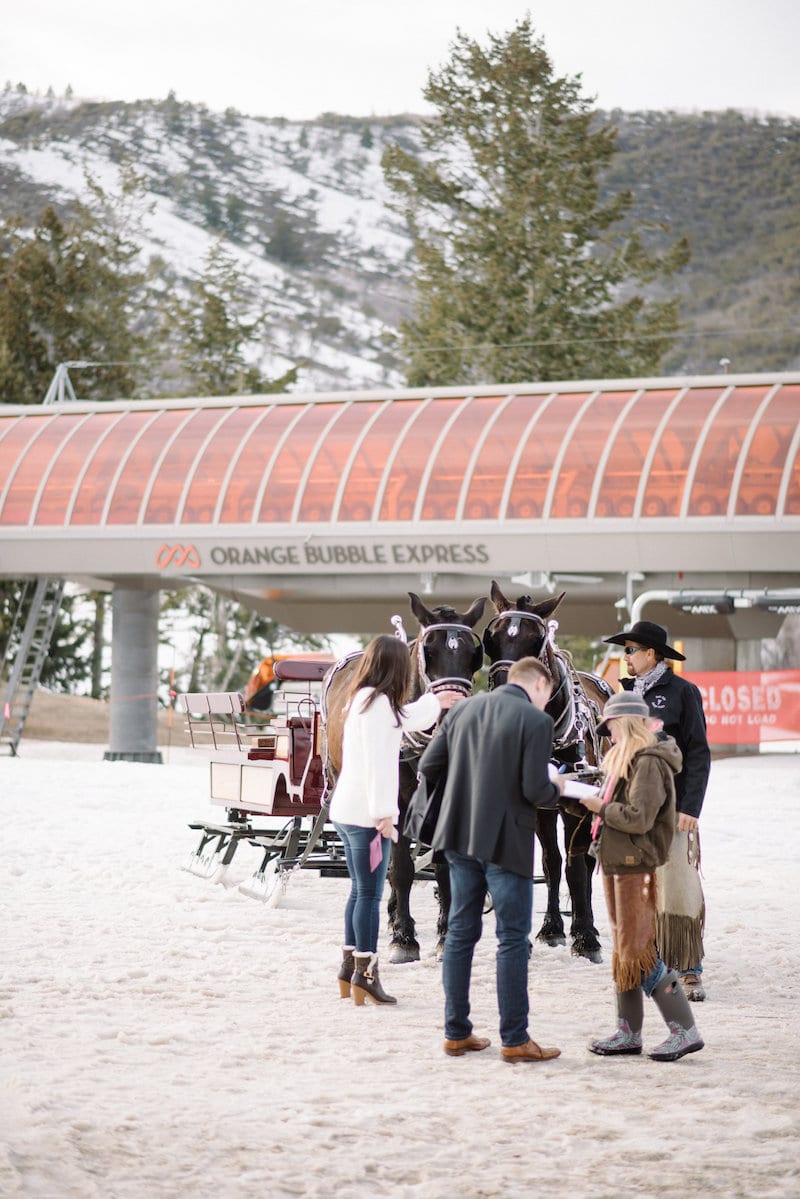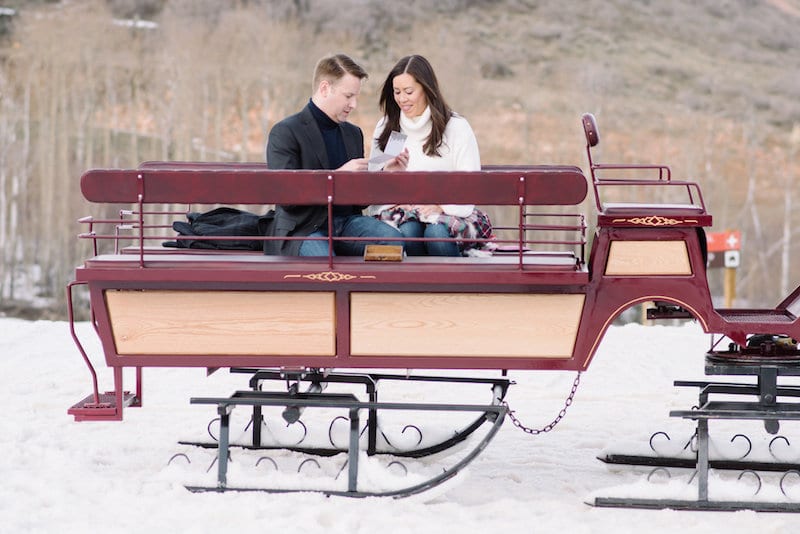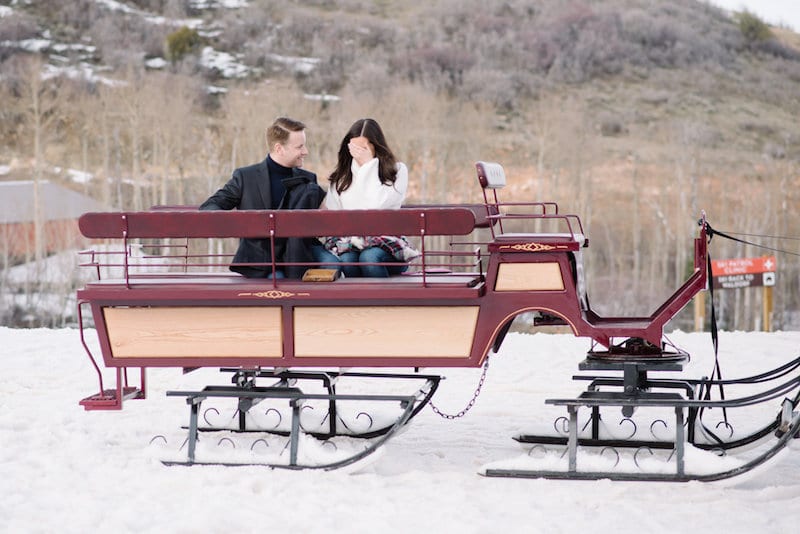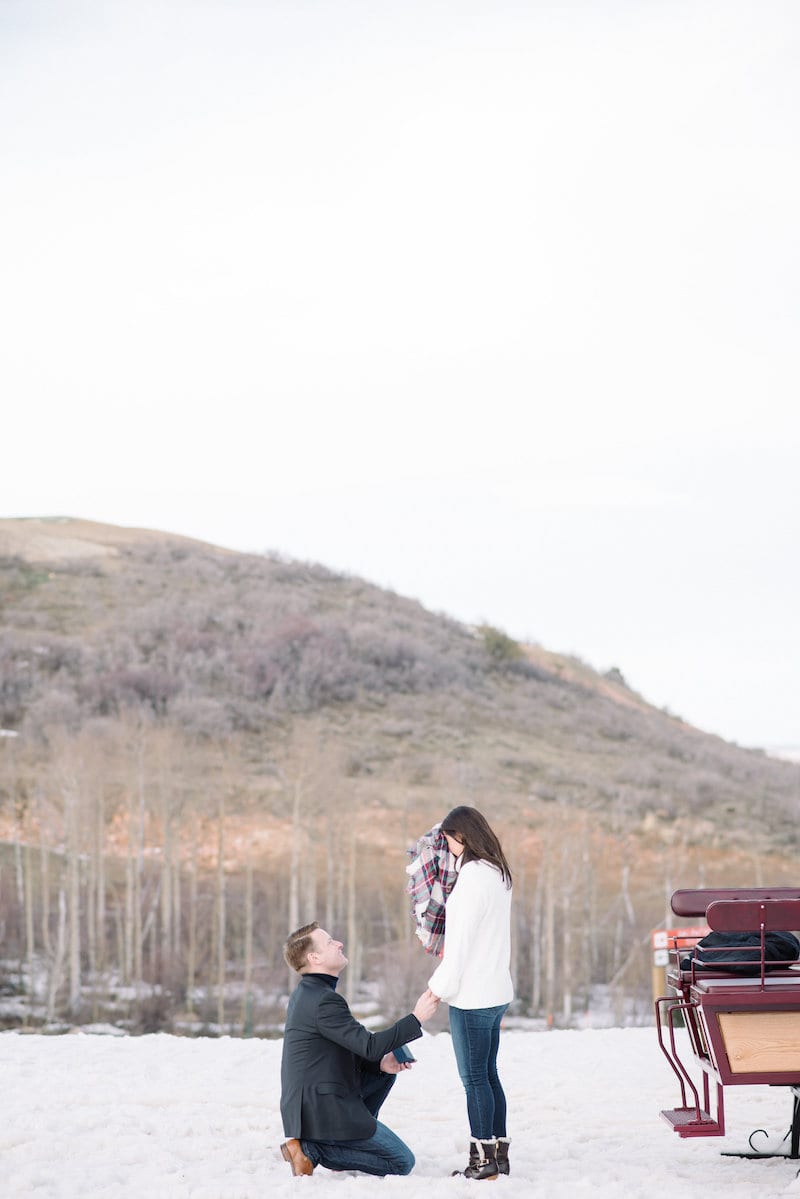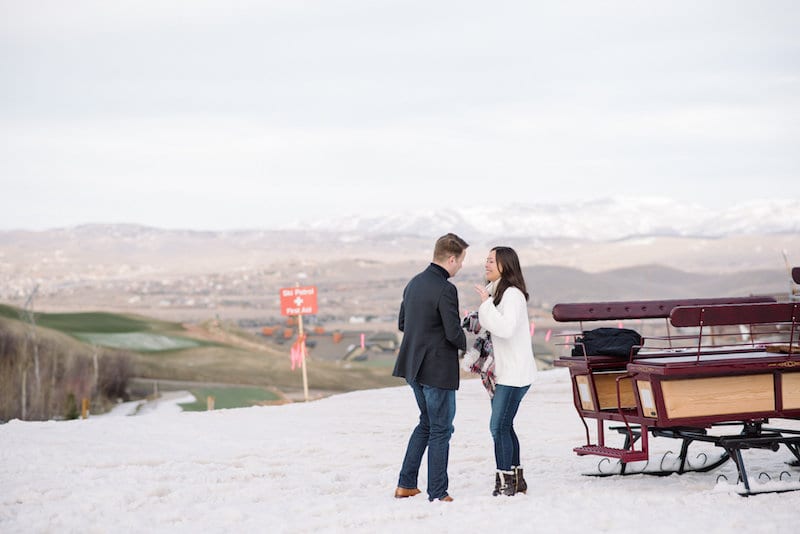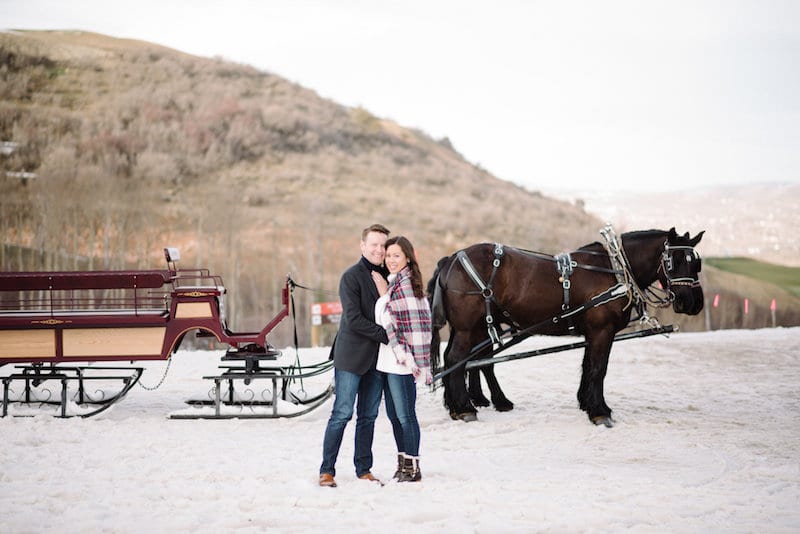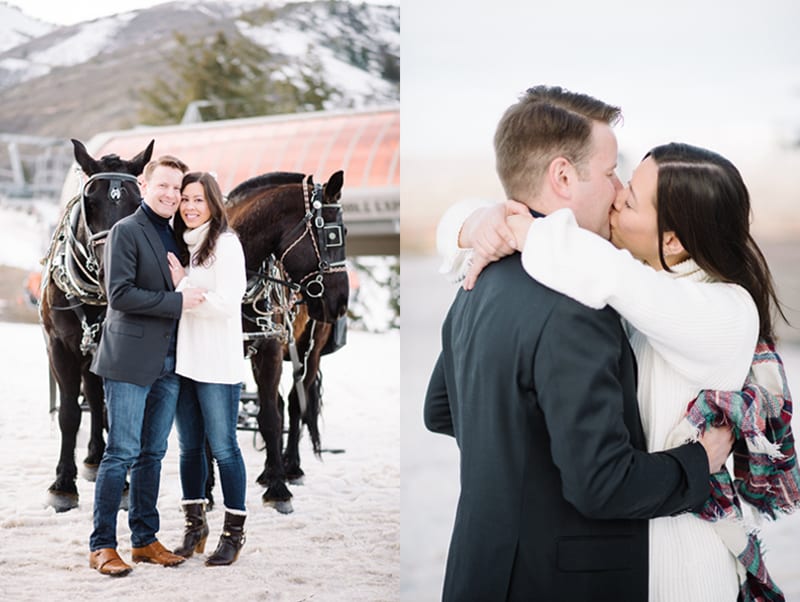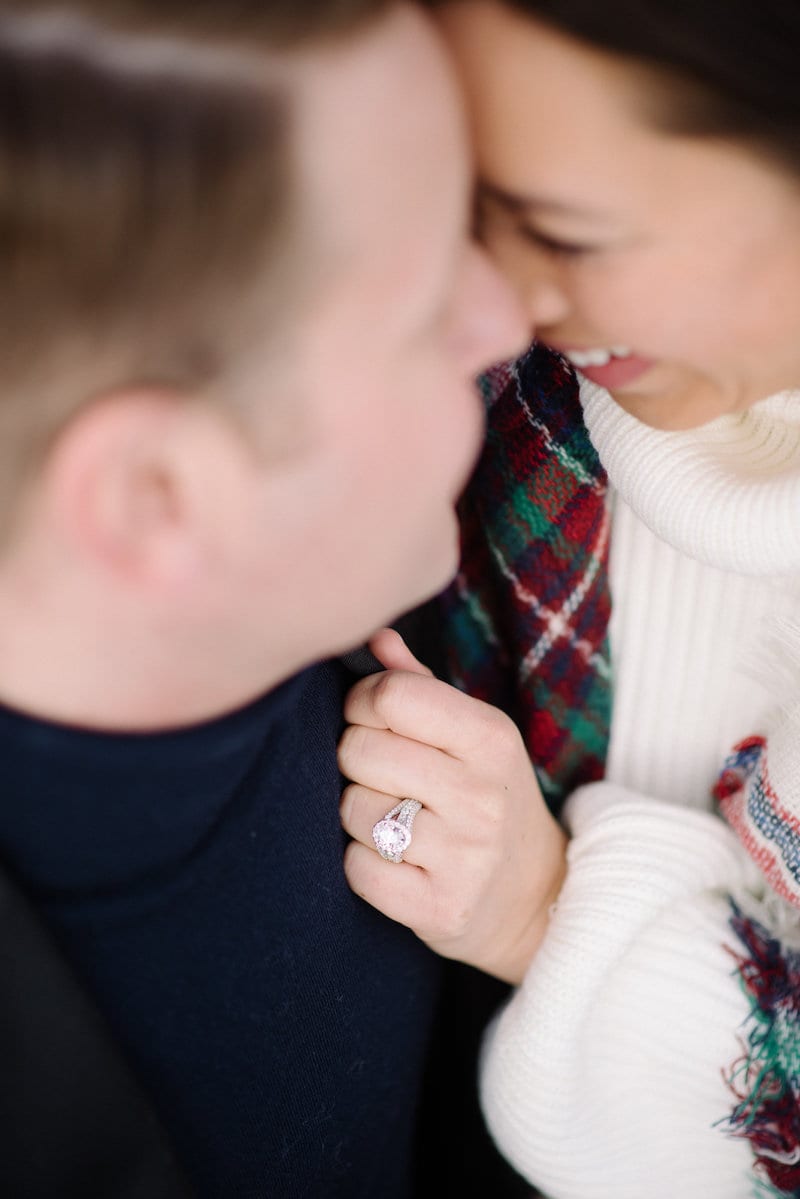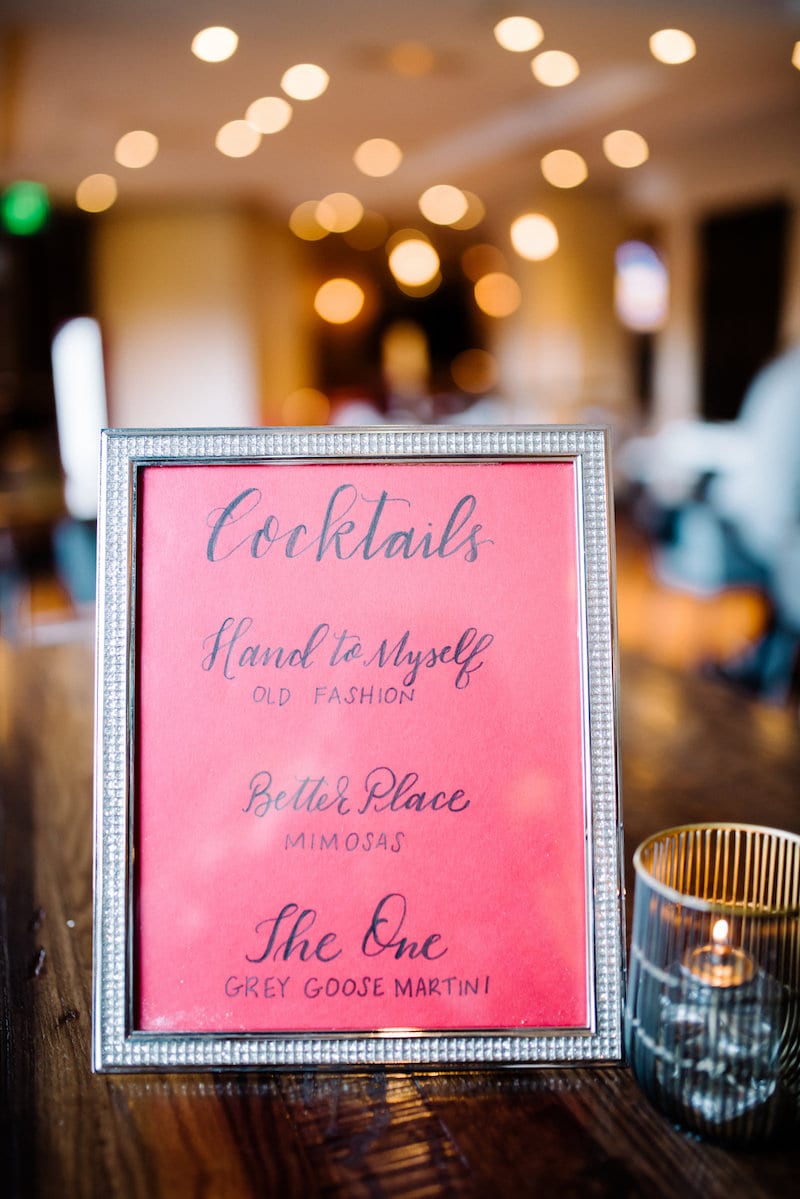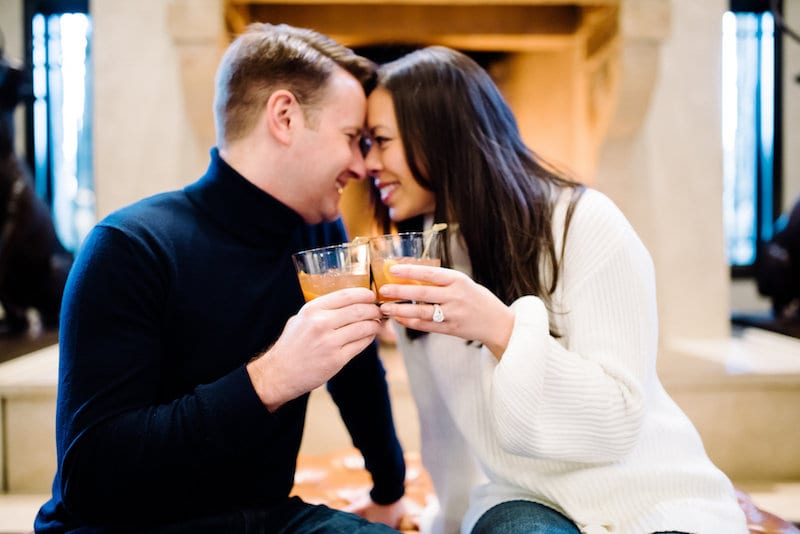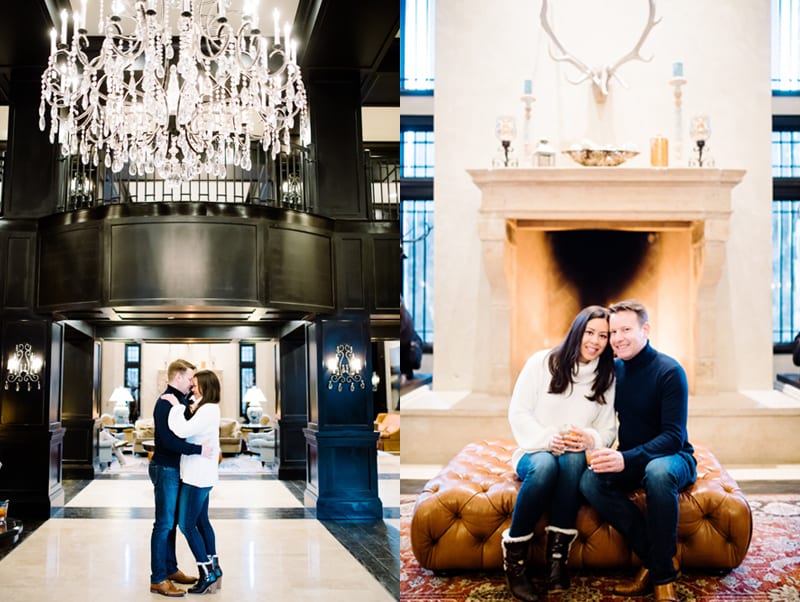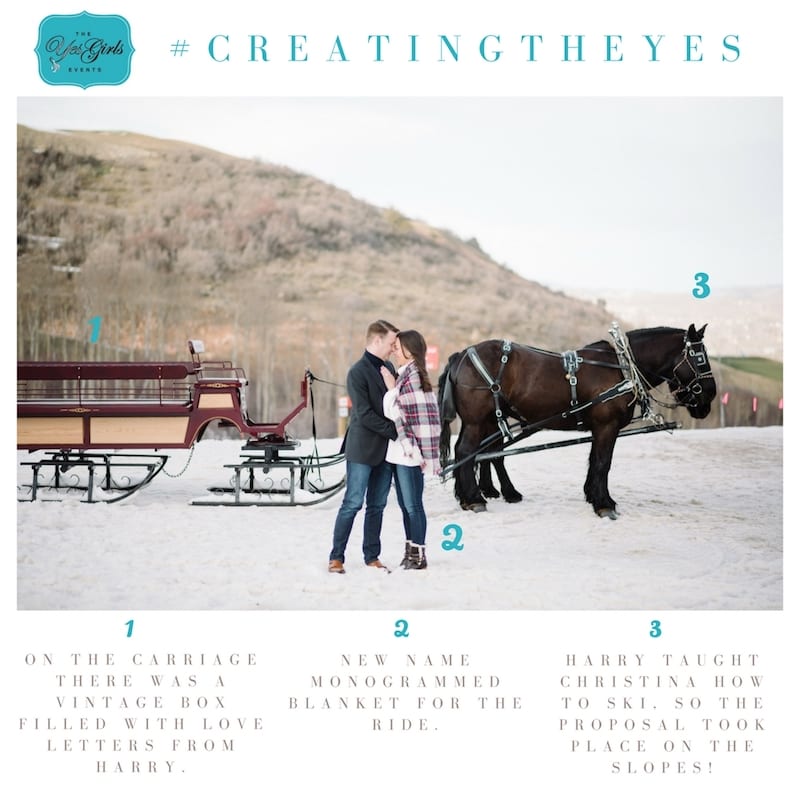 Vendor Love:
Utah Proposal Planners- The Yes Girls Events
Photography- Brooke Bakken Photography
Calligraphy Drink Menu- Lindsay Love Letters
Blanket and Cocktail Glasses- Things Remembered 


Want to create her dream marriage proposal? We have the perfect way. Contact The Yes Girls to get started on your personalized marriage proposal, wedding plan, vow renewal, anniversary or date night today! We're so excited to work with you!