Date Night Idea Alert- have you ever thought about renting a private room at a karaoke bar for you and all your friends?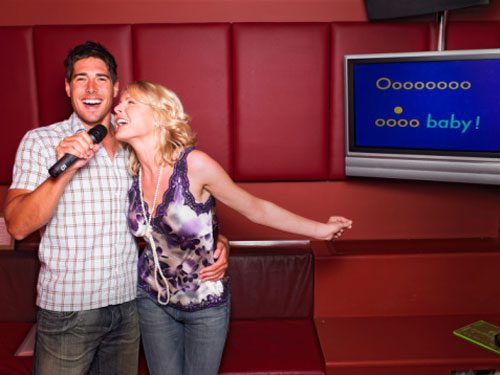 A karaoke bar date sounds terrifying right? Singing in front of strangers may or may not be your thing, but what about singing and dancing with your closest friends? Some restaurants and bars (like this one here in Dallas) have private rooms that you can rent for a small party to come in and sing the night away! Can you imagine how much fun it can be to only make a fool of yourself in front of your closest buds?! Sounds like the perfect Saturday night to me! So grab your girl and invite all your other couple friends for a fun, private karaoke date night on the town! Fun singing pictures from funwithdating.com (above) and tripadvisor.com (below).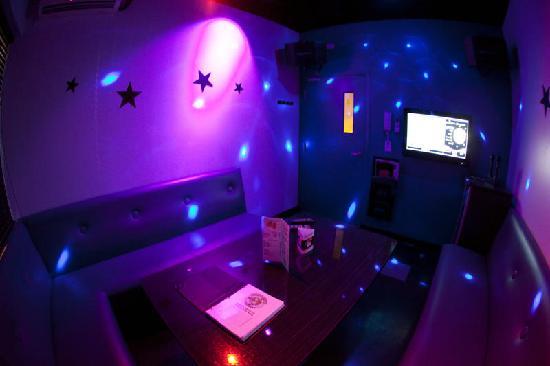 Want to create her dream marriage proposal? We have the perfect way. Contact The Yes Girls to get started on your personalized marriage proposal, wedding plan, vow renewal, anniversary or date night today! We're so excited to work with you!