Weddings are pricey- whether you stick to the bare minimum or go all out, chances are you'll spend more on the event than you'd like to admit.  Often times, when the bride and groom are in the planning process and feeling extremely overwhelmed by how much their wedding is actually going to cost, they will start to cut the "non-necessities" out and opt for cheaper substitutes.  Sometimes the bride and groom decide that alcohol just isn't a priority, and they choose to skip the open bar.  While ultimately this is an easy way to cut down on wedding costs, your wedding can very well suffer for it.
For starters, let's think about the guests.  Depending on the wedding, guests will probably travel some distance or another, take off work, or spend their day off celebrating the couple.  They will probably also spend a good amount of money on wedding gifts and outfits for the event.  So, with all the effort they are putting into a wedding for someone they really care about, they might feel a little cheated when their only choice of beverages are water and soda.  It's not selfish, it's just expected.  Trust us, on your big day when everyone is wandering around looking for a drink, you don't want to be the bearer of bad news that there aren't any.
Another point to consider is the reception.  Unless you are having an elegant, formal reception (more of a dinner)  it's likely that there will be music and guests will be expected to have fun and dance.  We all have the friends and family that "won't dance when they're sober" and there will always be those guests at a wedding.  Their usual fix is to get a few drinks in them until they are confident enough to hit the dance floor (and sometimes, they end up being the most fun dancers out there!)  What happens when they don't have that to rely on?  A bunch of guests awkwardly sitting at their tables not knowing what to do, and an empty dance floor.  Sure, alcohol is never needed to have fun, but sometimes it can push the event over the top and ensure that every guest is loving the wedding just as much as the Bride and Groom.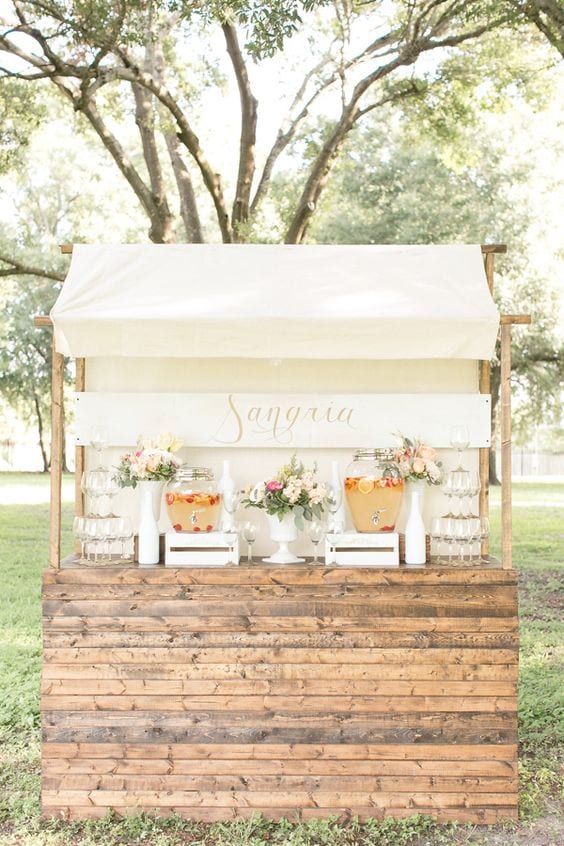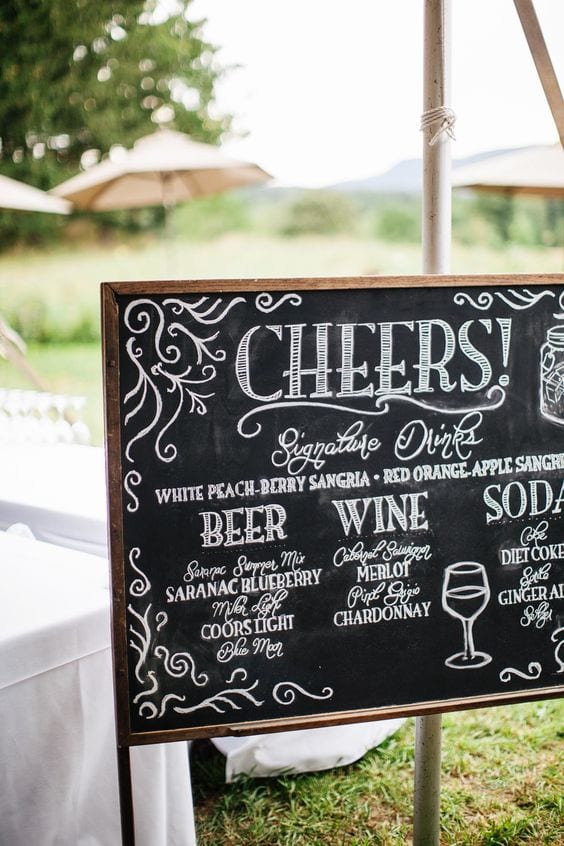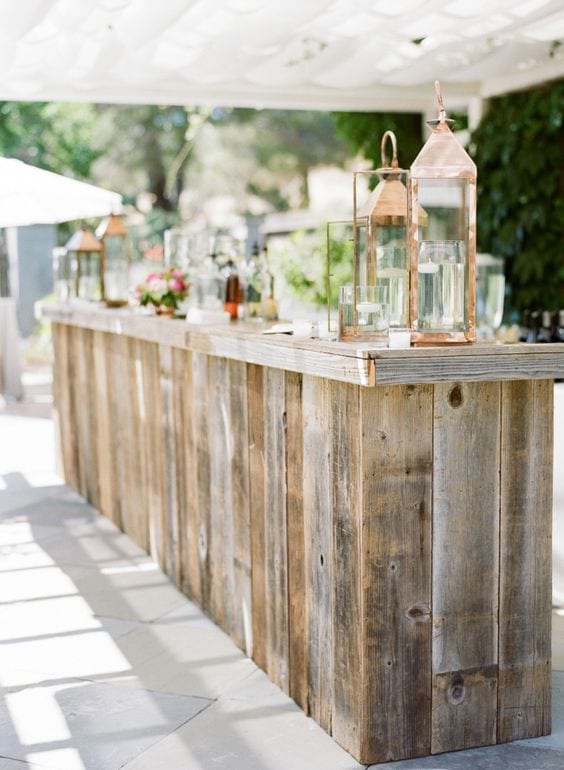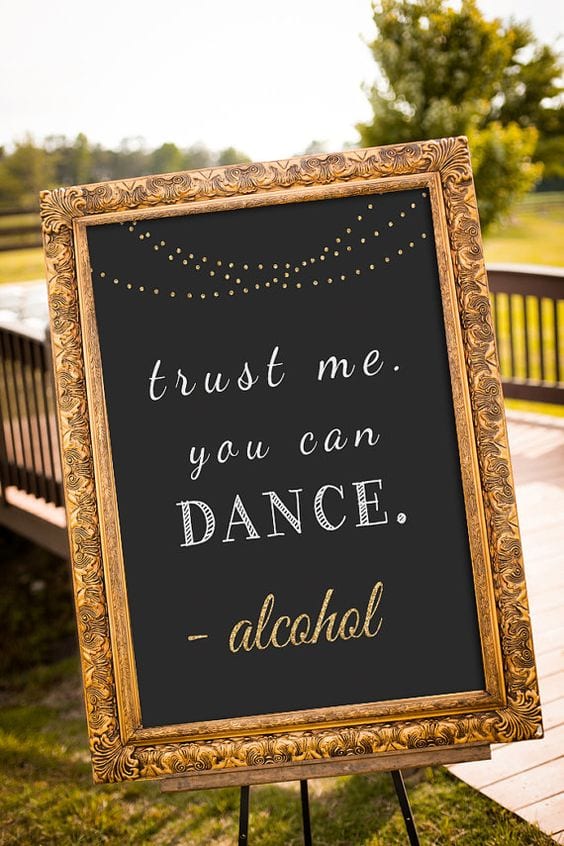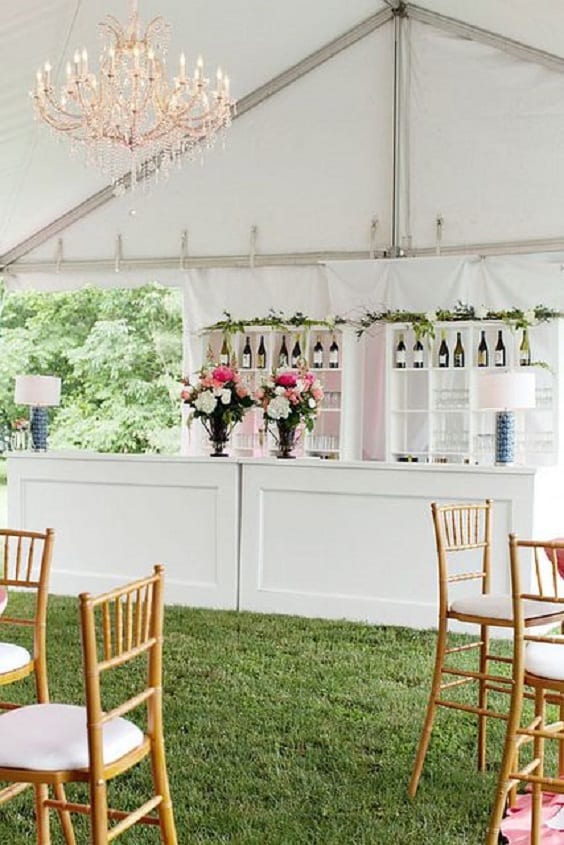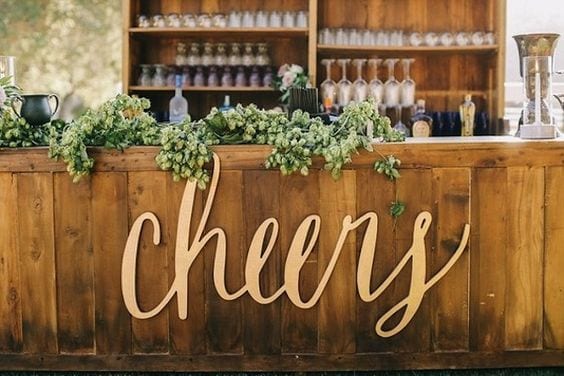 Image Credits:
Ruffled Blog
/
Fabrice Tranzer
/
Josh Gruetzmacher
/
Etsy
/
Bliss Events
/
Found Rentals


Want to create her dream marriage proposal? We have the perfect way. Contact The Yes Girls to get started on your personalized marriage proposal, wedding plan, vow renewal, anniversary or date night today! We're so excited to work with you!