Ever seen a Salt & Pepper Diamond? A genuine diamond with some black and white inclusions and they are becoming very popular. Distinctive and beautiful, these babies find beauty in what is traditionally seen as a flaw! Plus they have the durability of a diamond but the price point is significantly less because they are a little more common. Talk about a win win :) Here are some of my favorite salt and pepper diamonds on etsy right now: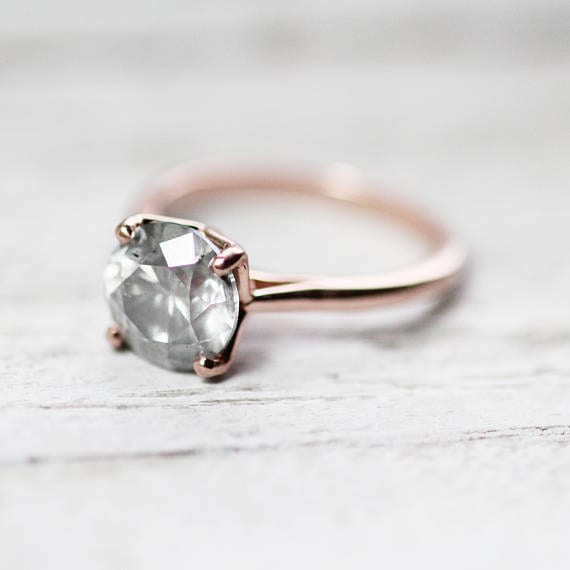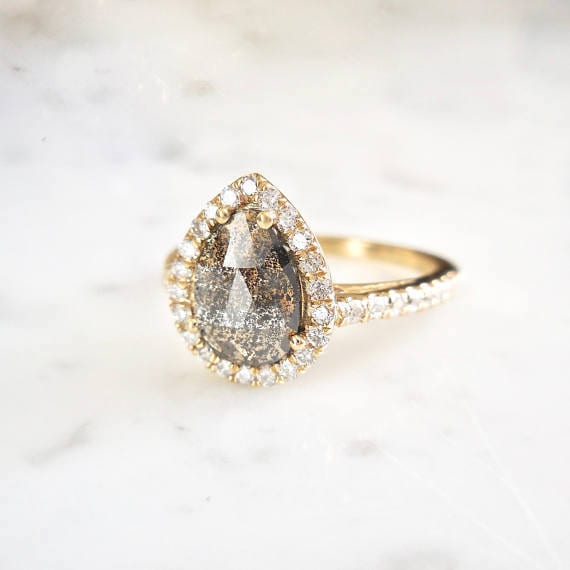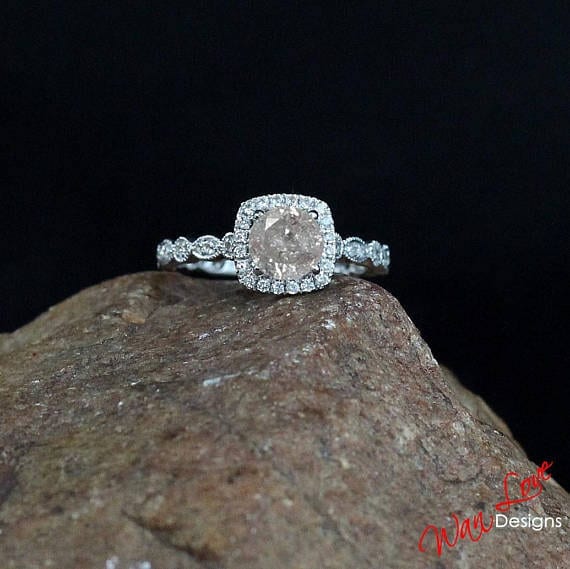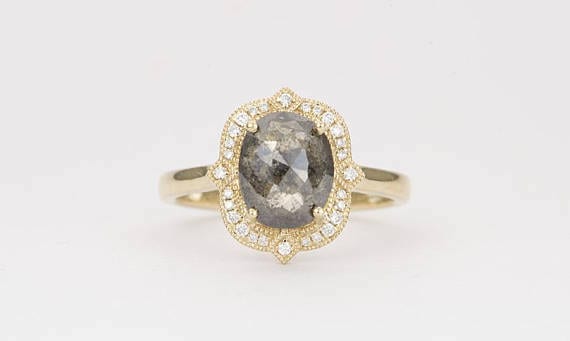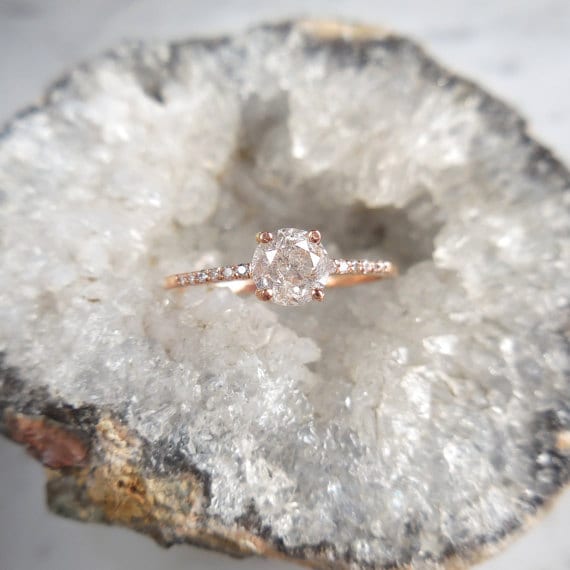 Image Credits (in order of appearance)
Midwinter Co
//
Jewelluxe
//
Wan Love Designs
//
Aurora Designer
//
Jewelluxe


Want to create her dream marriage proposal? We have the perfect way. Contact The Yes Girls to get started on your personalized marriage proposal, wedding plan, vow renewal, anniversary or date night today! We're so excited to work with you!