In a tight-knit family, the parents' opinions are usually important, especially when it comes to relationships.  It's a sign of respect, and can also create a healthy relationship with you and the bride's family, if you ask them for her hand in marriage.  Even if you know that they will approve, having their blessing can make the moment even more special, knowing that two families will finally be becoming one.
Under certain circumstances, there might be more people in the bride's life who you need to ask for their approval.  If the bride is close with her brothers or sisters, they can usually be included when asking the parents.  If the bride is close with her grandparents, they might even be asked first, considering their age and wisdom as a sign of respect.  Best friends might even need to be included, if they are the main people in the bride's life.
Chances are, the family will welcome you with open arms.  However, if there are negative comments and feelings brought about, it's important to remember both sides of the story.  Are they being overly protective of their little girl, or are you really too young to get married?  It's no reason to end a relationship, but maybe to try a little harder to work your way into the family.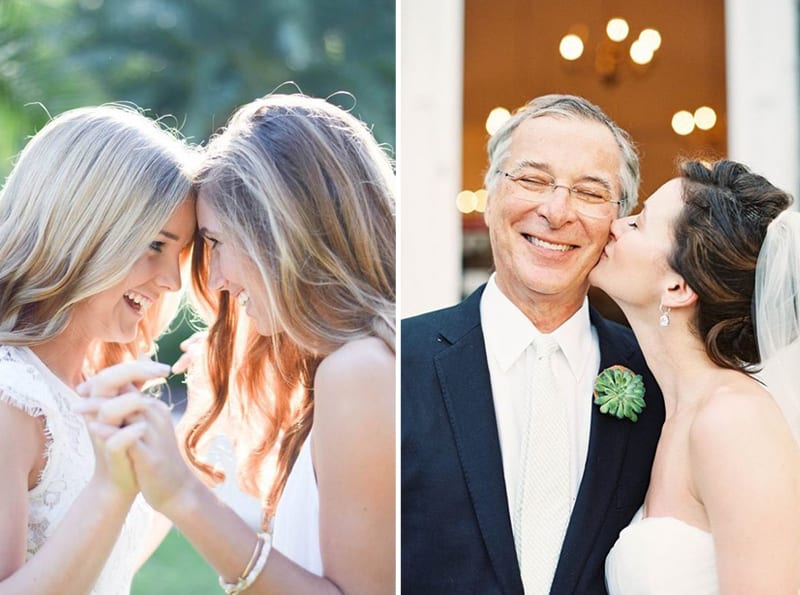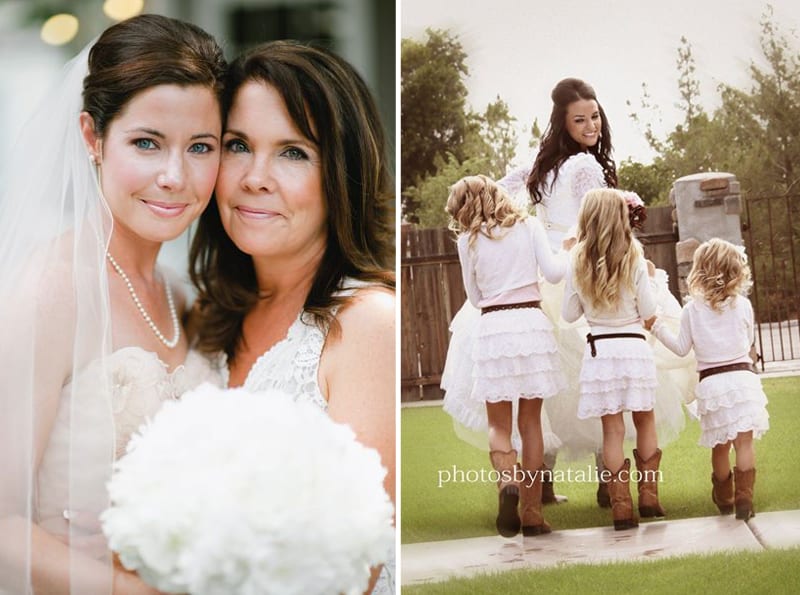 Photo Credits (in order): So Royalty ; Jen Huang Photo ; La Deda Photography ; Jeff Loves Jessica ; Lauren Larsen ; Green Wedding Shoes


Want to create her dream marriage proposal? We have the perfect way. Contact The Yes Girls to get started on your personalized marriage proposal, wedding plan, vow renewal, anniversary or date night today! We're so excited to work with you!