If you've been together for a decent amount of time and the relationship is going smoothly, chances are she's not only thinking about a proposal, she's hinting towards one.  Women can be tricky, so we're laying out five hints she may be dropping that she's ready for a proposal!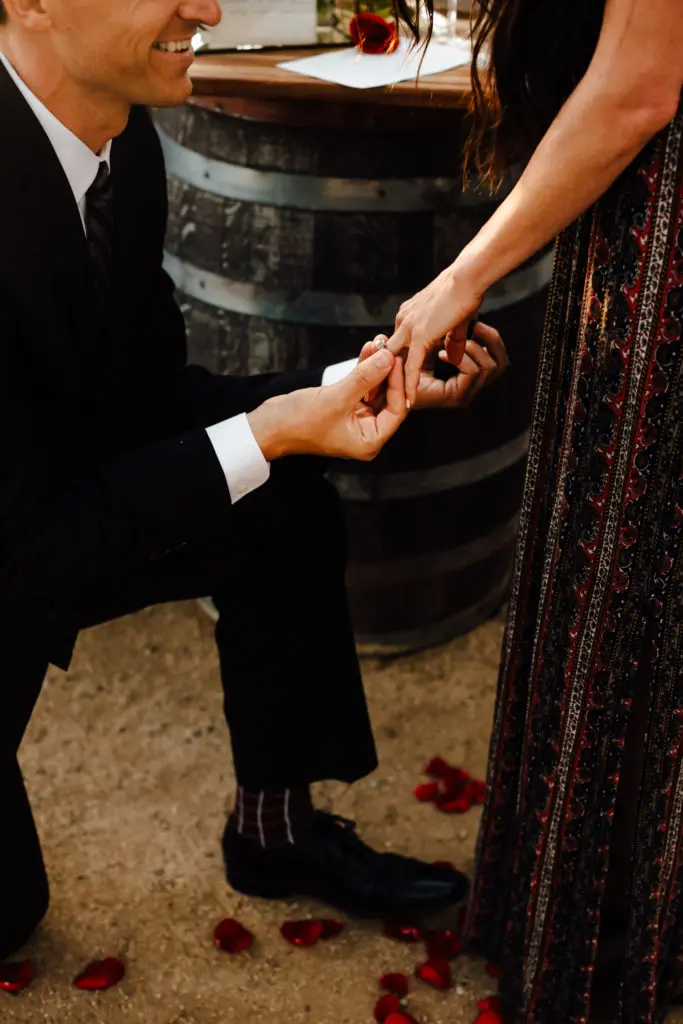 She loves a good proposal video, and goes out of her way to watch them around you.  She may be hoping that if you see her that happy over someone else's proposal, you will automatically envision the two of you in that scenario, as well.
Her Pinterest board is suddenly all about the wedding plans.  This may take a little bit of stalking, but if you find her board and she is suddenly doing enough planning for your wedding, your cousin's wedding, and your next door neighbor's wedding, chances are she has engagement fever!
She directed you to The Yes Girls.  This should be a no-brainer, but if she lead you to us, GET THE HINT!
Her manicures are becoming a regular thing.  If she suddenly goes from a no-polish kind of girl to a weekly manicure appointment, she's definitely expecting to be taking ring selfies in the near future!
She's talked about getting married.  If she's straight up told you she's ready to take the next step, believe her!