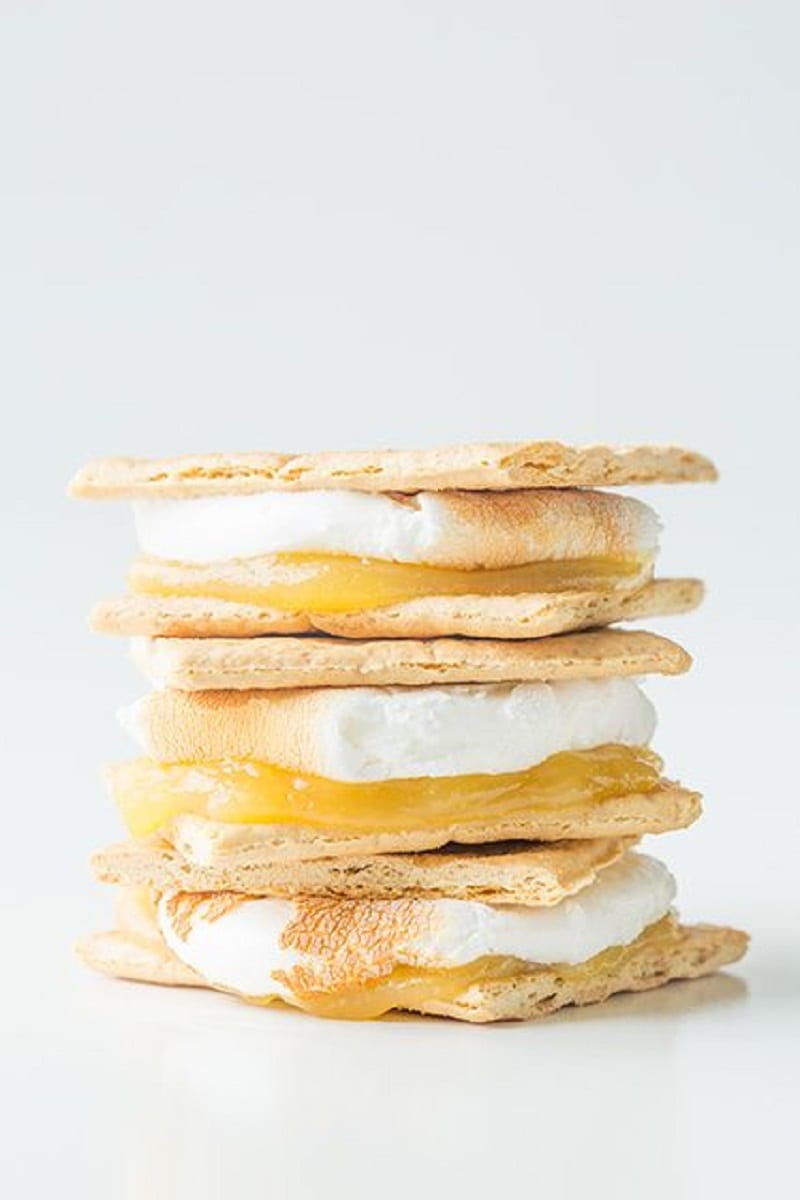 This DIY date is super fast, and easy to throw together on any night of the week!  It's also very accommodating for weather and circumstances, so you can head to the backyard for a romantic bonfire, or snuggle on the couch with a candle.  
Once you decide where you want to have your s'mores date, the next step is to buy the fixin's.  If you love regular s'mores, feel free to stick to the usual graham cracker/ marshmallow/ chocolate combination.  If you're looking to go outside the box, however, mix and match from the categories below to create your own "gourmet s'mores."  If you get a variety, take turns making each other the craziest combinations you can think of.
Base:
Graham Crackers (regular, chocolate, or cinnamon)
Chocolate Chip Cookies
Belgian Waffles
Glazed Donuts
Oreos
Round Apple Slices
Macarons
Thick Pretzels
Filler:
Regular Marshmallows
Chocolate Marshmallows
Cheesecake Marshmallows
Peeps
Topping:
Chocolate Bars
Ghirardelli Chocolate Squares
Peanut Butter
Caramel
Strawberries
Bananas
Raspberries
Lemon Curd
Toasted Coconut
Image Credits: Cooking Classy / 40 Aprons / The Merry Thought / I Love Wildfox / I Love Wildfox / Cooking Classy


Want to create her dream marriage proposal? We have the perfect way. Contact The Yes Girls to get started on your personalized marriage proposal, wedding plan, vow renewal, anniversary or date night today! We're so excited to work with you!