There are so many charming places to propose around the country, but non quite as quaint as The South. And you can't get more southern than South Carolina. Here are our favorite places to pop the question in or around Charleston, South Carolina!
South Carolina is one of our favorite locations to plan marriage proposals! We've helped our clients create some rather stunning proposals in private villas, gorgeous parks and secret beaches! If you are looking to plan her dream proposal, The Yes Girls can help.



Boone Hall Plantation-
Just like the movie The Notebook that was filmed on site, the Boone Hall Plantation is full of romance and southern charm.  From the endless path of trees and Spanish moss, to the gorgeous, well-known estate, the entire experience would be the definition of dreamy. (Image Credit)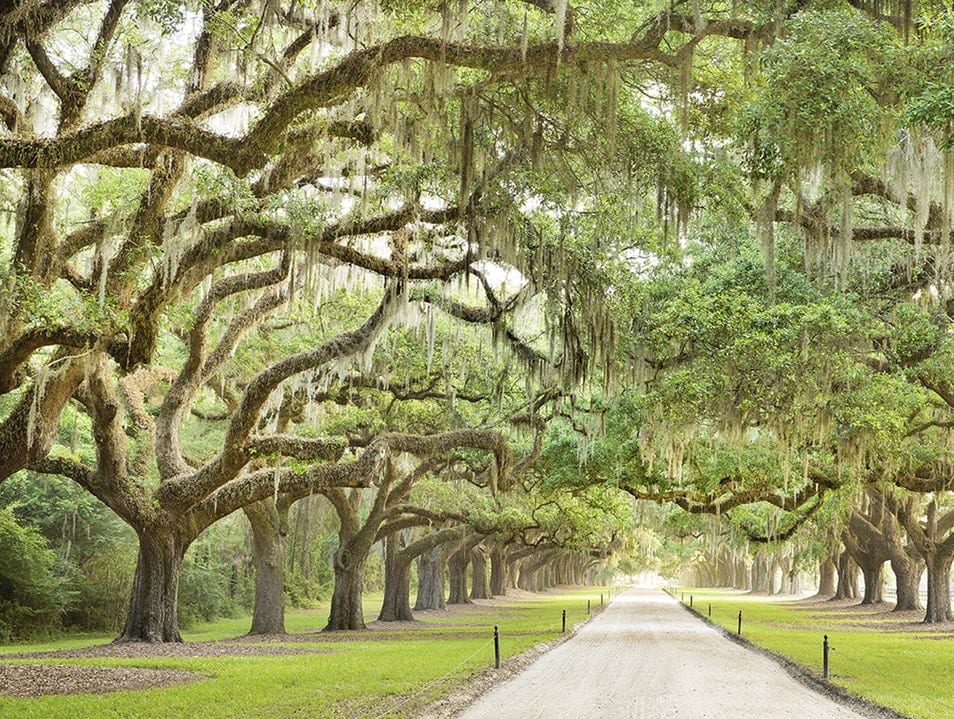 Carolina Girl Yacht-
If you're looking to go off-land for your proposal, the Carolina Girl can sail you and your lady around the Charleston Harbor, the Charleston Historic District, the Ripley Light Marina, and several other photogenic Charleston sights.  The $3.5 million yacht has three decks, and is available year round. (Image Credit)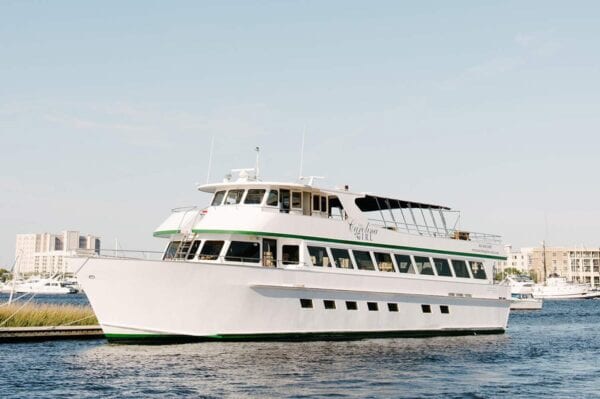 Magnolia Plantation and Garden-
This is one of Charleston's most popular attraction, and for good reason!  With the amount of tours and attractions available in the double digits, this may also be on of the most versatile places to propose.  If you're looking for a gorgeous setting, look into the gardens and the Pavilion. If you want to capture the full southern charm of Charleston, look into Plantation House Veranda, Conservatory, or Carriage House. (Image Credit)
Wild Dunes Resort-
While the beach and surrounding area are naturally gorgeous, the resort offers a certain romance that can only come from a poolside surrounded with palm trees, strings of lights, and nautical lanterns.  If you're looking for a night time proposal with a stunning view, the Wild Dunes Resort can't be beat. (Image Credit)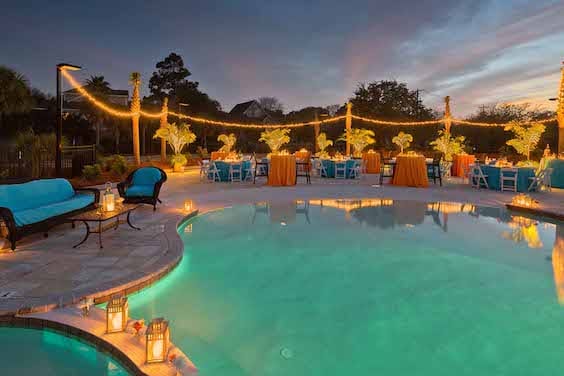 Jumping Off Rock-
A hidden gem just a few hours from Charleston, this stunning view is located at Lake Jocassee.  If you and your lady are the adventurous type, love to hike, and appreciate a good view, Jumping Off Rock is the perfect place to propose.  This is by far the most intimate place on the list, meaning the special moment will be just between the two of you. (Image Credit)
Cypress Gardens-
Like the Boone Hall Plantation, Cypress Gardens was also the setting for one of the scenes in The Notebook, as well as many other movies.  Since the gardens offers a vast array of natural beauty, there are countless ways to propose in such a place.  An idea we're crazy about:  taking a romantic boat ride through the surprisingly-stunning swamp.  Talk about a picture perfect proposal! (Image Credit)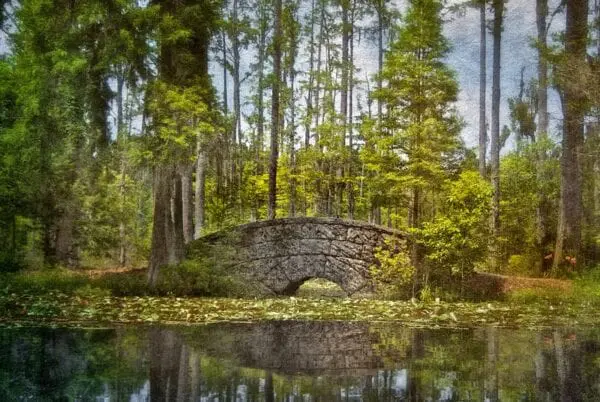 Folly Beach-
Of course, we can't forget the beach!  Whether you choose to propose on the sand or on the pier, there are many ways to customize your proposal to ensure that it's just as perfect as she's always imagined! (Image Credit)
Want to plan her dream proposal in Charleston? We can help!
The Yes Girls have full proposal planning services to bring her perfect marriage proposal to life. Get started with one of our marriage proposal packages here and we will custom fit it to your relationship and to Charleston! 
I would like to talk to someone about my proposal.
Or call us at
(949) 766-5144