Wedding cakes are one of the most customizable aspects of a wedding.  With all of the cute wedding cake trends lately, the last thing you want is a traditional, boring bride and groom statue to ruin it.  One of the most important things to do when finding a cake topper is to consider the wedding theme, as well as the cake itself.  While wedding cakes usually match the wedding theme, there are instances where the cake has its own subject that needs to be addressed.  In this case, match the cake topper to the cake, or try your best to incorporate both themes.  Next, consider the size of the cake.  If you had a ten-tier cake with a single candle topper, the cake would look completely off balance and unfinished.  Lastly, consider your color palette.  If your wedding is done in all pastels, don't choose a neon cake topper (or vice versa).  Your cake topper should match the rest of the wedding, but also be bold enough to be a focal point at the reception.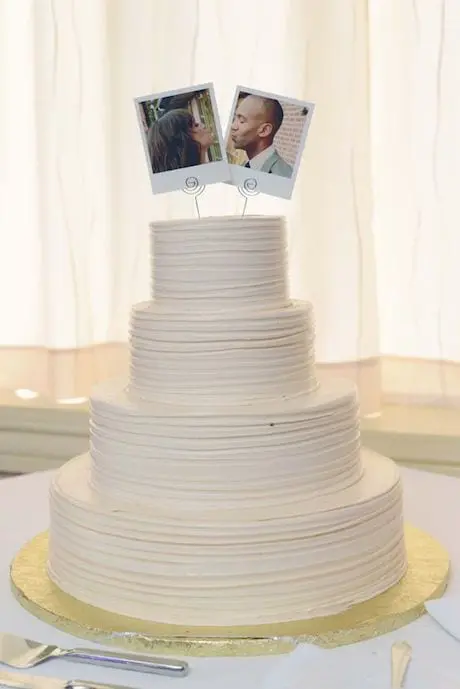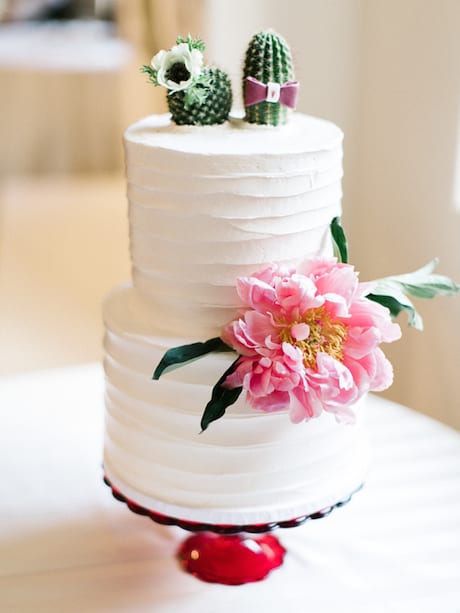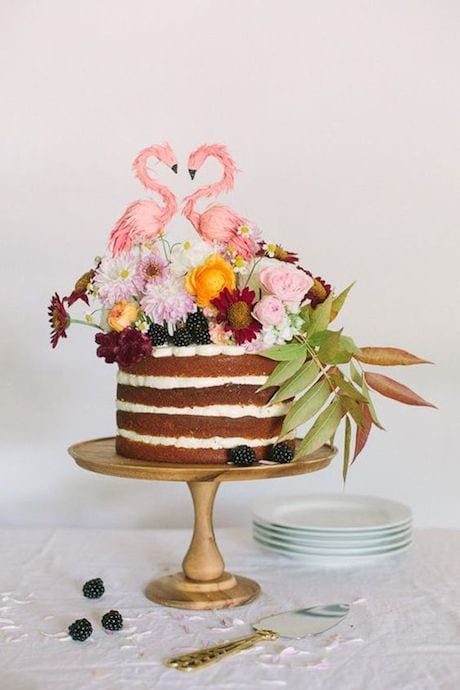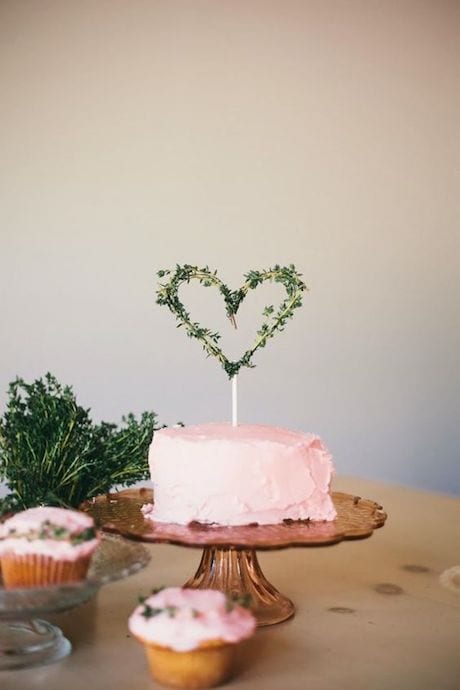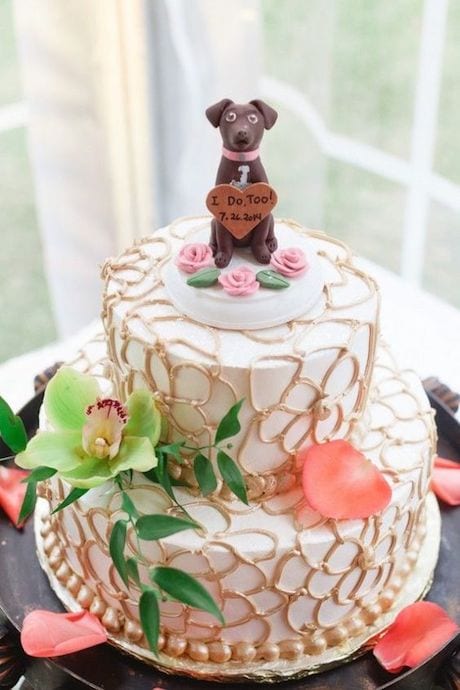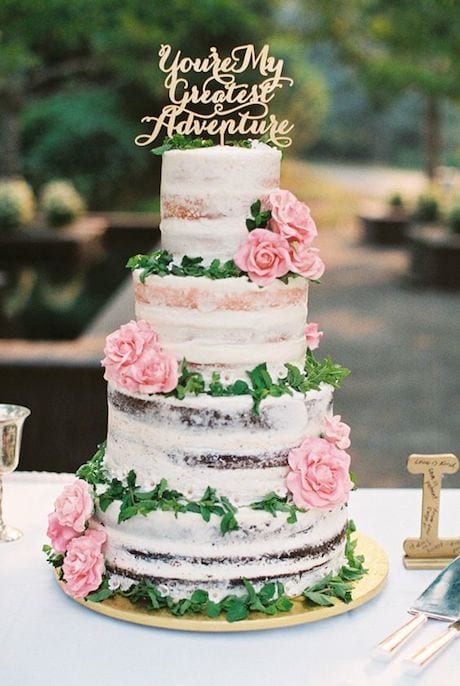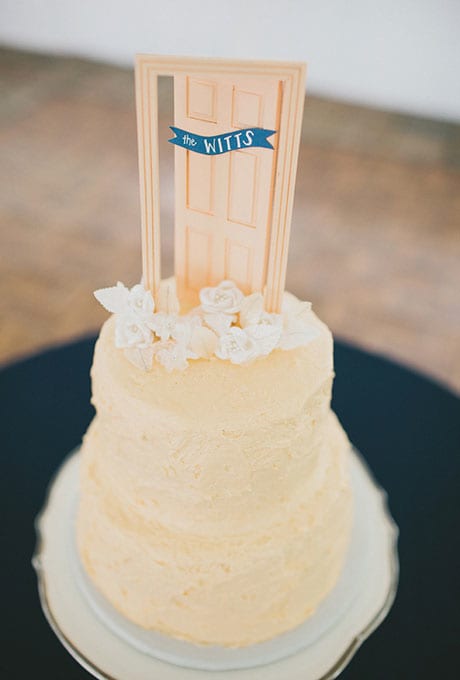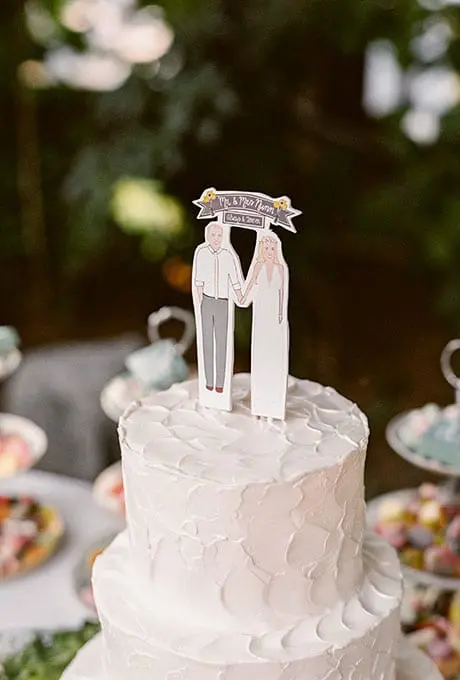 Image Credits (in order of appearance): Polariods ; Wooden States ; Cactus ; Flamingos ; Heart ; Puppy ; Adventure Cut Out ; Door ; Paper Dolls


Want to create her dream marriage proposal? We have the perfect way. Contact The Yes Girls to get started on your personalized marriage proposal, wedding plan, vow renewal, anniversary or date night today! We're so excited to work with you!