Many couples decide to upgrade their engagement ring setting or diamond, but what do you do with your original diamond(s)? After a few wedding anniversaries, whatever your reason is for upgrading (larger diamond, damaged setting, more suitable style of ring, etc.) there is undoubtedly sentimental value to your original center stone; upgrading your ring doesn't mean the old one has to get the shaft. There is room

for creativity here and a chance to turn it into something beautifully unique.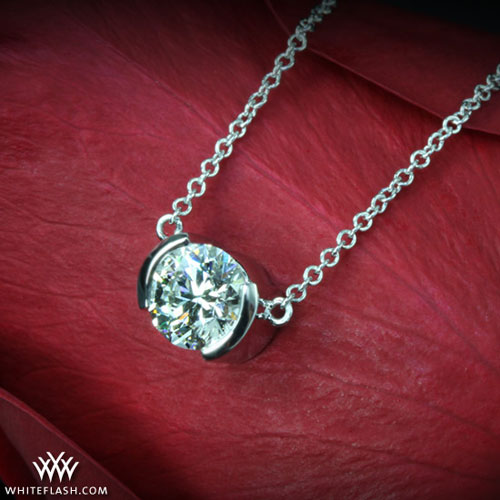 Create a new ring to give to your first daughter or granddaughter.
Design an original necklace with your jeweler and include all your engagement ring diamonds in the design.
If you have a heirloom ring, instead of trying to redesign a beautiful antique, we recommend finding an entirely new ring. Wear your heirloom as a right hand ring and/or pass it down to your son or daughter when they get engaged.
Designing a new jewelry piece is not limited to just engagement rings. My mom has a ring that my granddad gave to my grandma on their honeymoon. Somehow over time the opal in the ring chipped but my mom, being the creative type she is, turned it into one of my favorite necklaces. She used the broken opal piece and a few other sentimental stones and created a necklace specifically designed for me. When I look at the necklace, I see different pieces of my family and it means the world to me.
Love,



Want to create her dream marriage proposal? We have the perfect way. Contact The Yes Girls to get started on your personalized marriage proposal, wedding plan, vow renewal, anniversary or date night today! We're so excited to work with you!