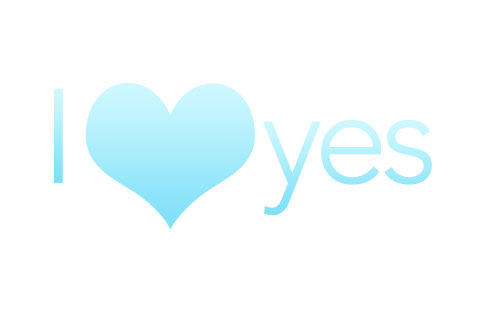 H
ere's  our picks of the week!
1.  Eat That Frog! Yes I said it! Brian Tracy wrote an amazing book on time management titled,

Eat That Frog.
I just got done listening to an hour long call of him giving many helpful tips to stay on top of your "to-dos' and making your time valuable. It all starts with tackling the hardest job first,  chow down that frog!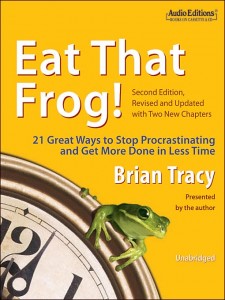 2.

Brazil Butt Lift.

Spring is here and summer is quickly approaching. It is time for all of us, yes even you men to get in shape. I just ordered this program and my girlfriends and I are going to start doing it together! Always have accountability when it comes to working out, you actually end up doing it. Also,  staying in the theme of time management, you kill two birds with one stone by working out and hanging out with your friends! Let me know if anyone has tried this or is going to give it a try!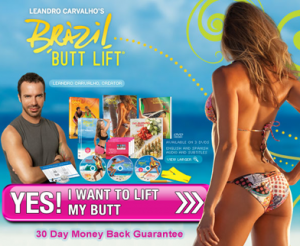 3.  Our final pick of the week is a photographer we worked with from the wedding last weekend.

Sara Wolfram of One Love Photography

. She has such a gentle spirit and an amazing eye for photography. She was so helpful throughout the wedding, keeping things on time and getting done what she needed. I am going to leave you with a tease from the wedding of Nash and Julie Robertson.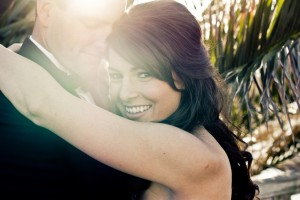 Love,



Want to create her dream marriage proposal? We have the perfect way. Contact The Yes Girls to get started on your personalized marriage proposal, wedding plan, vow renewal, anniversary or date night today! We're so excited to work with you!