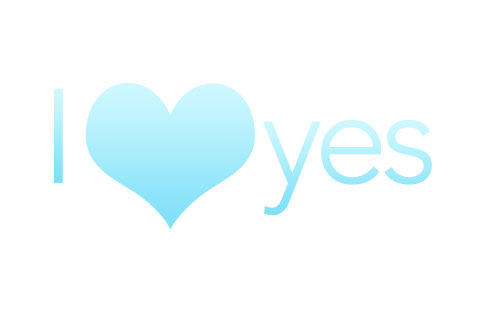 The girls and I talked and we decided we wanted to start doing a weekly blog post with things we say "yes" to, and hope you do too! It could be anything from a new gadget, romantic gift idea, inspiring stories, intriguing websites/vendors and anything we all say "yes" to that you should buy and/or be a apart of! This week, and lately I have been overwhelmed by the needs in America and around the world. So many people are suffering and going through such hard times.  I decided to share ways we can all give back when it comes to planning a wedding or being a wedding planner!
1. While getting lost in twitter world I found this website

Wish Upon A Wedding

Founder Liz Guthrie created this organization in January 2010. It helps couples who one and or both of them are struggling with a terminal illness. Wedding professionals can sign up in a chapter according to your area to offer their services to a couples in need. If you are interested in starting a chapter please email Liz at cwo@wishuponawedding.org. Thank you Liz for creating an idea that we can all easily give to!
2. My roommate is one of those people that has creativity written on her forehead. Check out her

blog

! She had the girls in our bible study and me all send her our "passion" or "gifts" we think we have in our life. She said she was working on a secret project. She finally let me in on the secret yesterday. She sent us an email to go to

Barter Quest

, an online website where you sign up and donate your services for someone elses. You create a list with your services and write what value they are worth, then you can swap with someone of the same value! I am down to swap! Anyone else?!
3. My last thing we all say yes to, is a company called

Just Hearts

. 

This non-profit organization buys and sells jewelry and pottery that is made my woman in Uganda, Nicaragua and Thailand who either were once sold into sex slavery or are trying to provide for their family. All purchases go back to keeping these woman's jobs secure. We all agree why not buy these for your bridesmaids or for wedding favors! Let's gift and give back!

Hope you enjoyed. Thanks to

Melissa Disston Photography

for these beautiful photos of the jewelry. See you all next week!
Love,



Want to create her dream marriage proposal? We have the perfect way. Contact The Yes Girls to get started on your personalized marriage proposal, wedding plan, vow renewal, anniversary or date night today! We're so excited to work with you!