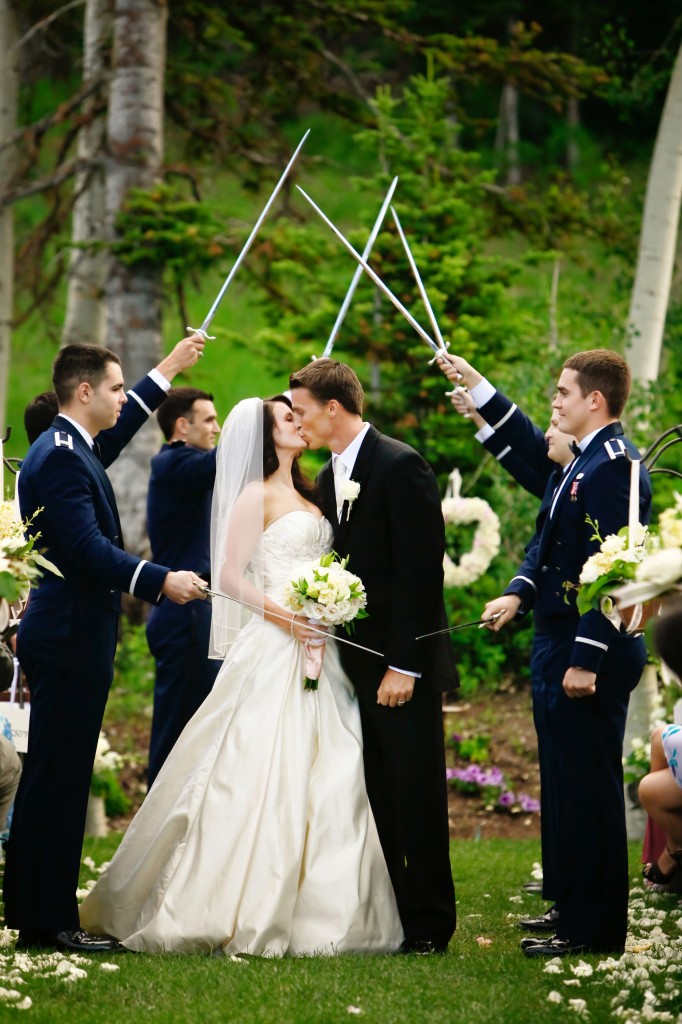 July 18th!! It's my absolute favorite date! I have to start today with a big thank you to my husband. Three years ago today we said "I Do" and without his endless support and encouragement The Yes Girls wouldn't be the amazing journey it has been and continues to be in my life.
Alright, thanks for letting me get mushy for a second. Now, I have some pretty creative friends so it was no surprise when I got these photos from my dear friend, Lydia. She found a sweet, thoughtful, and adorably fun way to ask her ring BEARers and flower girls to be in their wedding! Let me put it this way, she made us a personalized and hilarious DVD to ask us to be her bridesmaids (which consisted of favorite qualities and funny moments together) so it was no surprise that she found a way to be creative in all areas. Lydia and Kevin wanted the kids to feel extra special so they came up with a kid friendly gift to ask them to be ring bearers and flower girls in their wedding. Personal. Check. Adorable. Check. Thoughtful. Check.
Will you be my Ring Bearer?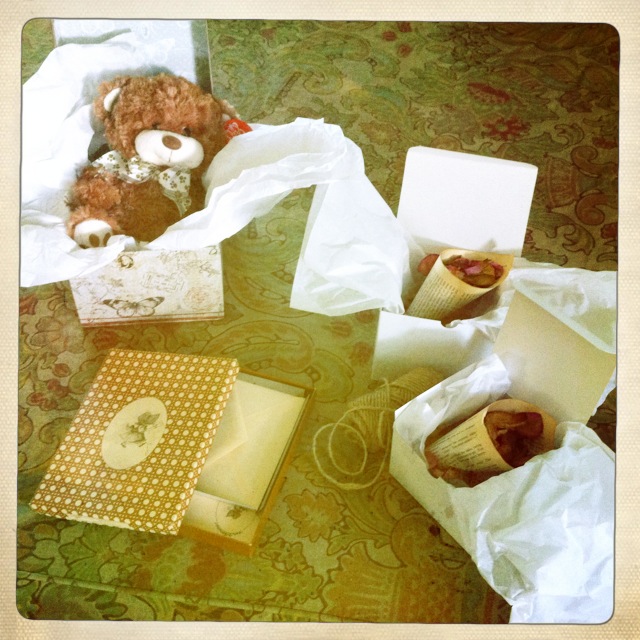 She even had the bear holding a ring…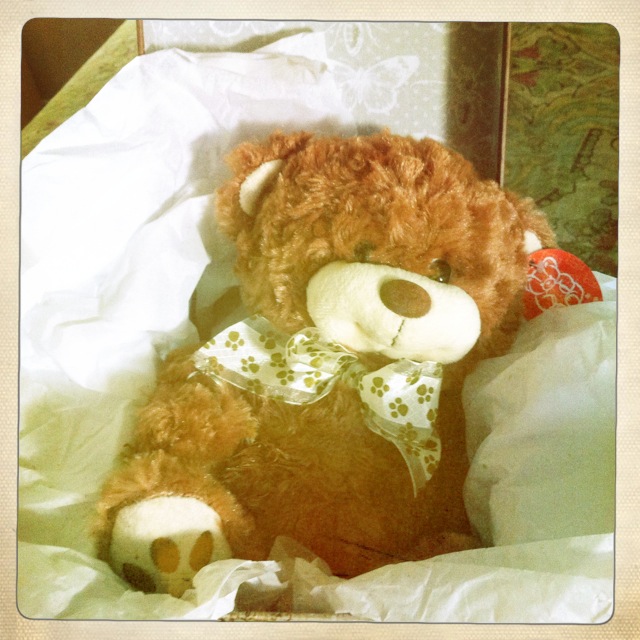 Will you be my flower girl?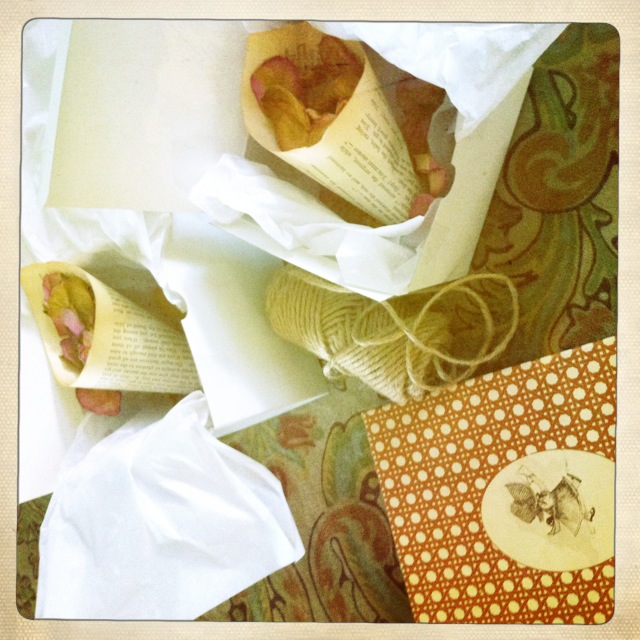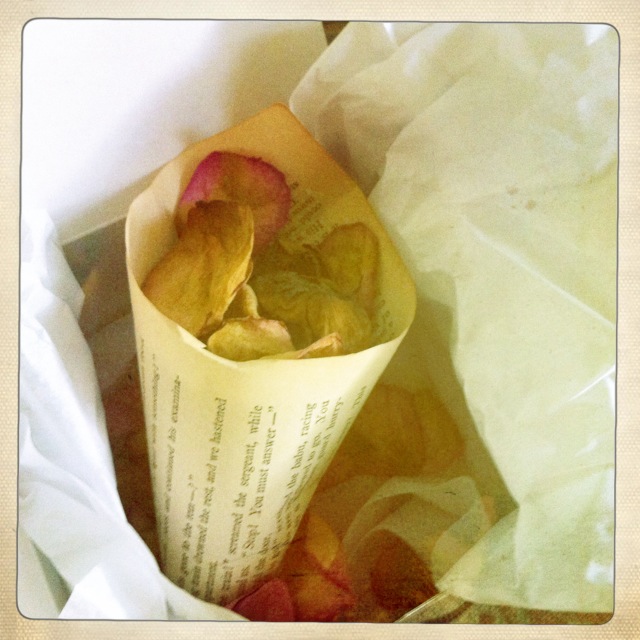 They even delivered "Usher" cd's to ask the guys to be ushers in their wedding.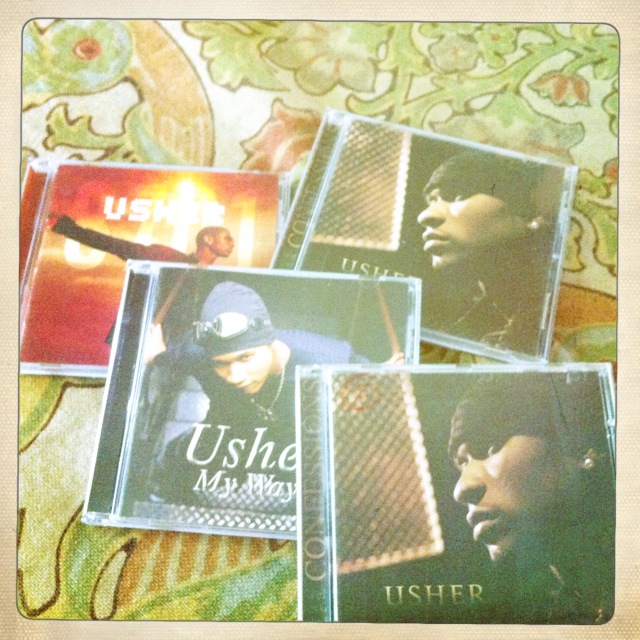 Thanks for sharing your creative ways to ask your flower girl and ring bearer to be in your wedding! What about you guys? Heard any cute ideas lately? Please share by commenting below.


Want to create her dream marriage proposal? We have the perfect way. Contact The Yes Girls to get started on your personalized marriage proposal, wedding plan, vow renewal, anniversary or date night today! We're so excited to work with you!