Being the Maid of Honor in my best friend's wedding this May is beyond exciting! But I have to say, when we first started looking for bridesmaid dresses I was a little nervous… we all know the cliches: the tulle, the taffeta, the bows and terrible colors! But Hannah has picked out the most GORGEOUS dresses and I am so in love (in fact, I am bummed I don't get to wear it until May)!!! So when I stumbled upon this article about trends for bridesmaids dresses this season I just had to share! All images are from WeddingWire.com!
1) Illusion Necklines- the sexy Kate Middleton-esk look completely transforms a dress from ordinary to extraordinary!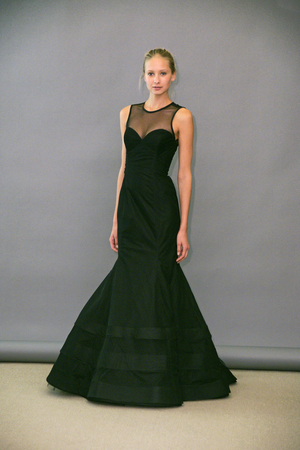 2) Lace- the rustic, country charm is still in for Spring 2013 so gear up with a cute lacey knee-length and grab your boots!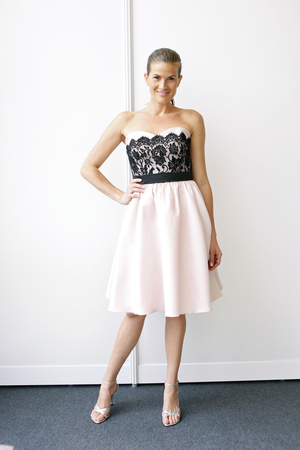 3) One Shoulder- modern, stylish, and FLATTERING!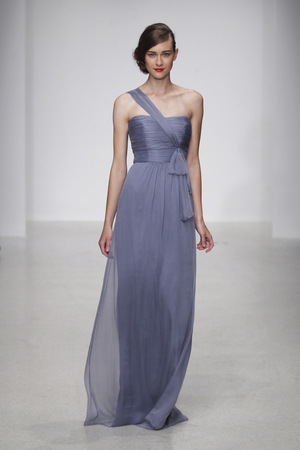 4) Peplums- I mean we all know that little muffin top is NOT cute and we all have it… so let's cover that sucker up!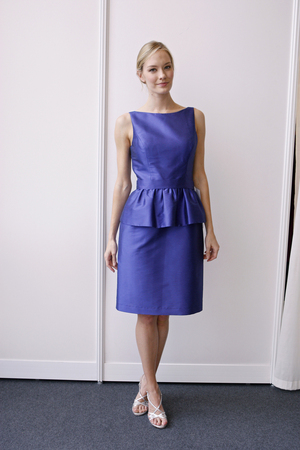 5) White- that old saying of "no one wears white to a wedding except the bride" is officially out of the mix this season! While I still am not sure about guests wearing the sacred color, bridesmaids are taking after Pippa and rockin the ivory!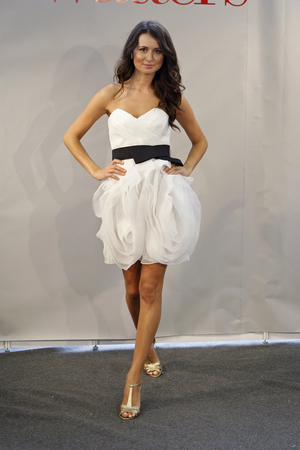 So what do you think ladies? Any fun trends that you have spotted so far this wedding season?


Want to create her dream marriage proposal? We have the perfect way. Contact The Yes Girls to get started on your personalized marriage proposal, wedding plan, vow renewal, anniversary or date night today! We're so excited to work with you!