The day you pop the question is one of the most important days of your life— and her life. If you want to ask the love of your life the ultimate question in style, and are not sure where to start, these are the three key elements you'll want to think about for planning a flawless proposal that'll leave her saying "YES!"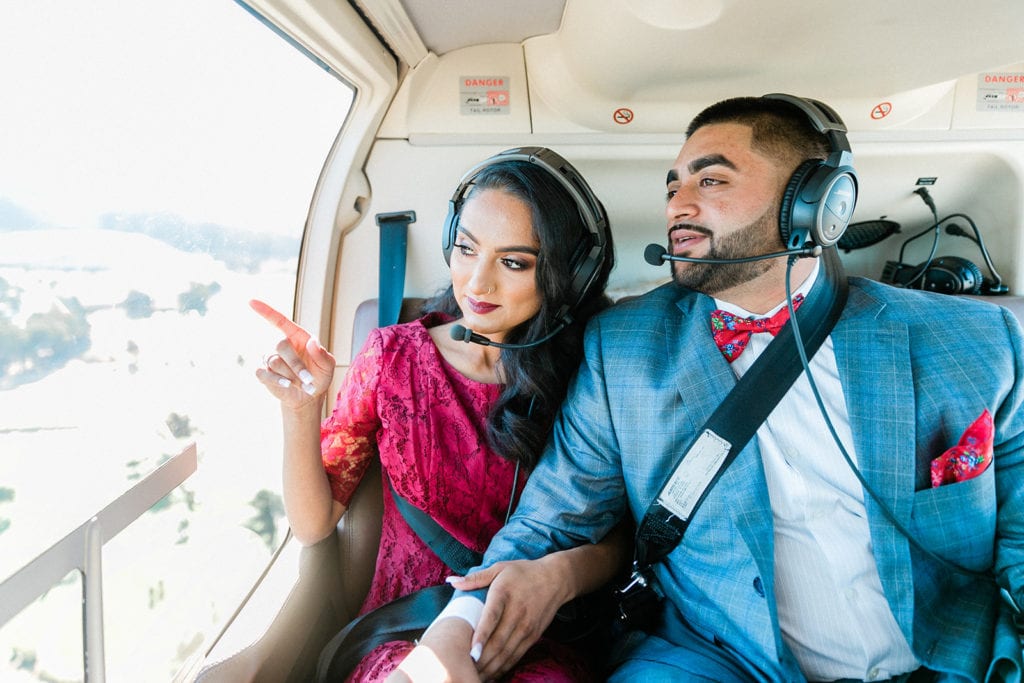 Choosing Your Location
Part of planning a killer proposal is choosing your location. Many guys like to pop the question in a place symbolic to the relationship. So, you can choose a place that is meaningful to the two of you— guaranteed, this will vamp up the happy tears! You can go where you first met, or a place that you both love— the sky's the limit! Literally, you could even propose on a helicopter ;).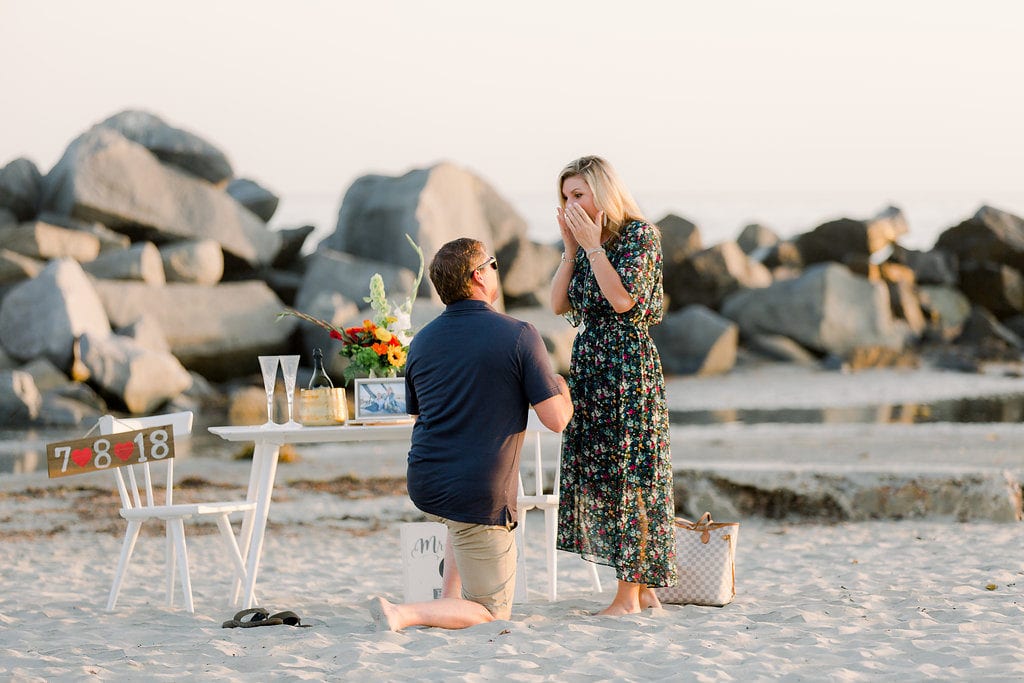 Photo Credit: Jessica Rice
Deciding on a Mood
When we say mood, we don't mean the way that you'll be feeling, we mean the atmosphere you want to create. This is different from location: a daytime beach proposal with all your families there is different than an intimate evening beach proposal. Do you want the proposal to be a huge surprise, or do you want to lead her into it? Do you want the proposal to be just the two of you, or with family?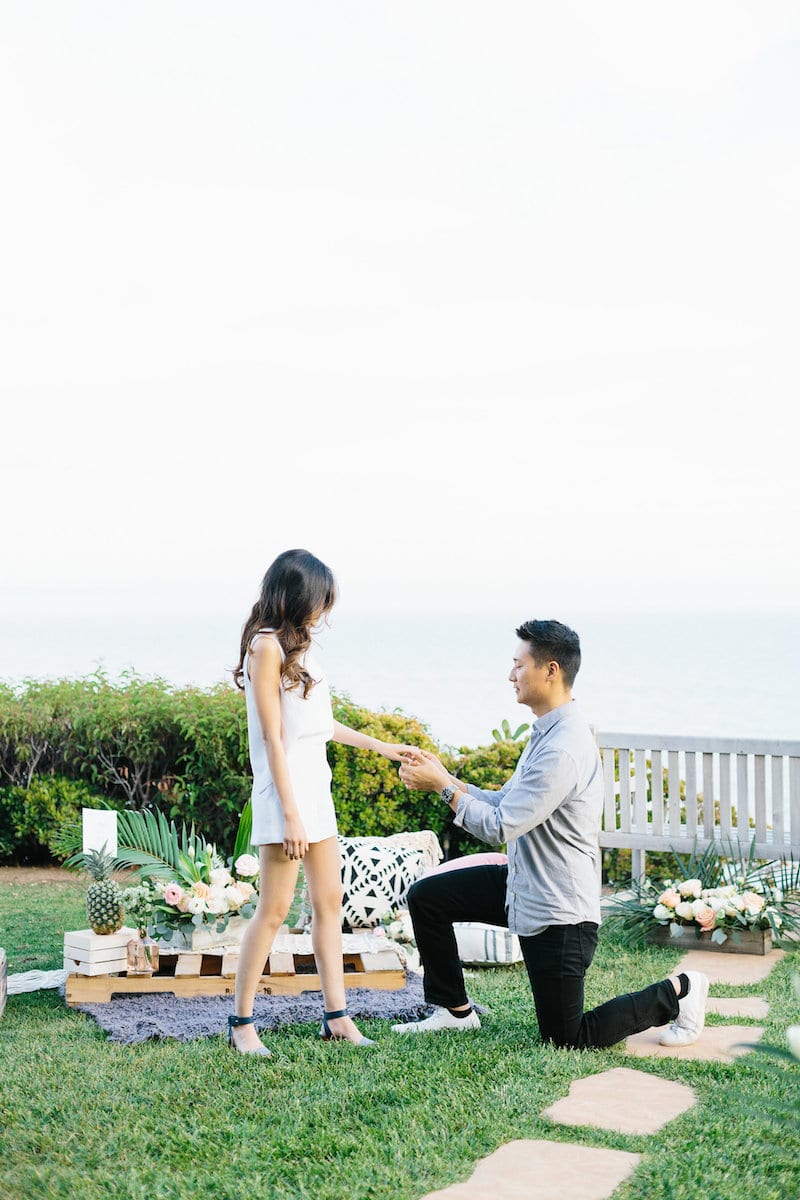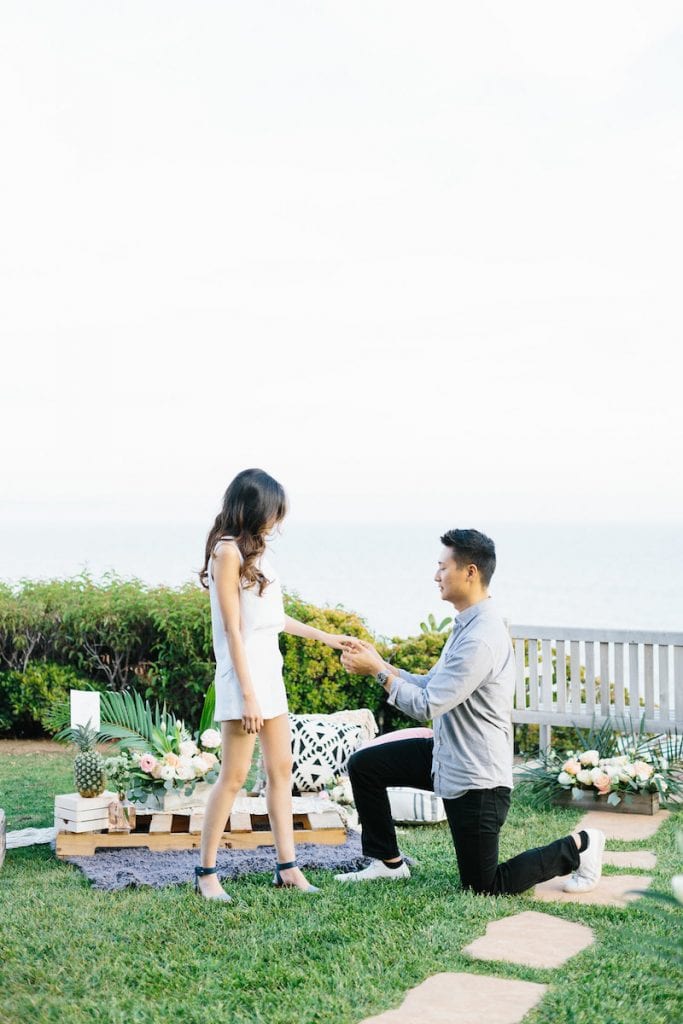 Photo Credit: Madison Ellis
Actually Popping the Question
Do you want to tell her how much she means to you before you pop the question? Do you want to lead it in with a special song? Do you just want to ask her without any prologue? Once you've determined the location and mood for your proposal, you should decide on what exactly you want to moment to entail. Do you want to write something down and read it to her, or do you want to just tell her how you're feeling in that moment? Although you shouldn't have to feel as if the entire proposal needs to be planned out second by second or even "scripted," it does help to think about it in advance.
Post by TYG Intern: MJ Granito