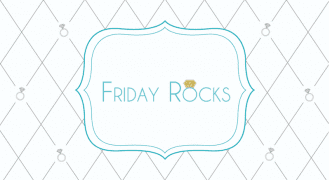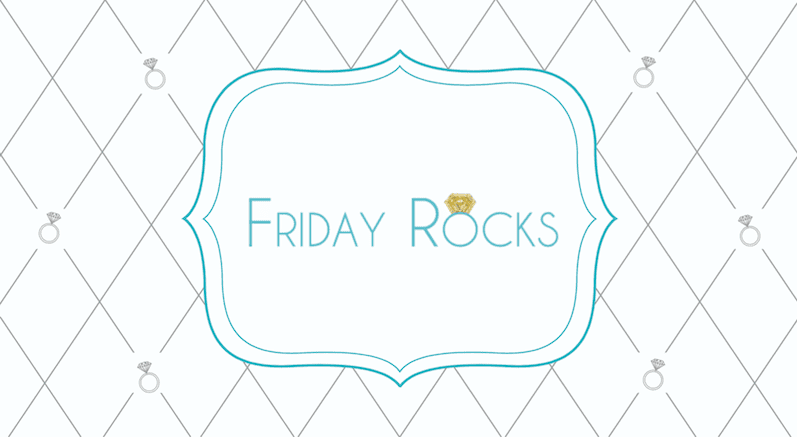 Edelweiss Jewelry is re-imagining fine jewelry. They offer exceptional quality at a great value. Their master jewelers have over 35 years of experience crafting handmade jewelry for royalty, auction sales, and big name brands. Previous to Edelweiss, this level of craftsmanship was only available to the "ultra rich and famous", but now through their transparent process, their expertise is available at a great value. No fuss, no headache, and no retail markup. They're the trusted partner in fine jewelry to help find that unique token of devotion and commitment to commemorate the special occasion.
Take a look at past customers favorite designs!
All Yes Girls Customers receive 10% off using this code: YESGIRLS10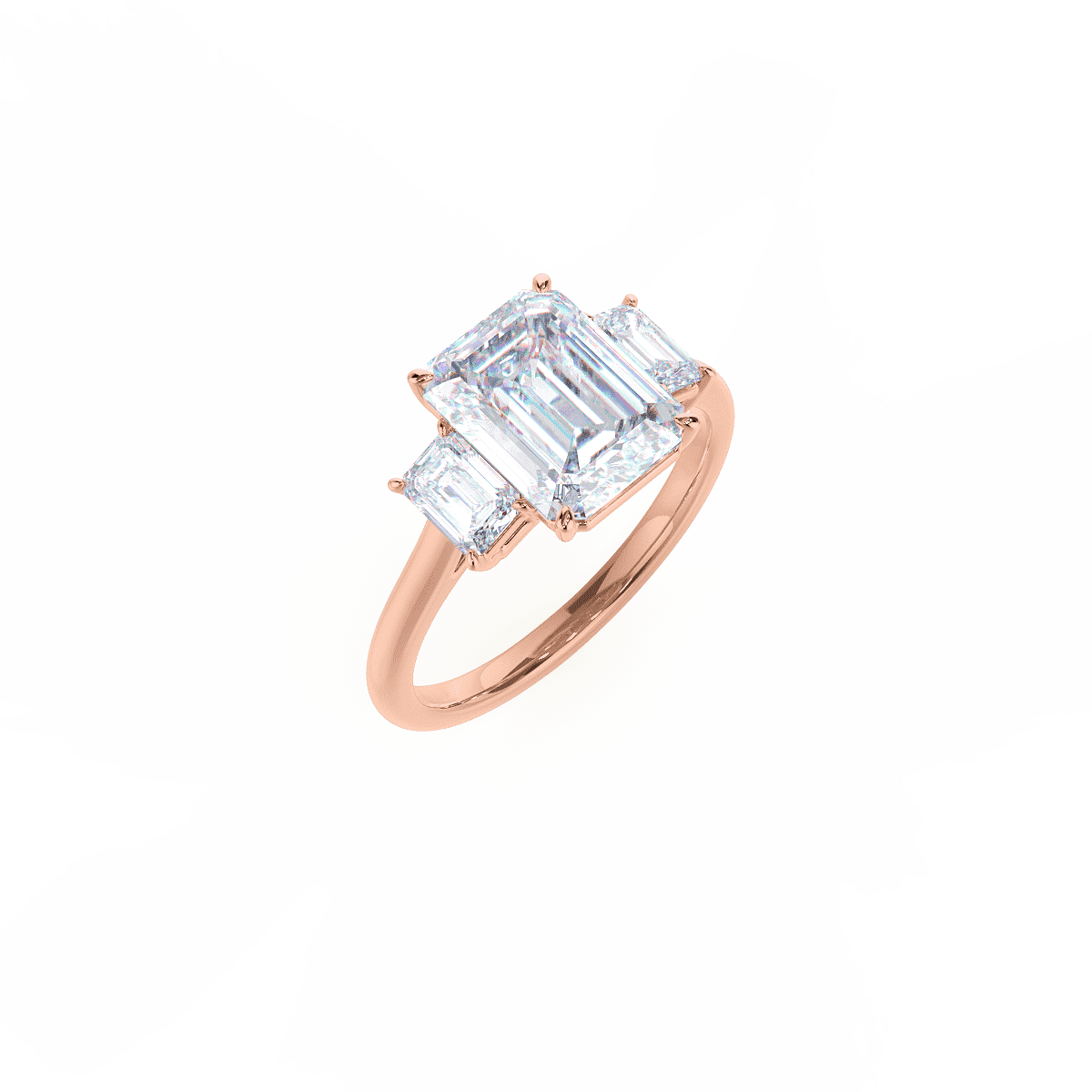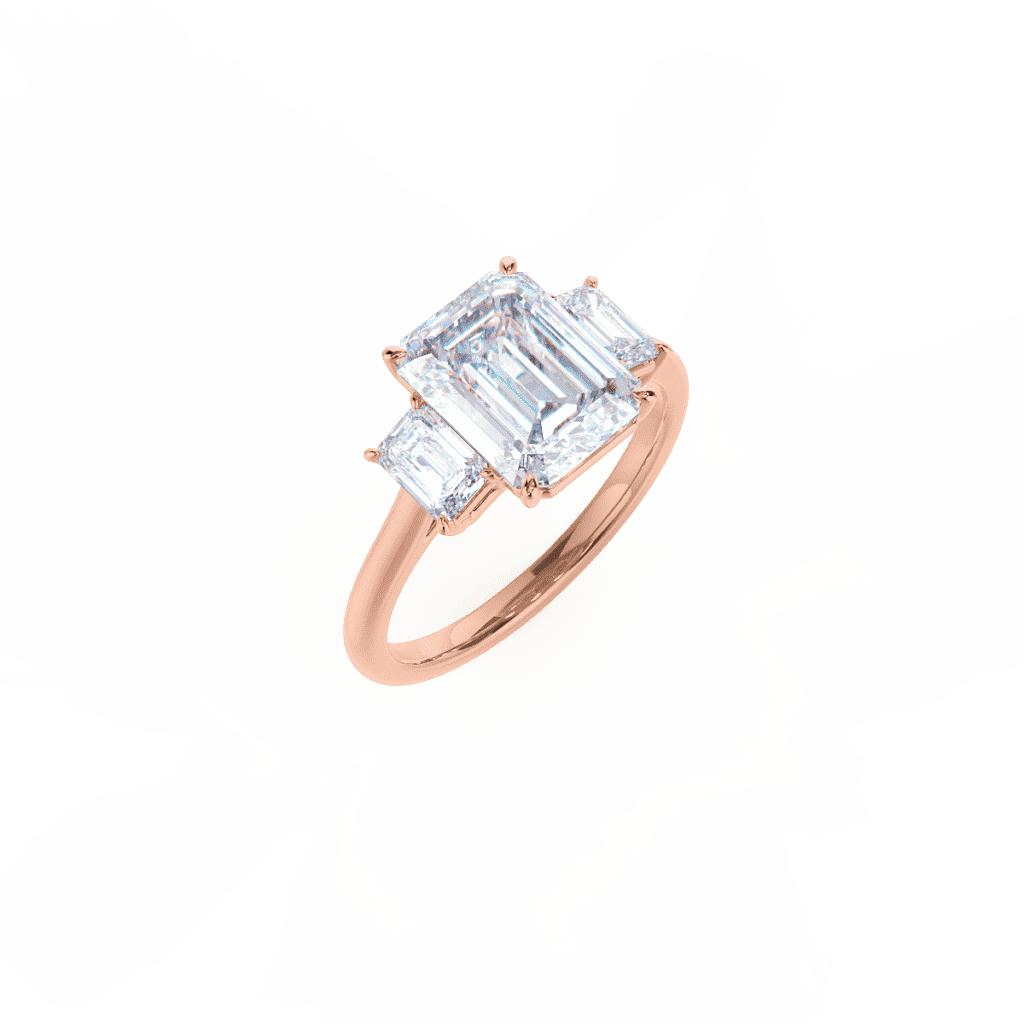 Emerald Cut 3-Stone Diamond Ring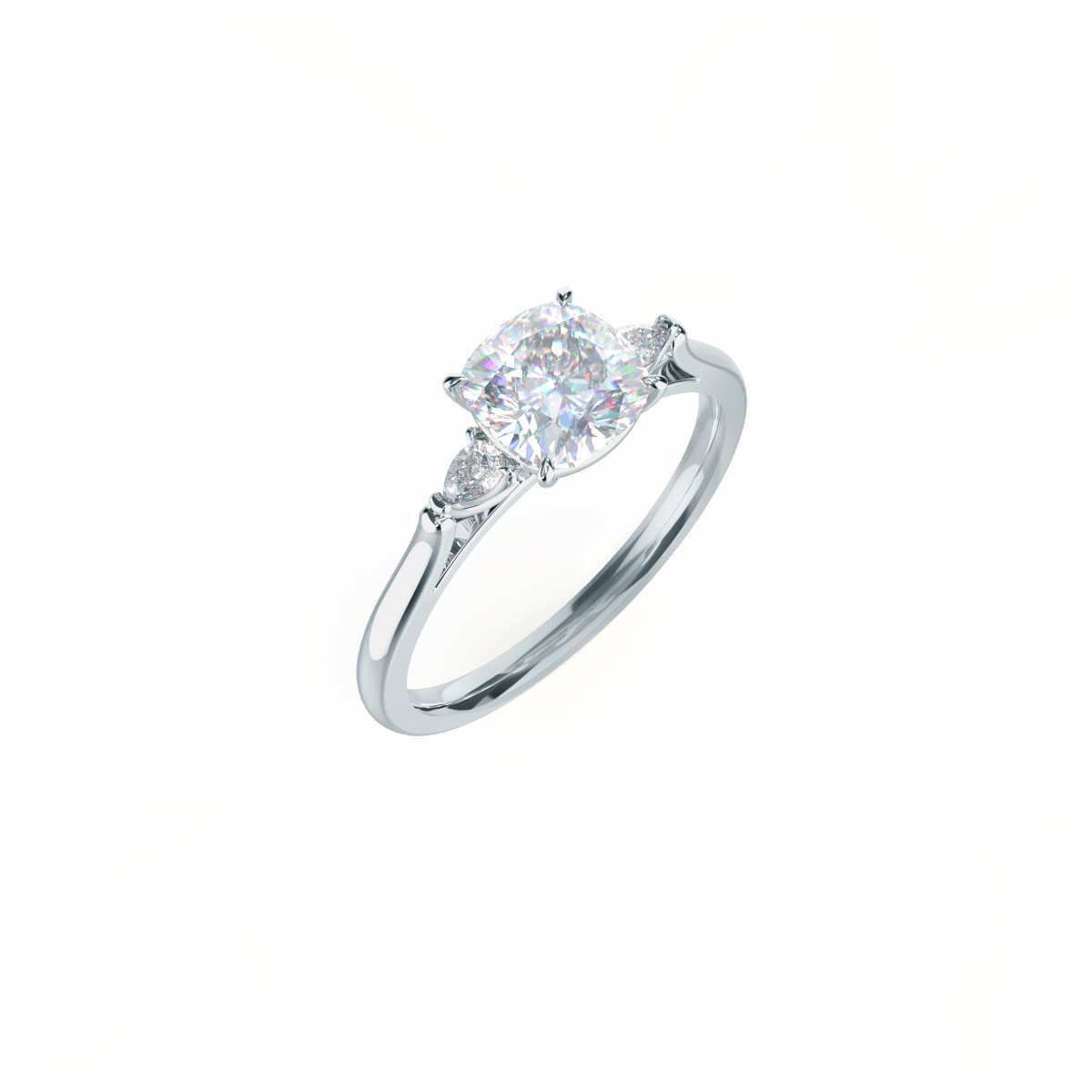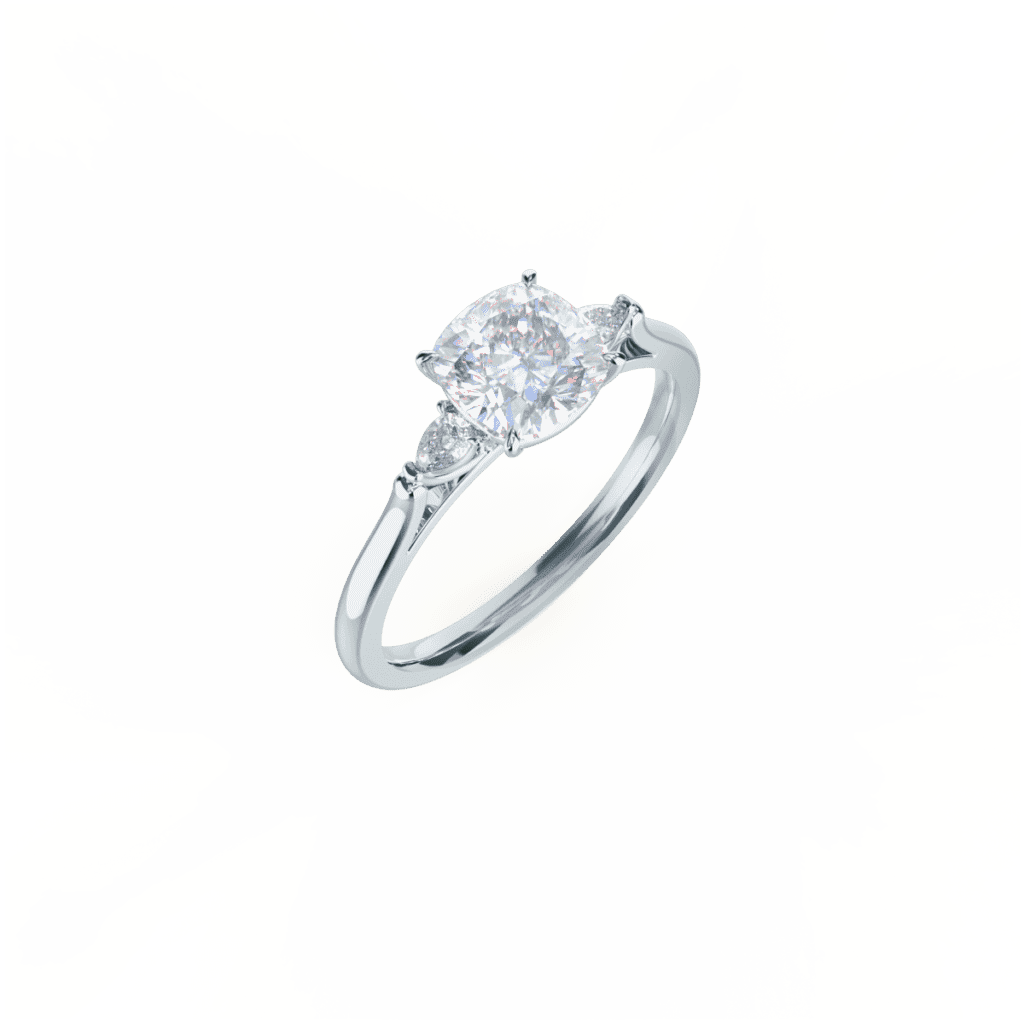 Cushion and Pear-Shape 3-stone Diamond Ring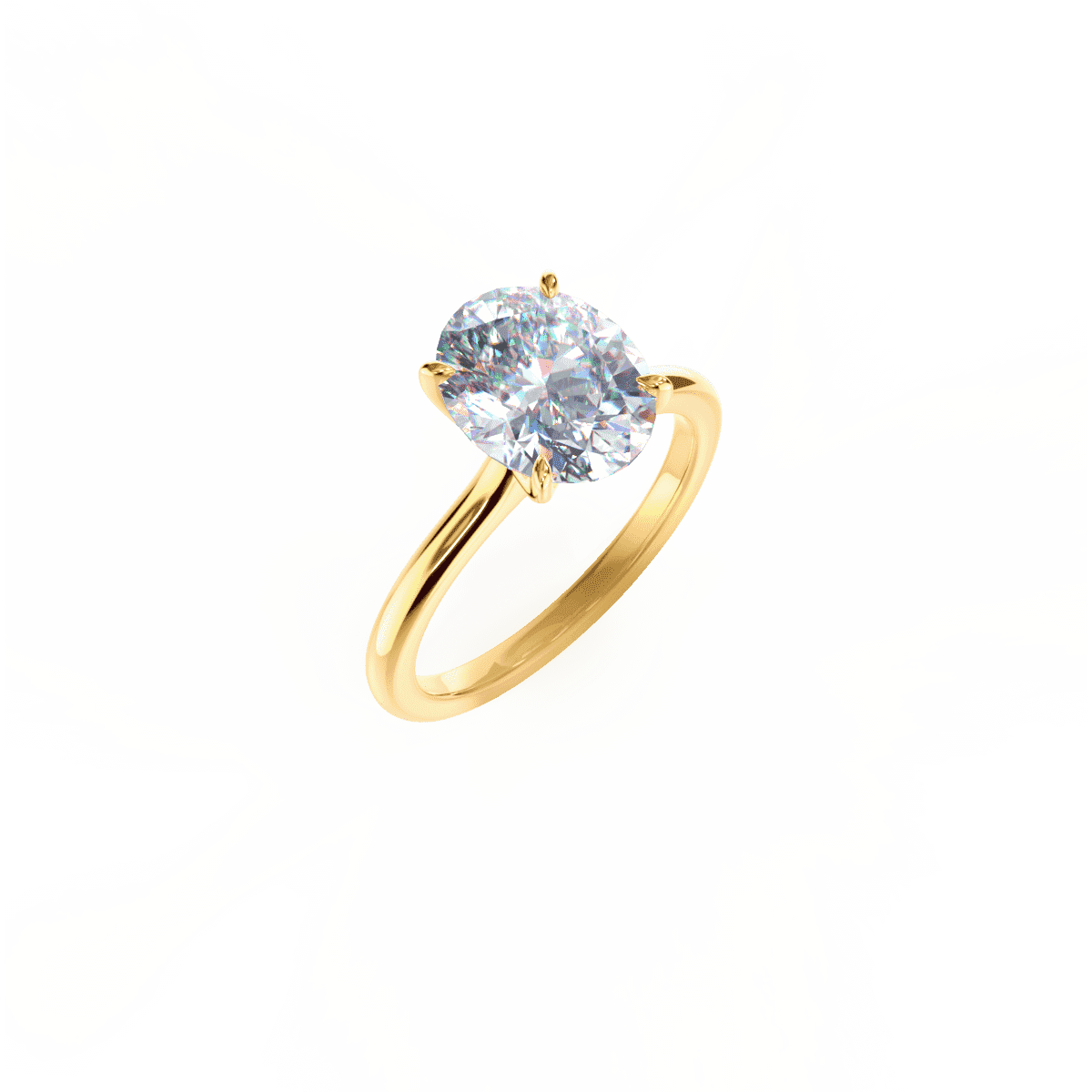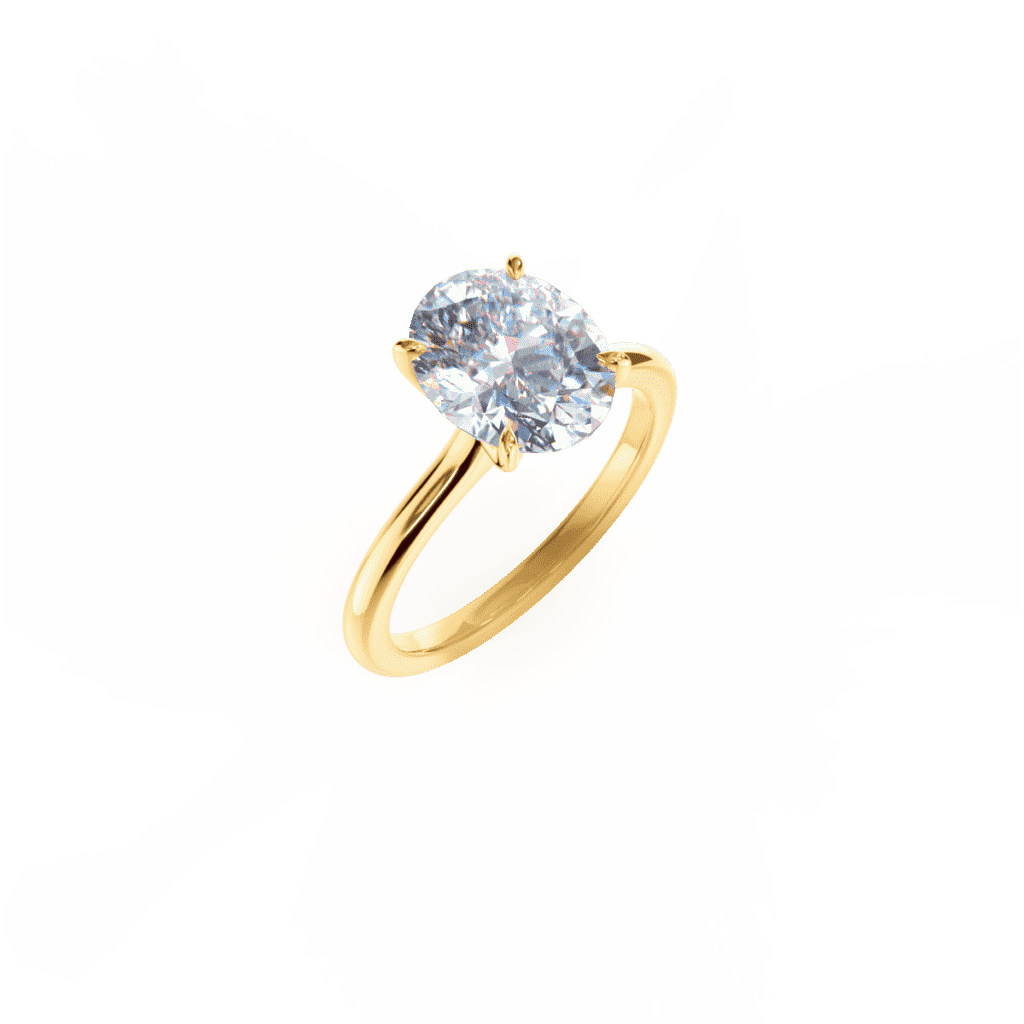 Oval Brilliant Solitaire Diamond Ring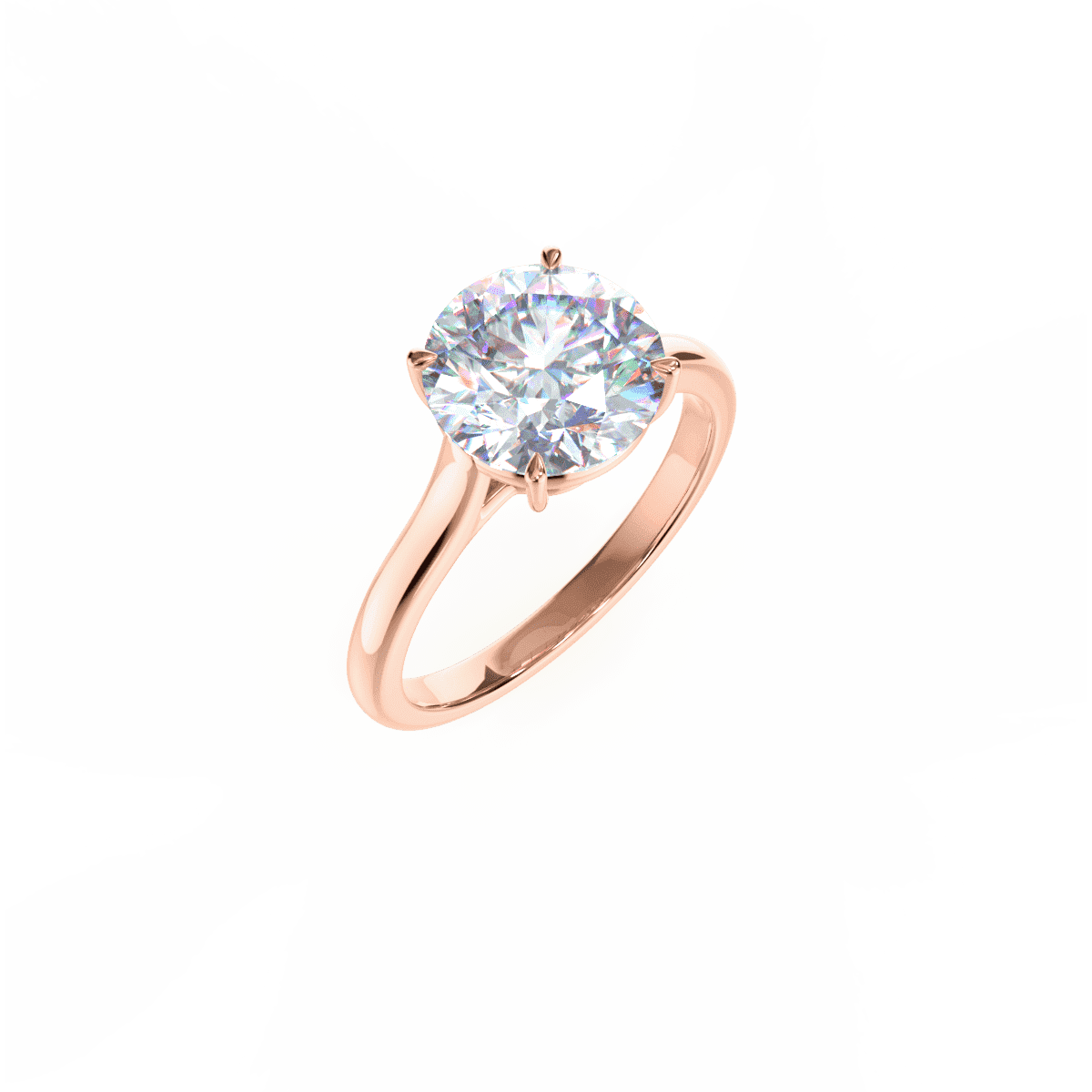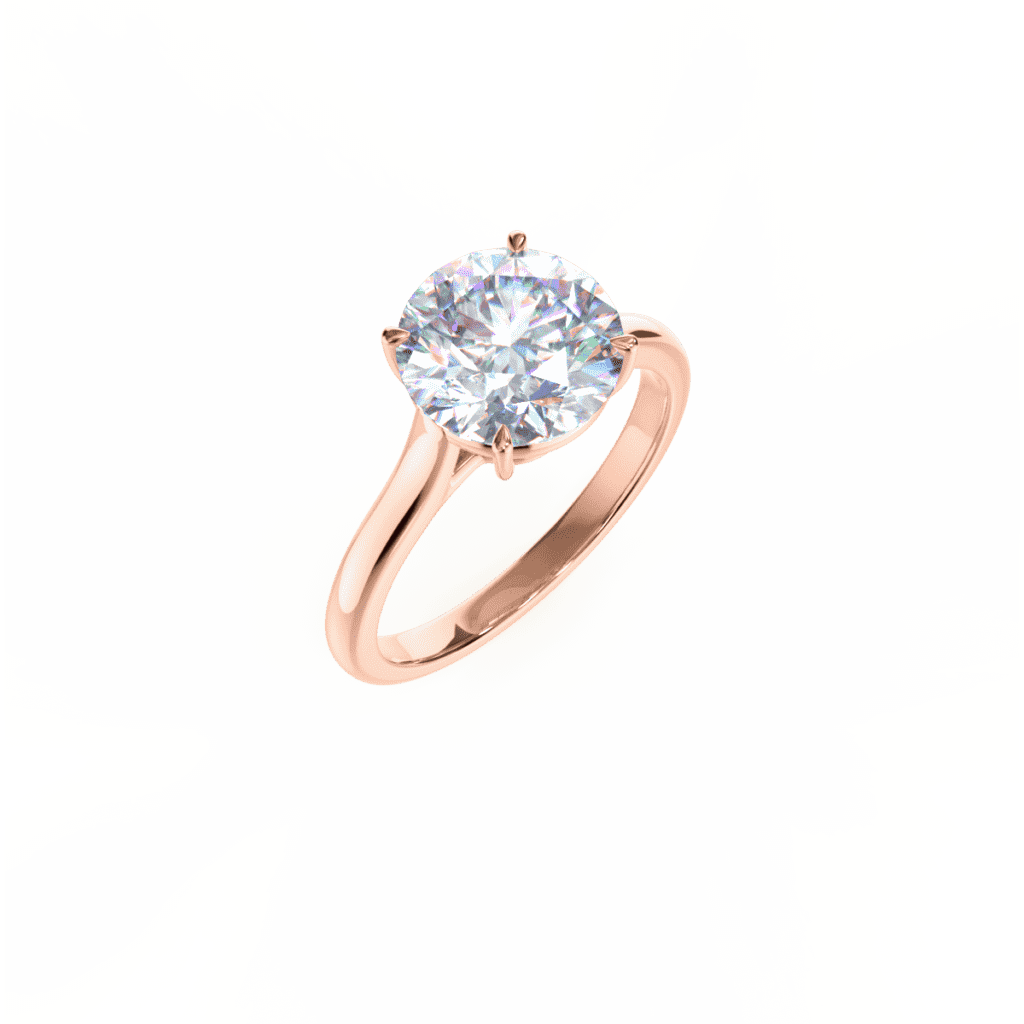 Round Brilliant Solitaire Diamond Ring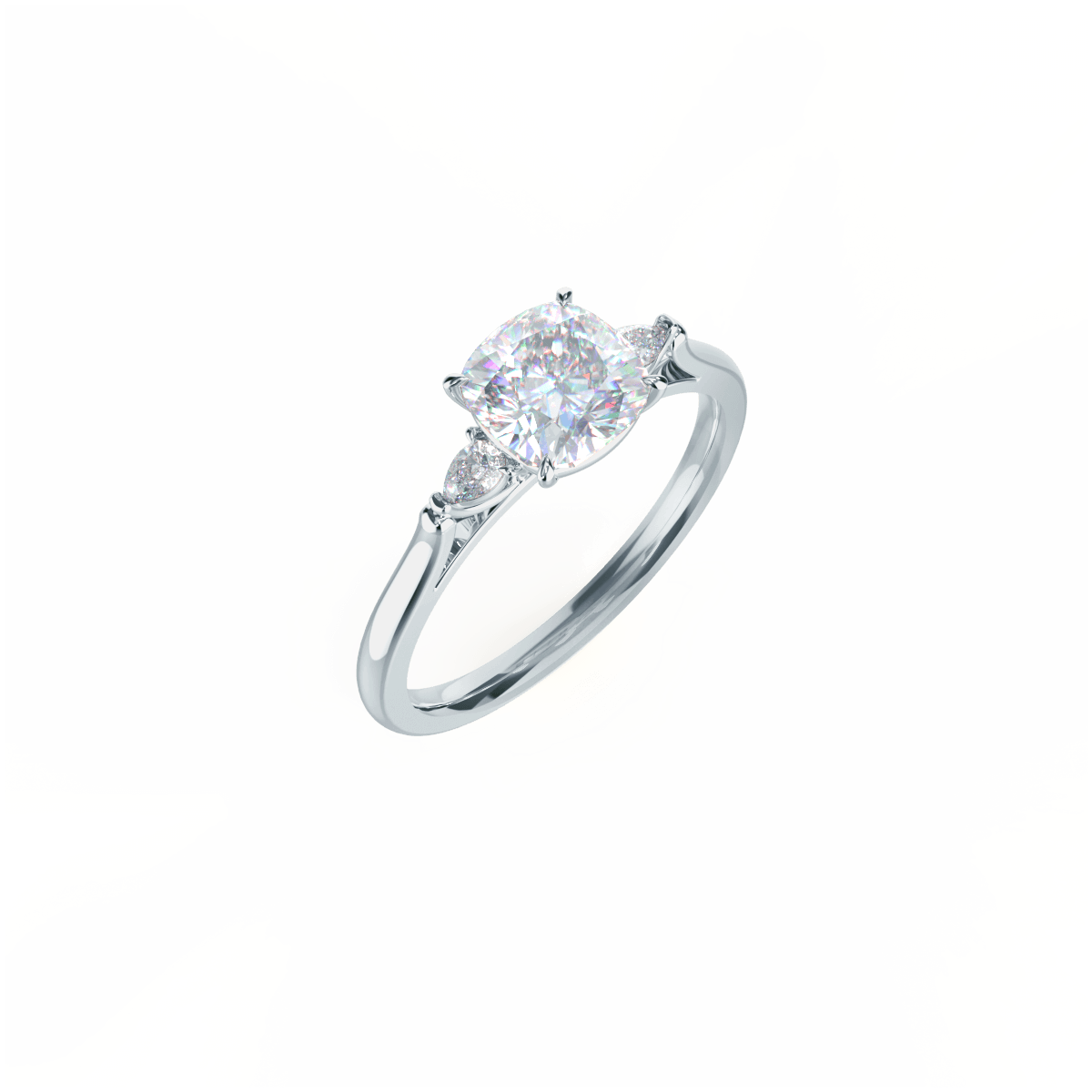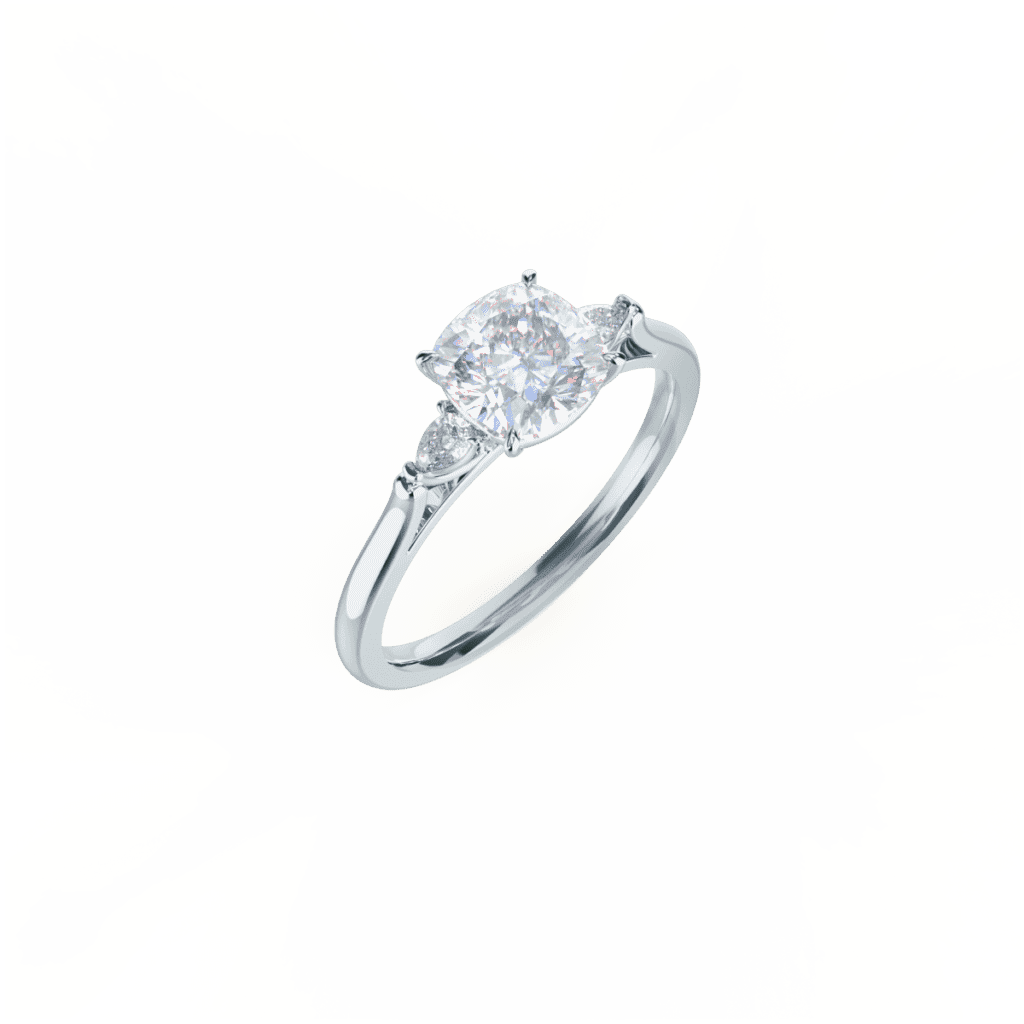 Pear-Shape and Baguette 3-Stone Diamond Ring
Love one of these engagement rings? Want to check out potential designs? Get started here.