Whether intentional or not, celebrities often start engagement ring trends. We're inspired by their looks and their love. So Diamonds Direct has rounded up our favorite celebrity engagement rings and our rings to match.
Celebrities like Kourtney Kardashian, Hailey Bieber, Scarlett Johansson, and Blake Lively are all flocking to oval solitaire rings. Ovals are incredibly versatile and can be paired with virtually any setting. Often, ovals carry their weight on the top of the stone, or in the table, making them appear larger. Though you have to be careful with your proportions, ovals are a great cut for engagement rings.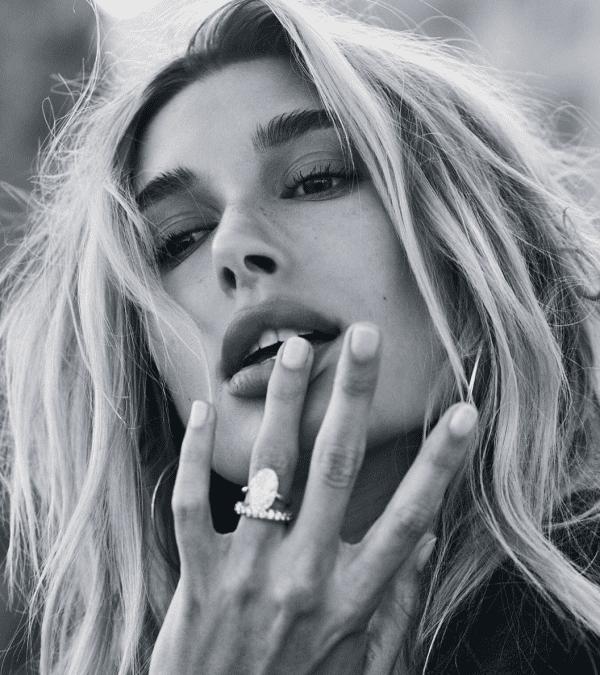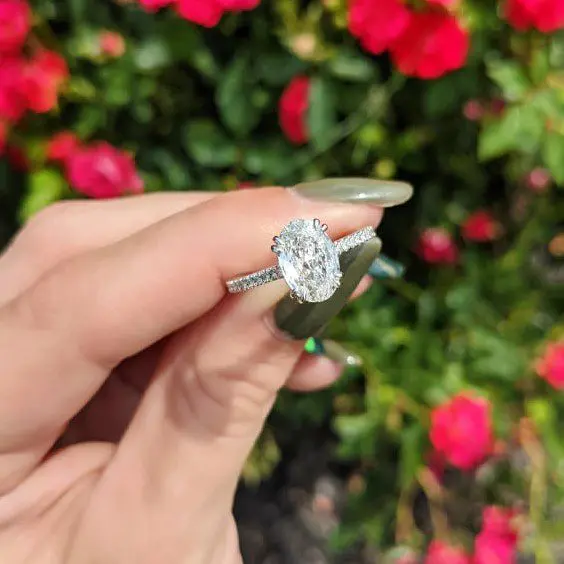 Cardi B sports a stunning pear diamond with a halo. We love her colored halos and thanks to our custom department, if you need pink diamonds in your ring too, we can make it happen.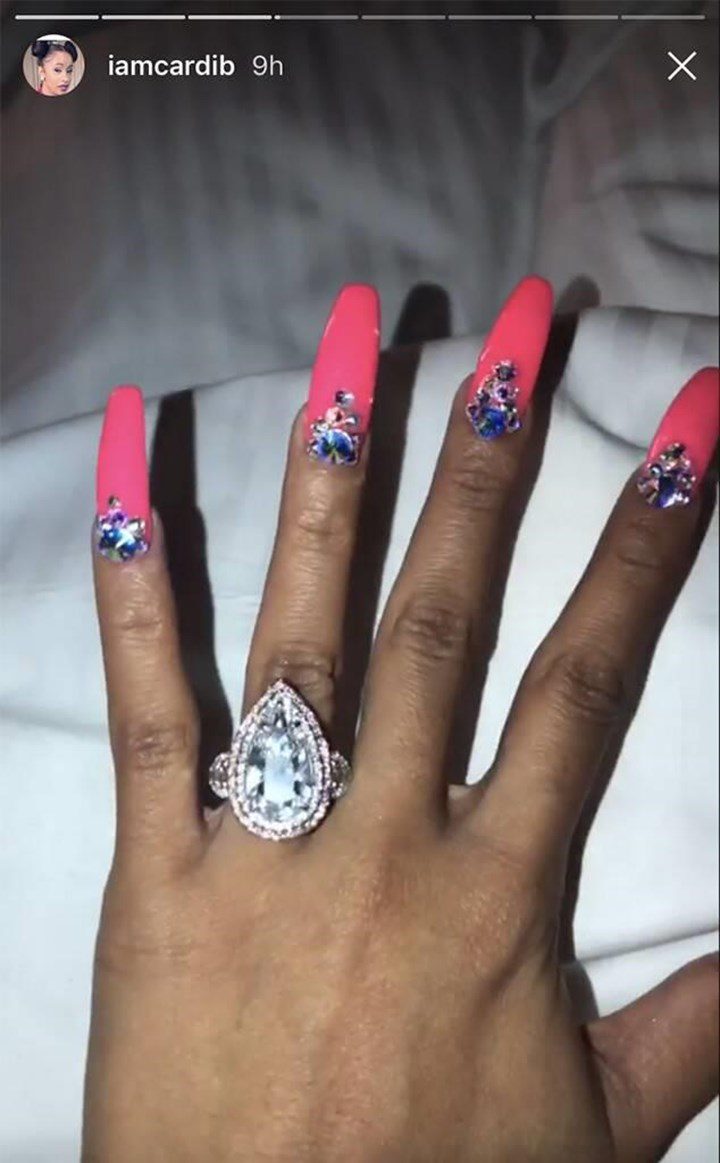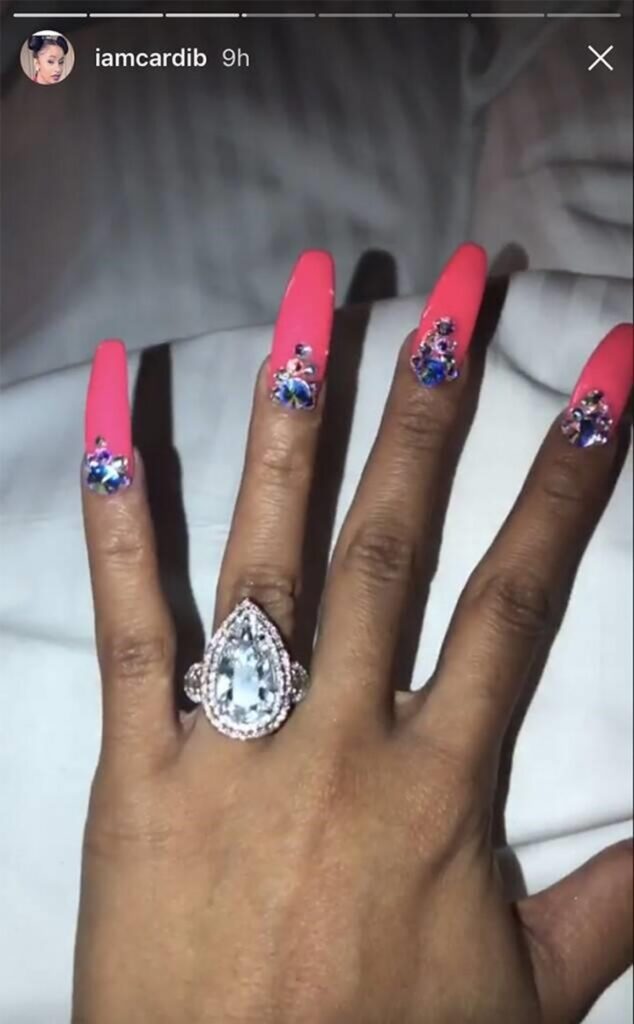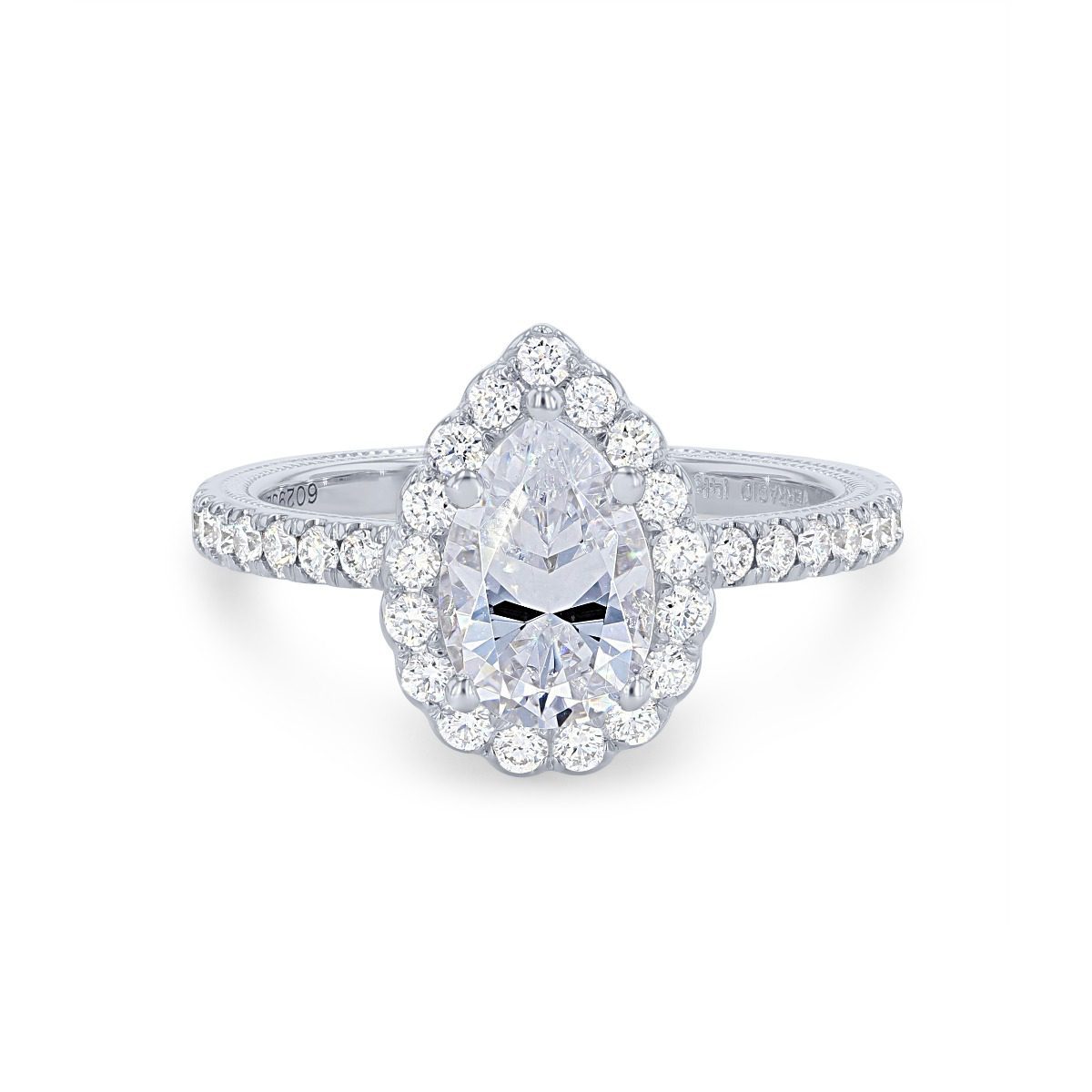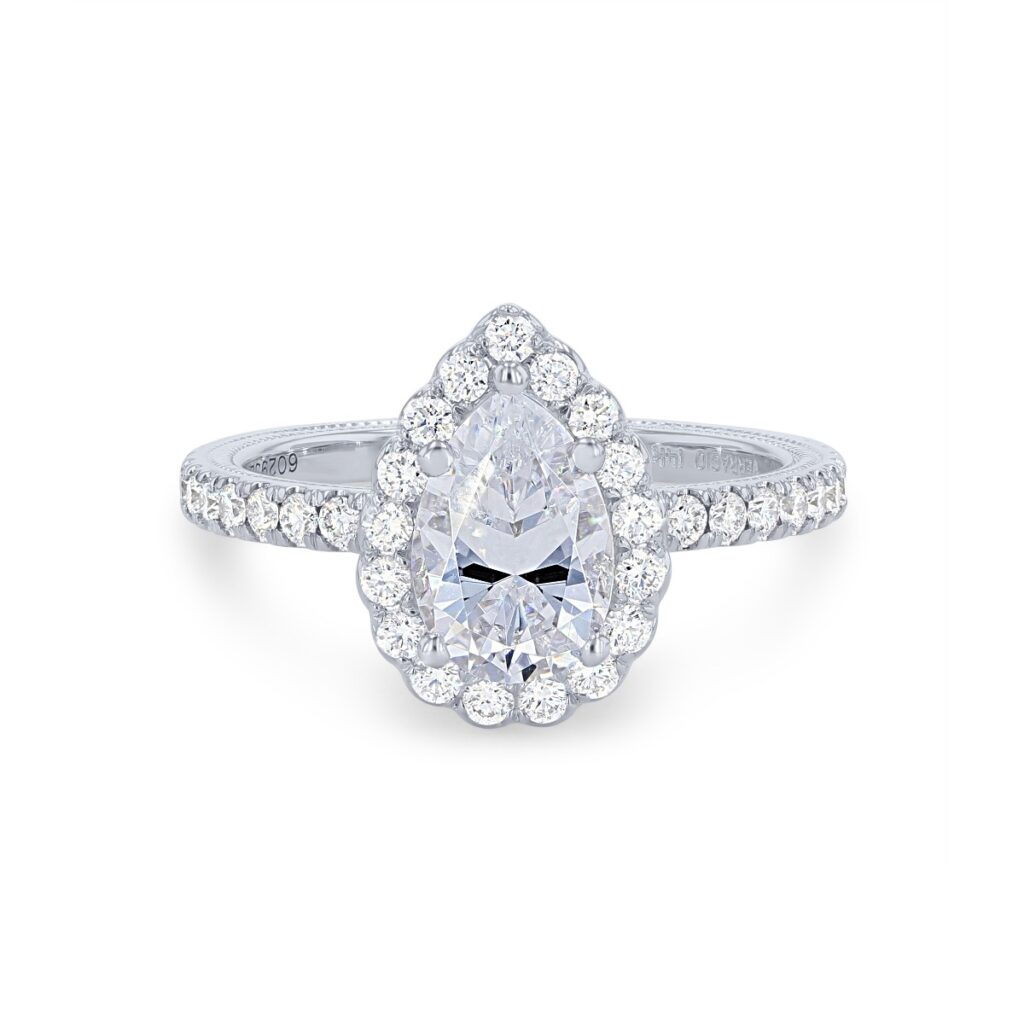 Beyonce's beautiful split shank ring adds a cool structural element to her classic emerald cut stone.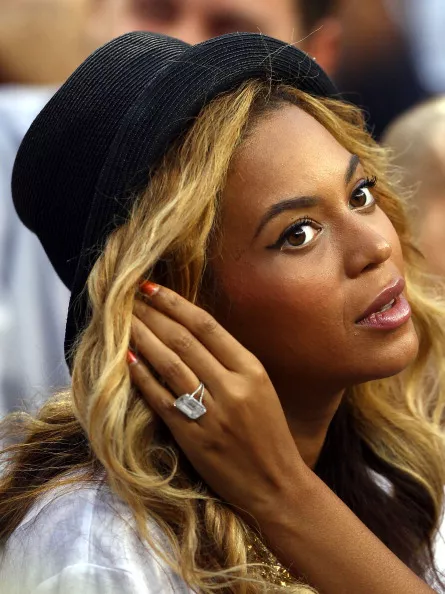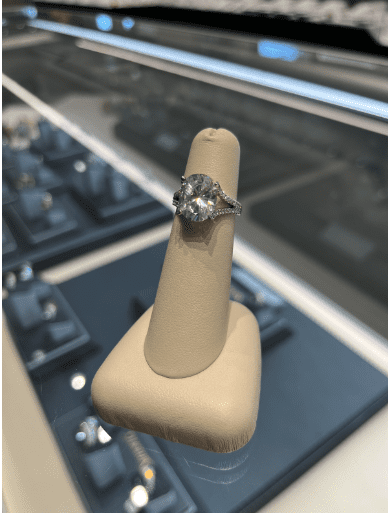 Emily Ratajkowski and Megan Fox have brought the "Toi et Moi" ring to the forefront of pop culture. This style is full of symbolism, (the stones represent you and your honey), and completely customizable. Megan opted for color to differentiate her stones while Emily has two different cuts set together. Working with your diamond expert, you can pair two stones of your choosing in the perfect setting.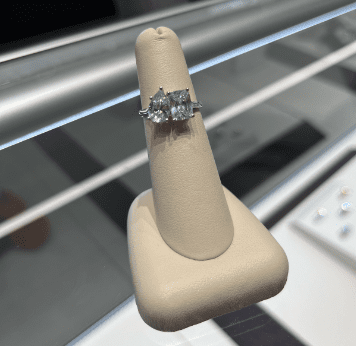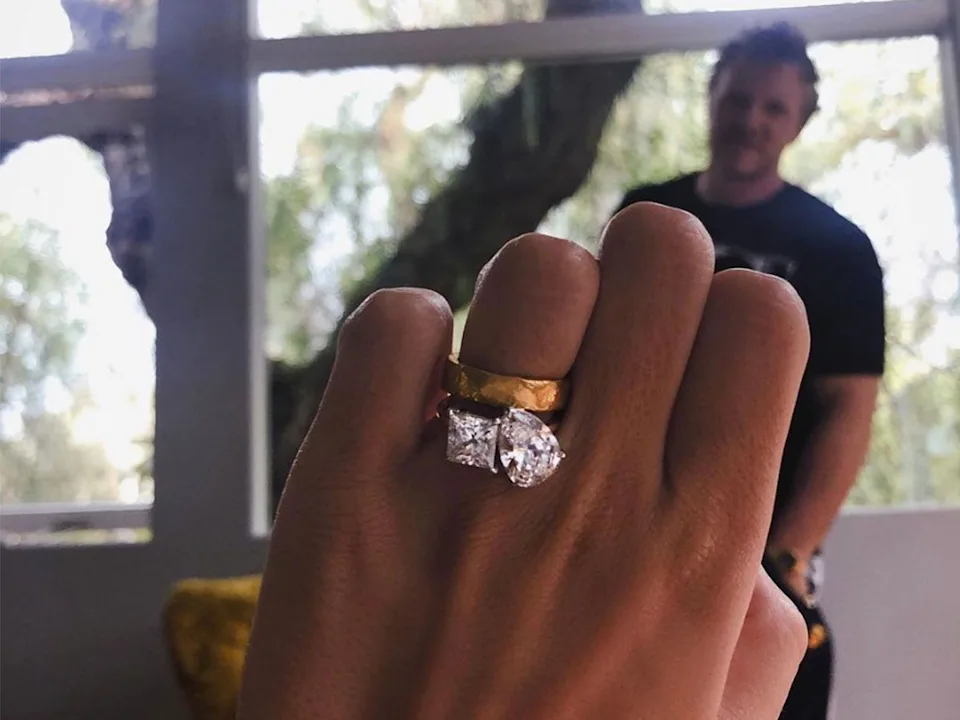 Princess Beatrice. What would any blog be without at least one royal ring? Beatrice combines a 2.5-carat round-brilliant center stone, two smaller round diamonds, and a 0.75carat tapered baguette on either side. It's set in platinum with diamond pavé extending halfway down the band. One of the best things about her ring is the stackability. Imagine how beautiful all her anniversary bands are going to look next to this stunner!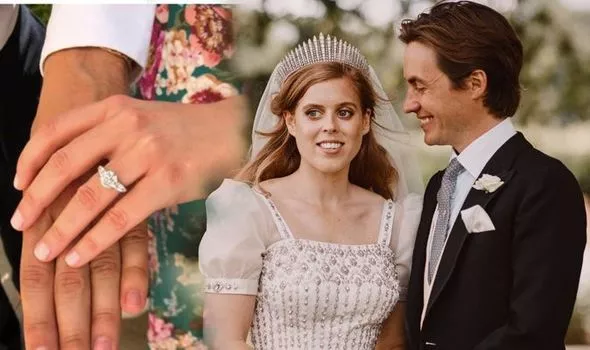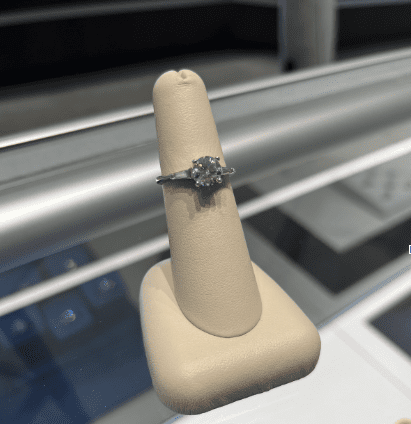 Amal Clooney sports an emerald cut diamond with tapered baguettes.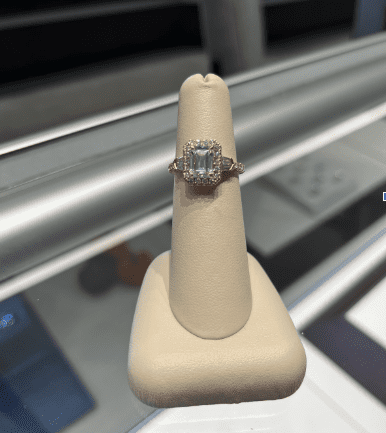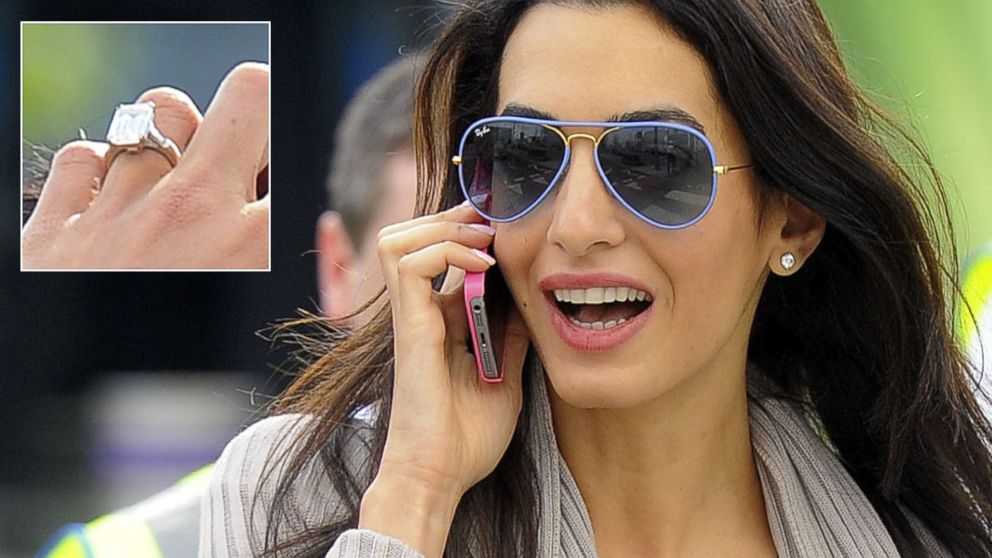 Heidi Klum, Eva Longoria, Jennifer Lopez, and Kate Middleton are all trailblazers with colored diamonds and gemstone engagement rings. Rubies, sapphires, and canary diamonds are just some of the options you have when creating your perfect ring. Make sure you discuss the functionality of certain stones with your diamond experts. For example, we know Eva Longoria has been told to be careful with her ruby, as it's a softer stone!
While we love being inspired by celebrity engagement rings, at the end of the day, you have to love your ring and the person who gave it to you. That's all that matters. Happy ring shopping!
For any questions, or to chat with a member of our team, visit our website Diamonds Direct. The Yes Girls clients receive special, preferred pricing!