1.  Pick your outfit.  If you haven't already thought about what you would wear when your propose, there are several things to consider.  First, think about location.  Where will you be getting down on one knee?  The outfit you choose needs to fit the location.  If you're proposing on a beach, it's easier to get wet sand out of casual clothes rather than a suit.  Also, consider your plans leading up to the proposal (it's probably not appropriate to wear khakis if you're going to a five star restaurant.)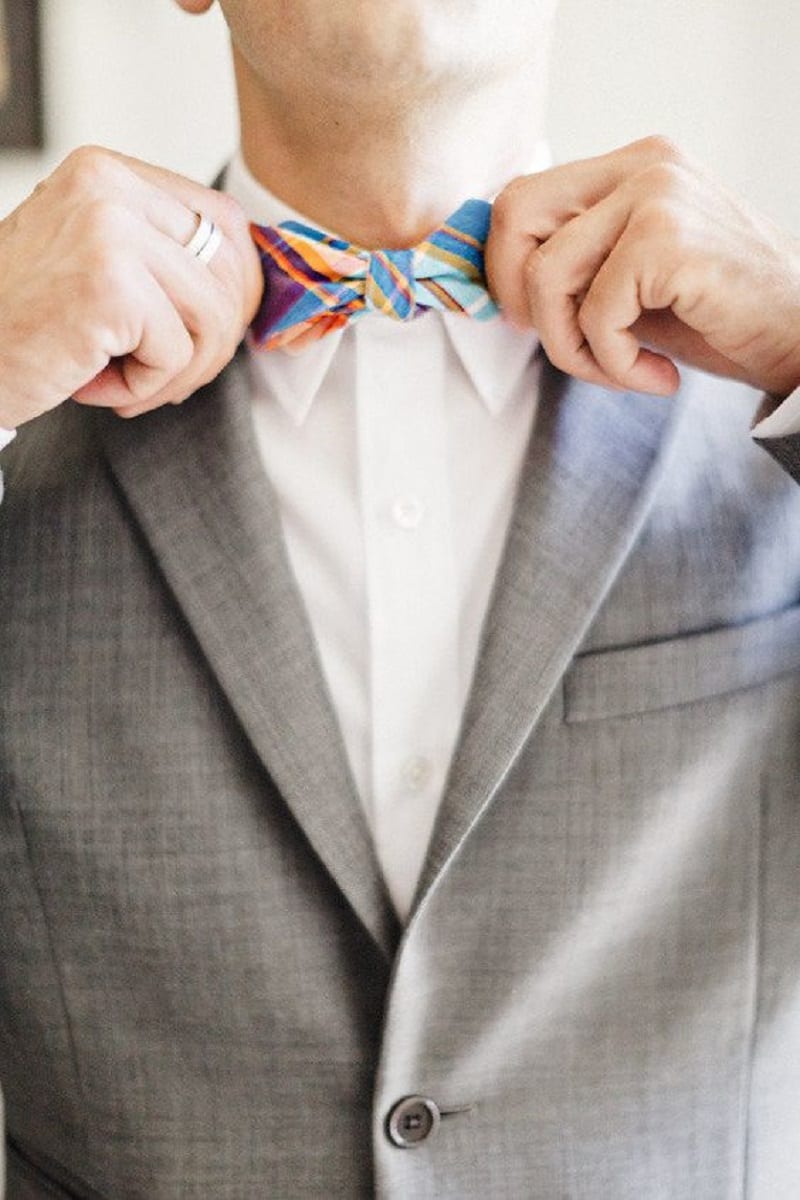 2.  Test the outfit.  This seems obvious, but is often forgot.  Check to make sure the bottoms you choose can withstand getting down on one knee.  If they are too tight, the romantic mood of the proposal might be ruined by the sound of your pants ripping down the seam.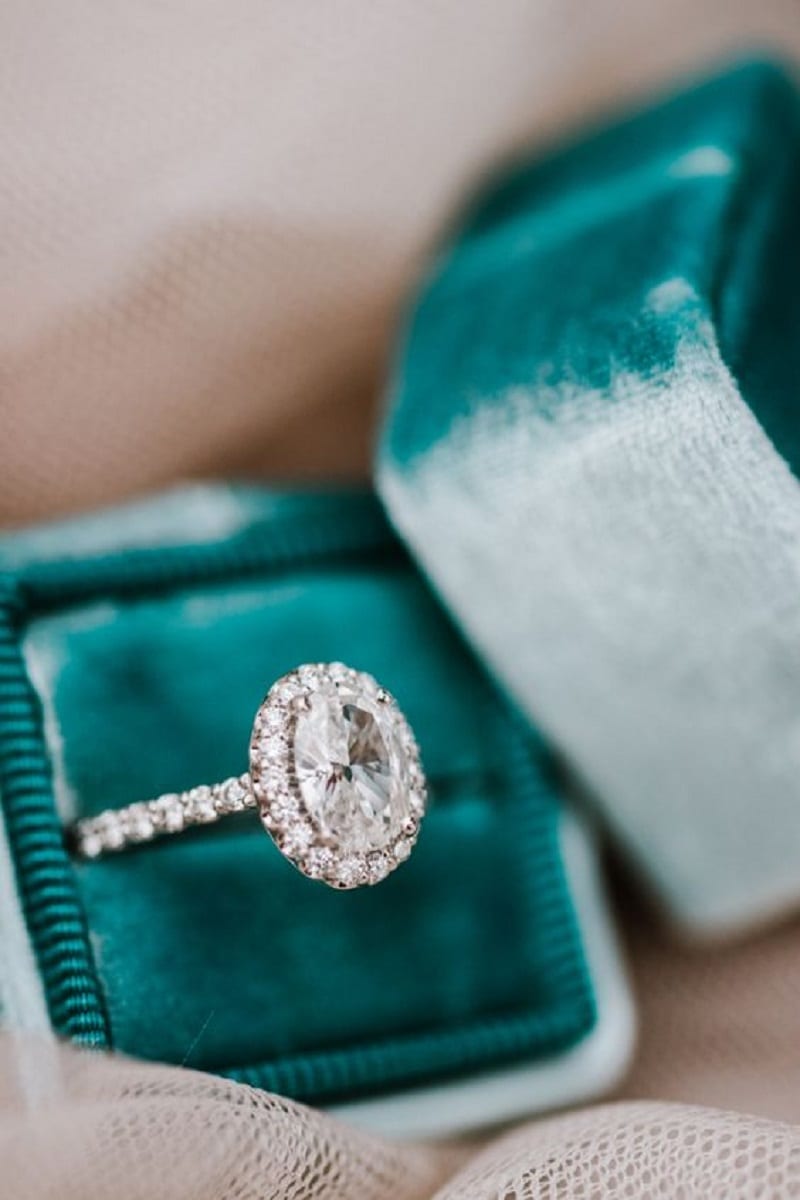 3.  Clean the ring.  This is especially important if you picked it out, and it's the first time she will ever be seeing it.  You want her to be blown away by the gorgeous ring you chose, but fingerprints and dust can alter the diamond's look for the worse. PS – Also make sure you have a good place to hide the ring day of your proposal as well. Our favorite is Box Sock – the pocket sock that hides your thin ring box.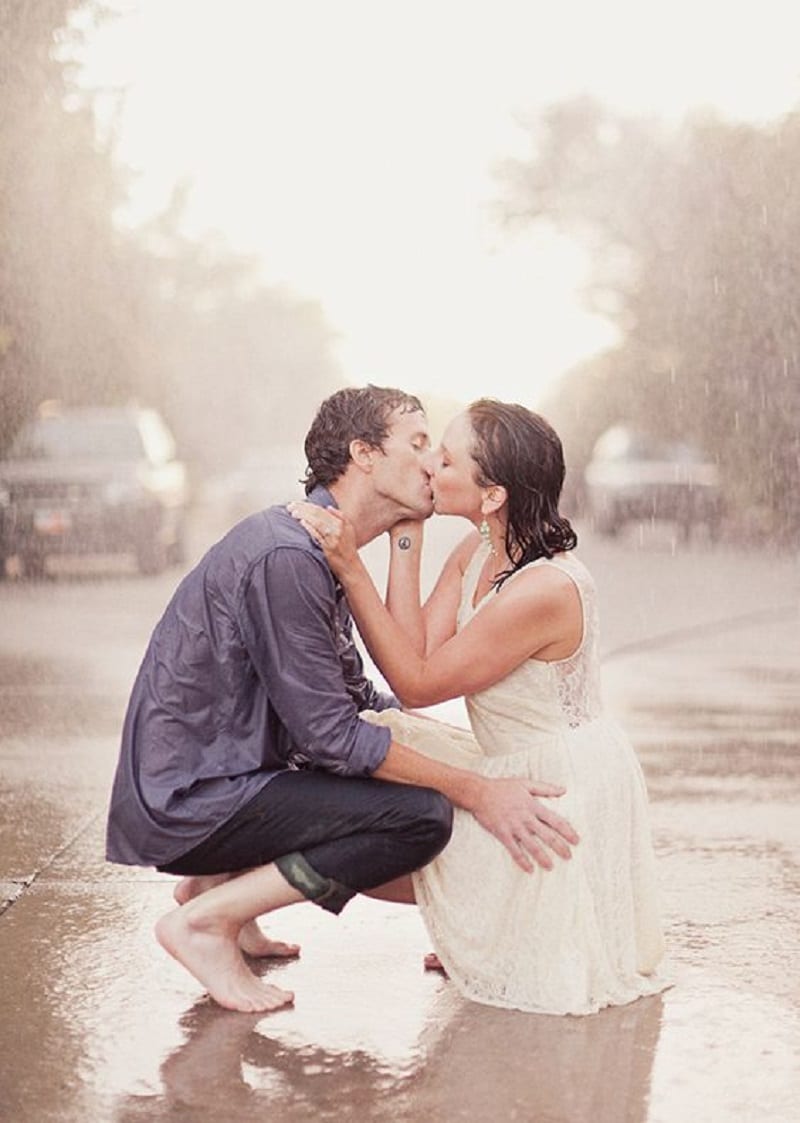 4. Check the weather (and have a backup plan.)  While the backup plan should actually be made when you are planning the proposal, it's always a good idea to still check the weather the night before.  If there's a chance for rain at the time you were going to propose, you might just need to push it back a few hours so you can still follow your original plan. This is one of the reasons clients hire proposal planners to help take care of planning logistics.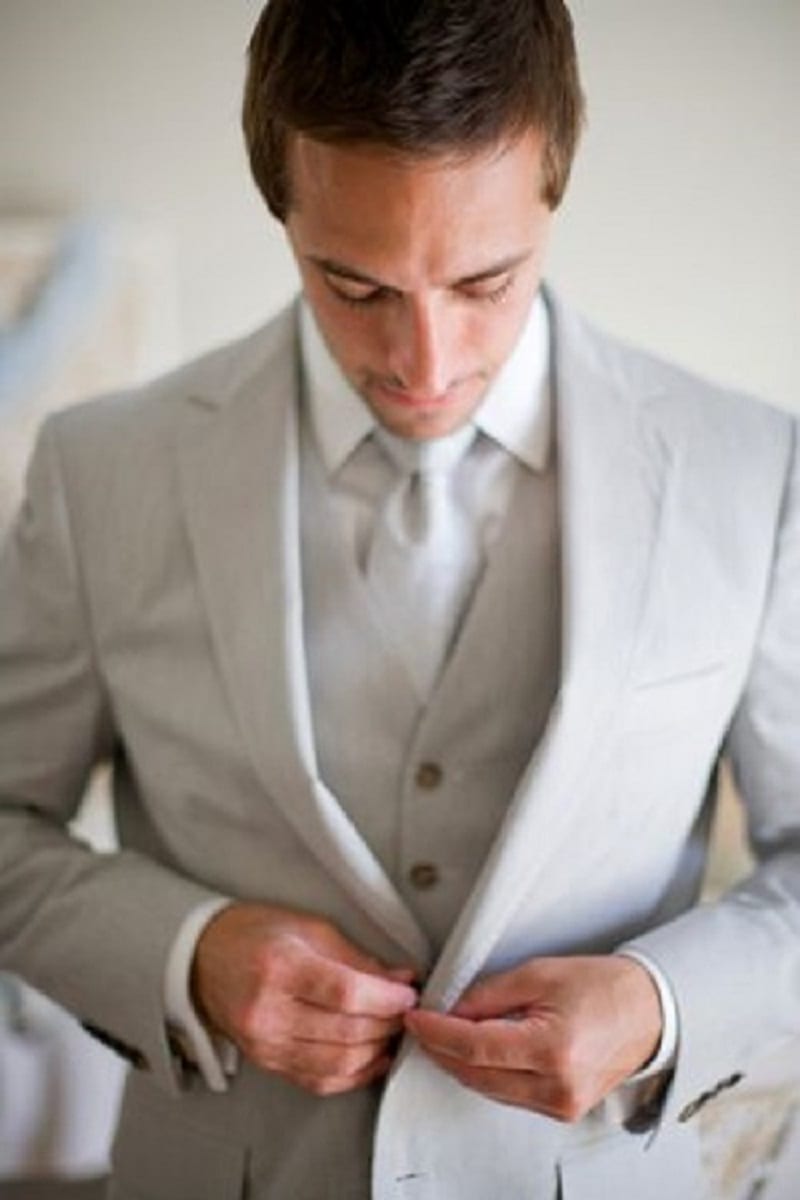 5. Practice your speech.  No matter how comfortable you are with your girl, proposals can be pretty high-emotion.  Chances are, once you get down on one knee, you're going to forget the words you've been wanting to say for so long.  The best way to remember?  Practice. Practice. Practice and do it OUT LOUD so you get used to saying the words. Download our Immediate Proposal Speech Template that will help you put it together in 5 minutes.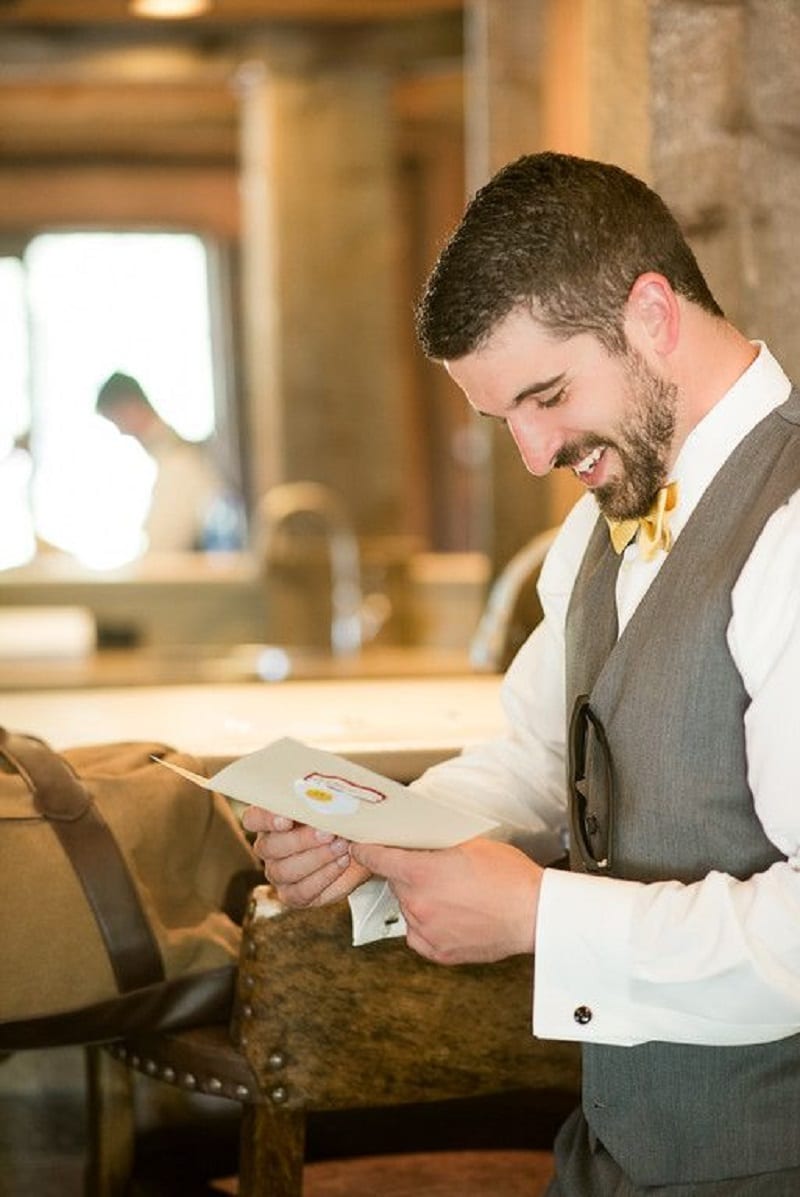 6. Spend some time by yourself.  As tempting as it is to spend your last day as "boyfriend and girlfriend,"  it's never a bad idea to spend some alone time the night before.  It delays any arguments that could happen and ruin the proposal.  Also, the time that you spend together the next day will feel even more special since you weren't together the night before.  Last but not least, if you're bad at surprises, spending time by yourself ensures that you won't get too excited and spill the beans.
Image Credits: Xavier Navarro // Annemarie Swift // Alixann Loosle // Corbin Gurkin // Kate Merrill