Ladies, have you and your partner been together for a while and you're serious about each other, but he hasn't made the OFFICIAL commitment yet. Do you sit around wondering why he hasn't proposed yet, when he'll propose, how he'll propose, what you can do to push the proposal along… the proposal is ALWAYS on your mind? We've been there!  While we can't read your guy's mind, here are a few hints that he may be thinking about popping the question soon!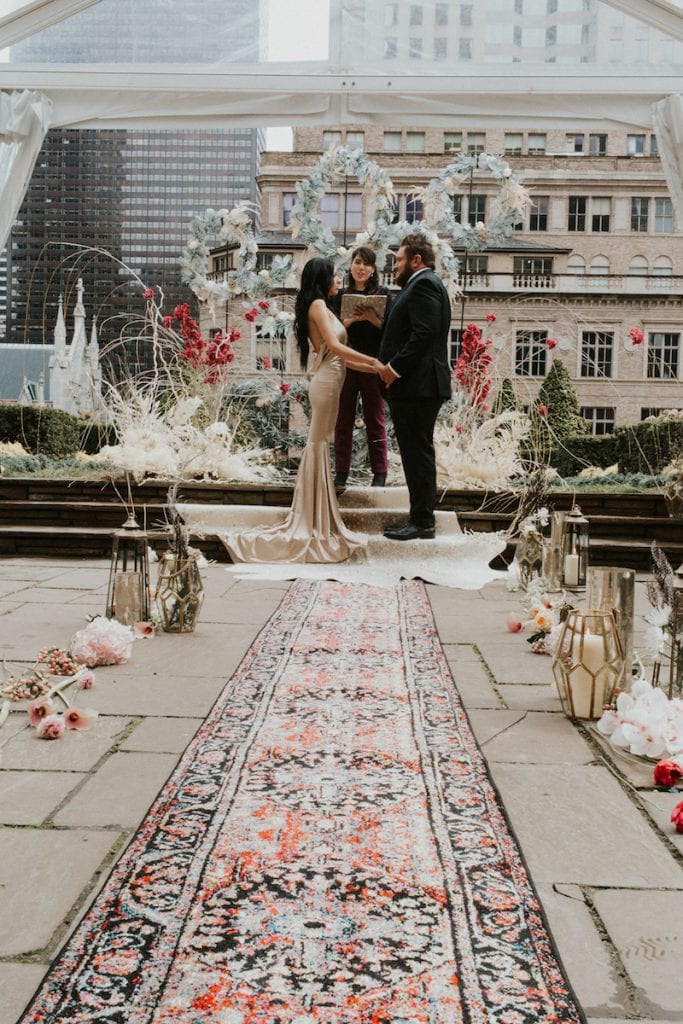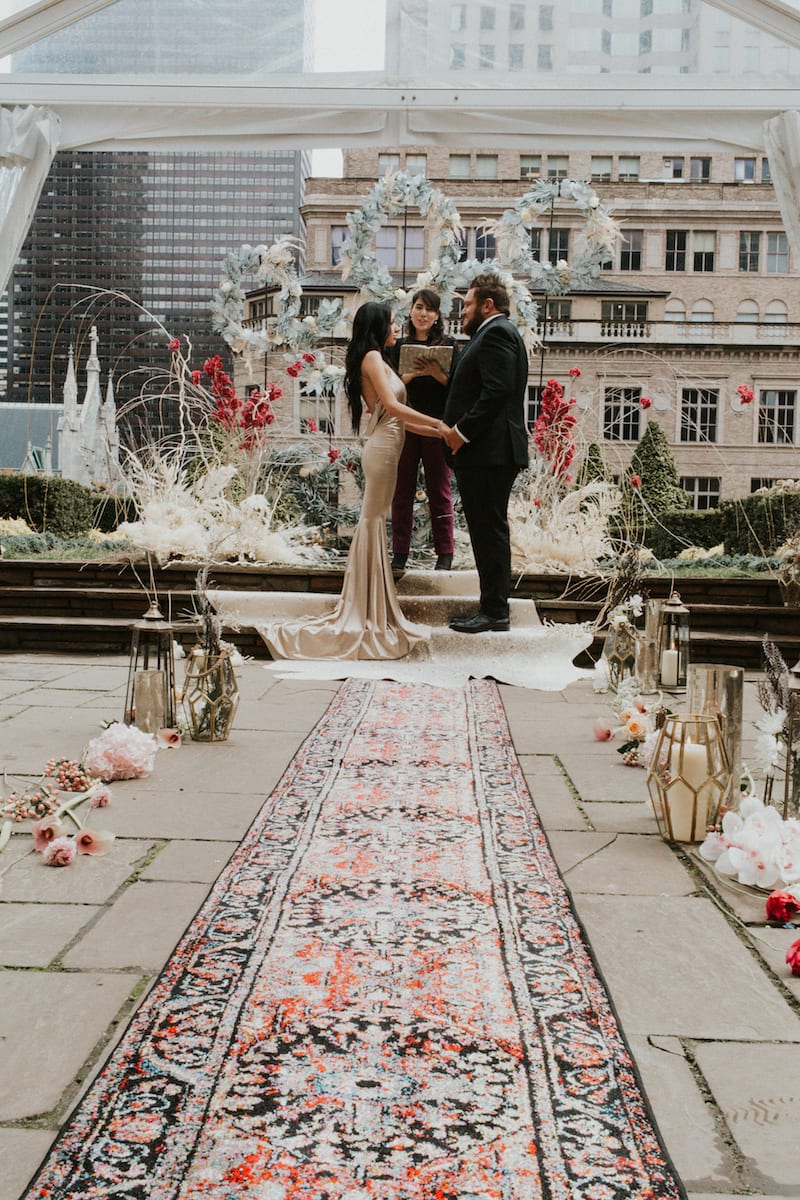 Click here to view this elopement
1. He Talks About Marriage
Let's be honest, the word, "proposal" or "marriage" are words that may scare someone who is not ready for it. They both represent a lifelong commitment to another person for the rest of their life. If he's bringing up marriage and sheds a positive light about it with you, chances are he has thought about what married life would be like with you.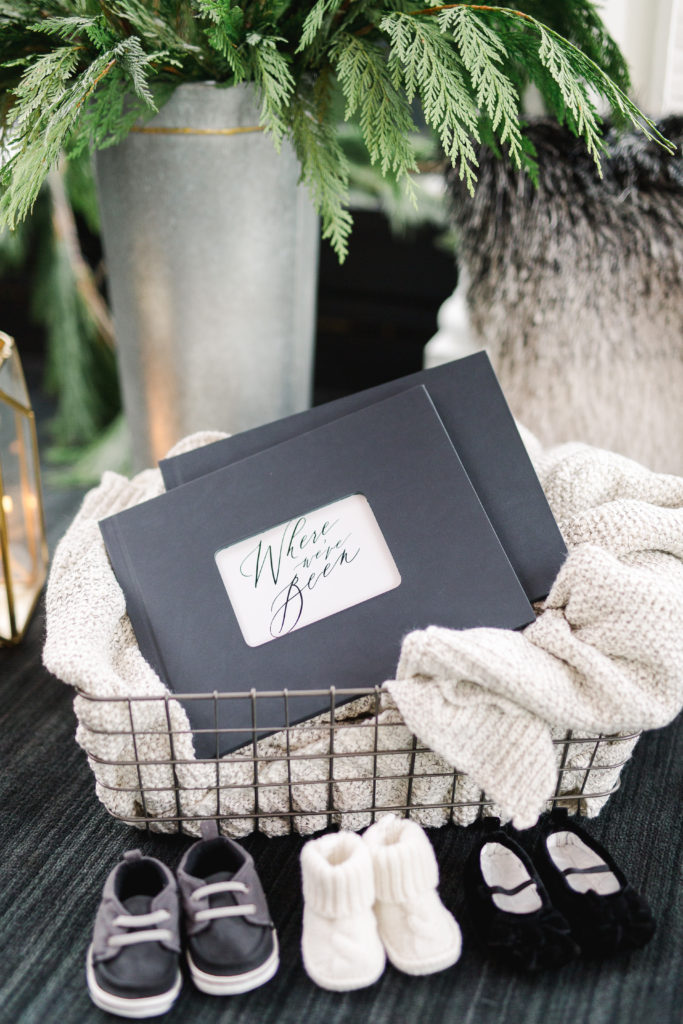 Click here to view this proposal
2. He Talks About Having Children
Parenthood is a beautiful gift that should not be taken lightly. Women are natural born nurturers, we were born with the ability to create human life. If your sweetheart says or even better, says he wants children with you, a future with you is now on his mind.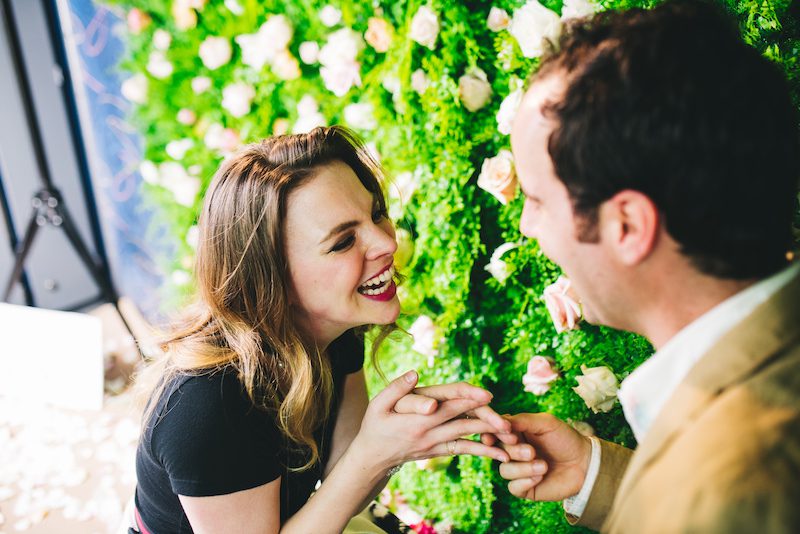 Click here to view this proposal
3.  When He Mentions His Future, You're in it!
Have you noticed your sweetie has replaced, "my" with "our" when describing the future? He is no longer solely thinking about himself, his dreams, his goals. You are now a part of the equation.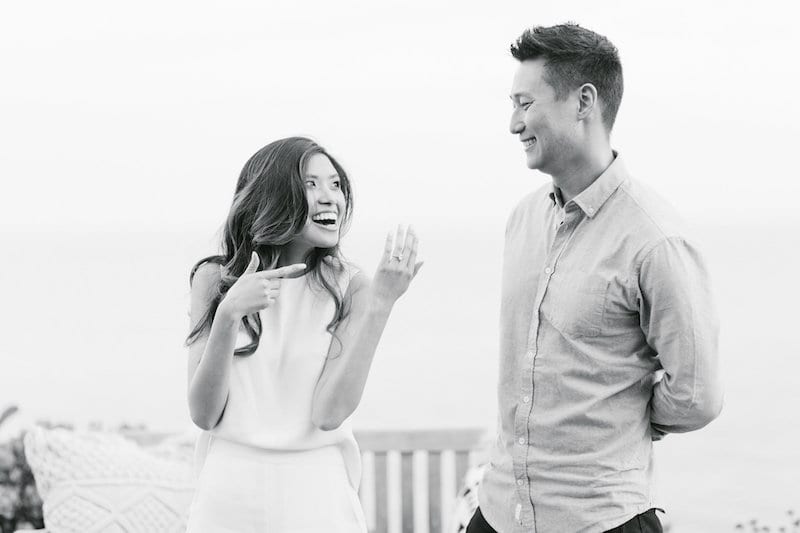 Click here to view this proposal
4. Expresses Extreme Excitement About His friends/family's Engagement
Is he over the moon excited when his friends or family members get engaged? Has he said, "I can't wait for that day!" Now, this does not necessarily mean he is going to propose the next day. But it is now on his mind more than ever. Plus, it makes our hearts swoon when the man we are with, is filled with joy at the thought of getting down on one knee.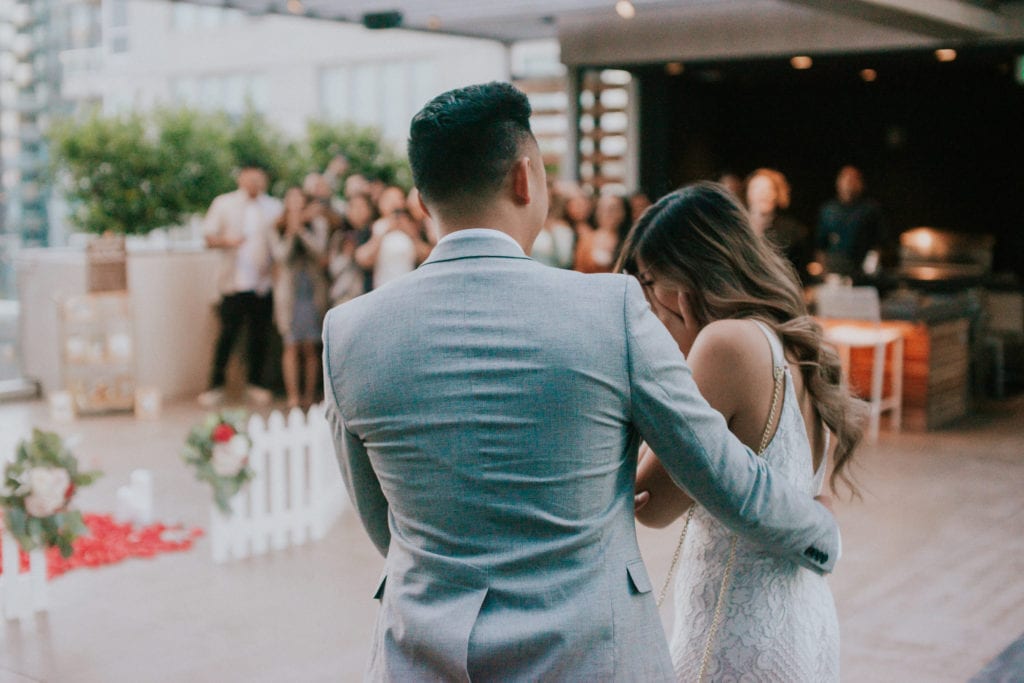 Click here to view this proposal
5. You're Being Hounded with Marriage Questions
Are your friends and family suddenly asking you if you're ready for marriage and or if you're in love? This can be a sign that he has spoken to the people closest to you about the idea of marriage. He wants to gauge where you are at in terms of commitment by gaining the perspective from the people you love most, about whether you are ready for marriage. The last thing a man wants to hear when he proposes is, "No." Some men want to be absolutely certain before they ask the most important question of their life and that's okay. He's in love ladies, he just wants to be sure you are.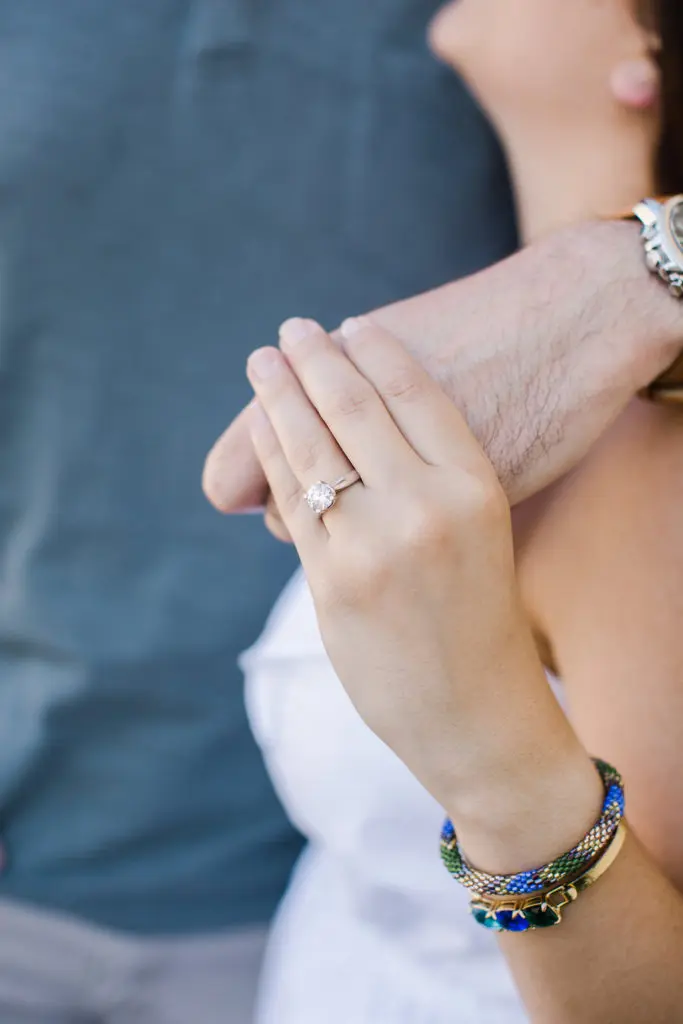 Click here to view this proposal
6. Curiosity about your ring size
Have you spotted him looking in your jewelry box, specifically your rings? Has he asked you what your ring size is because he happened to see a ring you would like? Or perhaps feeling your fingers and holding your hand a little more than often (sounds weird I know, but it happens more often than we think). Men aren't exactly the most subtle when giving hints or planning surprises. It's okay fellas, your effort is appreciated!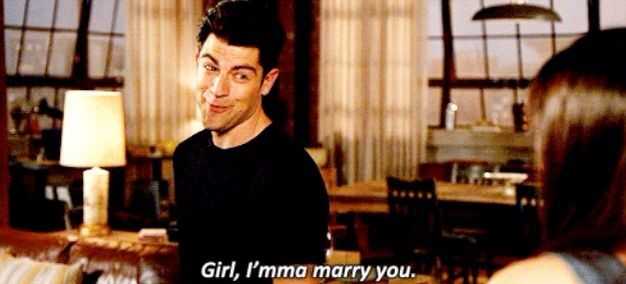 Photo Source
7. He Tells You
The words, "I am going to marry you one day" are possibly the most reaffirming words for a woman. This tells us there is a proposal on the horizon and a wedding, in the near future. It means that you are the woman he envisions looking up at as he drops to one knee to propose, walking down that aisle in a gorgeous white gown, and being a loving mother to his children. You're probably already crying just thinking about this because I know I am! What woman doesn't long to hear this from their sweetheart?
Article by: Imyraly Corral