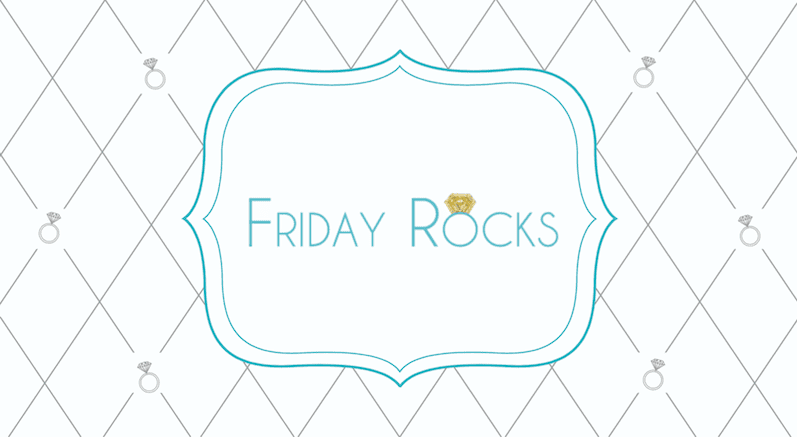 This collection from Vrai & Oro is filled with amazingly detailed and beautifully crafted engagement rings! Each one more gorgeous than the next, all filled with so much sparkle and romance! LOVE!
"We like to think our jewelry is much more than an accessory. We believe it's a vessel to communicate the meanings and values that go deeper than words. Each decision we make is rooted with the intention to inspire positive change, because we can't change the world by ourselves– but together, we're unstoppable."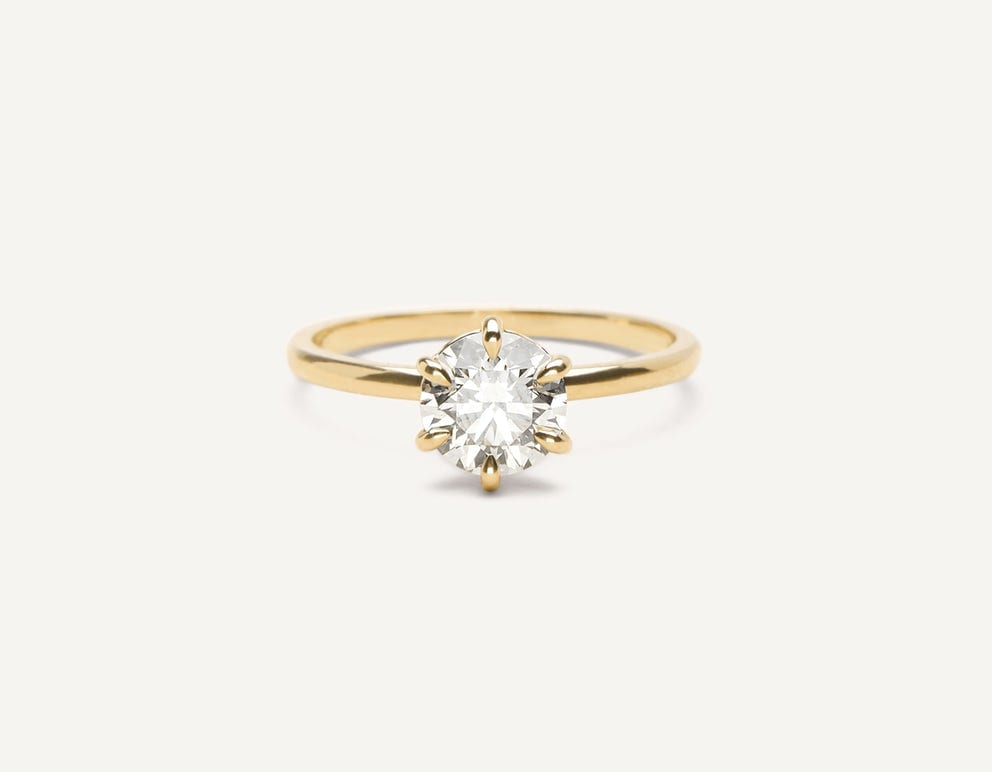 Solitaire Diamond Engagement Ring
The 6-prong Solitaire engagement ring is our updated take on a classic style. Featuring a round brilliant diamond, the 58 facets of this cut accentuate a simple yet timeless design.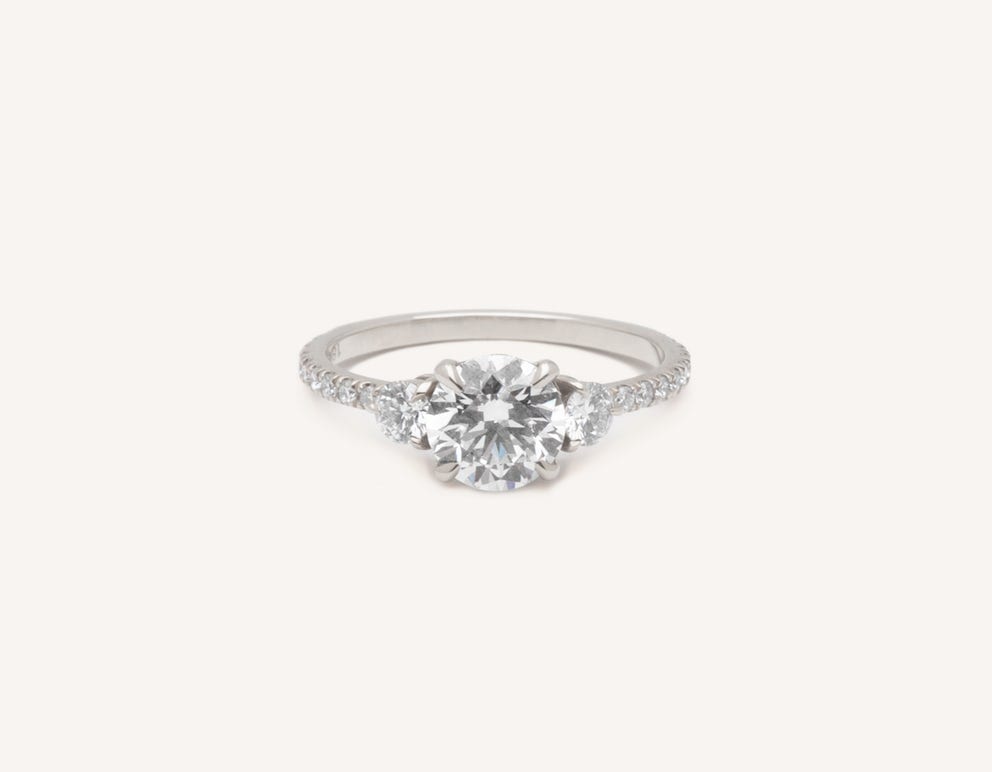 Three Stone Pavé Diamond Engagement Ring
Representing the past, present, and future —two neighboring diamonds draw in added light, amplifying the brilliance of the center stone.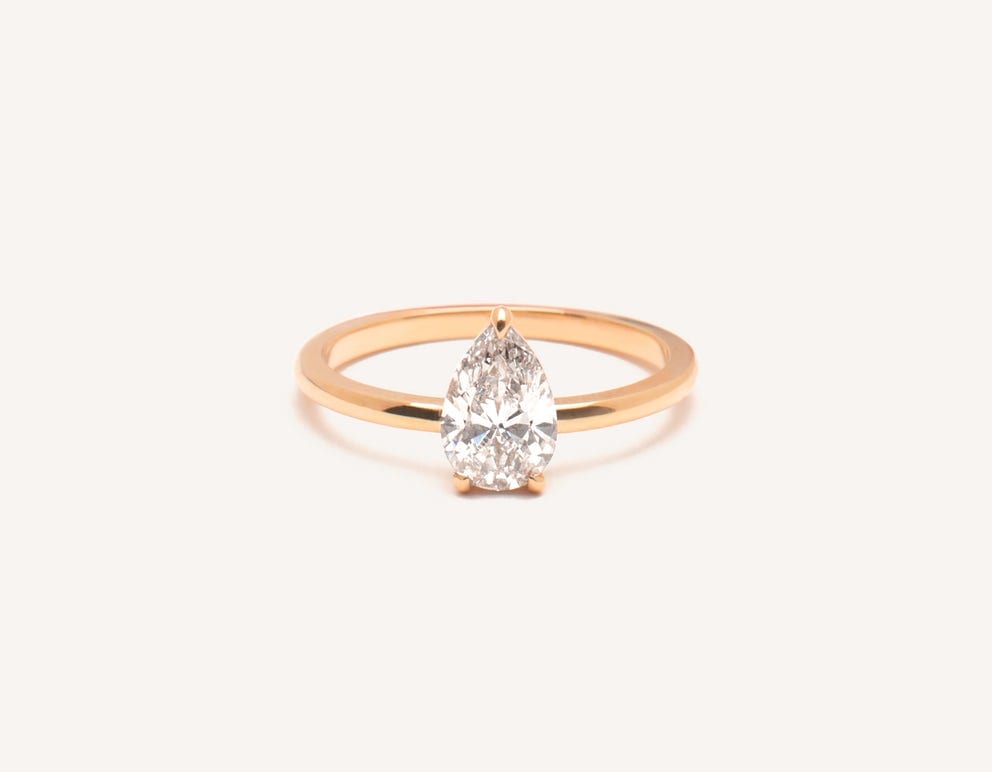 No need to compare apples to oranges, this ring is designed to be distinctively different. It's teardrop silhouette points upward, representing optimism in your everyday.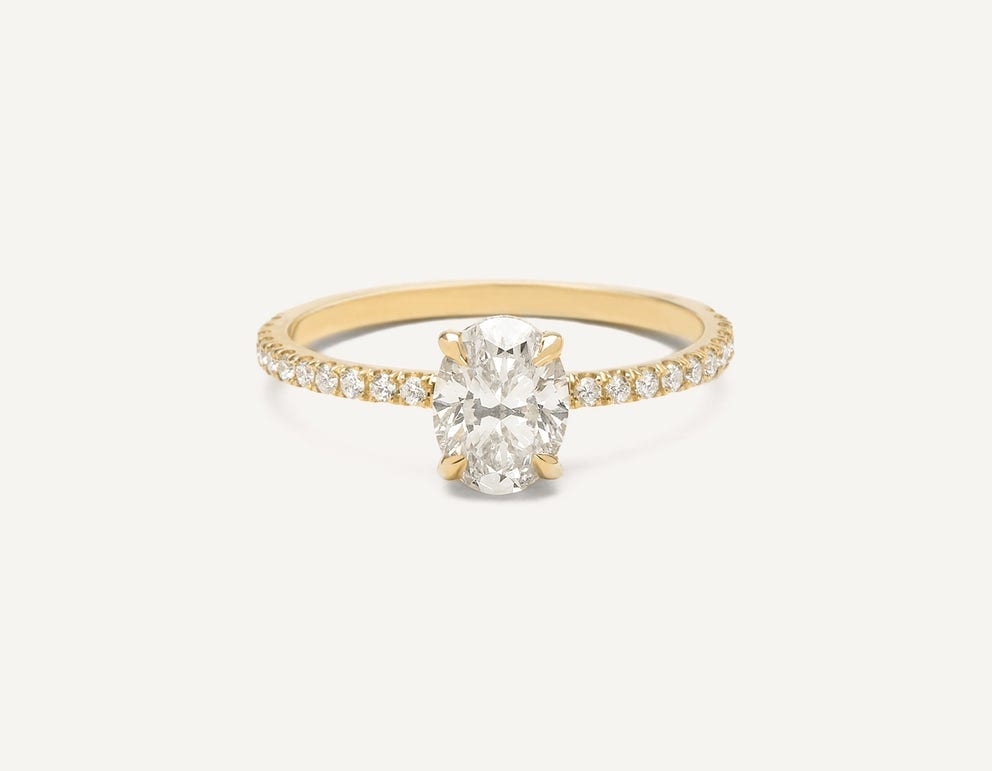 Oval Pavé Diamond Engagement Ring
The Oval Pavé bridges classic design with a progressive outlook. An elongated shape with the same brilliant cut as our round diamond, set vertically to create a more slender form.


Want to create her dream marriage proposal? We have the perfect way. Contact The Yes Girls to get started on your personalized marriage proposal, wedding plan, vow renewal, anniversary or date night today! We're so excited to work with you!