Who knew that choosing a veil would be such an ordeal!? NOT ME! I have grown up picturing this beautiful long veil that flows softly behind me as I walk down the aisle. I mean who doesn't want to be Maria from The Sound of Music on their wedding day? ;) But then when I went dress shopping I tried on a waltz length with my dress and fell in love with it! So I spent months going back and forth. I even contemplated taking my sister's veil out of her heirloom-box and wearing it. Ultimately, I decided that I wanted to stick to my original gut instinct and have the longest veil humanly possible. Throughout this whole wedding planning process there have been some dreams that I have tossed out, some that I have grown out of (like having bubble-gum pink tulle under my gown), and some that I just have to stick to. This is one of those dreams… I want to feel like Maria Von Trap.
What about you? Do you have a favorite length for veils? Or things you've dreamed about for your wedding that you are realizing aren't the best fit for you as an adult?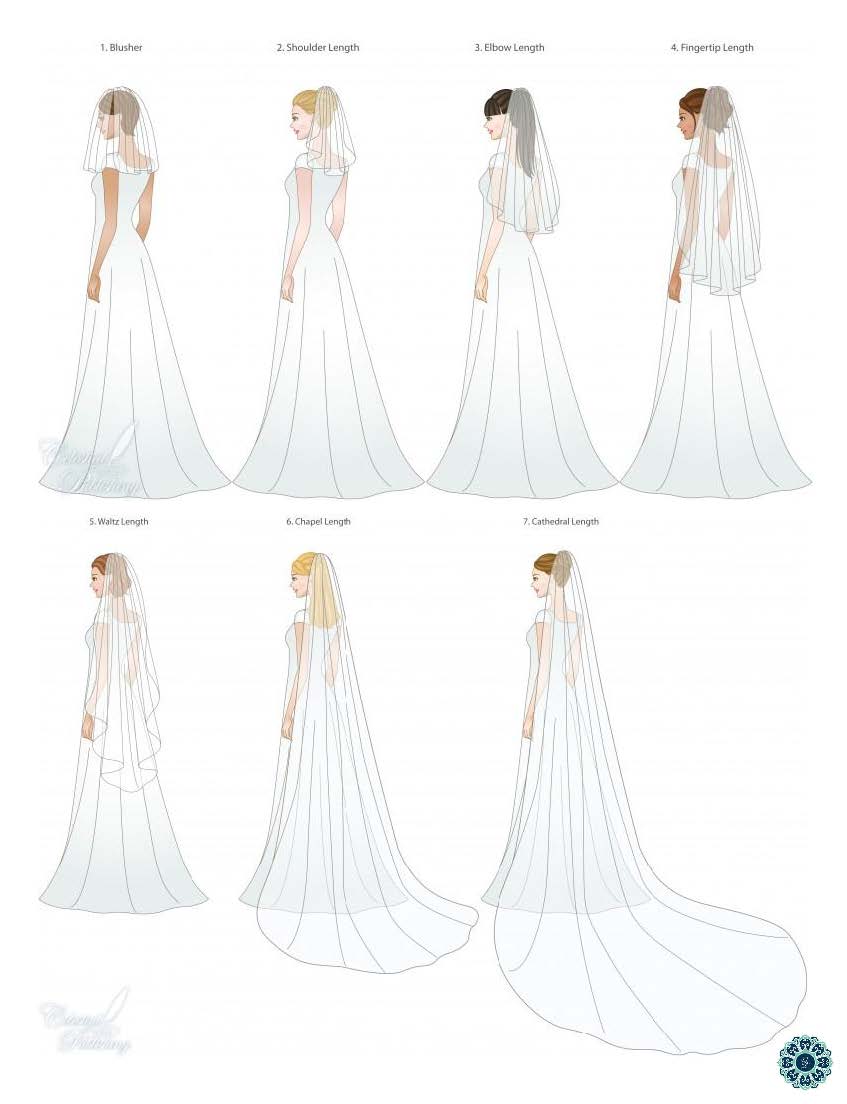 Image Credit: Geomyra Lewis


Want to create her dream marriage proposal? We have the perfect way. Contact The Yes Girls to get started on your personalized marriage proposal, wedding plan, vow renewal, anniversary or date night today! We're so excited to work with you!