An organization that I am a part of hosted a gala this past weekend. When I got there to set up, I was amazed at the centerpieces that the committee had chosen to use! They were colorful, interactive, the perfect height, filled with different textures and elements and….. candles. RED FLAG. It has been my experience that *most* venues no longer let you use an open flame because it's too much of a liability. Automatically, I went to the director in charge of the event and we talked to the facility manager…. low & behold we could not use candles with an open flame. SO, we had to improvise since the event was in 3 hours! 

Hopefully your event is not 3 hours away so that you have some time to think about how you will be able to encorporate the ambiance a candle creates while still following venue rules! Here's some of our favorite ways to make the magic happen!

(Note: please check with your venues individually to see what their rules/regulations are! Each place is different!)
Easy Fix: Fake Tea Light Candles! Available at any local Hobby Lobby/Michaels or you can find some stunning ones from online shops like Etsy!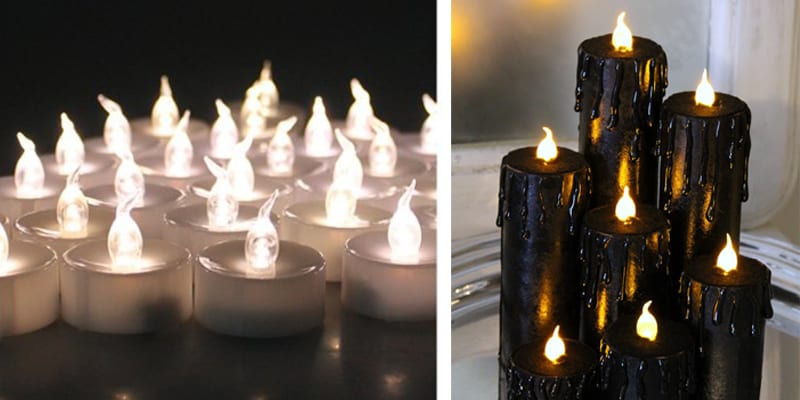 Distract with flowers! Flowers create a romantic feel and add enough vibrance to not even need candles to fill the void! PLUS there are so many ways you can do flower arrangements, even better!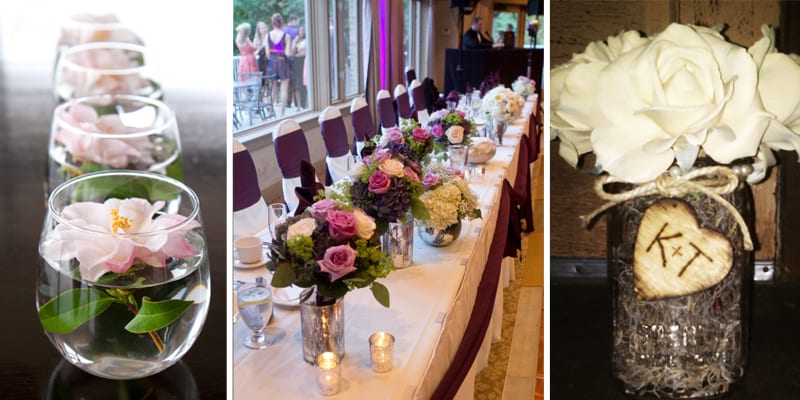 Last but not least, twinkle lights will ALWAYS be a staple favorite. It's a great way to ensure that you get the sparkle that you want exactly where you want it. Plus, it's budget friendly! Win-Win!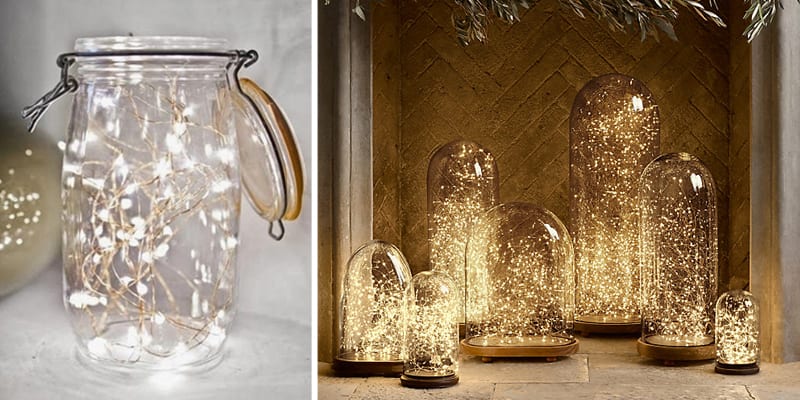 Image Credits:
White Tealights ; Black Fake Candles ; Floating Flowers ; Flowers in Mercury Vases ; Flowers in Mason Jar / Log ; Mason Jar Twinkle Lights ; Enclosed Twinkle Lights 


Want to create her dream marriage proposal? We have the perfect way. Contact The Yes Girls to get started on your personalized marriage proposal, wedding plan, vow renewal, anniversary or date night today! We're so excited to work with you!