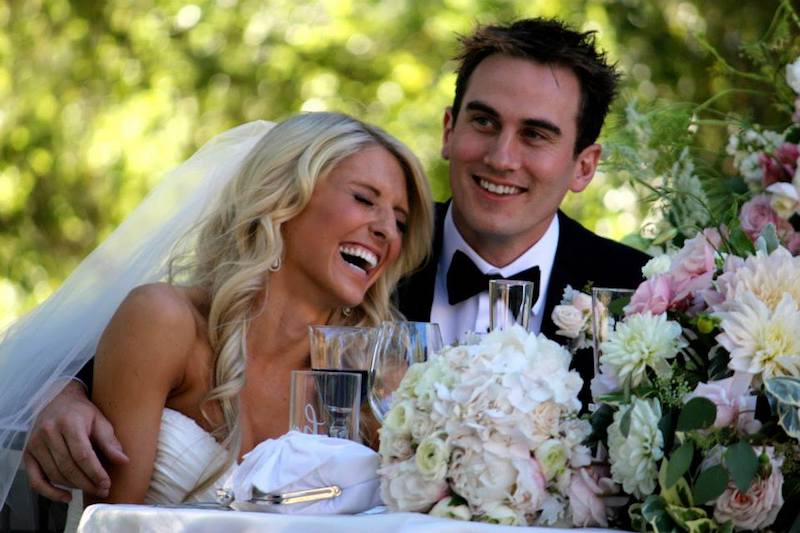 There is so much planning, preparing and plotting that goes into pulling off the perfect wedding day that it seems almost impossible to see anything past the day itself! After months (maybe even years) of thinking of nothing but your dress, your hair, your venue and the menu, you'd think that after the wedding, all the preparations are over with. Think again!
Although you are officially married after the wedding, there is one more step you must take; officially changing your name!
Hitchswitch and Miss Now Mrs. both provide a name changing service in which they take care of everything for you for a small fee, but if you would rather DIY, here is the worry-free guide to changing your name after marriage!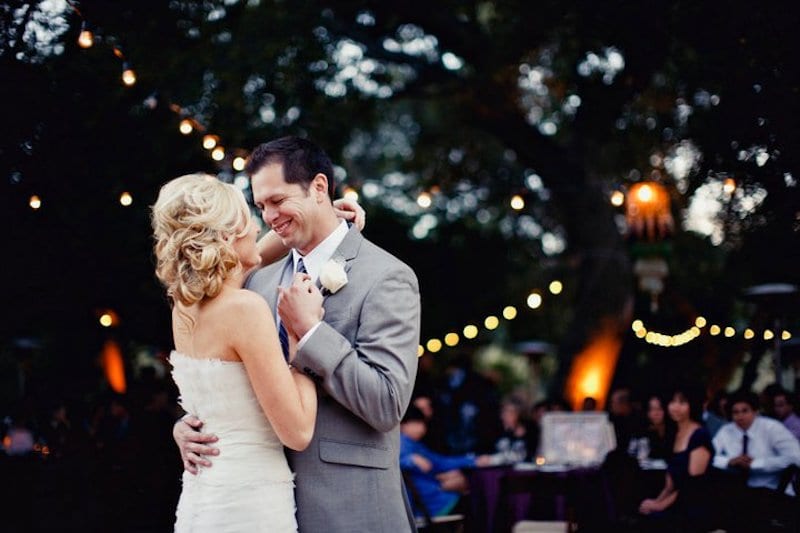 Get a Few Copies of Your Marriage Certificate: Before you can do anything, you must have this certificate! Head over to your county clerk and ask for your long-form marriage certificate. (This will make for an easier process in the long run, I promise!)
Updating Your Social Security Card: Next, visit the Social Security Administration's website and

fill out the application

to apply for your new SS card. If you prefer to do this in person, you will need several original documents besides your marriage certificate to the SS office to proving your age, identity, and U.S. citizenship or lawful immigration status. A valid driver's license will do!
Take a Trip to the DMV: We all hate the DMV, but this is a necessary step to legally changing your name. (Unfortunately.) Check your local DMV's website to be super prepared before you go, they may list all the forms you'll need! Don't forget your marriage certificate, license and basically every form of ID you have. Anything to make your DMV trip go smoothly!
Take a Deep Breath: Because you did it! The worst is over. The only thing left to do is make a couple of phone calls or visits to update your name everywhere else. Here's a quick list of some sports you may have forgotten to update on your name change:

Your job
Your passport
Your leases (car, apartment, etc.)
Your bank
Your doctor
Student loans
Your attorney
Your cellphone company
Insurance companies
Credit cards
And of course, your social media accounts, HELLO!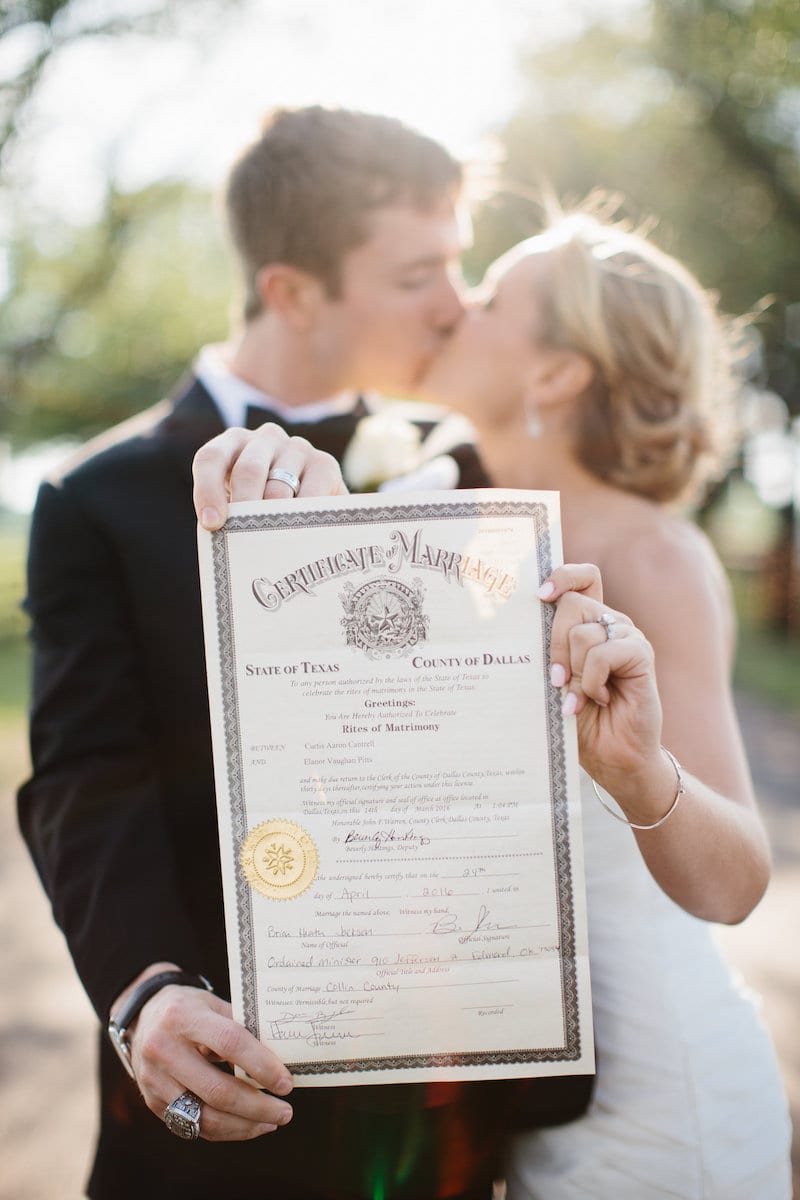 Want to create her dream marriage proposal? We have the perfect way. Contact The Yes Girls to get started on your personalized marriage proposal, wedding plan, vow renewal, anniversary or date night today! We're so excited to work with you!