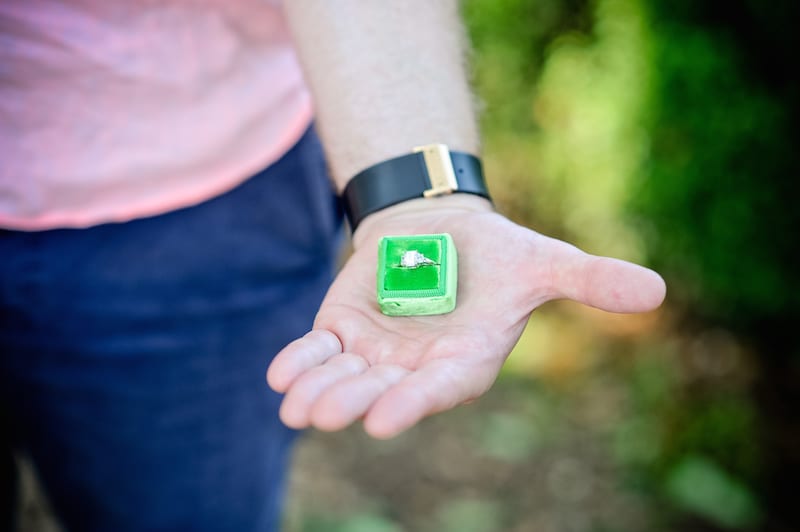 You've gone through a lot of work to find the perfect ring, you've worked many hours to pay for it, and you want to do everything in your power to keep it safe. Whether you are traveling abroad, nearby, or are just like to be safe rather than sorry, engagement ring insurance is probably something you've thought of. In fact, it is a good idea for everybody.
Most home owner's insurance plans cover personal items, like rings. However this is just to a certain amount of money. Most people buy an extension that covers specific personal items, like engagement and wedding rings. The average cost of this is $1-2 for every $100 that would be spent to replace your ring. Getting insurance is a smart idea, and also shows that you take your marriage seriously and will do anything to protect it as rings are a very symbolic and sentimental aspect. To make sure this is the case, be sure to get your ring professionally appraised to get your ring on file. This way if it is lost, stolen, or broken it will be covered and you won't have to sweat. A lot of times an engagement ring will be listed under the brides parents' insurance, so be sure to get this transitioned once you are legally married!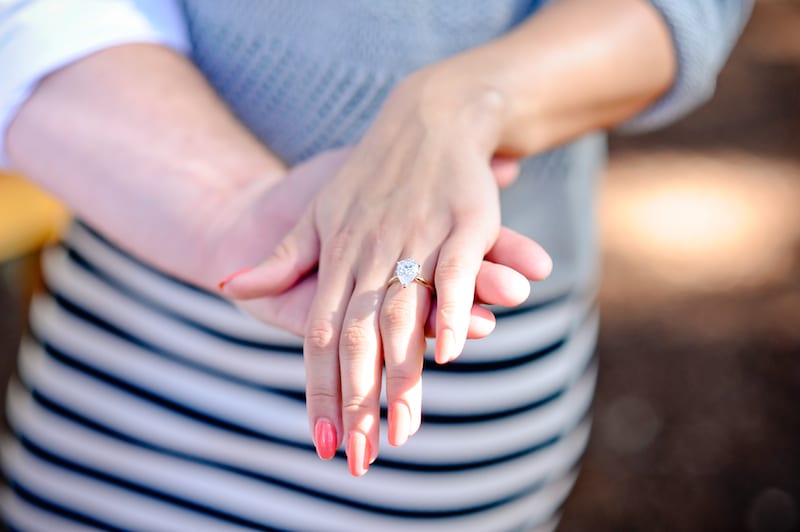 All Images from Lynda Kennedy Photography


Want to create her dream marriage proposal? We have the perfect way. Contact The Yes Girls to get started on your personalized marriage proposal, wedding plan, vow renewal, anniversary or date night today! We're so excited to work with you!