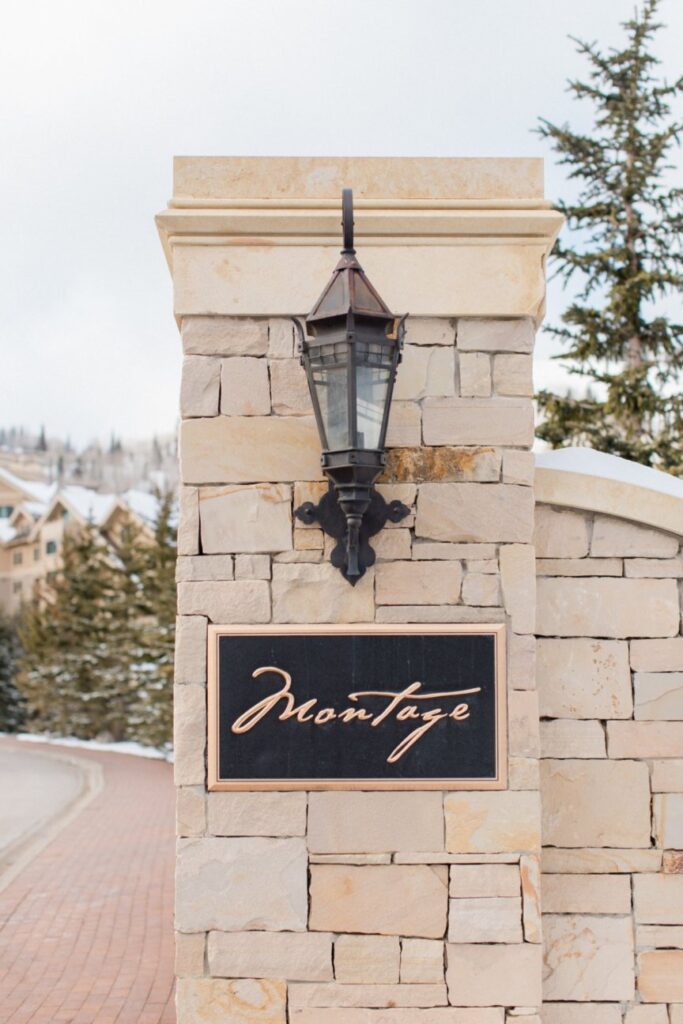 We are so excited that we had the opportunity to work with The Montage Deer Valley on this Christmas Present Proposal! Jonathan knew he wanted to propose to his girlfriend Whitney in a way that encapsulated the spirit of the Holiday season. As much as we love Christmas proposals, we knew we had to incorporate some personal touches that would really speak to Whitney to take it to the next level.
We wanted to be sure that we thought through the small details ensure that there was a breathtaking and memorable display that really spoke to the couple. We captured Whitney's personal aesthetic by being sure to incorporate her favorite color, gold – we did this by creating a dreamy scene with Christmas trees, gold ornaments and florals dispersed throughout the room and presents wrapped in gold and white paper. While many of these presents were just props; Whitney was about to open a present that would change her life! Propped on an easel, there was a gift with a tag that read "I like you more than other people" to include the quirky way that they first told each other "I love you". To her surprise, this gift was a custom sign that asked the question she had been waiting for, "Will you marry me?" After Jonathan popped the big question, the two of them celebrated over a glass of Dom Perignon and toasted to the future.
We couldn't be happier for this couple, thank you for allowing us to play a role in this special moment in your lives! Congratulations Jonathan & Whitney!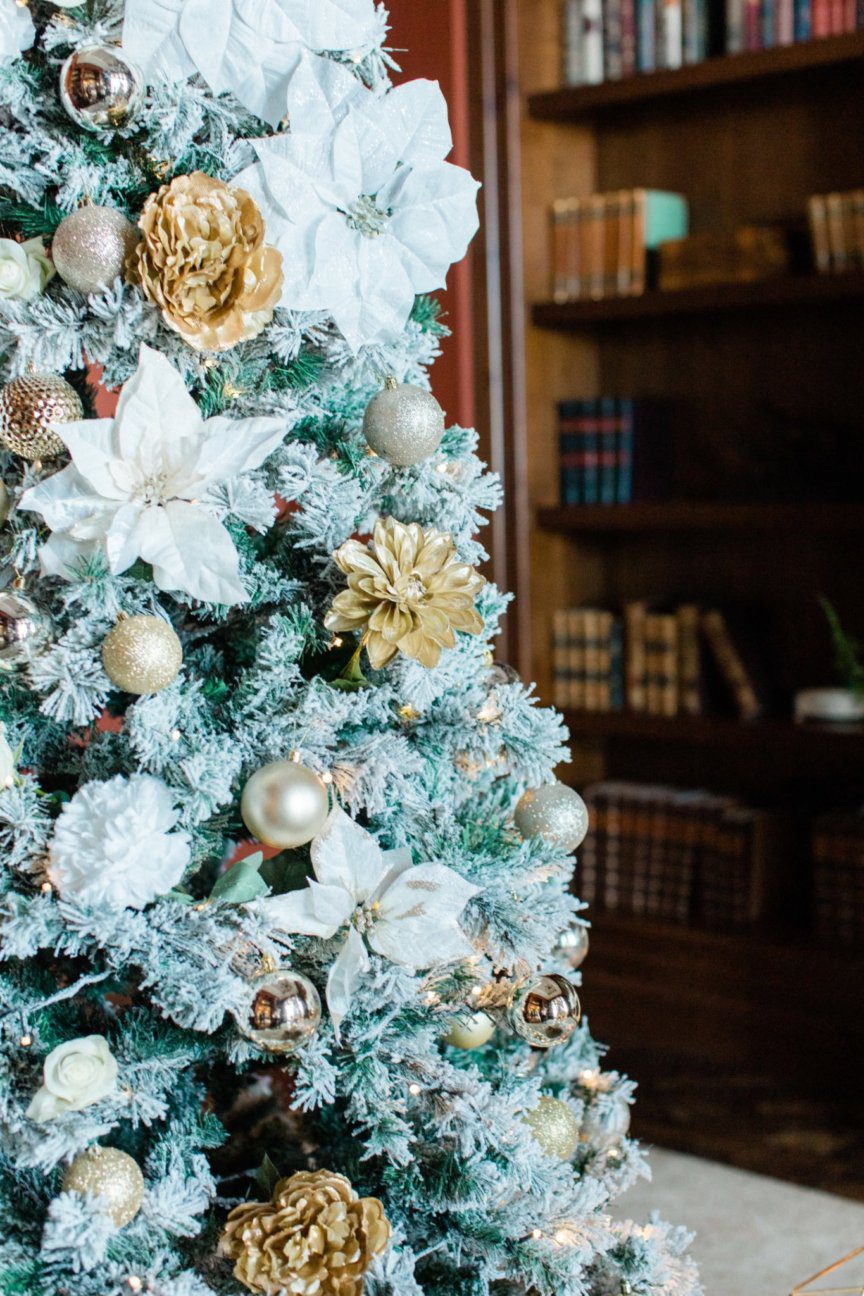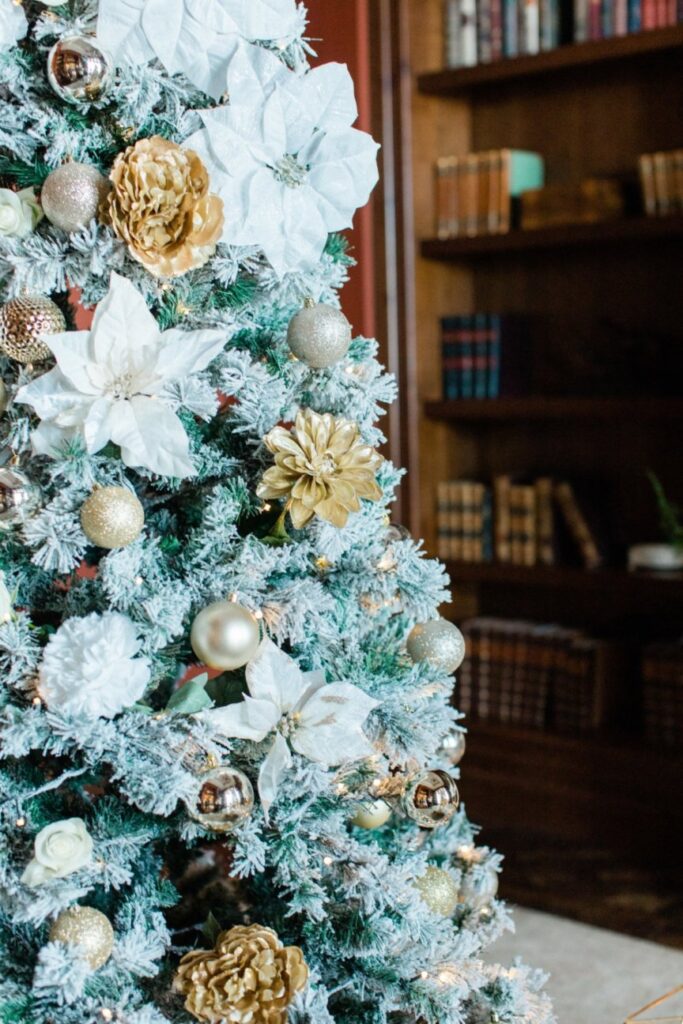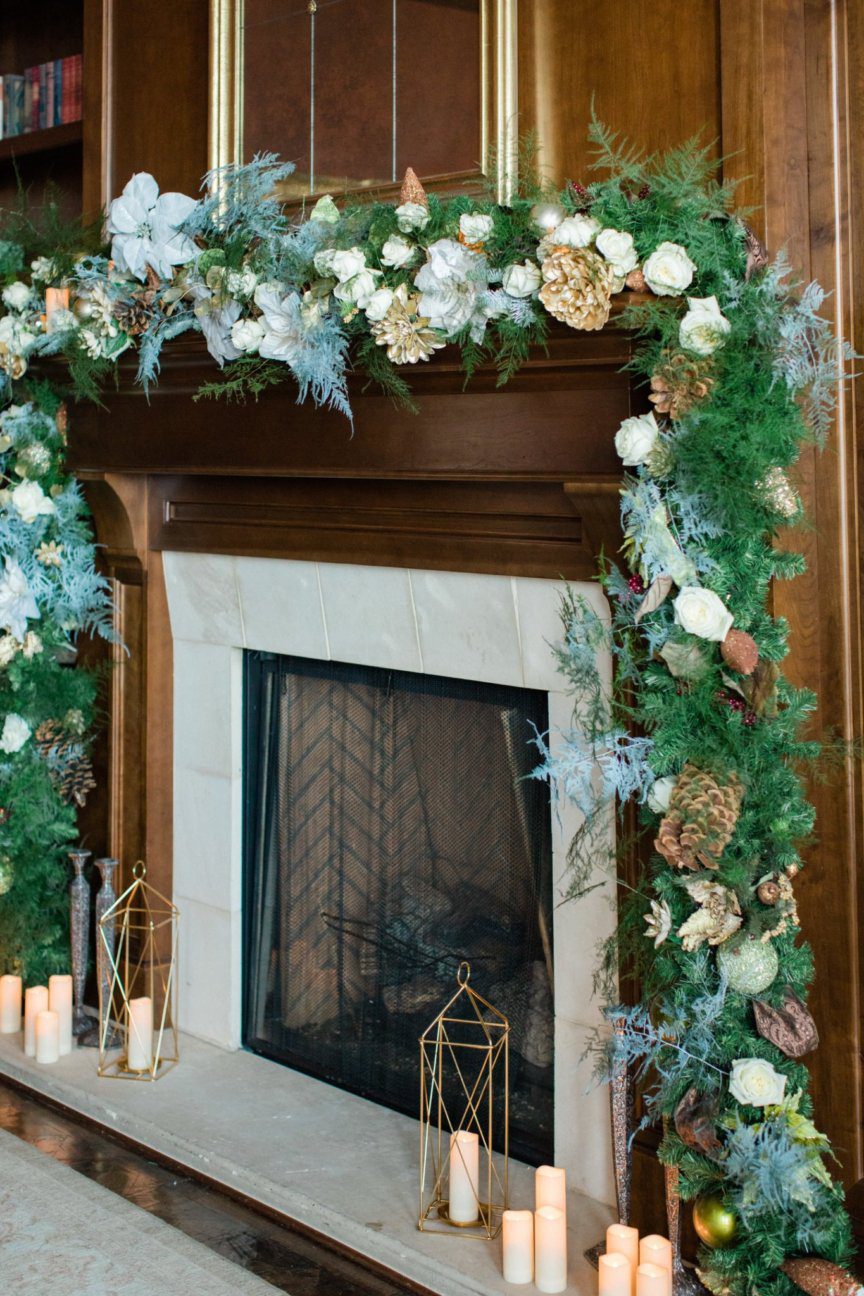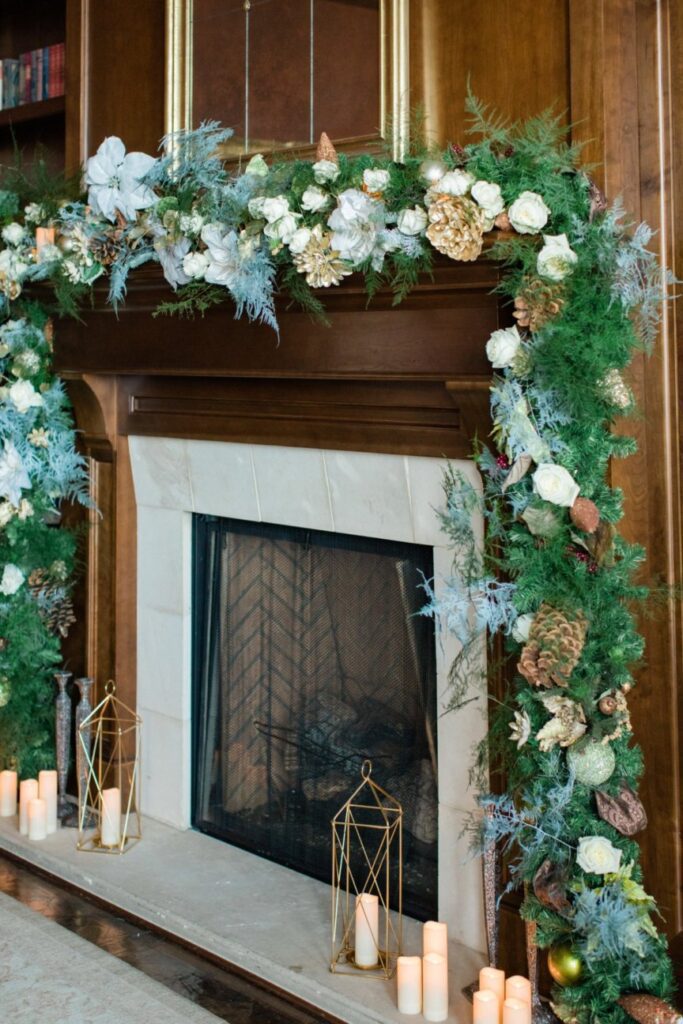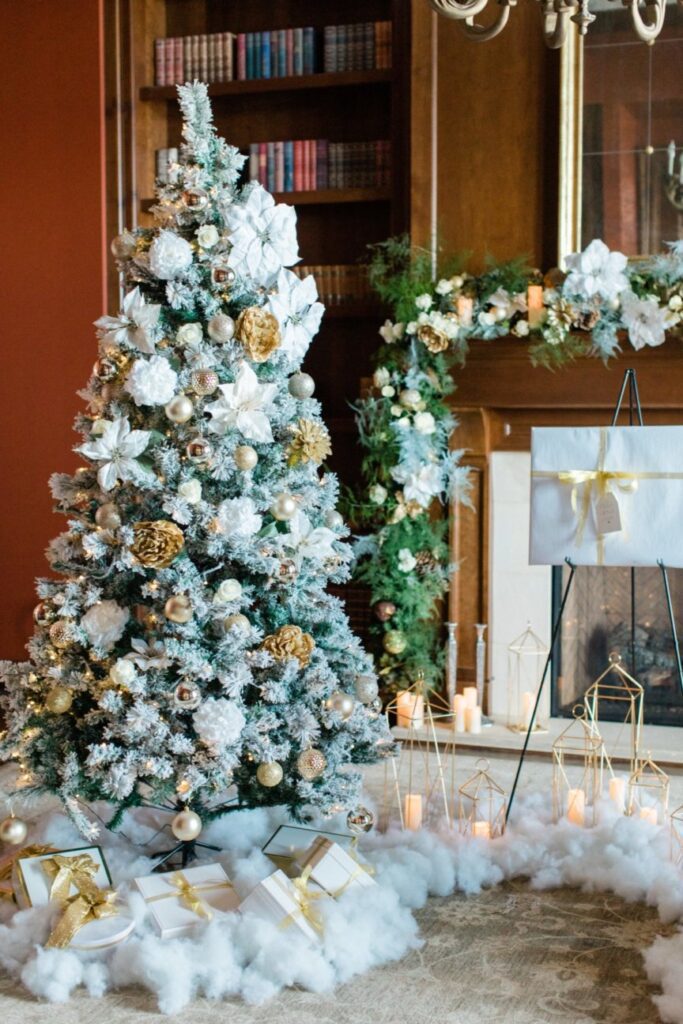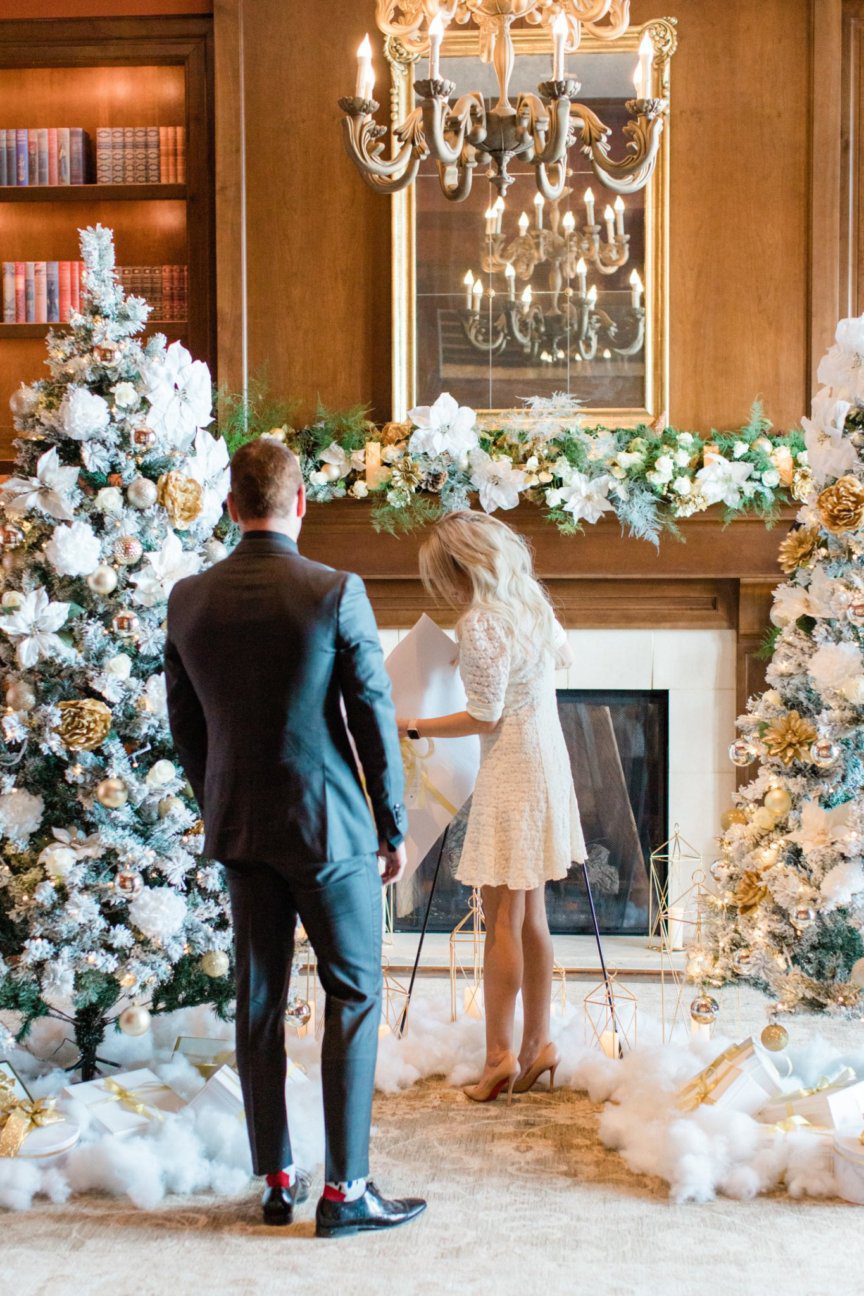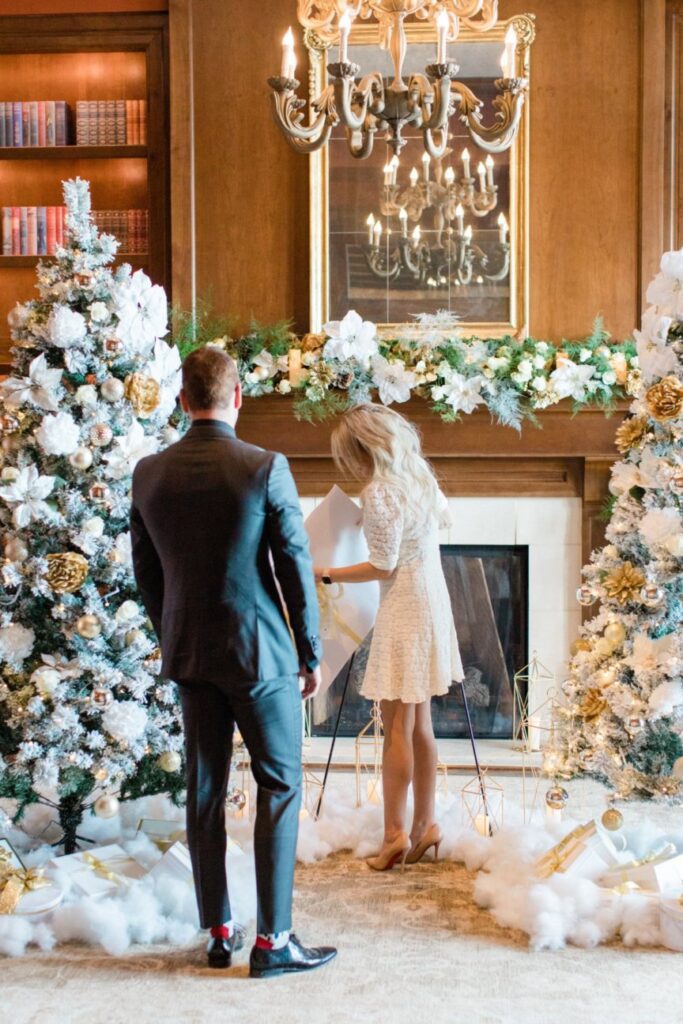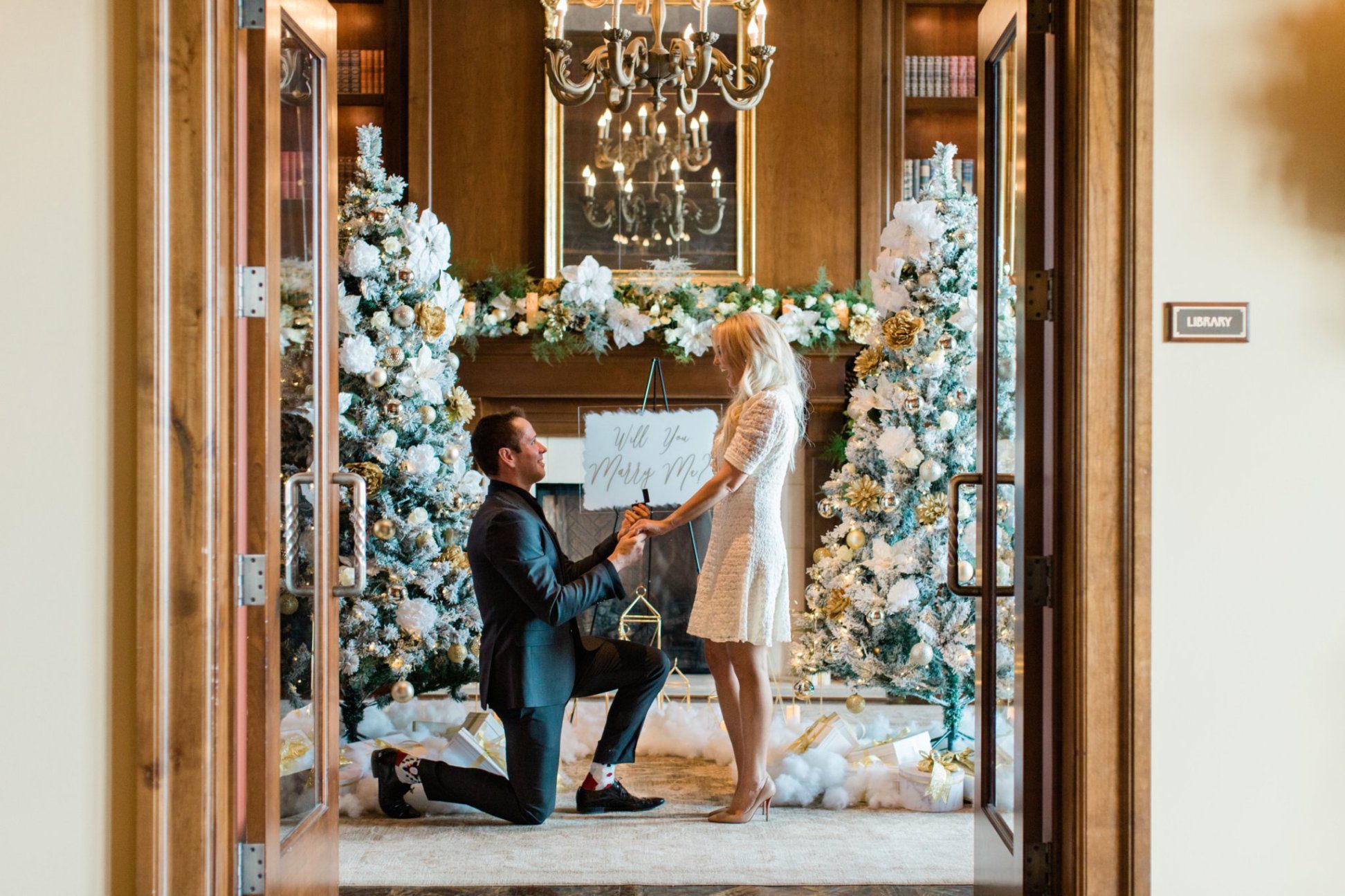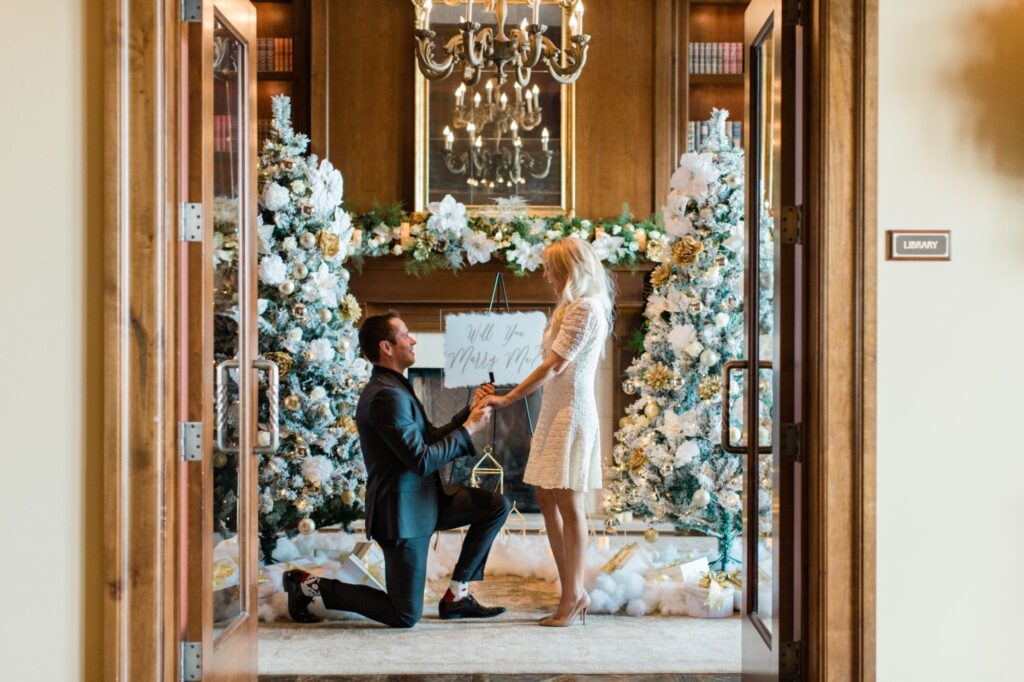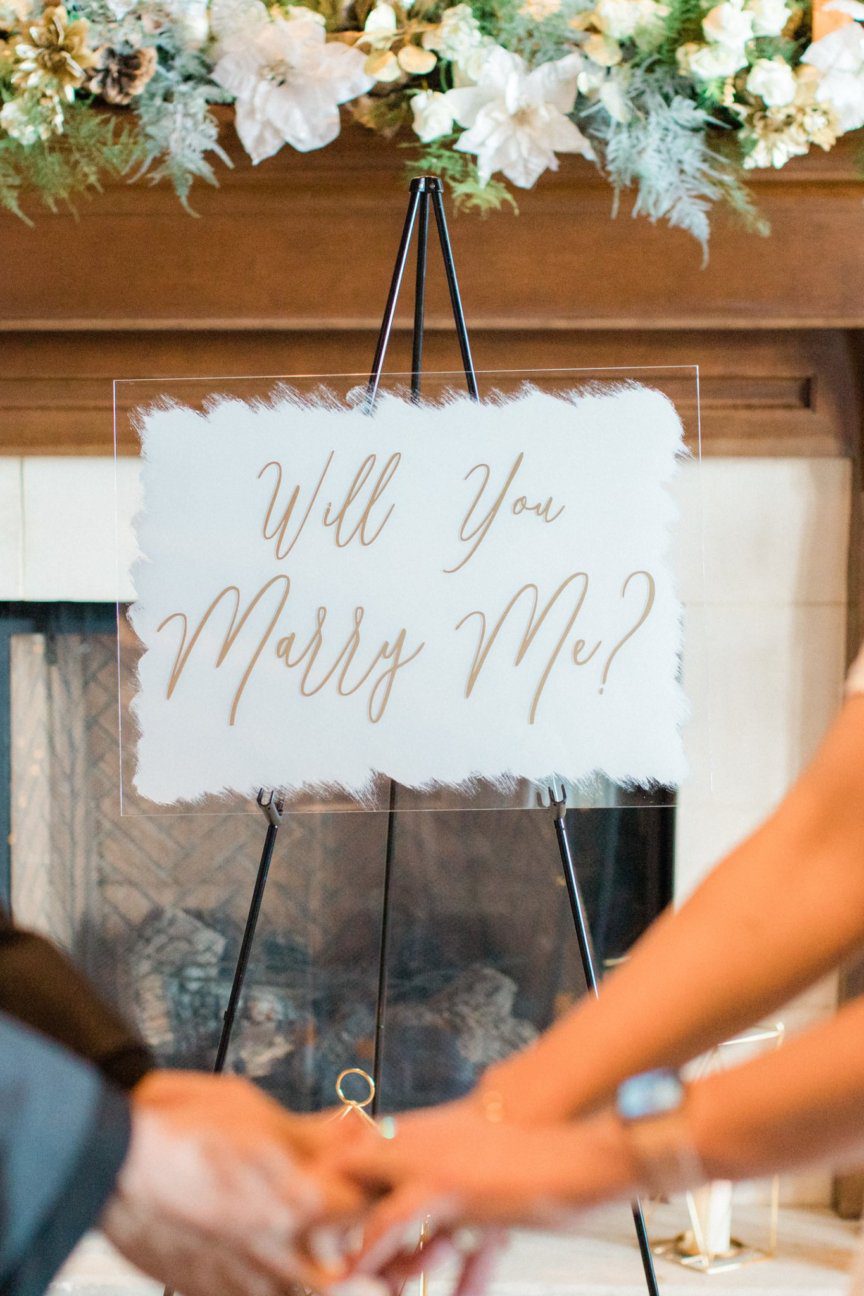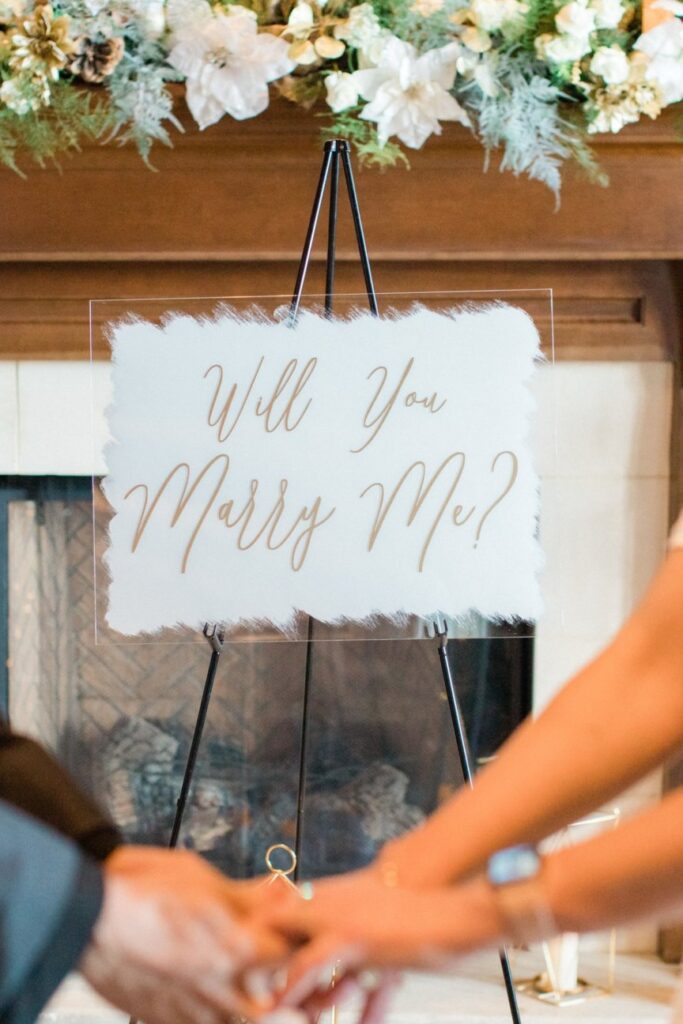 Looking to have your own proposal at The Montage in Deer Valley? We specialize in completely customized proposals, bringing all of your proposal dreams to life! If you are looking to get started on the proposal process, please reach out to us here.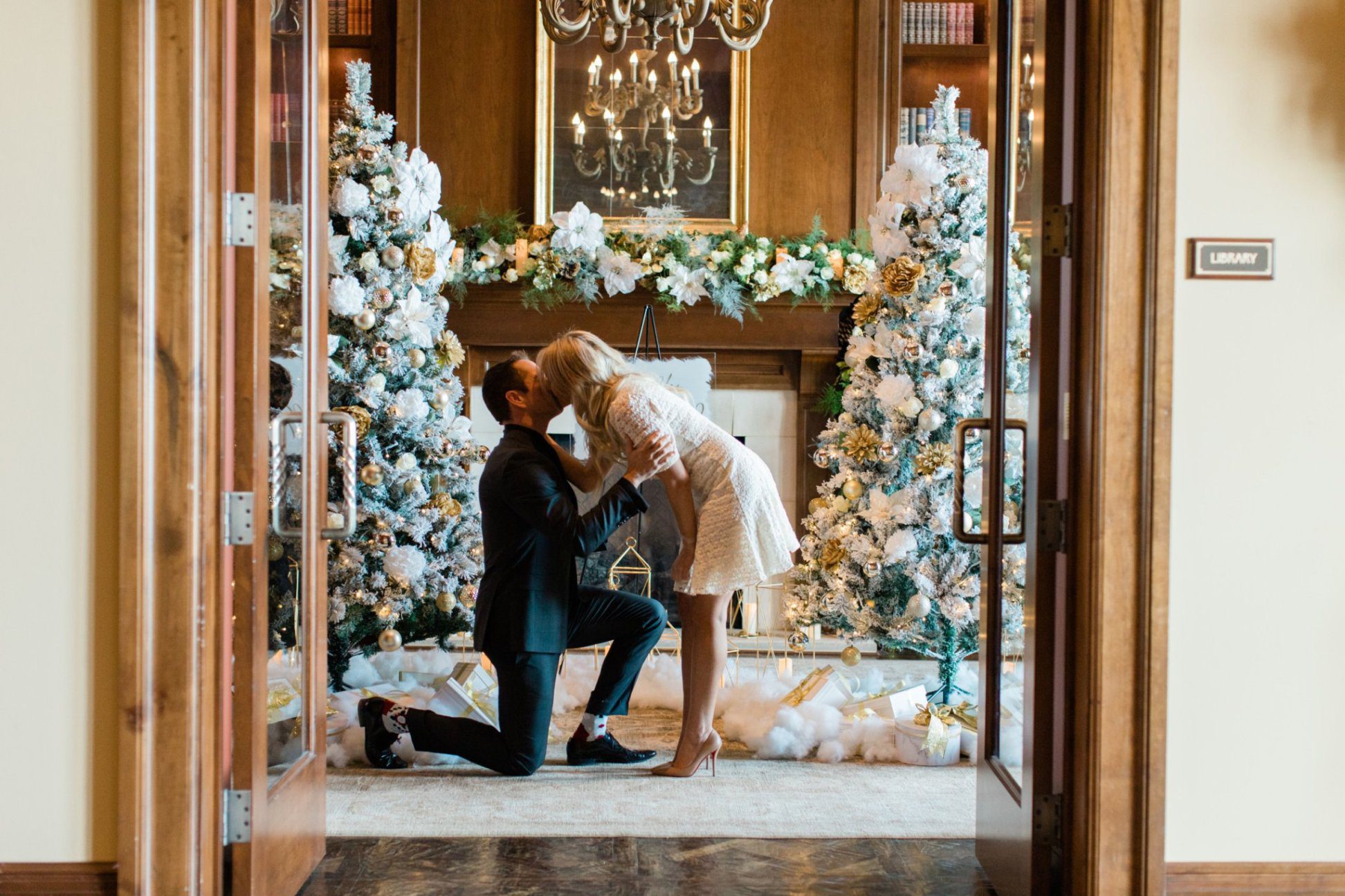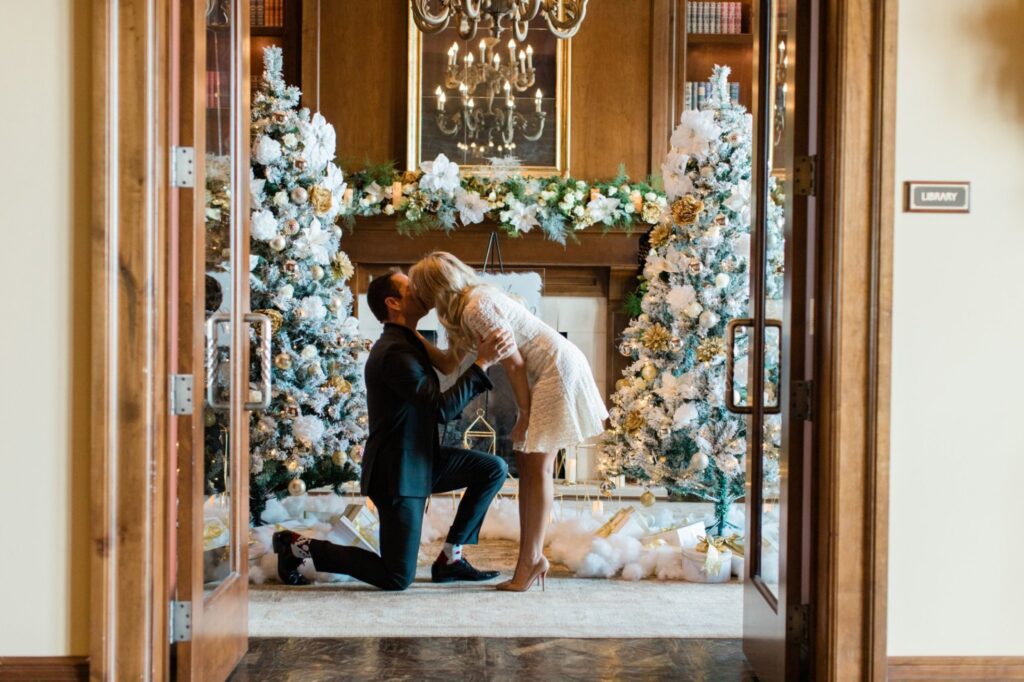 Vendor Love:
Proposal Ideas and Planning: The Yes Girls | Photography: Whitney Hunt