Schedule Me In – The Relationship Planner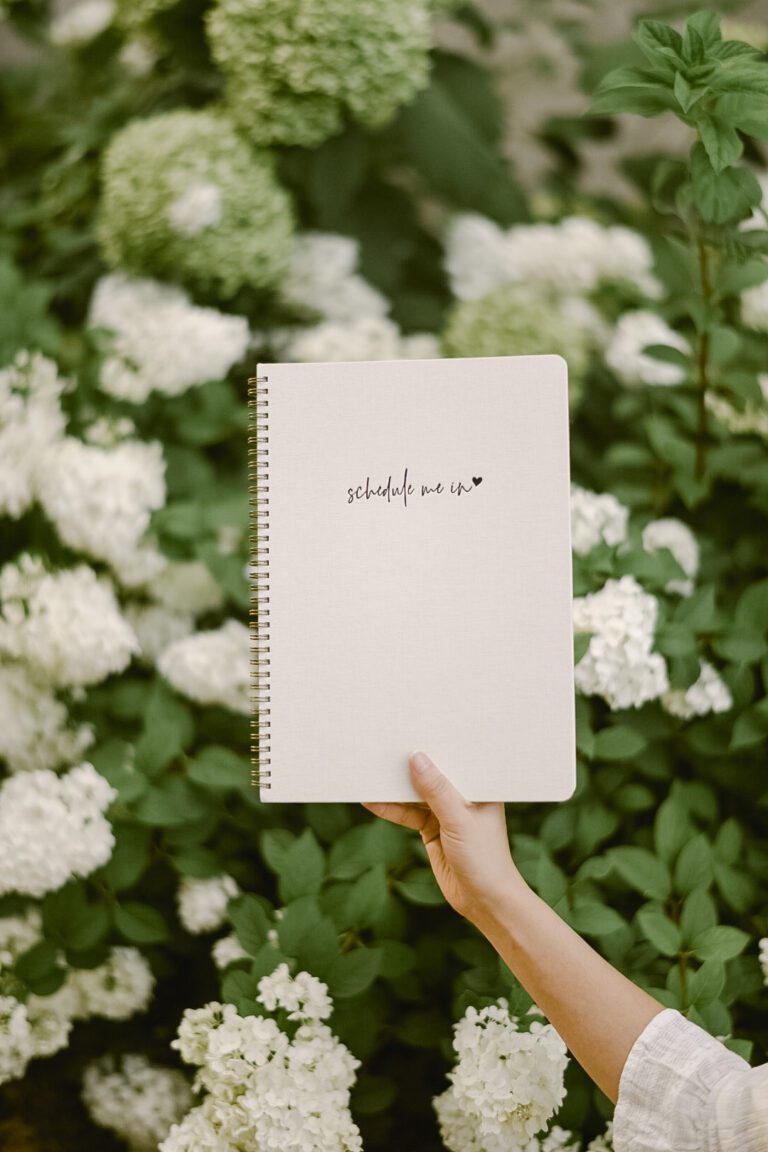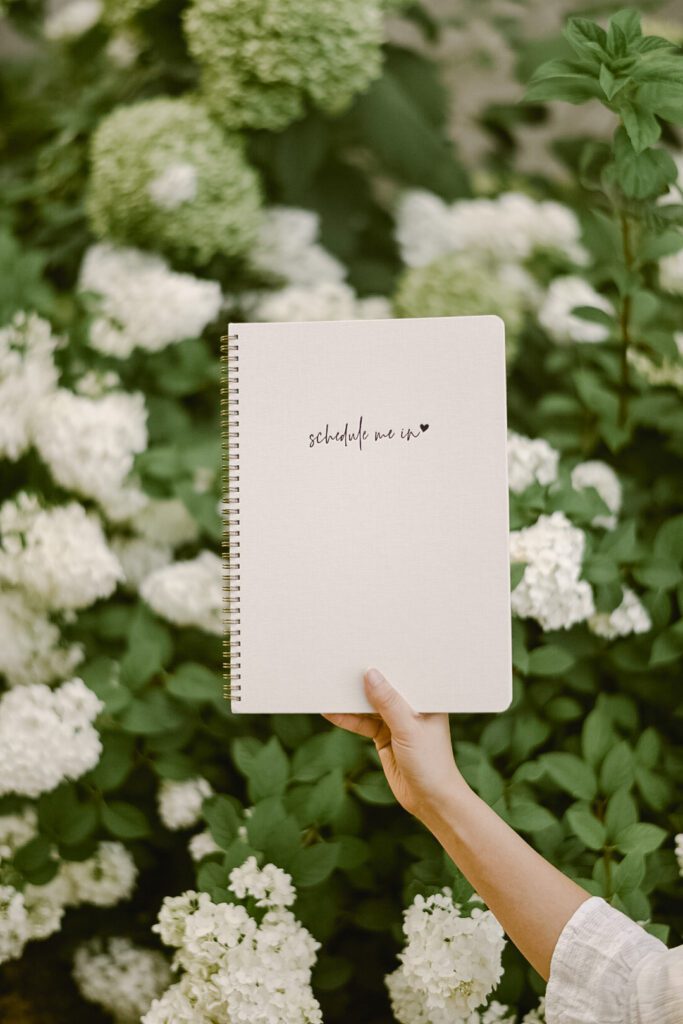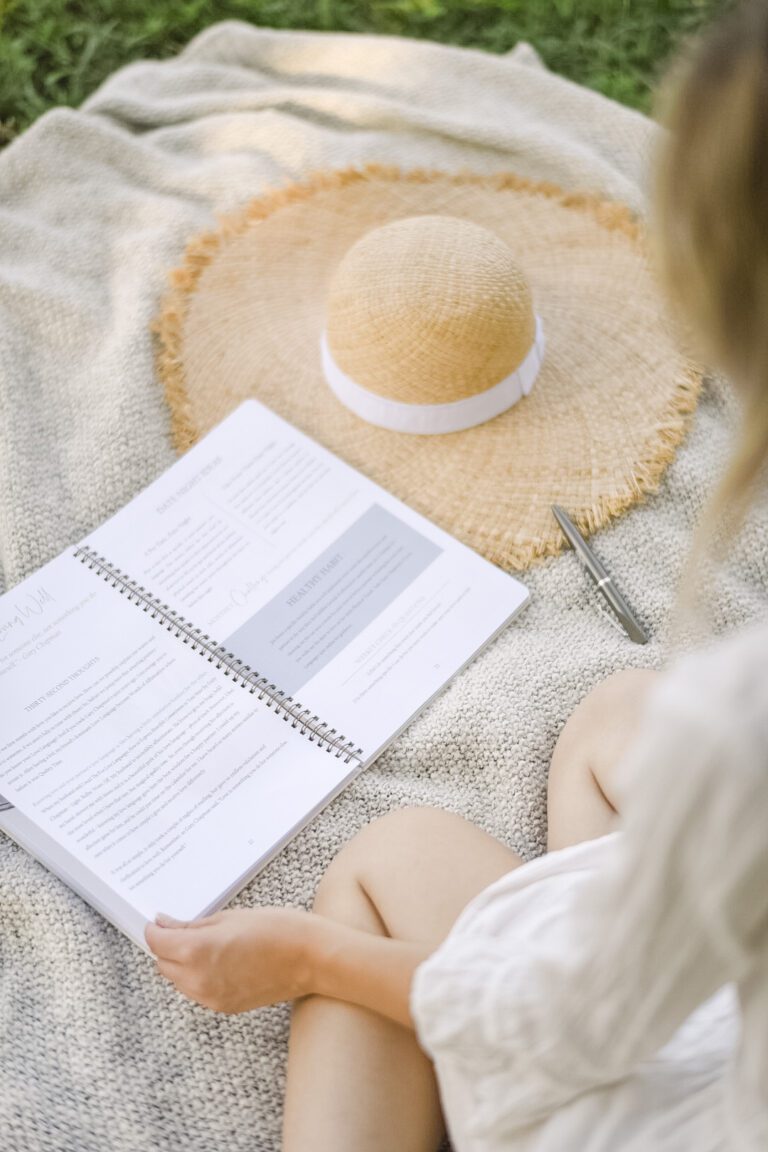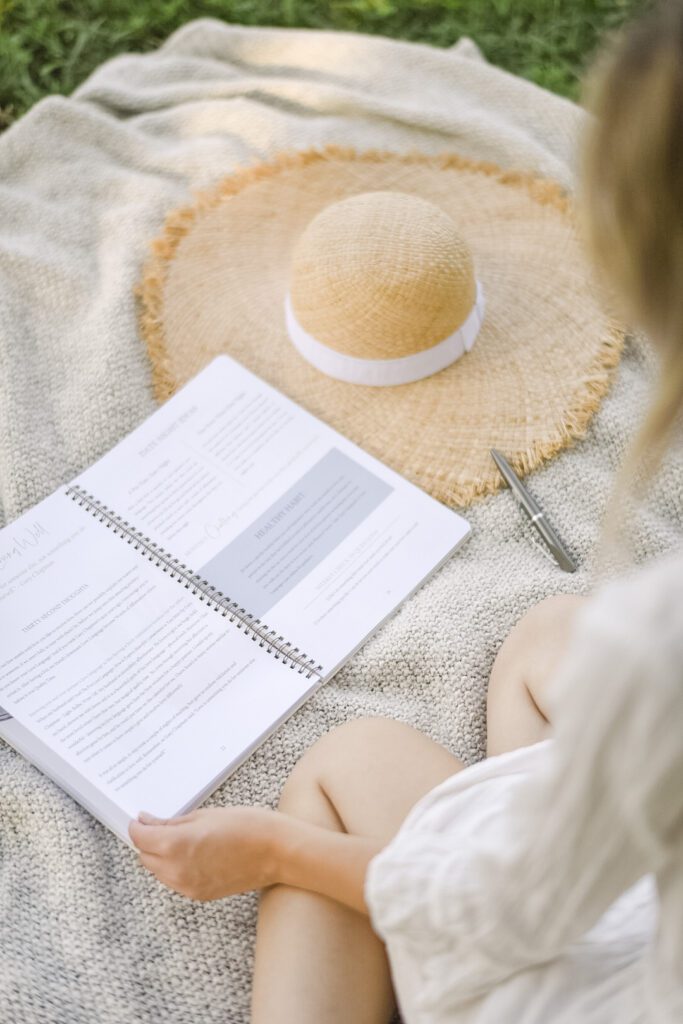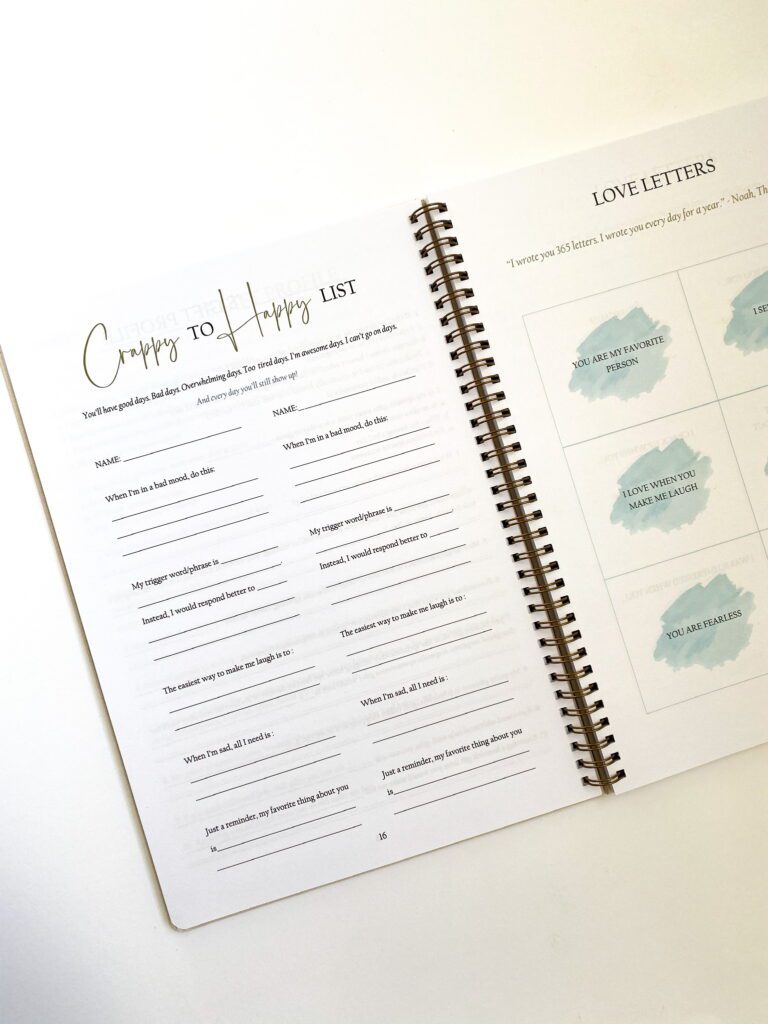 Be intentional in your relationship by physically scheduling in your favorite person with our new relationship planner!
What's inside?
50+ Date Night Ideas,
Gift Giving Profiles,
Relationship Goal Setting,
Love Letters,
Sizzle Stickers,
Monthly Calendars paired with themes,
Weekly questions,
His/her date night planning,
Healthy habits
…to name a few.
Sometimes we unintentionally neglect or forgot to "schedule in" our partner, one of our most important relationships. This allows us to be intentional and have fun while doing it!
ring
"I AM OBSESSED! We needed this! Our marriage was 'just fine' but everyone needs this!" – Veronica
"I love that we can trade off planning date nights! It involves both of us and it wasn't hard to get him to join in. I mean the sizzle stickers help. haha! " – Lindsay