Are you searching for the internet trying to get inspired on ways to incorporate your wedding crest or monogram into your big day? We've got ya covered! Here are some of our favorite ideas: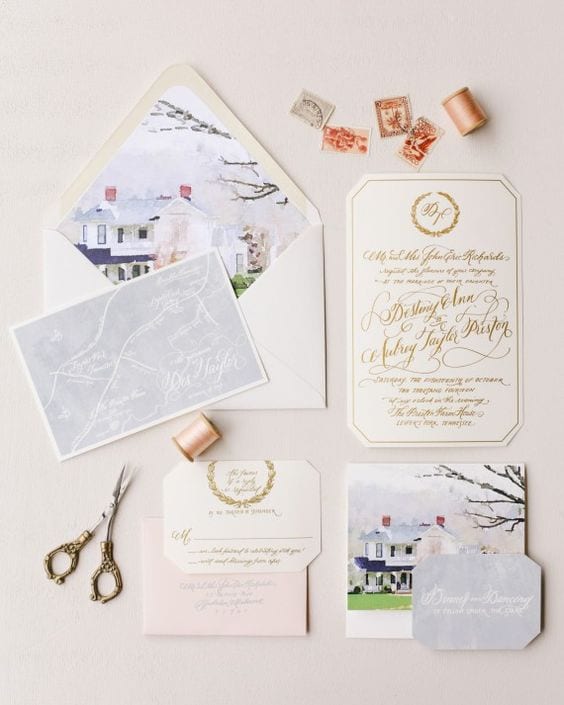 On The Wedding Suite
Let your guests know how personal your wedding will be from the very first impression: the wedding suite.  Many calligraphers that create wedding suites will also create the wedding crest for a fee.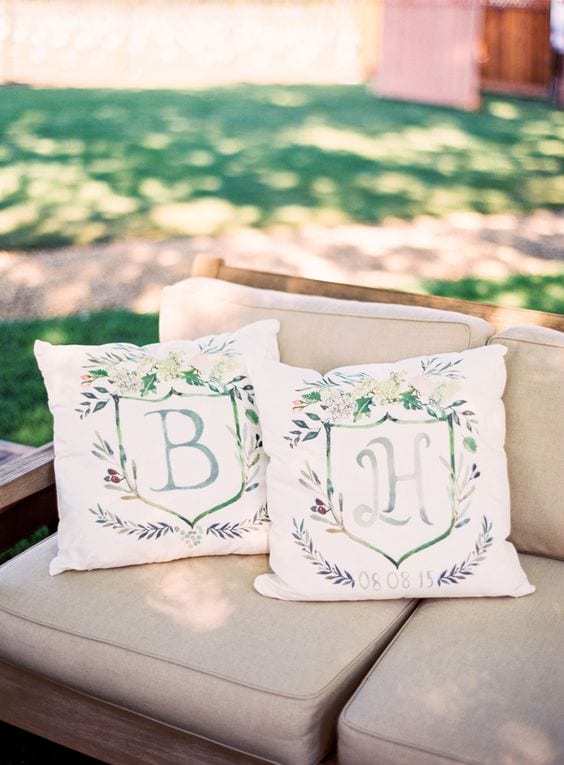 On The Outdoor Decor
There's something so southern and perfect about monogramming all the outdoor decor such as pillows, lawn games, umbrellas, etc.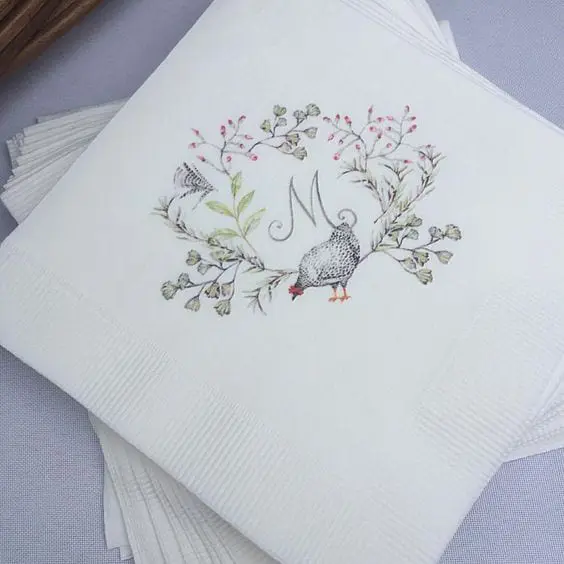 On the Napkins
Never under estimate the small details.  While you may not think your guests will pay attention to such a minute detail, it might be the one thing that they can't stop raving about!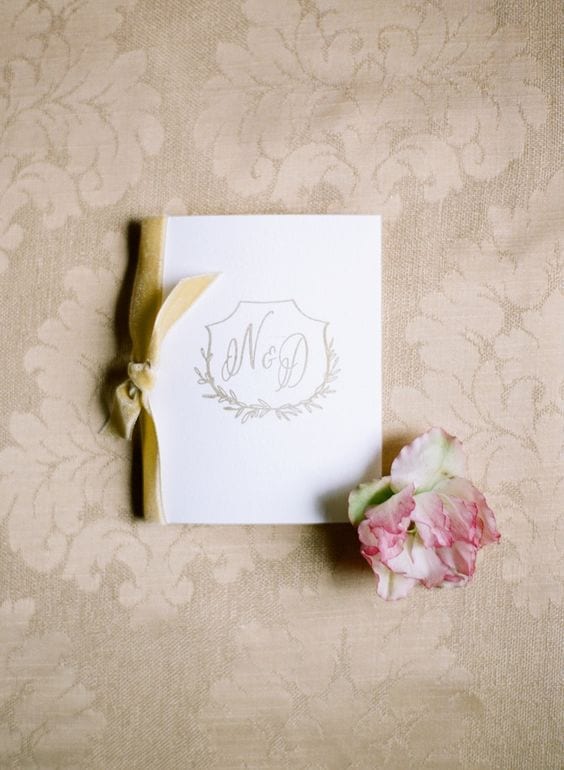 On the Agenda
Using your wedding crest on all your paper items will help tie the wedding together.  If you use it on your wedding suite, be sure to use it on the agenda as well to keep everything cohesive.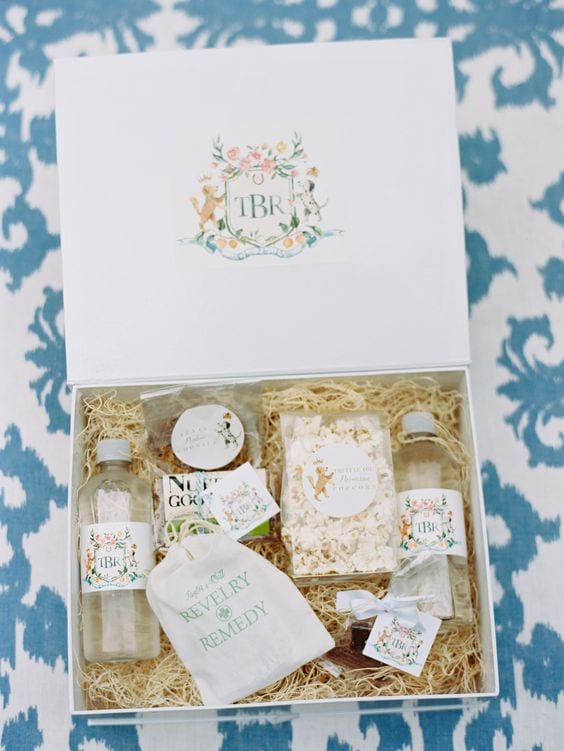 On the Welcome Gifts
By welcoming guests to the wedding with a personalized gift, it sets the mood for the entire wedding.  They know at that point and time that it's time to start celebrating the happy couple!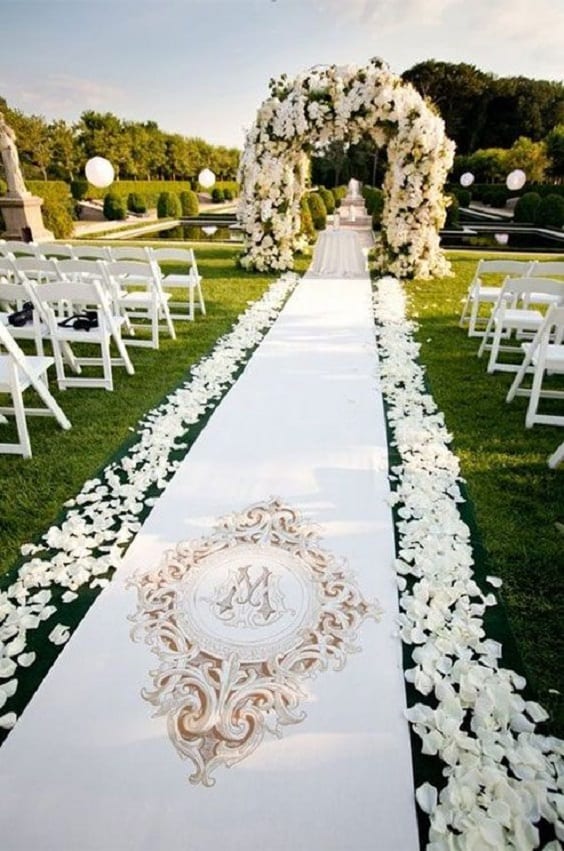 On the Aisle Runner
Another overlooked detail that can make a huge impact.  Guests will be very impressed by the amount of thought that went into the wedding to even monogram the floor!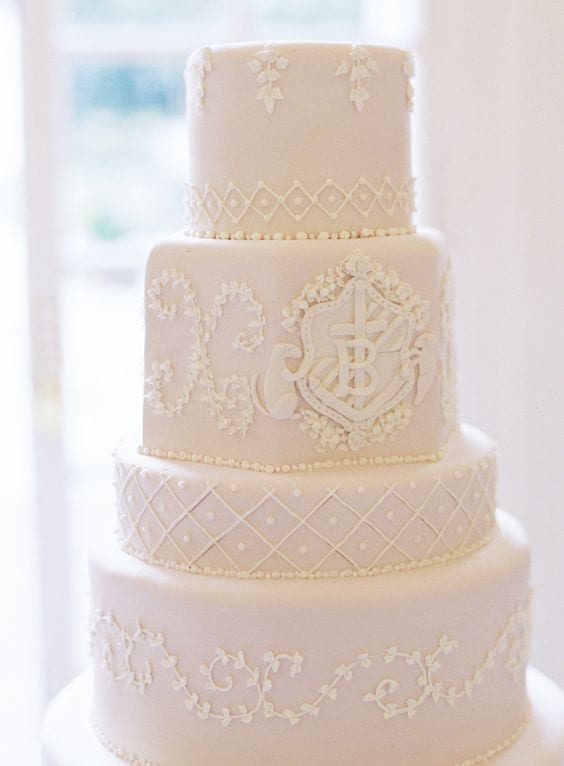 On the Cake
We love this idea because there are so many possibilities!  The white on white is subtle, while still customizing the cake specifically to the bride and groom.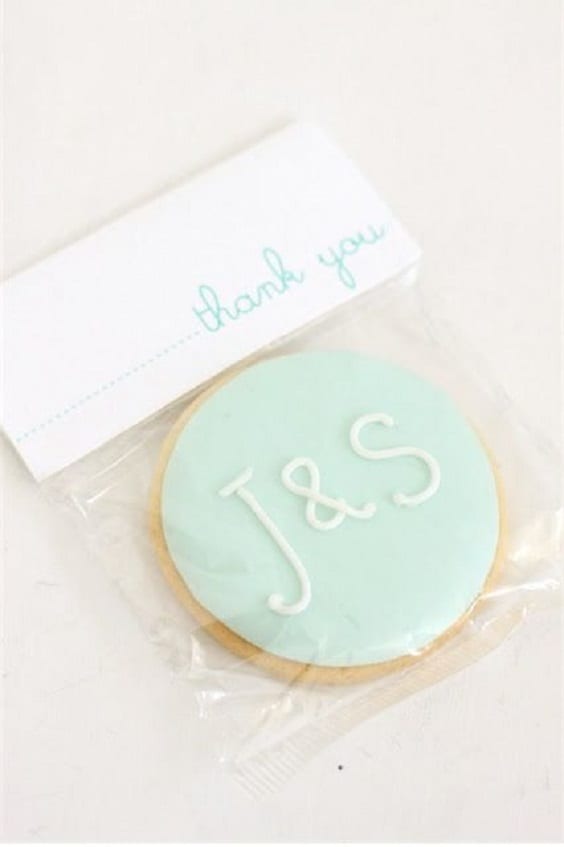 On the Favors
To make guests really remember the wedding, give them a customized favor to take home!
Image Credits:  Annabella Charles / Hannah Suh / Crush Cul De Sac / Elisa Bricker / A Signature Welcome / Brett Matthews / Allison Kuhn / Hello Naomi


Want to create her dream marriage proposal? We have the perfect way. Contact The Yes Girls to get started on your personalized marriage proposal, wedding plan, vow renewal, anniversary or date night today! We're so excited to work with you!