Your wedding day is all about love, so why not include the things you love to spend your time on every day?  Having a "car wedding" does not have to be as tacky as it sounds- there's no need to rent out a racetrack or have checkered flags scattered around the venue.  The car elements can make the most impact when used sparingly and in the most subtle ways, such as hiding it in the wedding cake, or adding a gear to the boutonnieres.  Regardless of how casual the wedding is, avoid bringing greasy parts or anything that will emit fumes to the venue.  If you have a car collection, consider bringing your favorite(s) and using them in different ways throughout the wedding.  After the event, not only will guests understand your love for cars, they might even start to develop an interest themselves!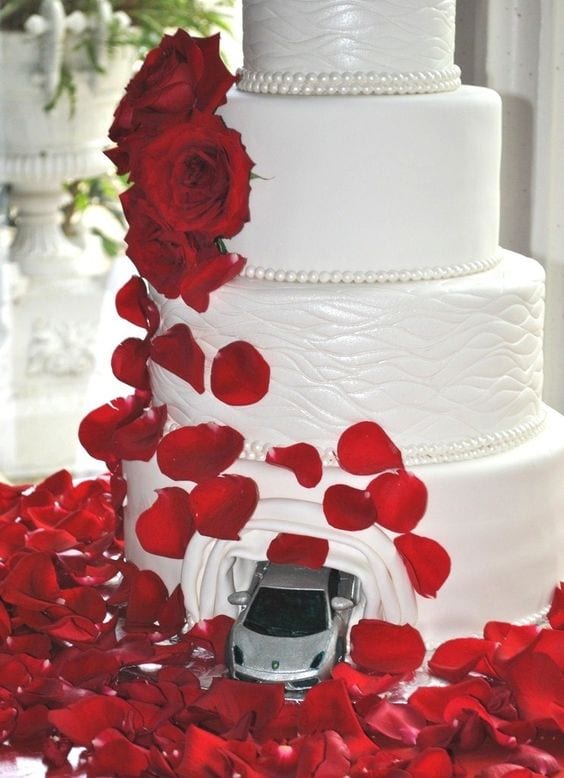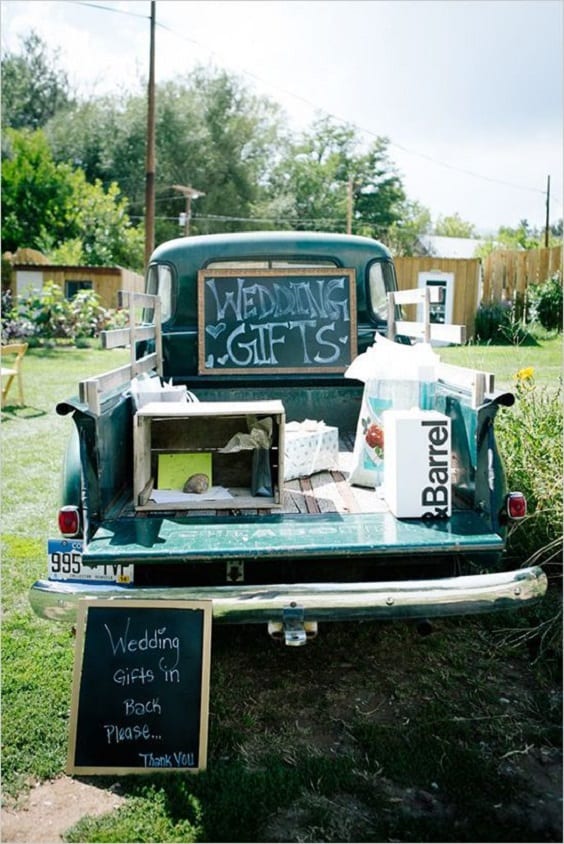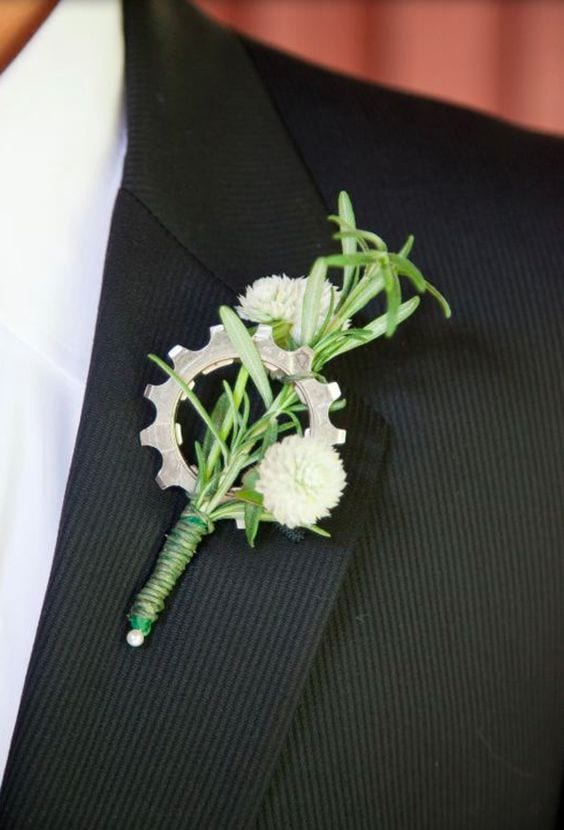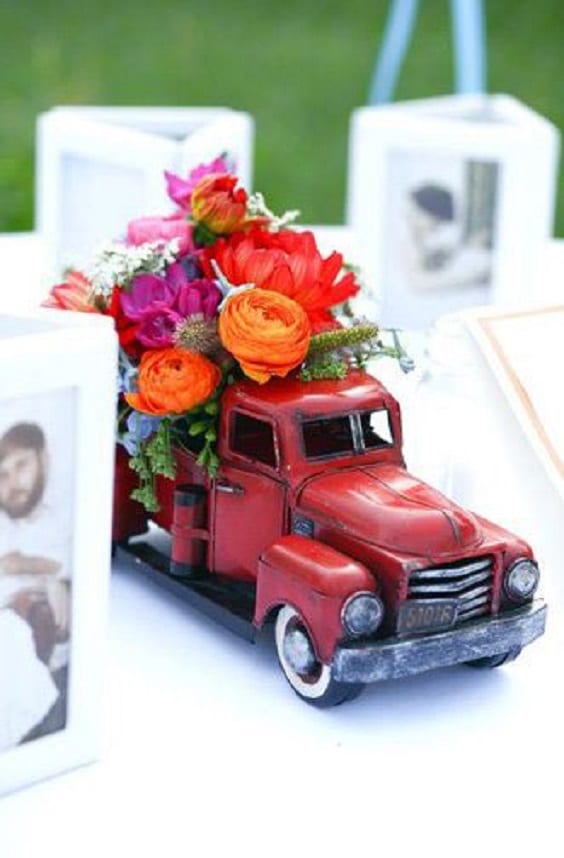 Image Credits:
The Cake Zone
/
Emily Elizabeth Photo
/
Local Color Flowers
/
Jill Thomas Photography /
Ashley Maxwell Photo /


Want to create her dream marriage proposal? We have the perfect way. Contact The Yes Girls to get started on your personalized marriage proposal, wedding plan, vow renewal, anniversary or date night today! We're so excited to work with you!