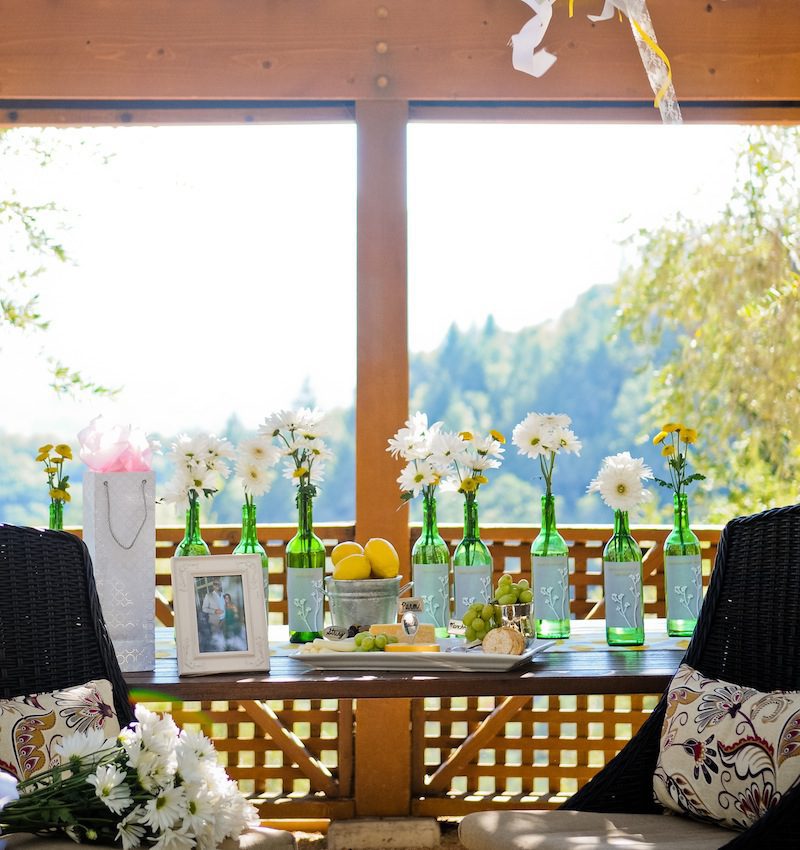 Romance. Wine. Vineyards. Cheese. Outdoors. Flowers. Views. All the makings for an incredibly romantic proposal in Napa Valley but some of the best parts of this proposal were all in the details! Sue, Matt's fun-loving and now fiancee, has a game she likes to play. She finds ways to incorporate her name Sue (and even her last name Mae) into sentences which I think is awesUEme and hilarious. Yes I know, I just said aweSUEme, which I feel is exactly what Sue would have used to describe her engagement! What she thought was a day of exploring Napa and wine tasting, turned into her walking up to a private table overlooking Napa Valley adorned with some of her favorite things. Splashes of yellow, her favorite color. Cheese platter, her favorite food, which Matt said "String cheese is a must for her." Love that. A whimsical ribbon chandelier. Custom wine bottles with memories and saying that all incorporated her name. A few examples: Mumford and SUEons, SUEshi Date, and 4th of SUEly. Daisies, her favorite flower, filled the custom wine bottles which is rather fitting since daisy is such a happy flower. Sue embodies happy, silly and adorable! Probably why Matt is so head-over-heels for her! The final touch, her favorite champagne with his own personal twist… "Will SUE Marry Me?" Thanks to Lynda Kennedy Photography for capturing every moment!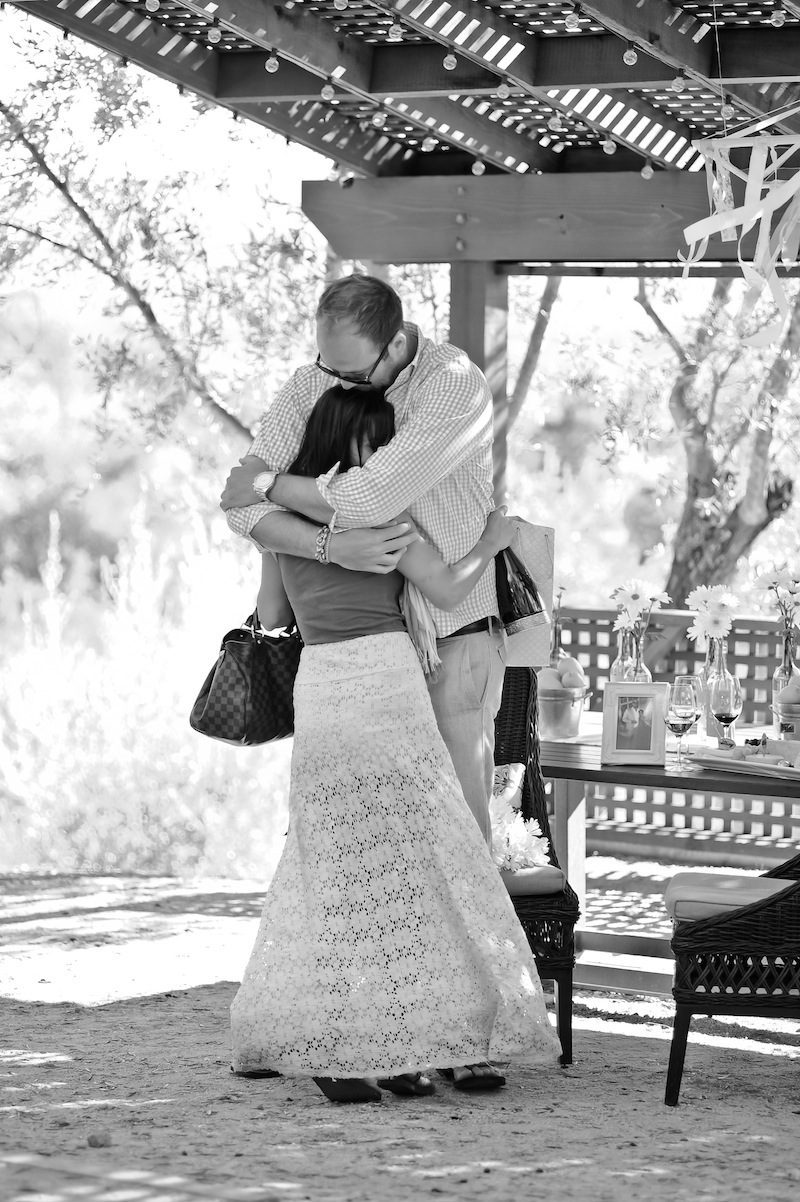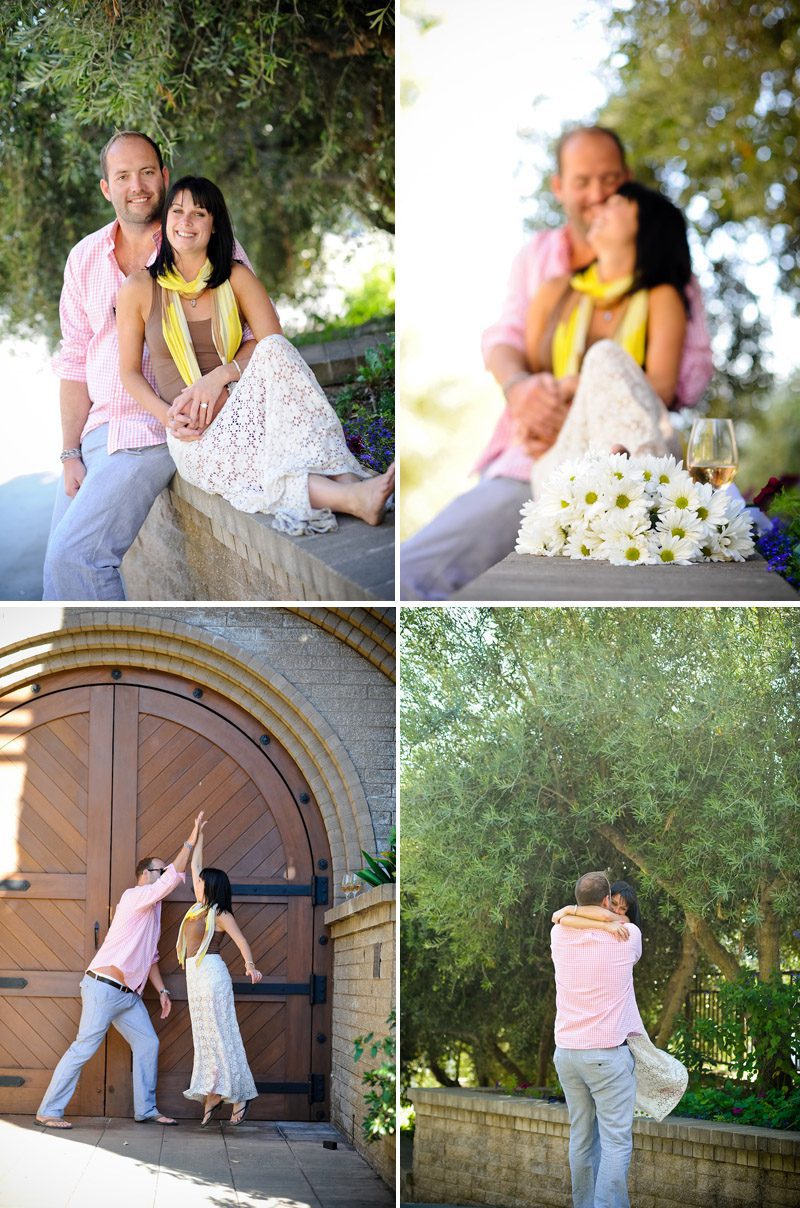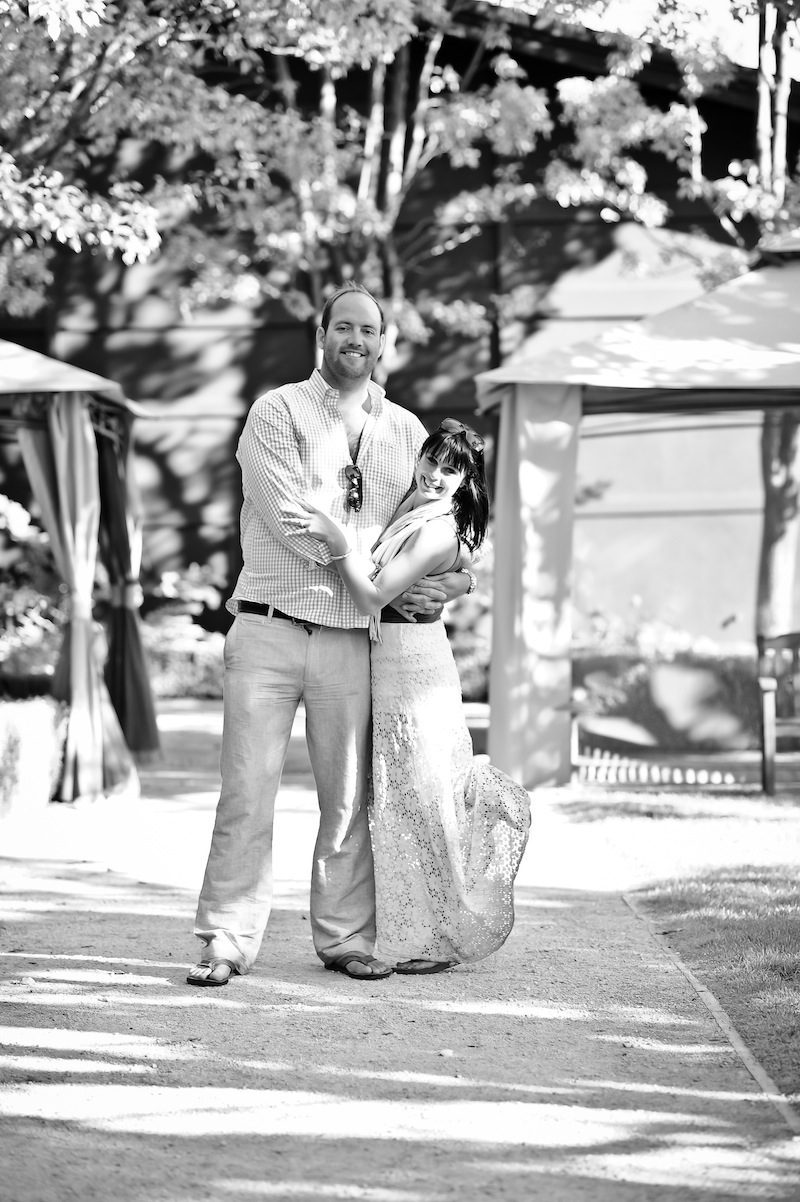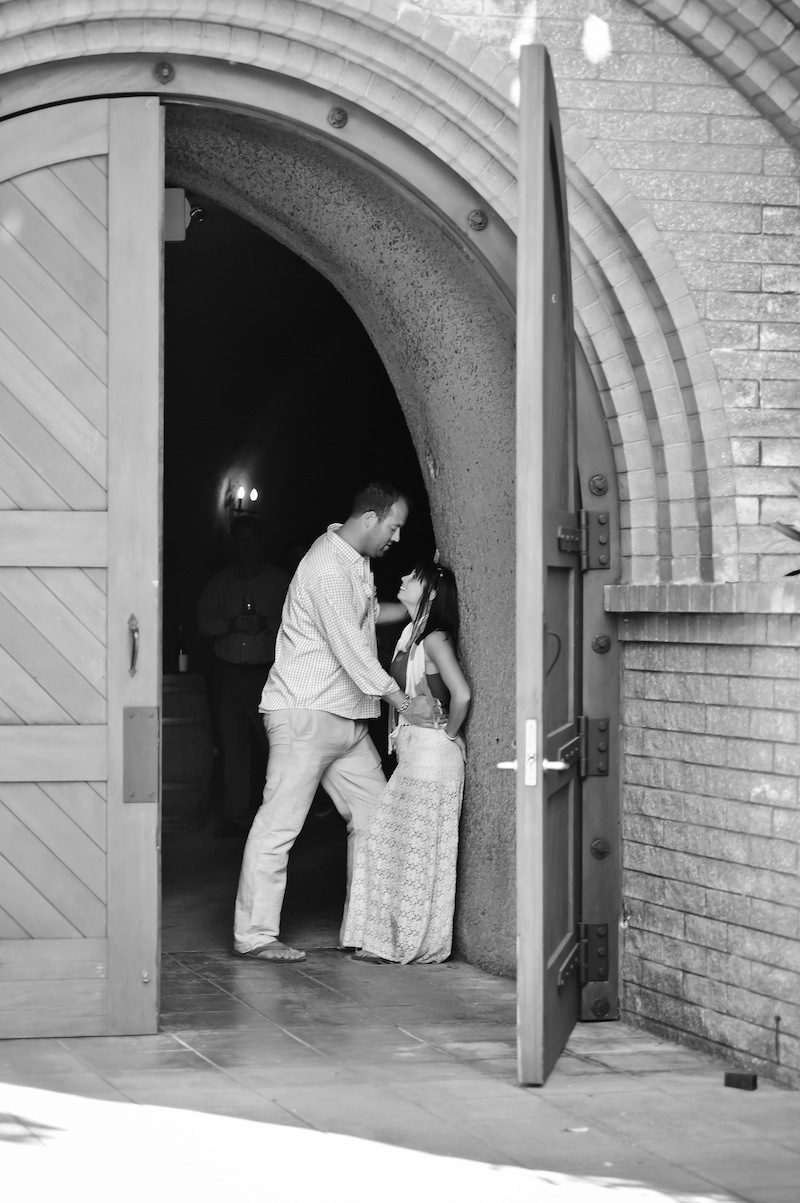 He got her a stunning ring to top it off too! Congrats again Matt and Sue!!
Vendors:
Photography: Lynda Kennedy Photography


Want to create her dream marriage proposal? We have the perfect way. Contact The Yes Girls to get started on your personalized marriage proposal, wedding plan, vow renewal, anniversary or date night today! We're so excited to work with you!