Buying or selling a diamond? Here are five steps to buying a diamond (and info on how to sell diamonds too), from the experts themselves.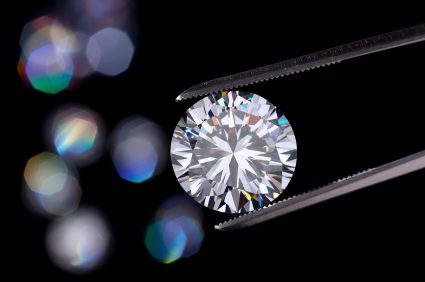 Nothing says eternity like a beautiful expertly cut, high quality diamond. In many cultures the diamond represents the symbol for eternal love. Diamonds can be set in any type of jewelry such as solitaire rings, eternity style rings, pendants, broaches, necklaces, earrings, belly button rings, nose rings, and much more. Regardless of what you plan to do with a diamond, we'll walk you through the 5 steps to buying one
Step 1
: The first thing you'll need to when buying a diamond is to decide upon a budget. Diamond prices can vary from very cheap to extremely expensive, depending on the particular quality of diamond that you plan to purchase. Therefore it is important to consider the
diamond valuation
to adjust its price correctly. If a diamond is flawless or high grade, then it can cost tens of thousands to hundreds of thousands of dollars.
Step 2
: Next, you will want to decide what size of diamond you want to purchase, and how many. The size of a diamond is measured in carats. The larger the carat the diamond is, the more expensive it will be.
Step 3
: You will also need to decide which
color of diamond
you would like to buy. Diamonds come in a large variety of natural colors, such as pink, yellow, blue, green, red, purple, black, and the more common, plain white. Colored diamonds can also signify different meanings, for example pink diamonds generally represent love, whereas purple diamonds signify undying loyalty.
Step 4
: Once you have decided upon your budget and what type of diamond you want, the next step is to decide on an insurance policy. Diamonds are very expensive and are often times lost or stolen. Insuring your diamond means that your investment is covered in the event that a worse case scenario occurs.
Step 5
: The last step you want to decide upon, is where to buy your desired diamond. It is highly recommended that you buy your certified diamond from a highly trusted source. Buying a diamond from an untrusted source could mean that you're either getting far less diamond for your money, or you could even end up buying a counterfeit diamond without even knowing it.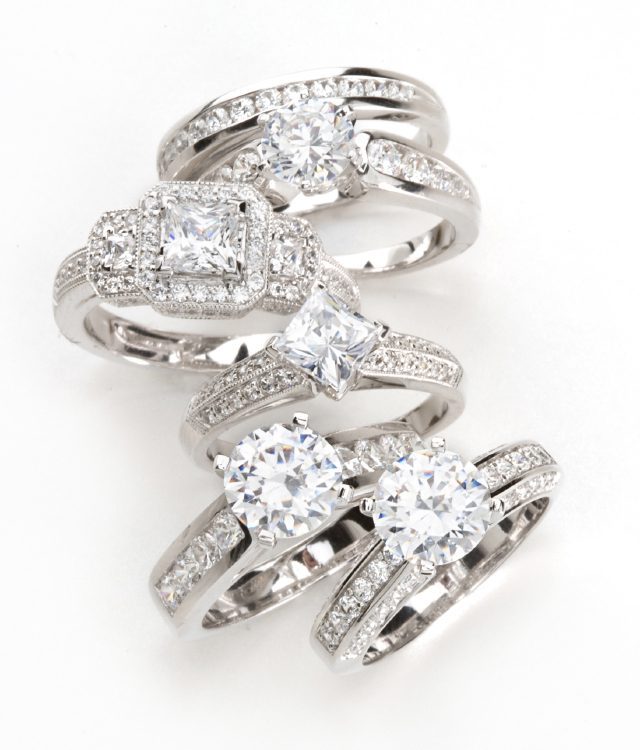 Images are bought from iStock photos


Want to create her dream marriage proposal? We have the perfect way. Contact The Yes Girls to get started on your personalized marriage proposal, wedding plan, vow renewal, anniversary or date night today! We're so excited to work with you!