Balloons are all the rage right now, and I've got to say that I'm loving it! I wrote a blog a couple of weeks ago about ways to incorporate balloons into your wedding without breaking the bank (because lets be serious, Pinterest gives us all unrealistic expectations), but today we are focusing on foil word / letter balloons. They can bring the perfect pop of spunk for your event and they come in tons of colors and metallics :) This is one trend I am just not over yet #sorryI'mnotsorry!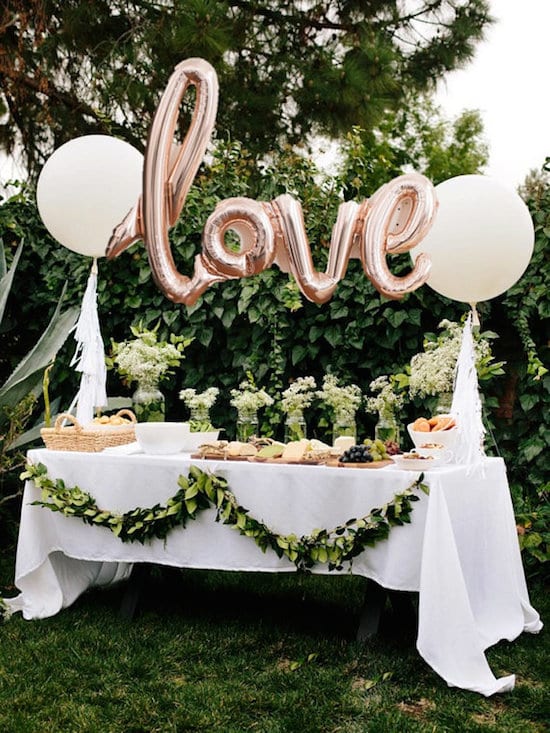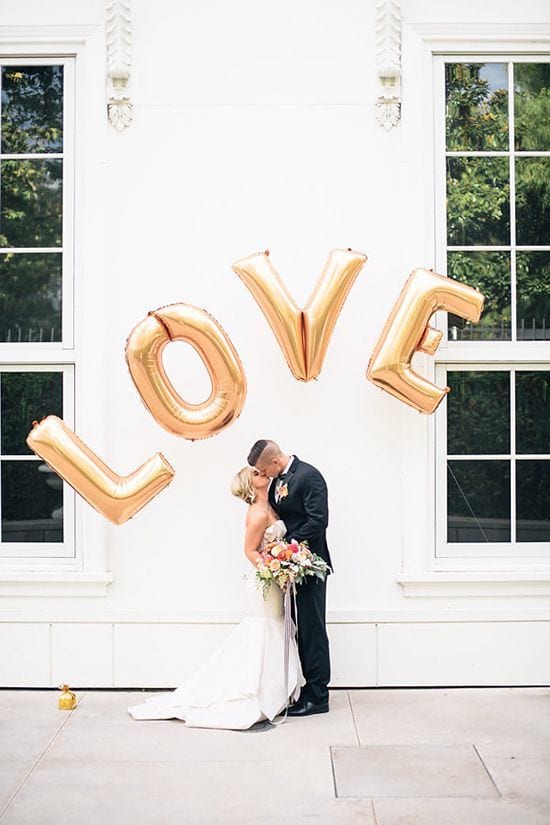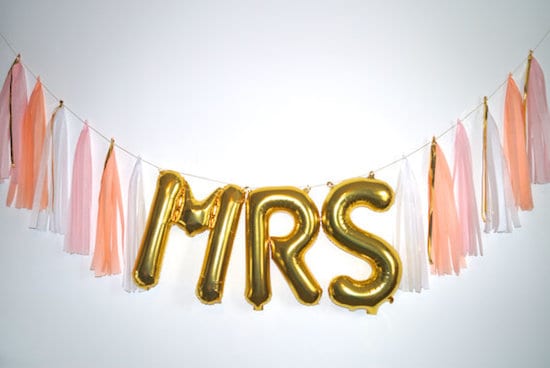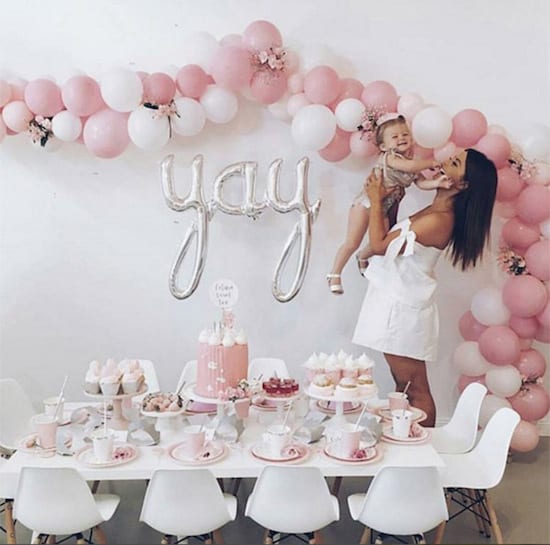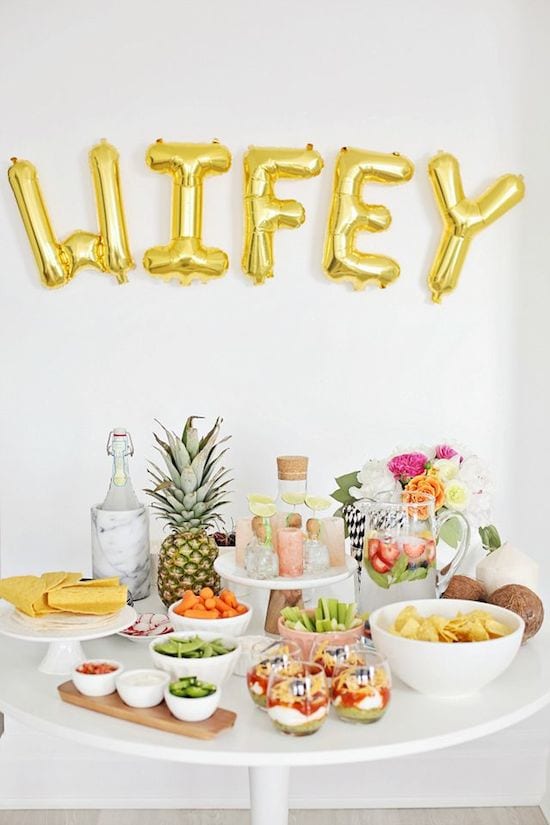 In fact, I love this trend so much that I used it at our rehearsal dinner! Here are some shots of our "LOVE" balloons from our big day :)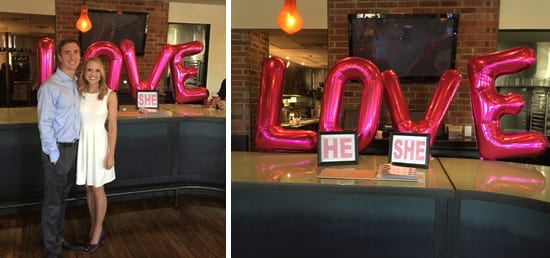 Image Credits:
Rose Gold LOVE Balloon
;
Gold LOVE Letter Balloons
;
Gold MRS Balloons on Tassel Strand
;
Silver YAY Balloon
;
WIFEY letter balloons


Want to create her dream marriage proposal? We have the perfect way. Contact The Yes Girls to get started on your personalized marriage proposal, wedding plan, vow renewal, anniversary or date night today! We're so excited to work with you!