Don't want to ruin your special moment? Let's boost your condidence and set you up for success in 20 mins!
In this insanely helpful 20 minute video session Heather, our founder, takes her 10 years of insight and experience to guide you through her best tricks to proposal planning to save you time.  Let's ensure you are confident and don't accidentatly screw up your proposal.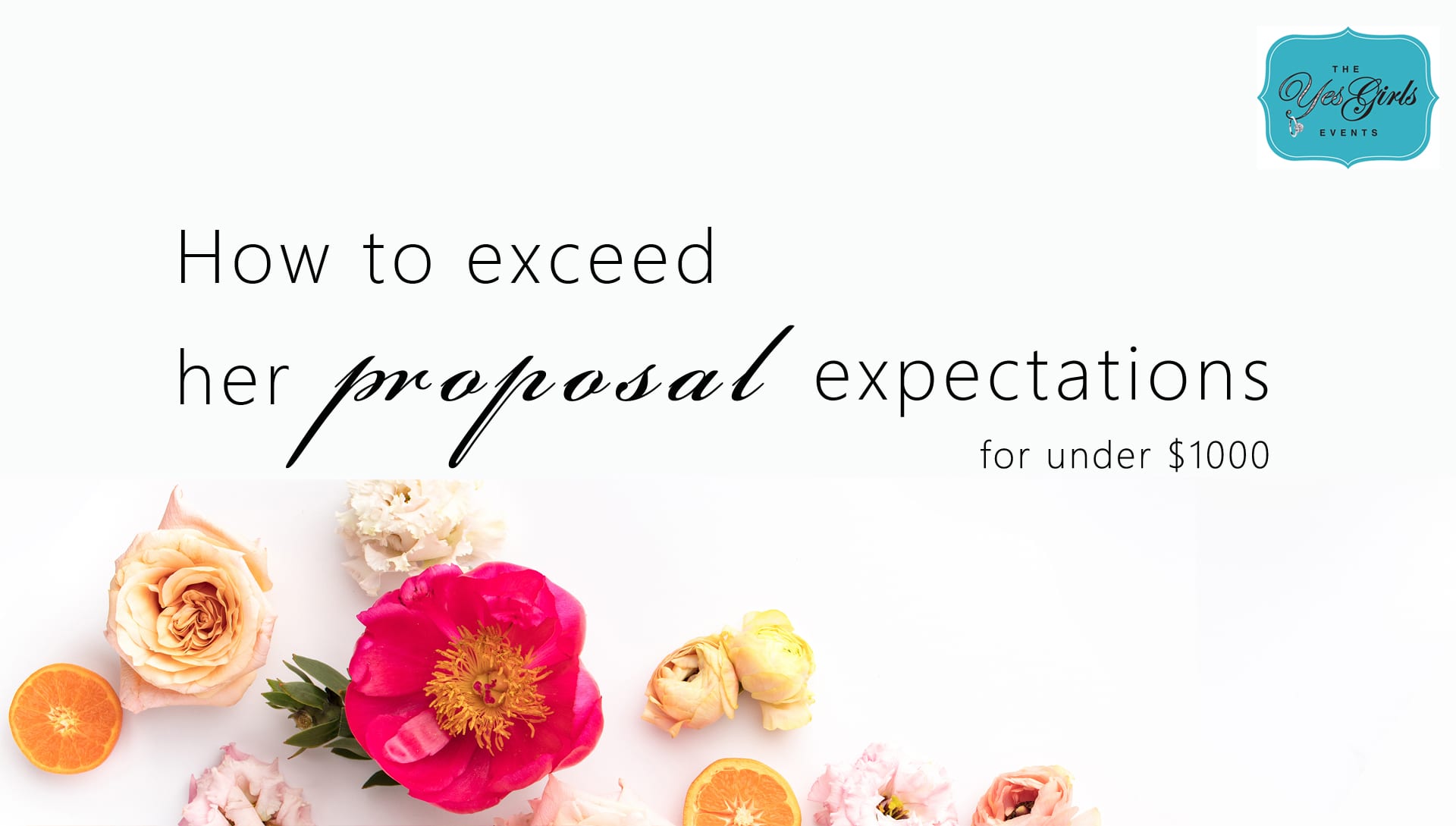 Materials Included:
Follow along in the webinar, easily plan and send these documents to the people involved in making your proposal happen!
Proposal Idea Generator (10 Questions)
How To: Proposal Design & Costs (example provided)
10 Best Photography Shots for Those Instagrammable Photos
Topics Included:
Where to propose within your budget
How to build her dream wedding proposal idea (using generator provided)
How to narrow it down and design the set up while exceeding her expectations
Budgeting and costs breakdown
Who you need to make it happen (vendors)
Making it "Instagrammable" & Setting Yourself Up For Success (weather hacks, best proposal photo shots, etc)
YES! I WANT ACCESS FOR ONLY $97