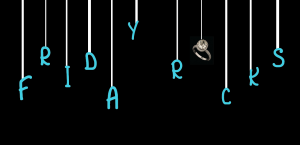 It's FRIDAY, and not just that, but the Friday before a 3-day weekend!! Woo-hoo! :) I hope you all have a wonderful Memorial weekend! Today is a little different… thanks to my wonderful wedding photographer, Rich Lander with CHARD Photo, my engagement ring along with my husband's wedding ring was featured With This Ring yesterday. Thanks Rich!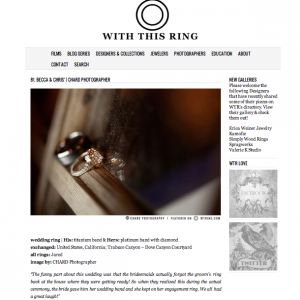 It's hard to read, but the bottom caption reads; "The funny part about this wedding was that the bridesmaids actually forgot the groom's ring back at the house where they were getting ready! So when they realized this during the actual ceremony, the bride gave him her wedding band and she kept on her engagement ring. We all had a great laugh!"
~ Rich Lander, Photographer
Yes, my bridesmaids did forgot Chris' wedding ring, however, it was very funny and we now have a great story to tell! He got his ring in the end…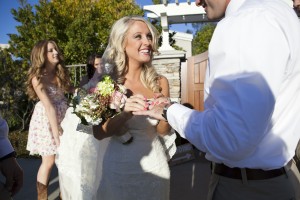 A few other ring shots by Rich…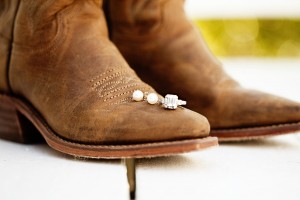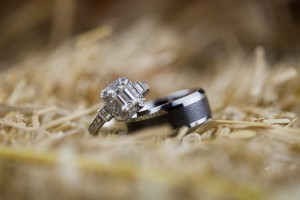 I love re-visiting such a special day! Hope you enjoyed and have a great holiday weekend!
Love,



Want to create her dream marriage proposal? We have the perfect way. Contact The Yes Girls to get started on your personalized marriage proposal, wedding plan, vow renewal, anniversary or date night today! We're so excited to work with you!