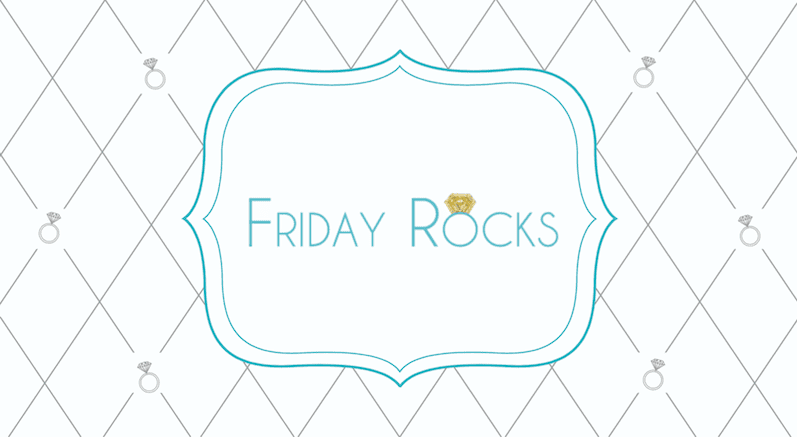 Happy Friday! Check out this beautiful collection from ArtCarved! I love the romantic and intricate detailing… OBSESSED!
"Celebrating Love Since 1850.
ArtCarved launches the "Celebtraing Love Since 1850″ brand campaign to highlight ArtCarved's rich heritage while capturing the modern sensibilities of our customers. By showcasing the beauty and exquisite detailing in ArtCraved Engagement Rings and Wedding Bands. ArtCarved reinforces the commitment to the loves in our lives…"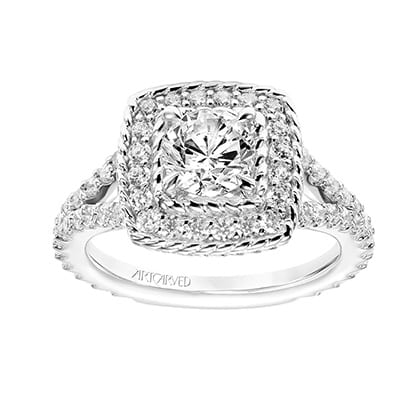 Contemporary Inner & Outer Rope and Diamond Halo Engagement Ring with Split Diamond Shank and Rope Details in Gallery.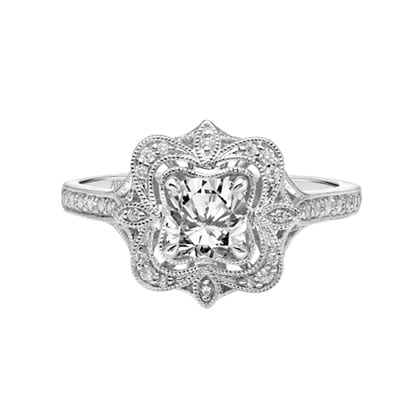 Vintage Inspired Diamond Halo Engagement Ring with Diamond and Milgrain Accents and Diamond and Milgrain Shank.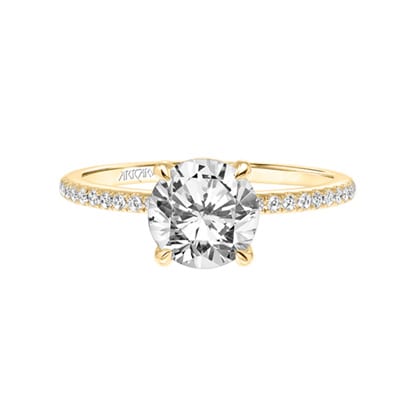 Diamond Engagement Ring with Diamond Accented Basket and Diamond Shank.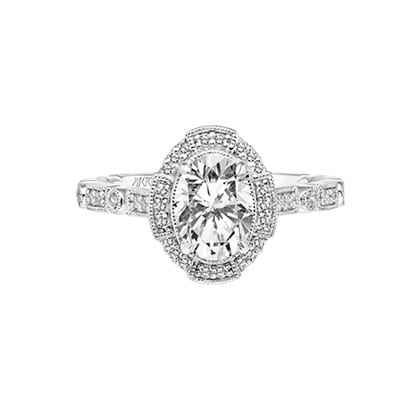 Vintage Oval Halo Diamond Engagement Ring with Mulit-Shaped Diamond and Milgrain Shank.