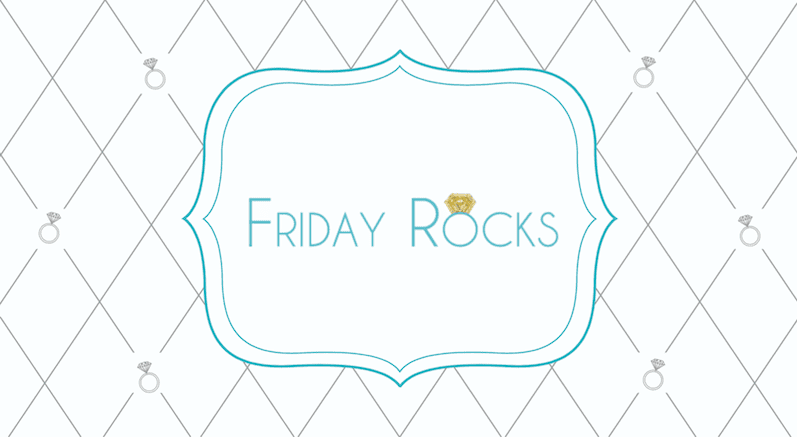 Check out these jaw-dropping engagement rings from Taylor & Hart! I love the simple detailing and craftsmanship… creating such a quaint and delicate collection! Just BEAUTIFUL!!
There's so many pieces that can be gifted and worn that hold a sentimental memory, or emotion. We want to be those storytellers and that's why we decided our slogan would be "Storytellers at heart".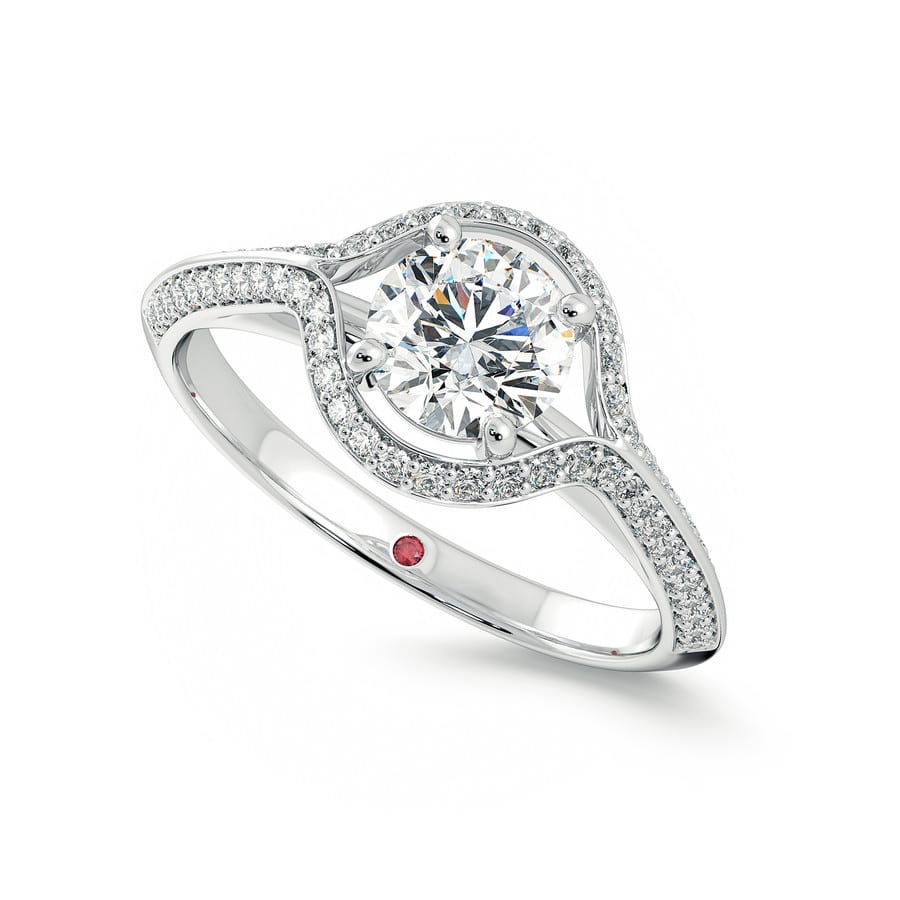 Round diamond center and bead-set diamond halo set in platinum.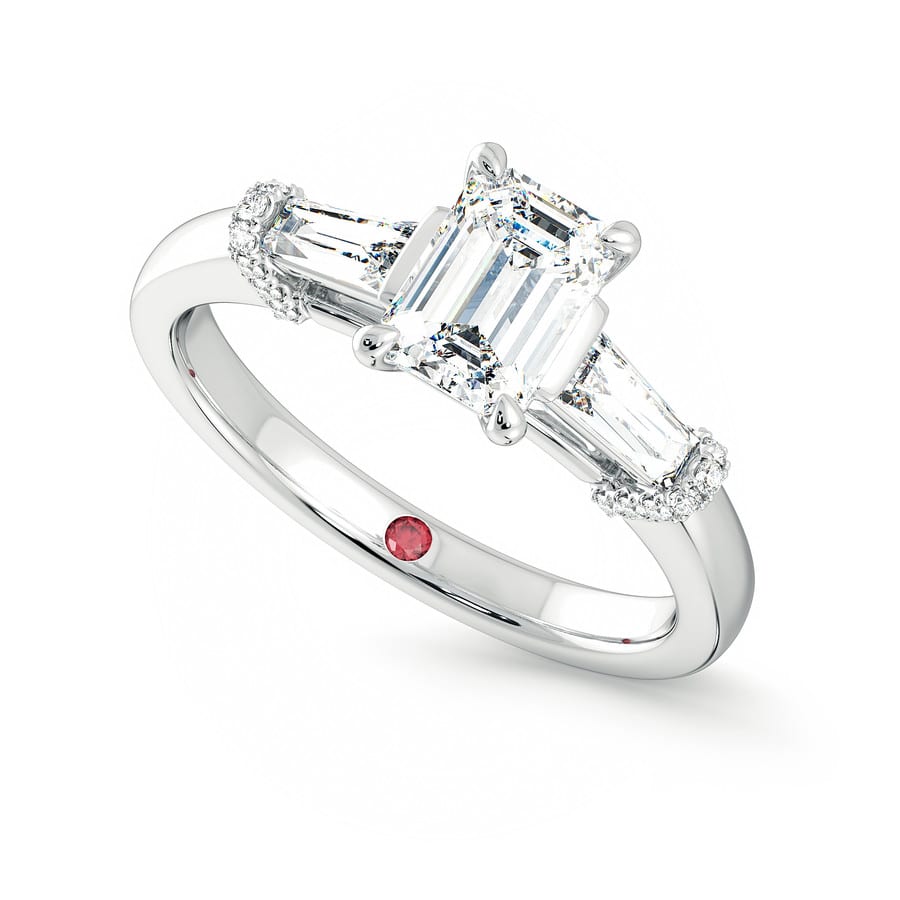 Emerald diamond center and tapered baguettes set in platinum.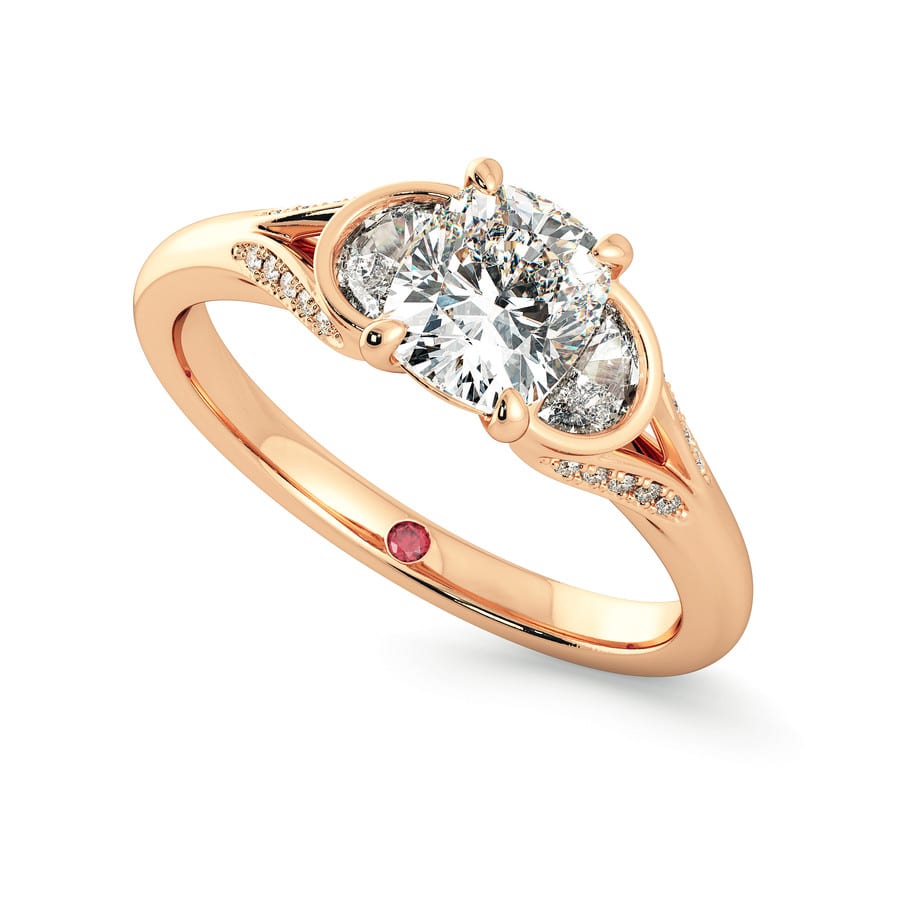 Cushion diamond center and half-moon side diamonds set in 18K rose gold.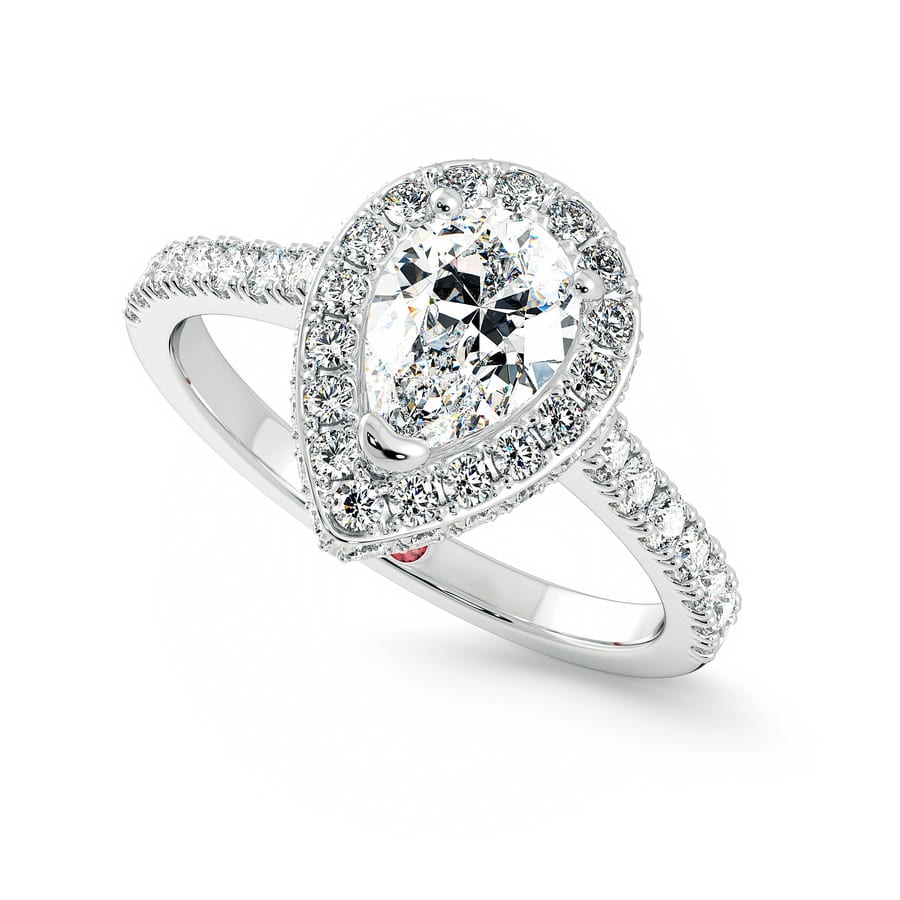 Pear diamond center and pavé diamond halo set in platinum.