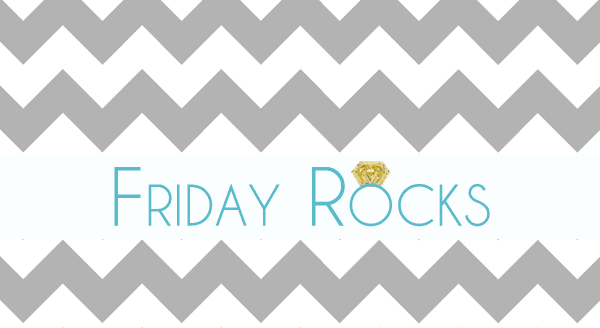 We've seen many trends when it comes to engagement rings, and this season it's all about the COLOR!! You can find the best collection from Diamond Envy!! As if the white diamond wasn't beautiful enough, the colored stone really sets it apart… giving each piece character and originality! They are all absolutely gorgeous… I want them all!!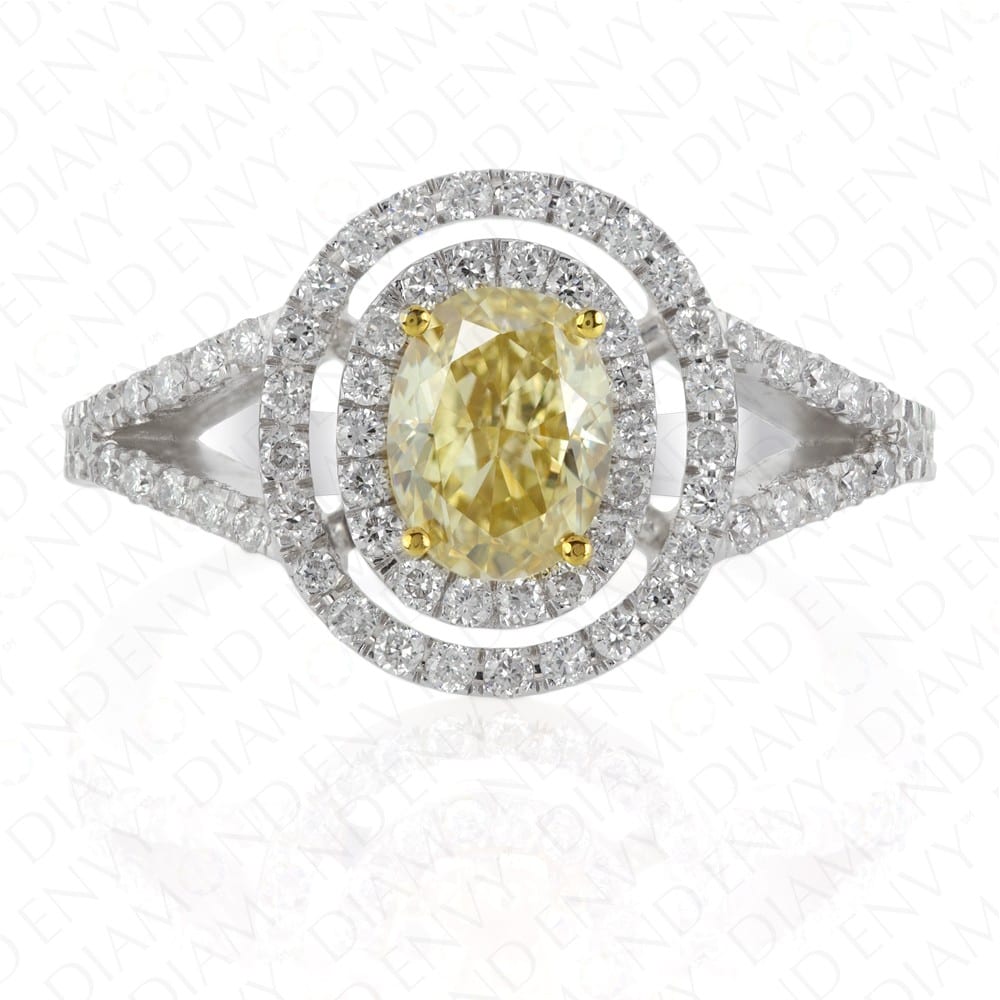 Yellow diamonds, often referred to as canary diamonds, can often be less expensive than white diamonds, but they certainly don't lack in beauty or sparkle. Look for Fancy or Fancy Light yellow graded diamonds to snag the best deals. More Diamond Envy Yellow Engagement Rings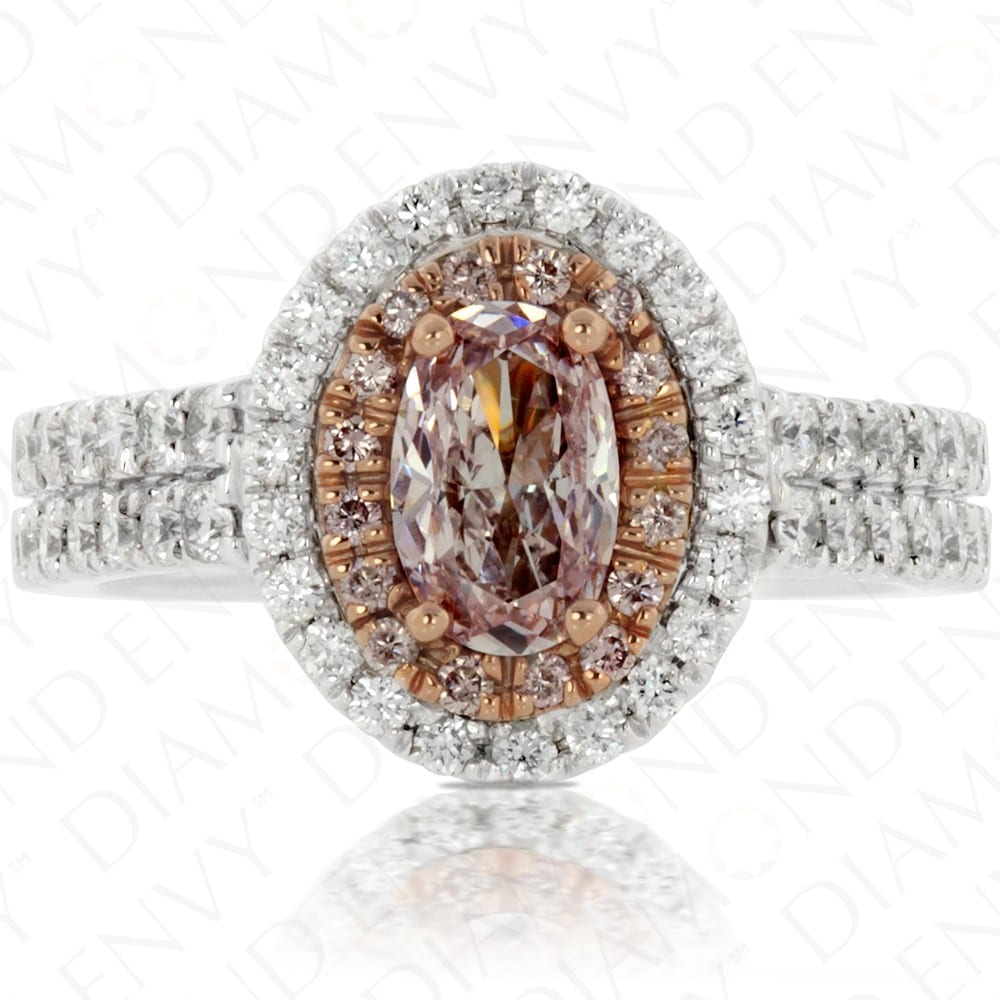 The color pink represents love, affection and harmony, making it a wonderful color to symbolize the beginning of a marriage. Pink diamonds are rarer than their white counterparts and therefore very treasured by their lucky owners. It's no secret why more and more brides are utilizing pink in their engagement rings! More Pink Diamond Envy Engagement Rings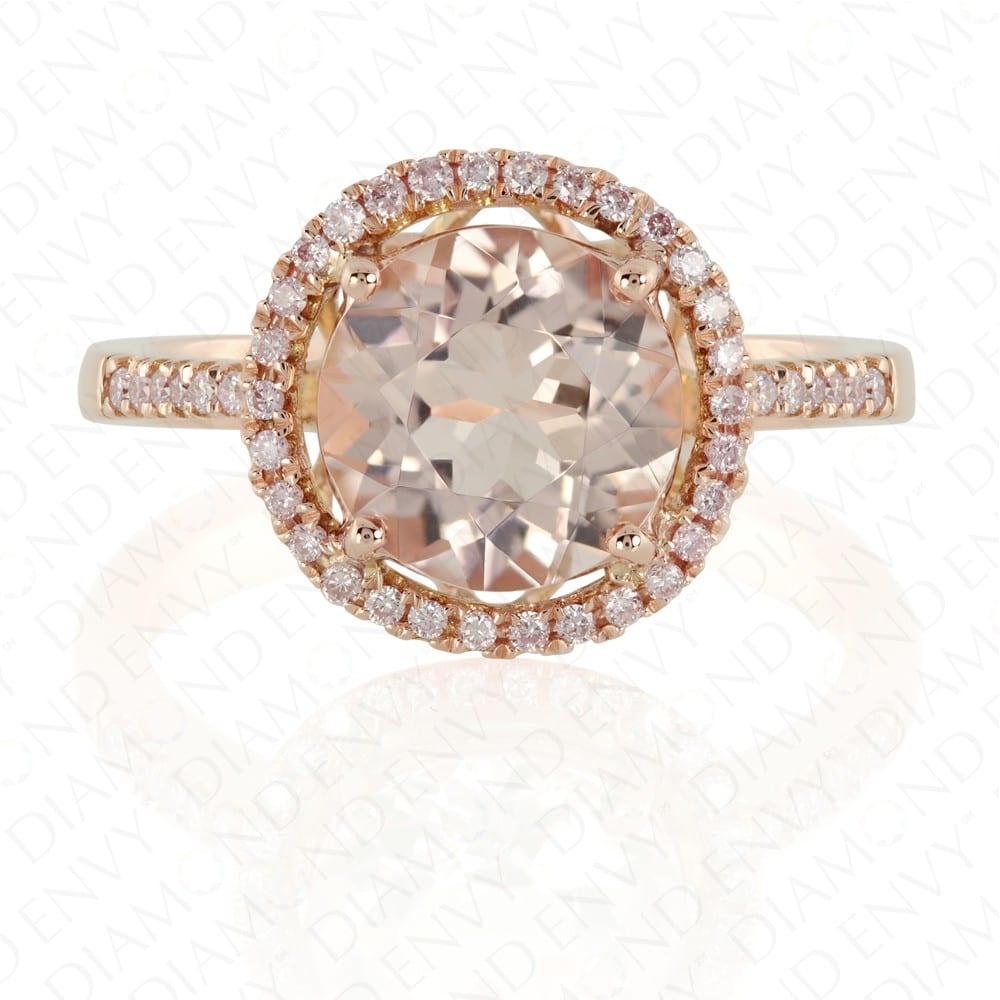 Morganite is a newly popularized alternative to a traditional engagement ring and a great option for those who desire the look of a pink diamond but need to stay on budget.  In this design, the large peachy colored center is surrounded by pink diamonds set in rose gold to optimize the pink look without the sticker shock. More Morganite Diamond Envy Engagement Rings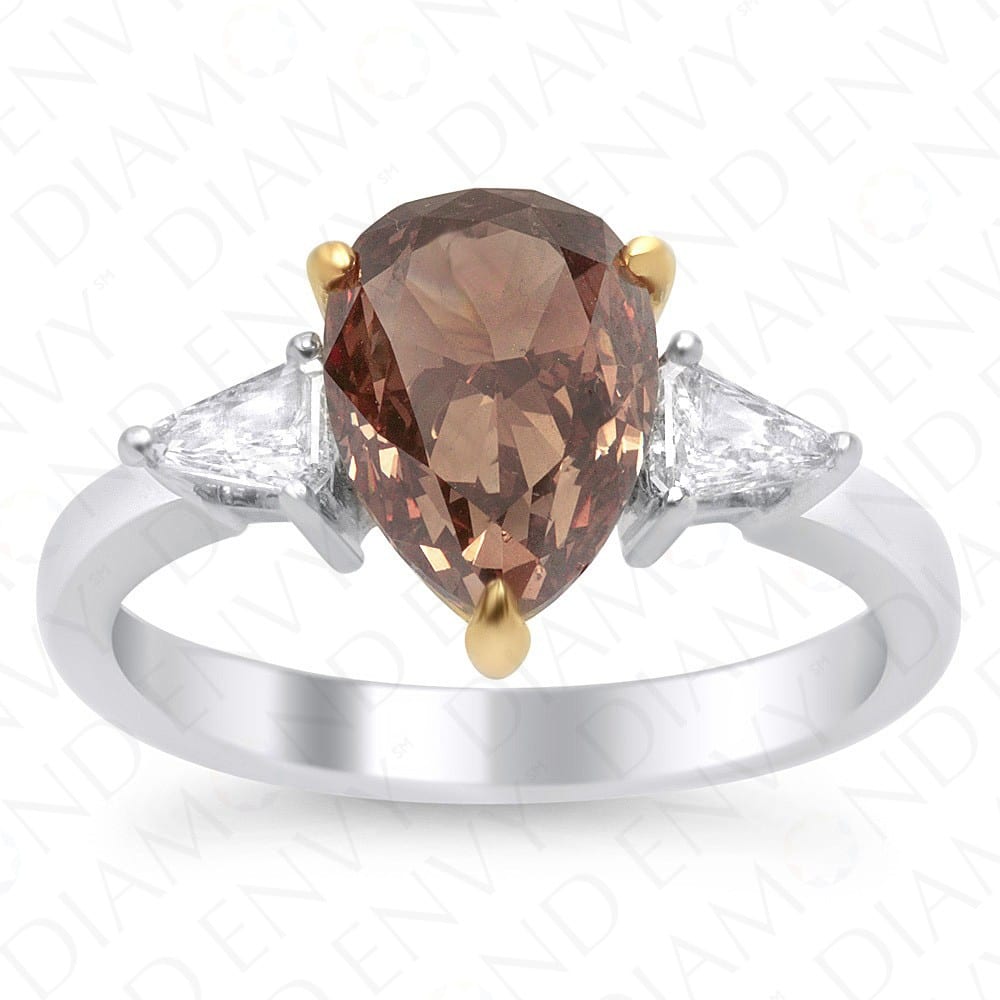 The most abundant and therefore affordable of all diamond colors, brown diamonds make a great option for the bride who doesn't want to sacrifice size. Champagne, cognac, chocolate – whatever shade of brown, these diamonds are warm, fiery, and unique. More Champagne Diamond Envy Engagement Rings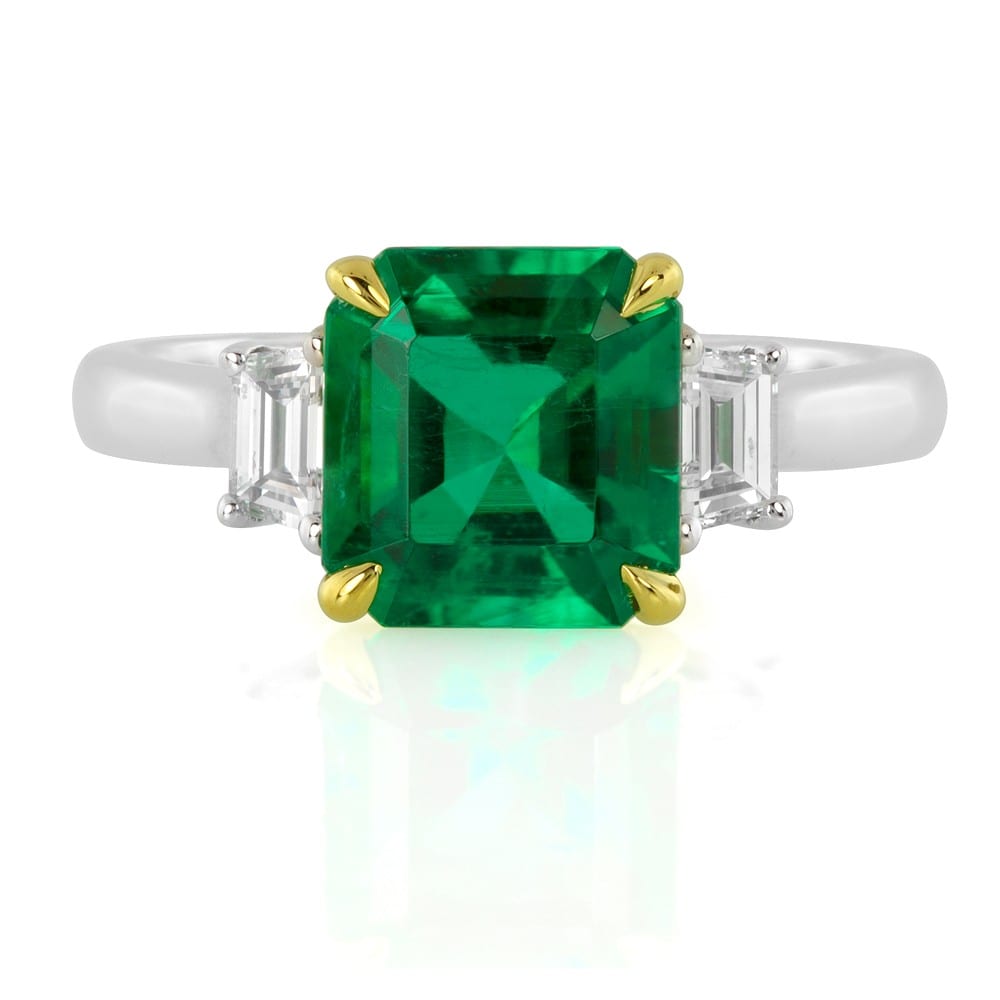 Emeralds are another gemstone used in unique engagement rings and made popular by celebrities like Halle Berry and Zoe Saldana. They have beautiful, rich green color and a long history. Some even believe that emeralds can protect the wearer from harm. Just keep in mind that they are more fragile than other gems and need to be treated with extra care. More Emerald Diamond Envy Engagement Rings


Want to create her dream marriage proposal? We have the perfect way. Contact The Yes Girls to get started on your personalized marriage proposal, wedding plan, vow renewal, anniversary or date night today! We're so excited to work with you!