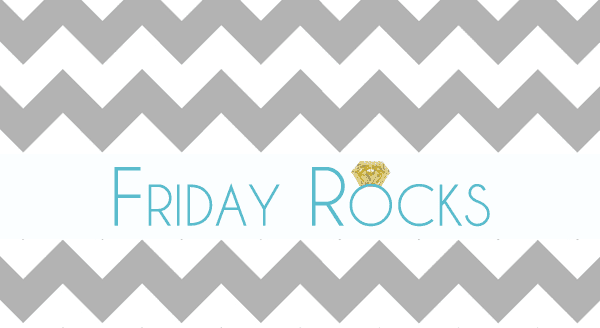 LOVING today's post featuring beautiful engagement rings from designer, Erica Courtney. Her pieces are incredibly detailed and each one is uniquely designed… I can't decide which one I like best! The craftsmanship of her collection is especially impressive and her passion is inspiring. Truly some of my favorite pieces!! Check them out…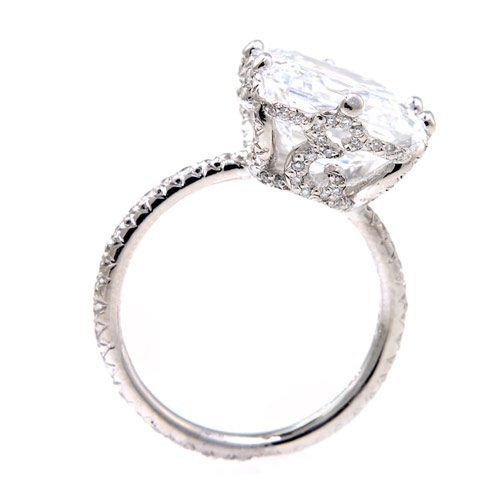 Each Ellen engagement ring is perfect and personal, created as a true reflection of your love. This girl loves custom details and chic simplicity, and this setting lets the diamond be the star of the show. The couple's initials and romantic heart detail on the side of this engagement ring are the perfect finishing touch.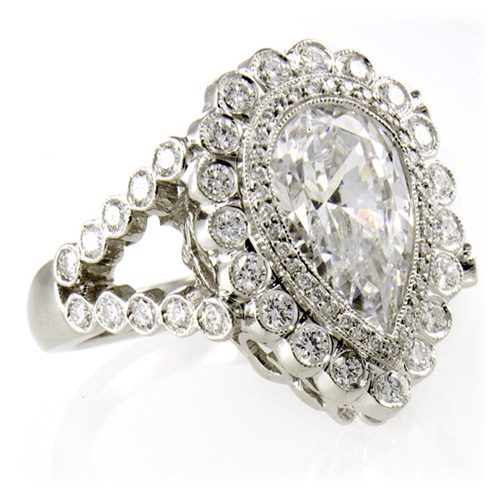 The Penelope setting is distinctive and dramatic. Women who are drawn to pear shaped diamonds usually love luxury and enjoy being a little bit spicy. This engagement ring or right hand ring creates its own heat and stands out in a crowd; a perfect style for one who sets her own trends.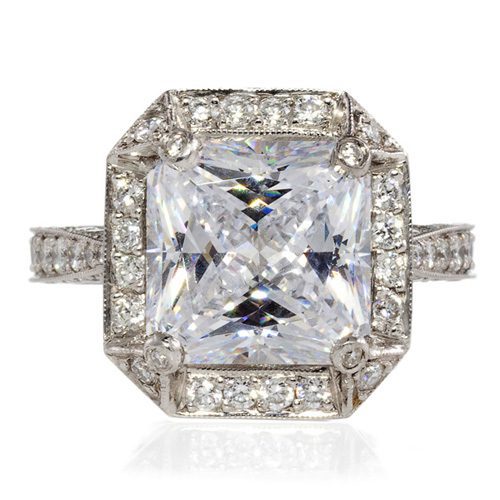 The sophisticated, timeless design of the Madison setting showcases the center stone in a truly Drop Dead Gorgeous way! This engagement ring or right hand ring is perfect for the woman who knows who she is and what she wants!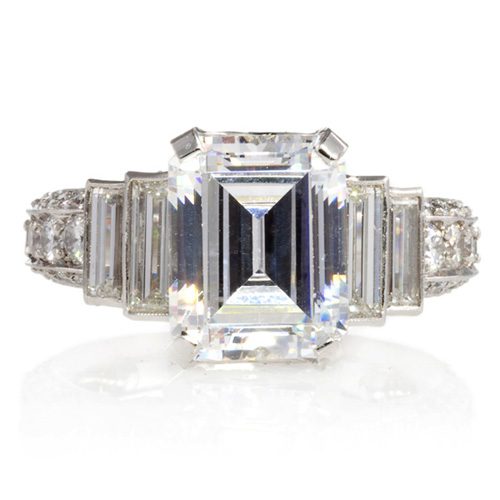 The Heather setting is sophisticated and distinguished. This is the perfect engagement ring for a fearless woman who is all about wearing a statement piece with extreme elegance. The setting of the Heather ring is substantial and also makes a beautiful right hand ring.


Want to create her dream marriage proposal? We have the perfect way. Contact The Yes Girls to get started on your personalized marriage proposal, wedding plan, vow renewal, anniversary or date night today! We're so excited to work with you!