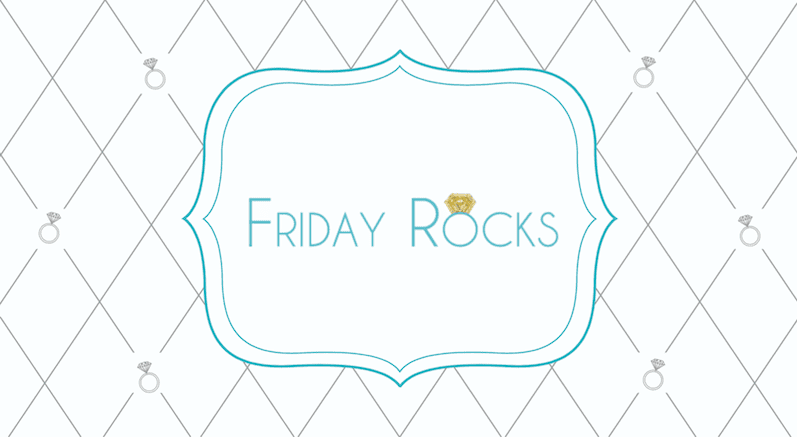 I hope everyone had the most romantic Valentine's Day… I'm sure there were some marriage proposals taking place, which is so exciting! So let's continue the spirit with some beautiful engagement rings from Harry Winston! I LOVE these engagement rings… so classic and timeless!
"The gift of a diamond engagement ring has long-served as a symbol of dedication and love.  Mr. Winston always believed that such sentiments should be captured and commemorated with something as precious and beautiful as a diamond, and worked with his designers and craftsmen to fashion the most exceptional engagement rings." 

Classic Winston, Pear-Shaped Engagement Ring with Tapered Baguette Side Stones
A  pear-shaped diamond, given prominence by two tapered baguette side stones in a delicate platinum setting. The Classic Winston setting embodies Harry Winston's timeless elegance and signature style. The delicate details of the refined design epitomize the Winston legacy of unsurpassable craftsmanship.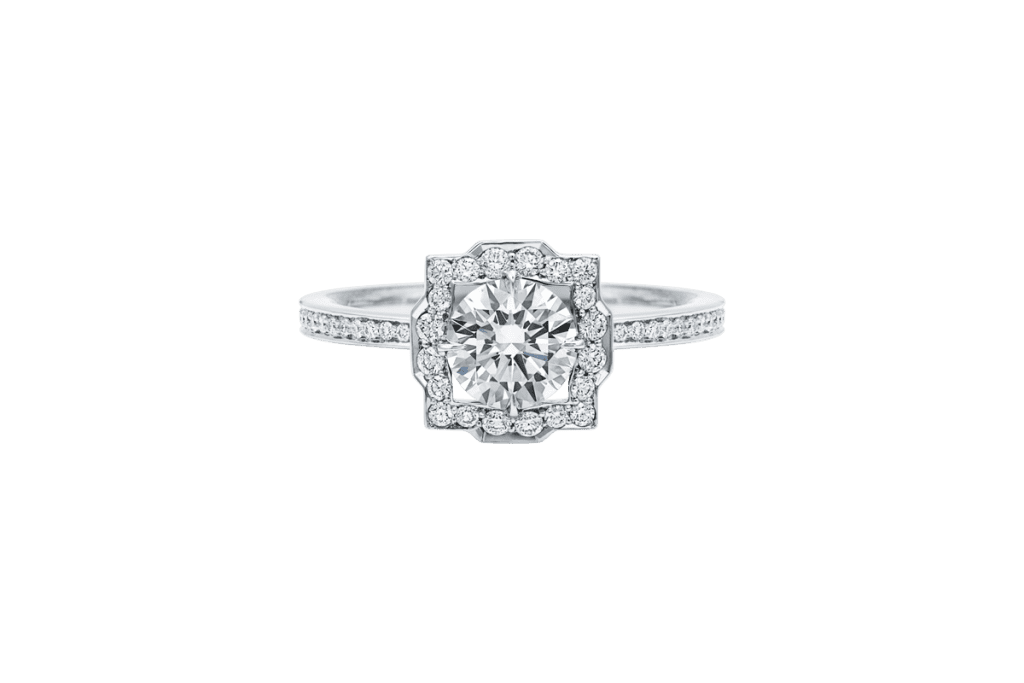 Belle by Harry Winston, Round Brilliant Diamond Micropavé Engagement Ring
A round brilliant diamond center stone, accented by a geometric bezel frame, set on an elegant micropavé band. Inspired by the origin of the House's most timeless tradition, Belle by Harry Winston pays tribute to our founder's innate instinct to decipher what made good diamonds great. Throughout the early 1920s Mr. Winston established his name by purchasing some of the most prominent American jewelry estates of the time. Named in homage to the purchase that started it all, the estate of Arabella "Belle" Huntington, the collection echoes the antique charm of the time, while also ensuring the grace and brilliance synonymous with the Harry Winston name.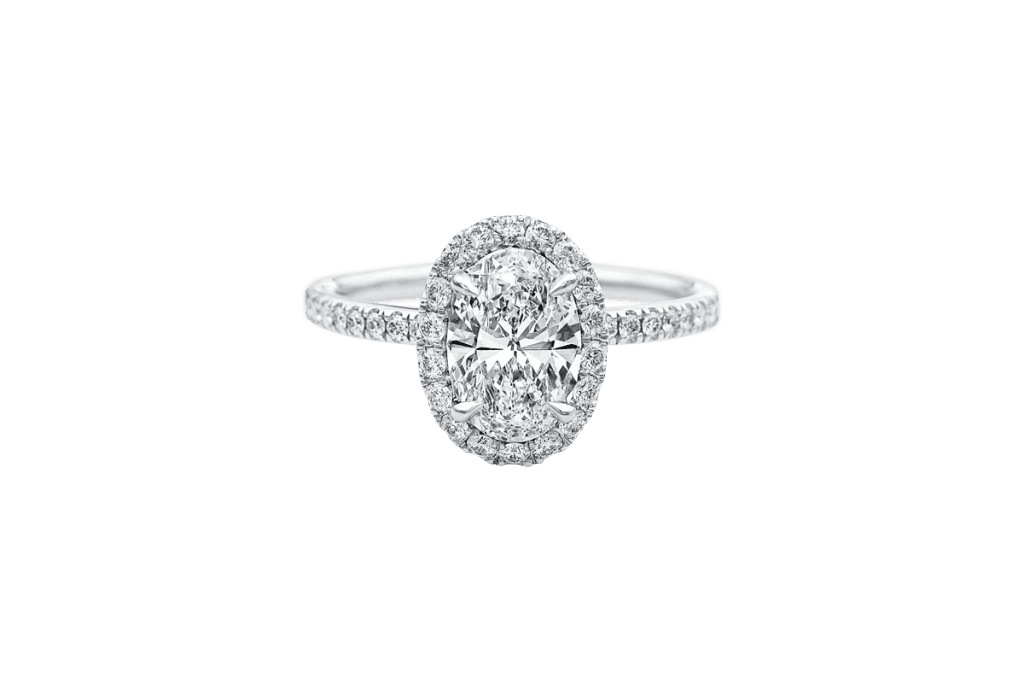 The One, Oval-Shaped Diamond Micropavé Engagement Ring
An oval-shaped diamond center stone, framed by micropavé diamonds, set on a micropavé band. The timeless glamour of the micropavé setting has quickly become an iconic Harry Winston style. Set in a delicate, feminine design, each ring is meticulously hand-crafted, to highlight the diamond's graceful beauty.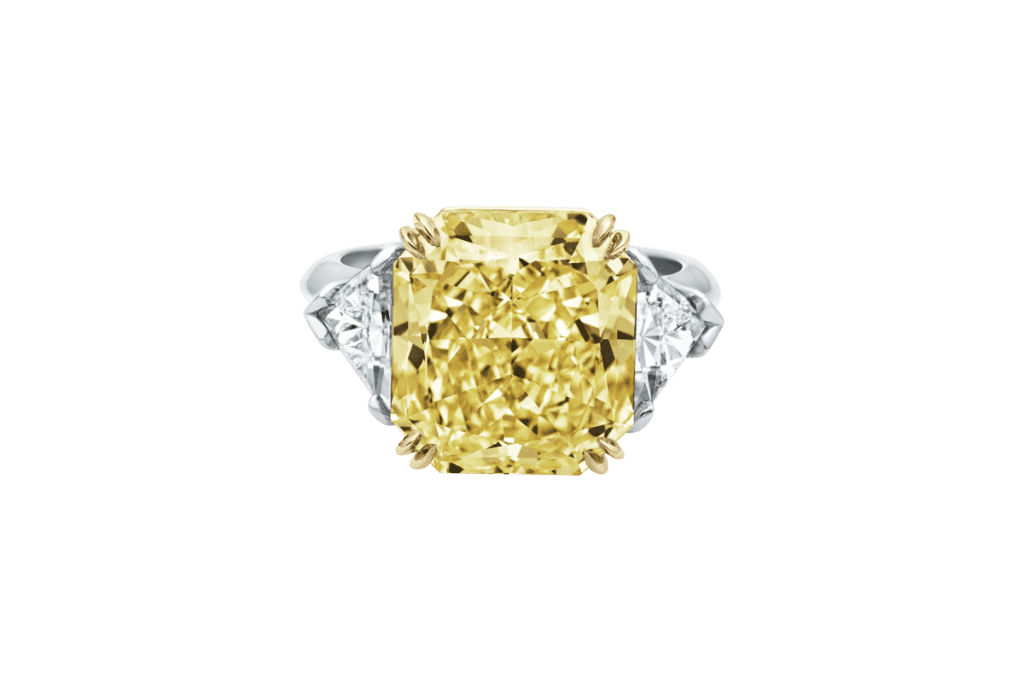 Classic Winston, Radiant Yellow Diamond Ring
A radiant-cut fancy yellow diamond, 8.08 carats, set as a ring with trilliant diamond side stones weighing a total of approximately 9.48 carats, set in platinum and 18K yellow gold.