Your very own prince charming got down on one knee and popped that very special question that was the easiest "yes" you've ever exclaimed… now what?
After the initial tears, jumps, dances, smiles and laughs. You're boyfriend has now become you're fiancé. You cannot wait to say it, write it, and start making all of your Pinterest boards a reality, but first there are a few things you need to do.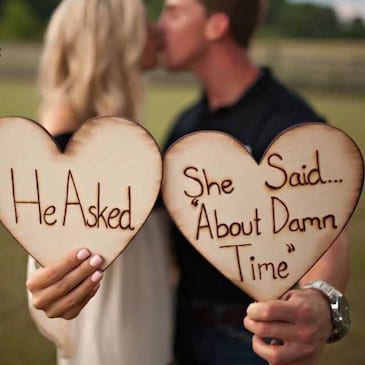 Whip out your phones and let all of your family members and close friends know. After you think you've called/ texted/face-timed and emailed them… go through your contacts a second time and make sure that no one was missed, especially before posting your engagement to social media; nothings worse than hearing about your good friends proposal on a computer screen before you hear it from them.
Get your ring insured/ appraised. Yes, I know not the most glamorous thing to think about doing, but… so important! After the surprises wears off and a ring on your finger finally feels like reality… life can happen. The beautiful rock that you never want to think about losing, can get lost, so it is important to take the steps, just in case that happens.
Start Saving… Weddings are expensive, first make a budget and decide the main factors/ must have's of your wedding. After that, plan to save a set amount a week even if that means saying goodbye to the three iced lattes a day you just "have " to have.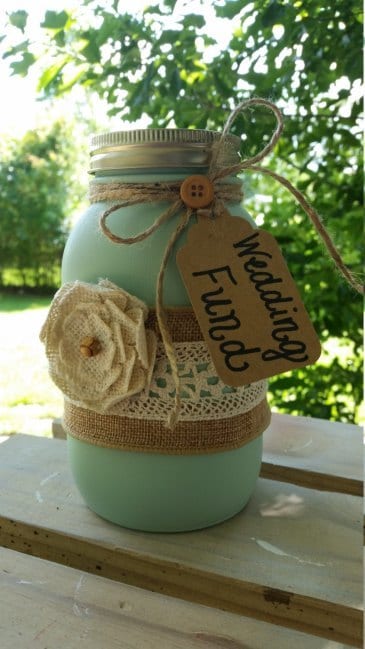 Most importantly… enjoy this special time together, with wedding planning right around the corner you're lives may not be as simple as they are in the moment. Have fun; take lots of pictures and congratulations… to you and your new fiancé.
Image Credits: She said 'about damn time' signs | wedding savings jar


Want to create her dream marriage proposal? We have the perfect way. Contact The Yes Girls to get started on your personalized marriage proposal, wedding plan, vow renewal, anniversary or date night today! We're so excited to work with you!