Most of the time, you realize that it's been forever since you and your loved one went on a date together. Your schedules are crazy, you just want to relax, or the budget doesn't allow for it. So that's where this great blog post comes in. We are starting a new series of At Home Date Ideas and I can't wait to share the first one with you.
For my first idea I wanted to let out our inner kid behavior, so I'm positive it'll be a fun one. Start with Mickey Mouse pancakes in bed! Now who wouldn't want that? Some sausage, orange juice, and maybe spice it up with some Champagne.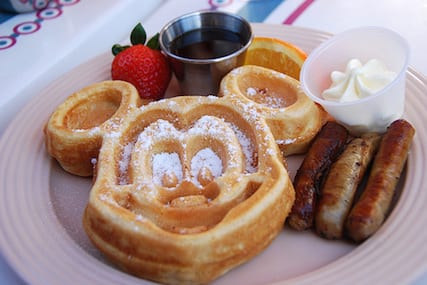 Head downstairs and I test you to leave all electronic devices upstairs! Still in your pajamas, gather all the blankets possible. I'm sure you know what's coming next. FORT TIME! This is so fun and I still enjoy doing it with my significant other. Build a fort in the living room and close all the blinds. So cute and romantic!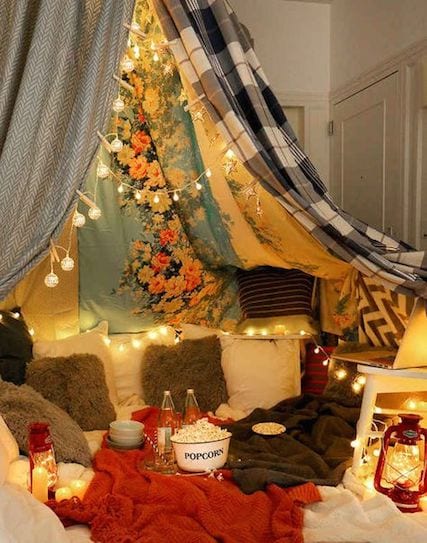 By this time, y'all are in the mood for some serious down time. Then pop in a DVD of your childhood favorite movie. Maybe Sleeping Beauty, The Incredibles, or Monsters Inc. (my personal favorite.) Make some buttery popcorn into a big bowl and bring it into your fort. This time together will be restful and recharging; something I'm sure the both of you need.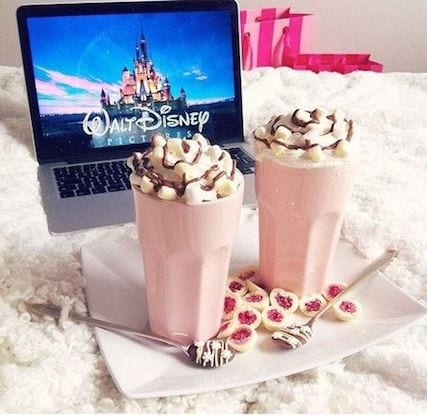 After the movie, head outside for a brisk walk. Head to the nearest park or down to the river, where y'all can chat and hang out outside. If it's too cold/hot, do a mini in home workout that has both of you laughing. I'm sure your abs will be hurting more from that. Maybe see who can hold a plank longer?
After that, I'm sure its time to rinse off. So put some bubbles in a nice warm bath and relax. You both need it. Enjoy this time together without any interruptions. Both of you get caught up in everyday life that has you not spending enough time with each other. I hope that you enjoy this post and stayed tuned for the next In Home Date Idea!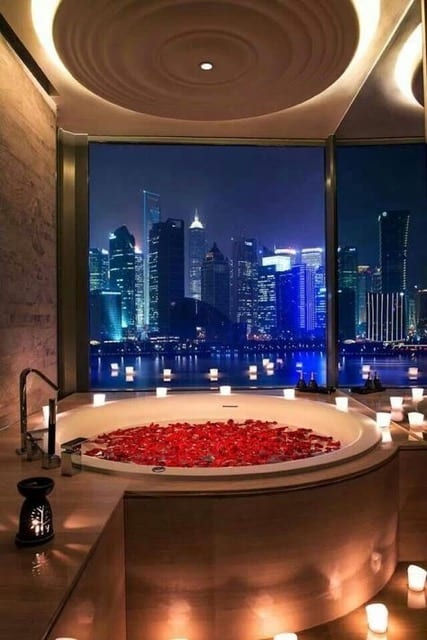 Image Credits: DisneylandRecipes | Buzzfeed | Tumblr | TheBecomer