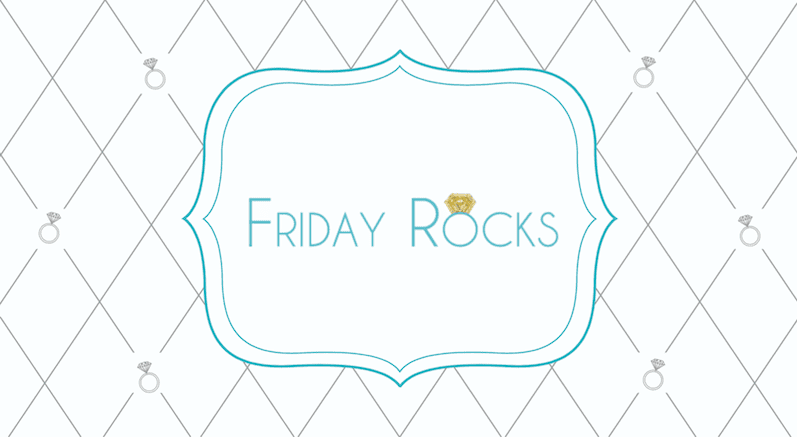 Taste the Rainbow… can you say WOW?! I was so excited to come across Judith Ripka Jewelry and share her exciting collection with you all! I absolutely love the eye-catching colors… creating the perfect blend of fun and elegance! Along with the bright center store, the detailing is incredibly remarkable! Great as an engagement ring or the finishing touch to a night out on the town! AMAZING!!!
"Known as the Queen of Hearts, Judith Ripka incorporates a matte finish, texturing, vibrant color, and, of course, hearts into almost every design.  The attention to craftsmanship and materialization are evident in the intricate detailing and use of the highest quality stones and metals. Most recognized for her distinctive celadon gold alloy, 18k gold matte finish, and custom faceting of colored gemstones and diamonds."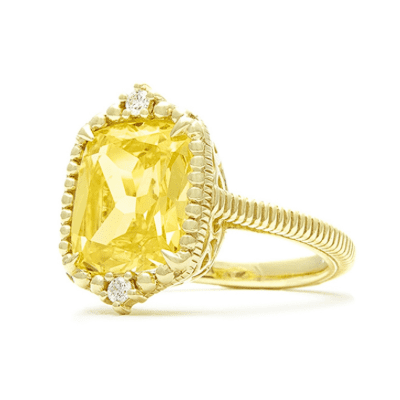 La Petite Cushion Cut Canary Crystal Ring
Sometimes a name fully articulates its meaning. The La Petite collection is perfectly petite. Delicate pieces use intricate details to feature every element in each silhouette.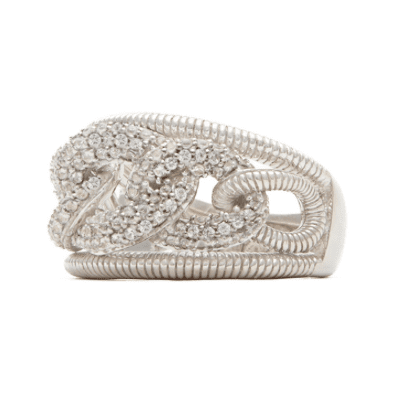 Mercer White Sapphire Chain Link Ring
The Mercer collection was inspired by the textures found in the style and architecture in downtown New York City. Layering the pieces of this collection with their various shapes and textures is a fresh way to style classic sterling silver.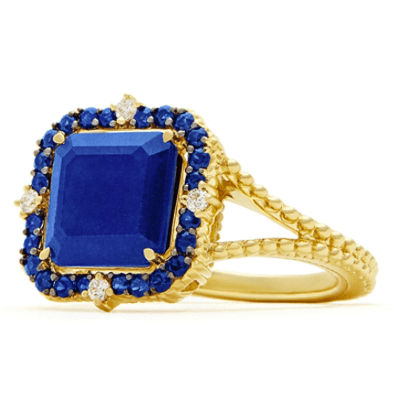 The Lila collection is adorned with Asscher cut stones on every style of the collection. The overlay of geometric shapes were inspired by basic shapes and made beautiful. Simplicity and rich colors define elegance in this stunning collection.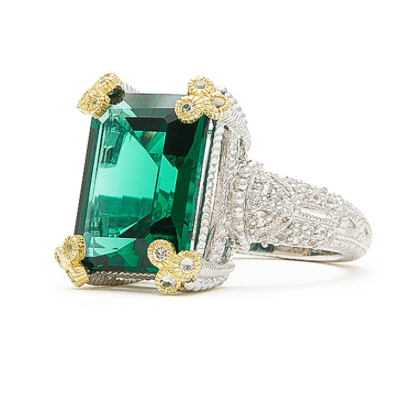 Estate Emerald Cut Green Quartz Ring
This is the Judith Ripka "Estate of Mind". The Estate collection is everything that we love about antique jewelry and is constantly updated for a fresh take on classic pieces.