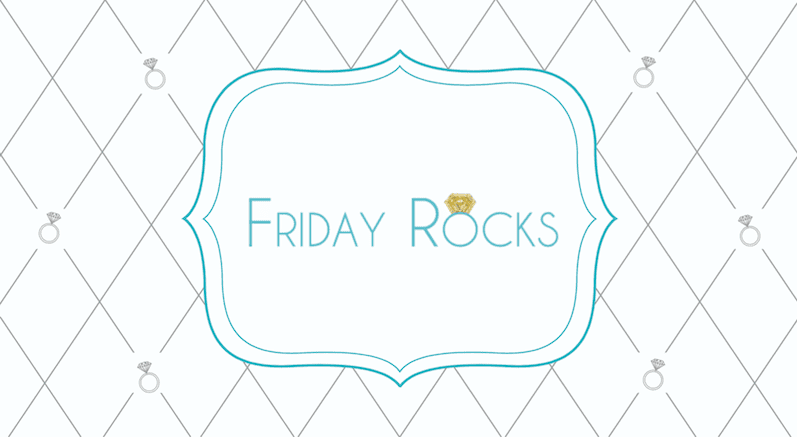 I hope everyone had a wonderful holiday! With the new year upon us, and love in the air… why not check out this beautiful collection from Noam Carver!? I love the delicate detailing! Each engagement ring has the perfect mix between simplicity and jaw-dropping craftsmanship! So romantic!
"Noam Carver is a sculptor, designer and goldsmith whose jewelry unites classic and contemporary motifs from around the world. From concept through fabrication, each piece is meticulously hand-crafted with precious metals and rare, one-of-a-kind gemstones."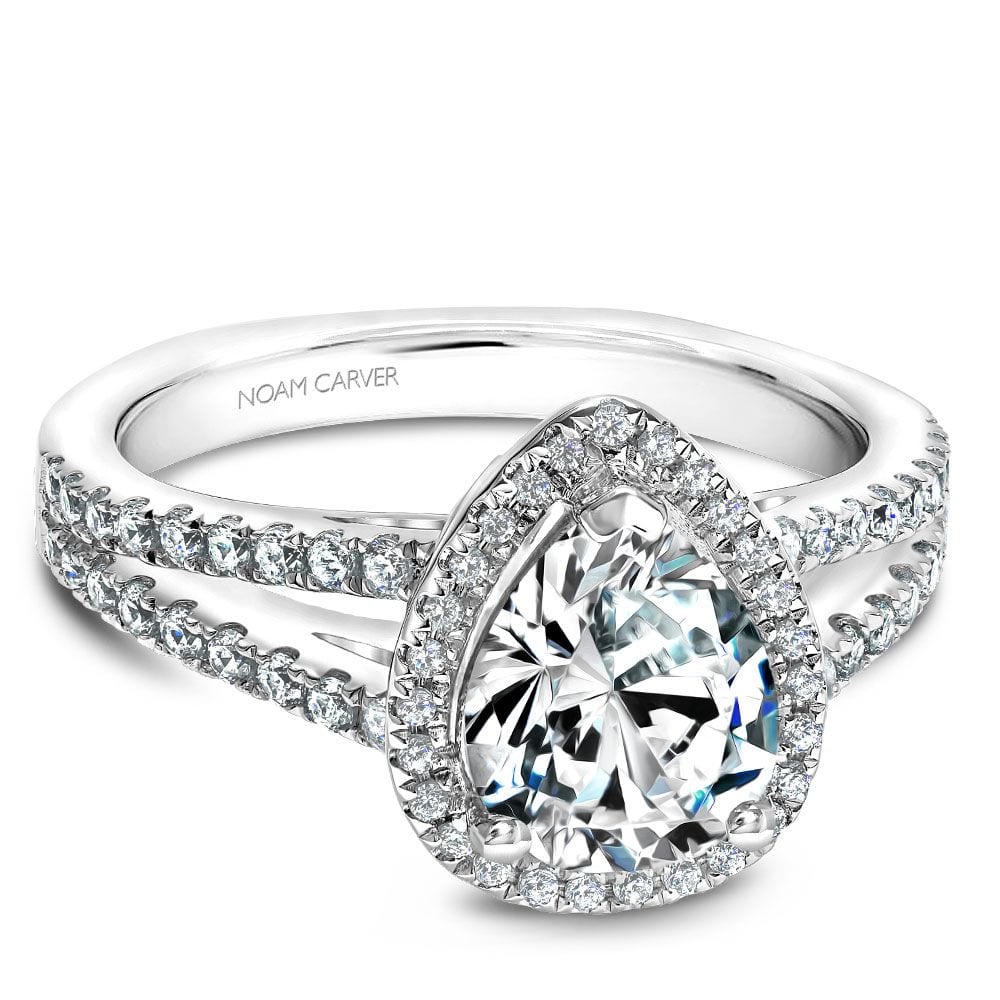 A luminous white gold ring by Noam Carver with a stunning halo and 56 diamonds on a split band is inspired by your love and crafted by ours.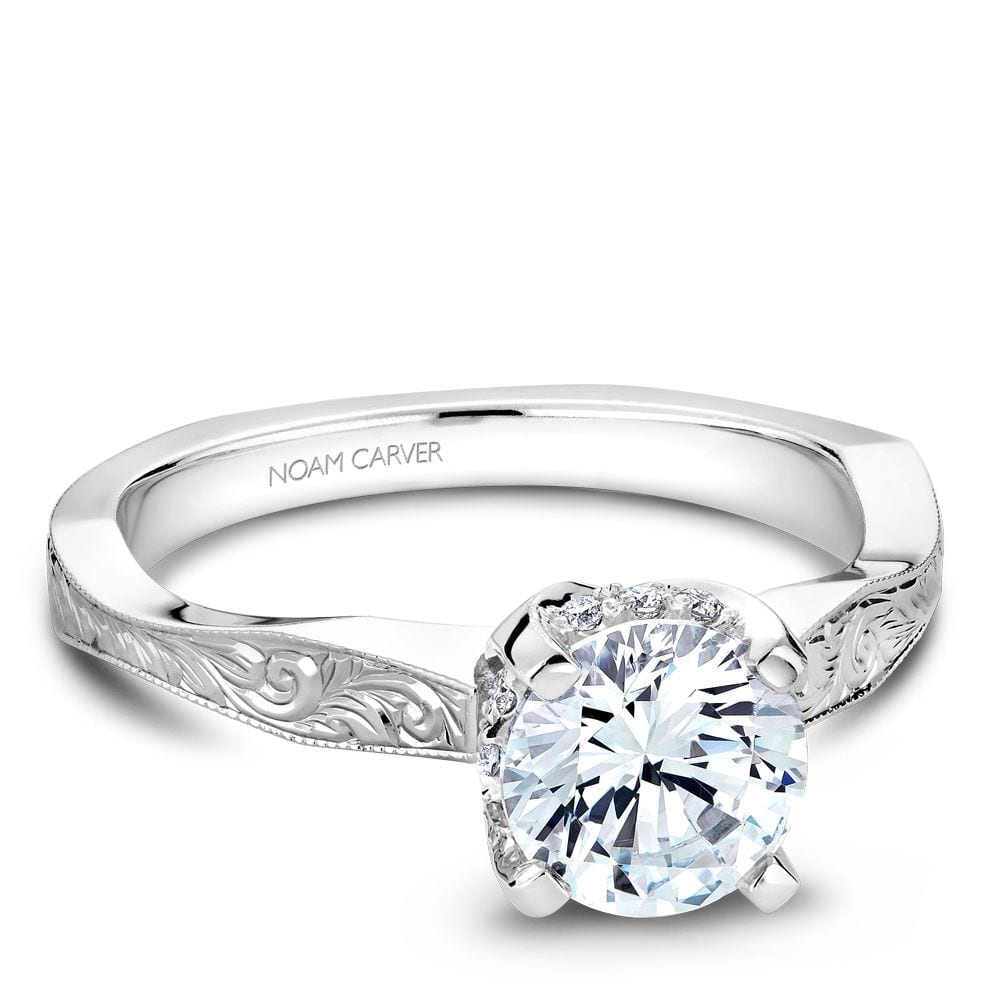 A breathtaking white gold floral arangement with a vintage detailed band and setting for the one who stole your heart.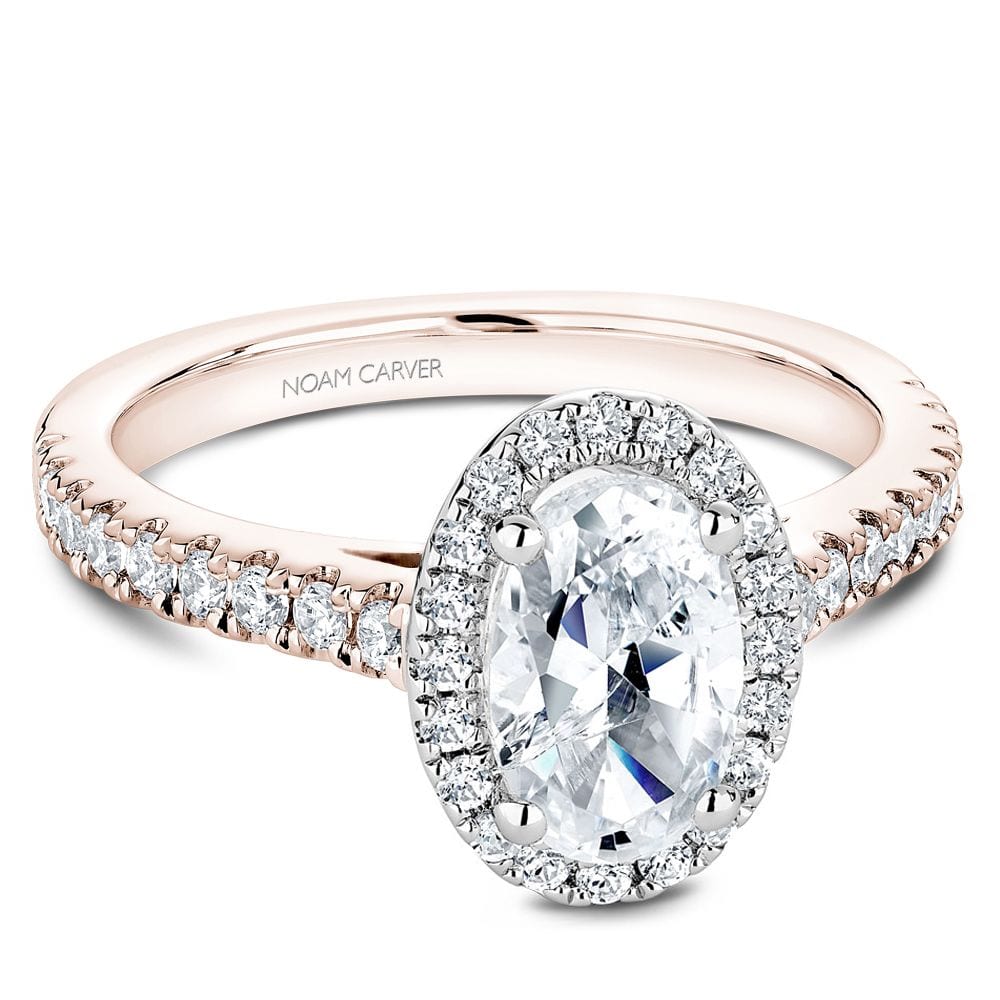 A beautiful custom rose gold custom piece with a white halo & head and oval center stone.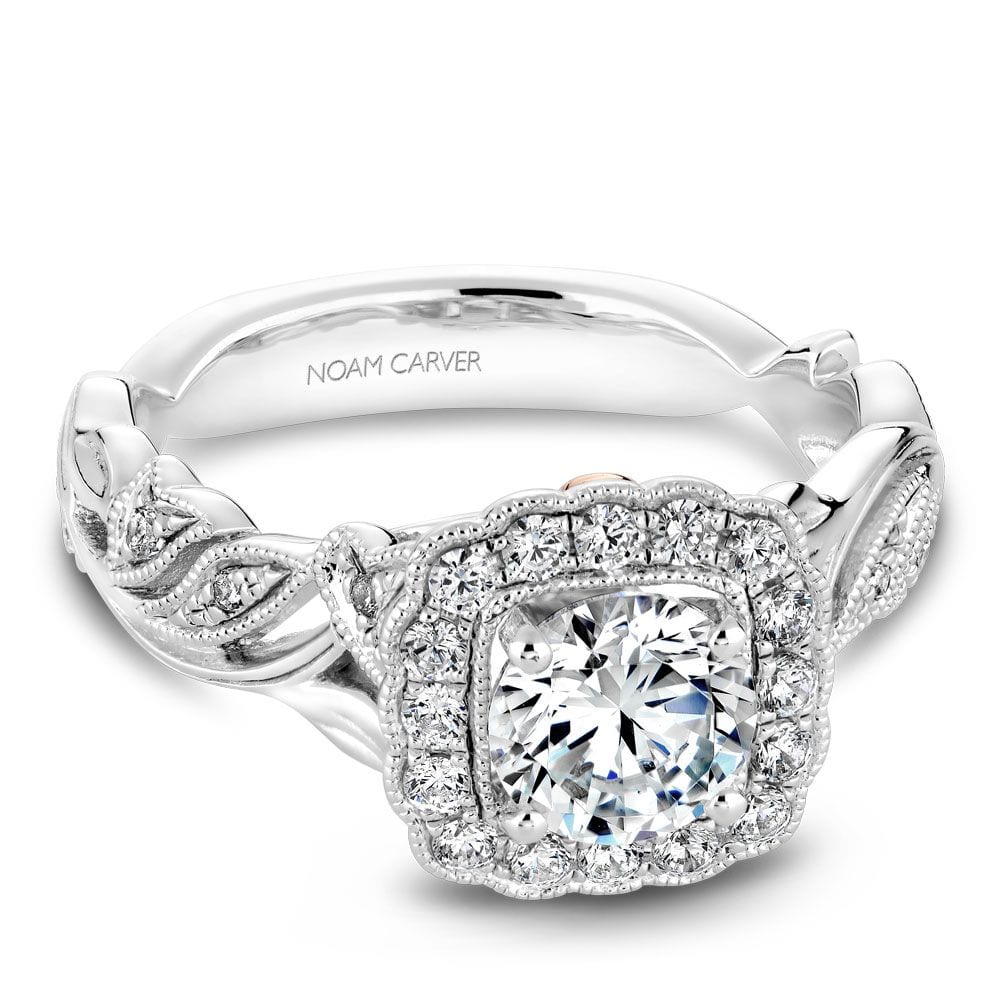 A gorgeous white gold with a round center stone and floral rose accents.