Thank you for contacting The Yes Girls. We will respond to you as soon as possible. We are so excited to work with you on your upcoming event!
Kindly Note: Office hours are Monday-Friday from 9am-5pm PST or by appointment. Weekend inquiries may be returned Monday if we have an event. If for some reason you do not receive a response within the first business day of your contact, please make sure to check your SPAM email box. Feel free to call us at #949-766-5144. Thank you for your patience!
What's next? Check these out:
In the meantime, feel free to review our FAQ's which answers a lot of questions people have about our services and check out the perfect companion to keep your proposal a surpise: BOX SOCK, the pocket socket that hides your engagement ring box (thin ring box available).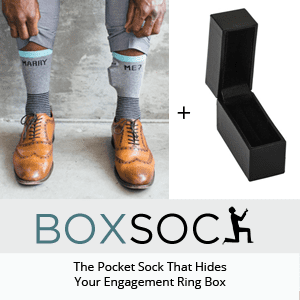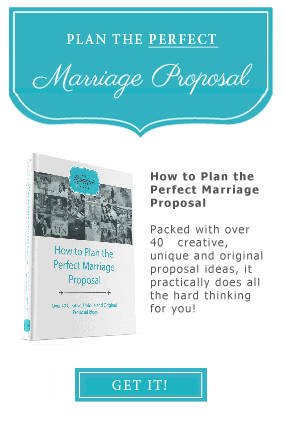 If you're itching to get started, you can learn from our expertise. Developed over 10 years in the marriage proposals business and available for only $19, our Marriage Proposal eBook gently guides you through our process for concocting extraordinary and unique marriage proposals for people all over the world, along with best ruses to keep the surprise, things to avoid, estimated vendor costs, and proposal inspiration.