They say there's no such thing as too much bling, and that couldn't RING more true with this collection from Rahaminov Diamonds! Each engagement ring seems to be more spectacular than the next… to say I'm obsessed with these is an understatement! LOVE!!
Rahaminov Diamonds' designs are executed in platinum and 18 karat gold and incorporate classic white and fancy color diamonds. The collections feature both meticulous and unusual cuts that are expertly faceted to highlight and enhance each diamond's shape.
Rahaminov Diamonds sells exclusively to the trade and has a proud tradition of unsurpassed customer service. Each design is proudly manufactured locally in Los Angeles and is available at select fine jewelers nationwide.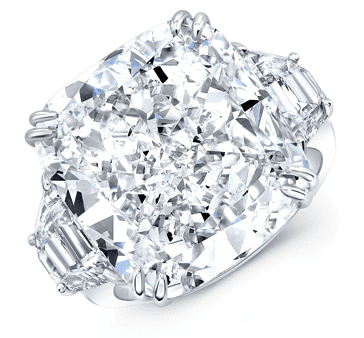 Rahaminov Cushion Engagement Ring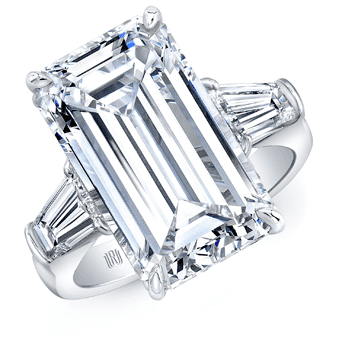 Rahaminov Emerald Engagement Ring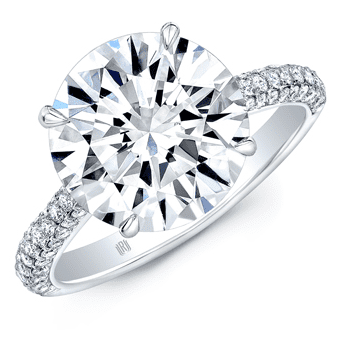 Rahaminov Round Engagement Ring