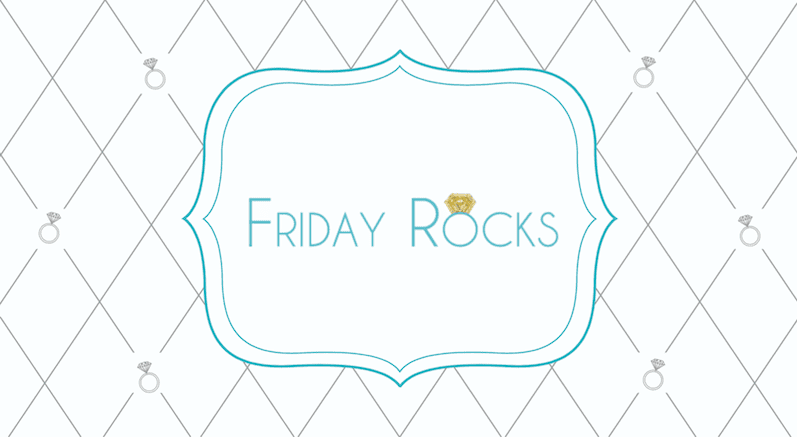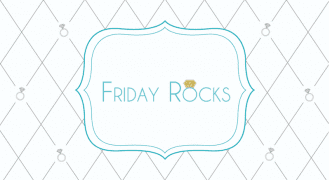 This week's "Friday Rocks" engagement ring feature goes out to the lovely Elie Cantrell, our lead proposal planner here at The Yes Girls. Take a look at her stunning bling against the vibrant pink hydrangea backdrop which was taken during her own personalized engagement. Ladies, if your man hires a photographer, getting an unclose ring shot is well worth it!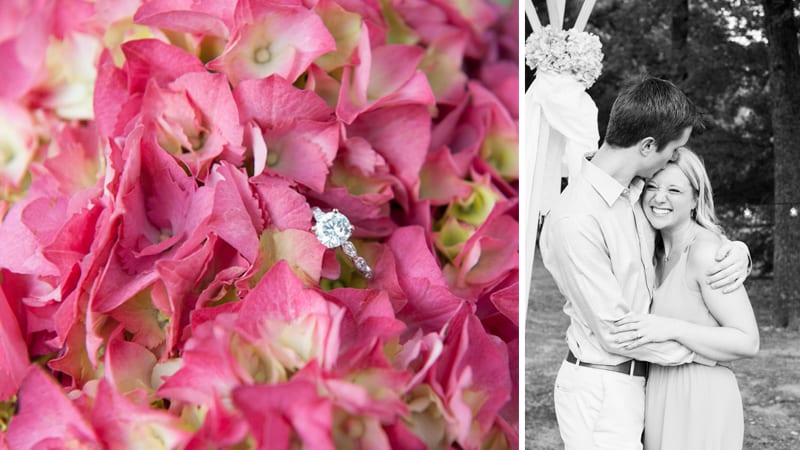 The Yes Girls Ring Featured: Elie's ring is a classic round diamond with symmetrical teardrops on either side of the center stone. The mil-grain around the teardrops makes for the perfect detailing on this beauty.
Ring Designer: The Lily setting by Jeff Cooper
Have an amazing weekend!